Living with rheumatoid arthritis
You can live a productive life with rheumatoid arthritis, but there are challenges to overcome.
You Can Still Live With RA
Ray Paulley
Retired teacher, cycling enthusiast
Psoriatic Arthritis
I can't even put my socks on. But now I think as you can see, I can. I've got a bit of a bad right hip which sort of restricts me a bit when I throw my leg over the crossbar of the bike, but that's no big deal. I'm able to with this medication, I'm able to do pretty much what I want to do.
Wendy Favorito
Consumer Director Arthritis Australia
Chair, Arthritis Australia National Consumer Reference Group (rheumatoid arthritis)
I think realistically a person diagnosed with RA can still hope for everything that they hoped for pre-diagnosis. So that the expectations should still be that you have an essentially normal and happy life. Probably not going to be as easy if you didn't have RA but certainly I really want people to still dream and to hope and to aim high and I think that people can – with the right healthcare – so with the right medication, with the right healthcare professionals, with a really positive attitude and determination; they can hope to have a really fulfilling life.
Suzie Edward May
Member, Arthritis Australia National Consumer Reference Group (rheumatoid arthritis)
Author of 'Arthritis, pregnancy and the path to parenthood'
I think people living with RA can realistically hope for a wonderful life. I don't think it has to stop people from achieving their goals at all. I have achieved all the goals that I wanted to achieve in life so far and I've actually done things which I never thought I would do. RA has actually opened doors for me and opportunities for me which I wouldn't have had if I didn't have RA. Of course I would rather not have RA in my life but I think it's about turning these challenges that we have in our lives – because we all have them – we all have things in our lives that we would rather not have. We all have challenges that come into our lives and it's about taking those challenges and not being a victim to them but actually using them to empower us and turn them into a positive so that we can actually live an incredibly fulfilling life.
Matthew Leibowitz
Member, Arthritis Australia National Consumer Reference Group (ankylosing spondylitis)
If you have AS you can hope for anything. You can look forward to living a life that you want to live. It's just one small obstacle that life throws at you and it's nothing more than that. It is tough to be told you've got a condition that you're going to have for the rest of your life but it's nothing more than just a little hurdle, a little bump in the road, and if you approach it the right way you just come back out better on the other side, it's the way I look at it.
Living with Inflammatory Arthritis
Living with rheumatoid arthritis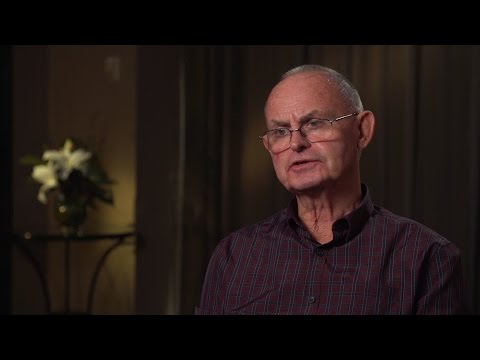 It's a marathon not a sprint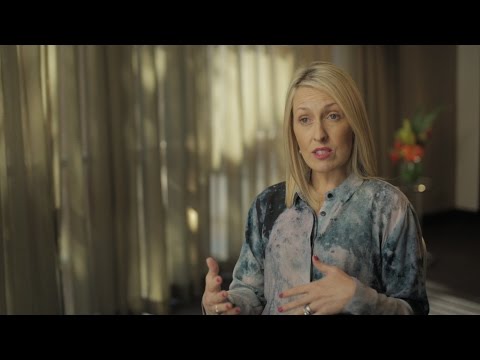 Maintaining a positive attitude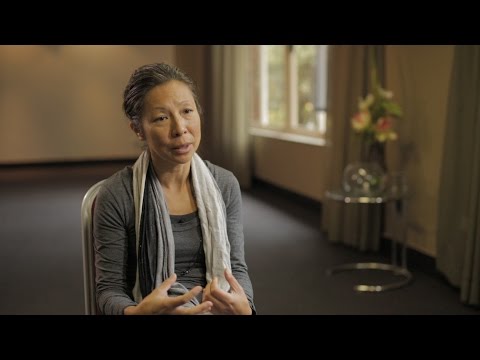 Health Care Professional Team
A team of practitioners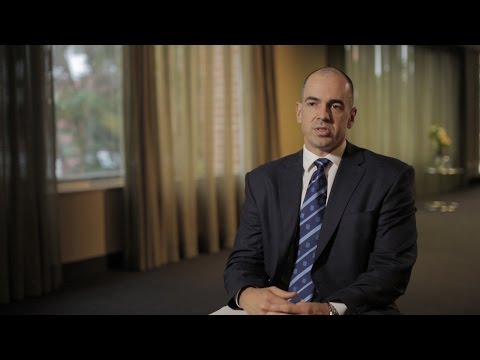 Role of practitioners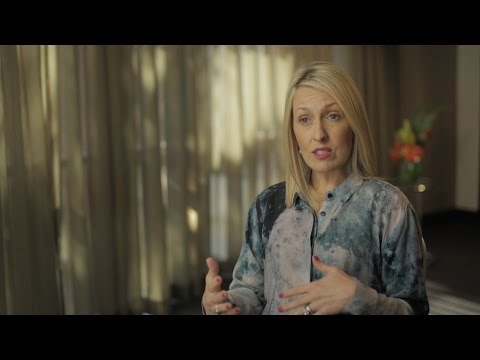 Customised team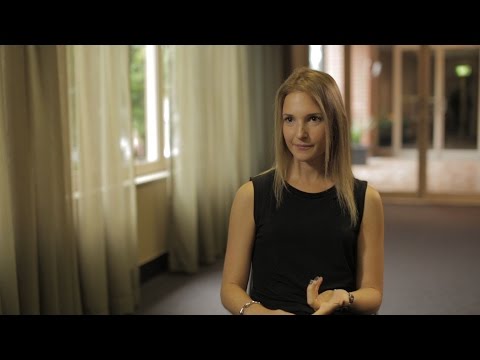 Centre of the team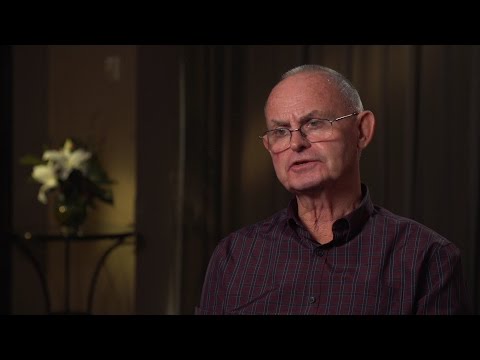 Occupational Therapist Suggestions
Occupational therapist introduction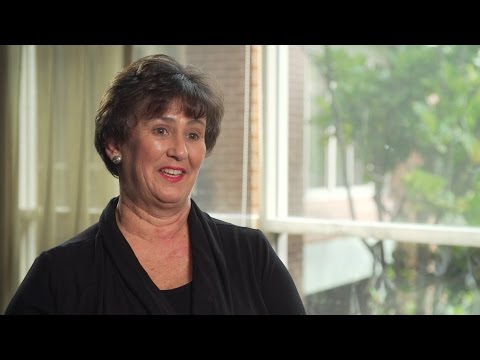 In your hands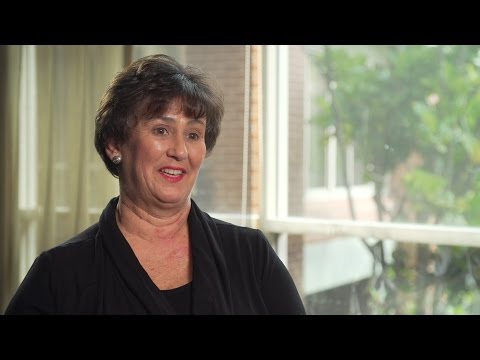 Changing your focus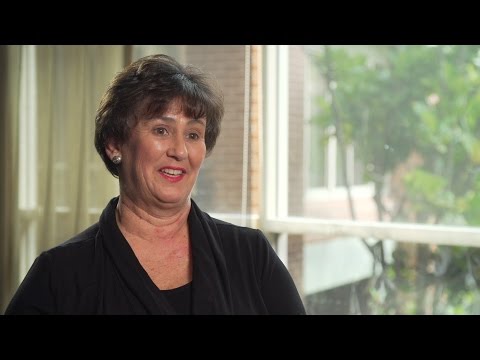 Living with the condition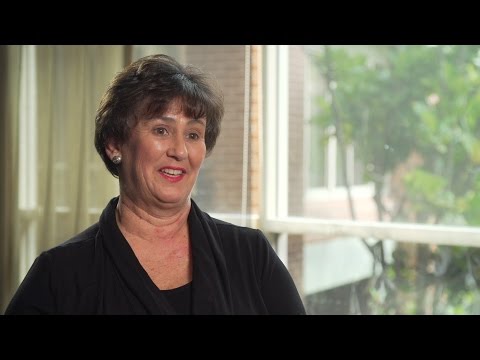 Customised care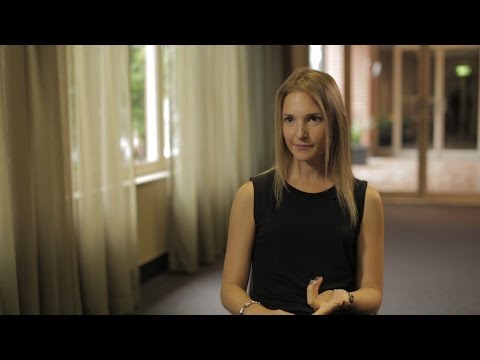 Diet to cure arthritis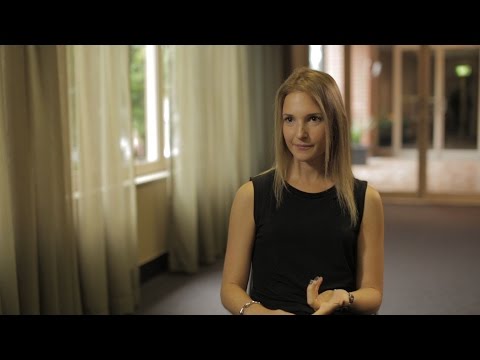 Nutritional supplements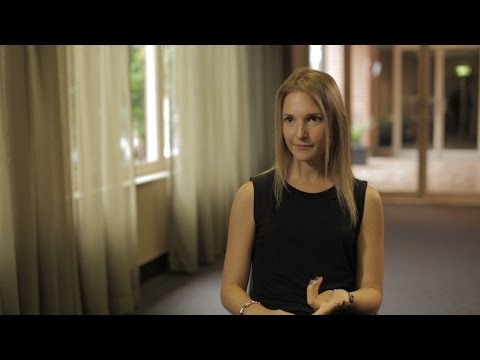 Resources & advice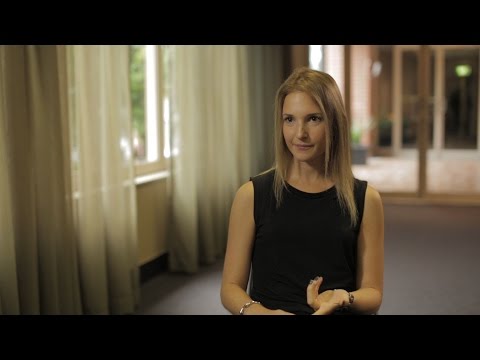 Physiotherapist Suggestions
The physiotherapists role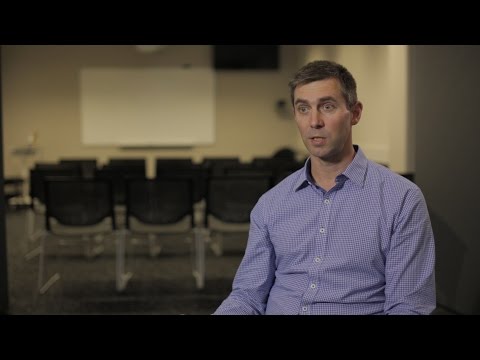 Rheumatoid arthritis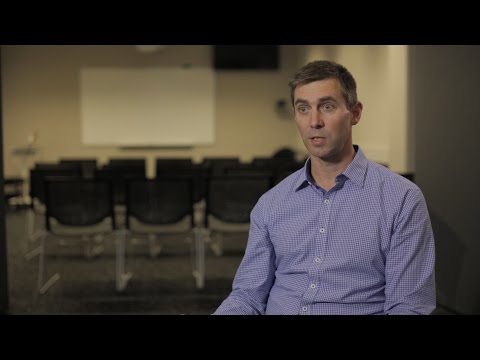 Psoriatic arthritis & ankylosing spondylitis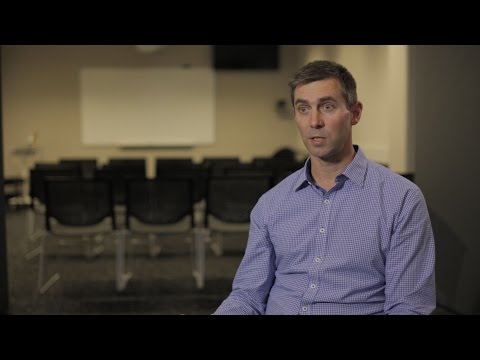 Proper exercise program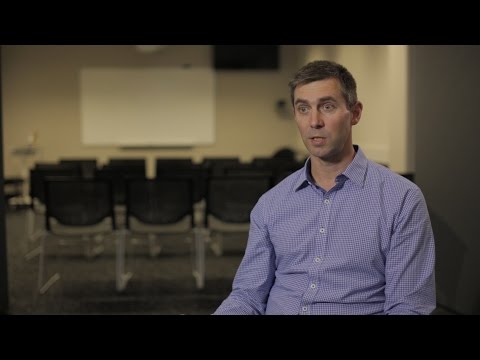 Your team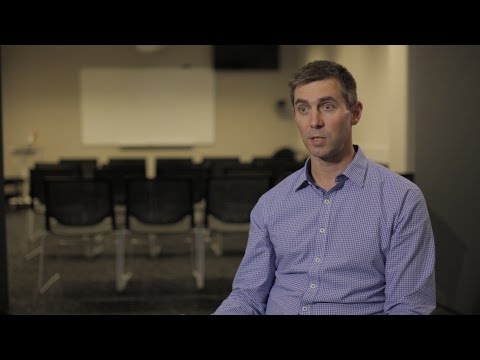 Living a full life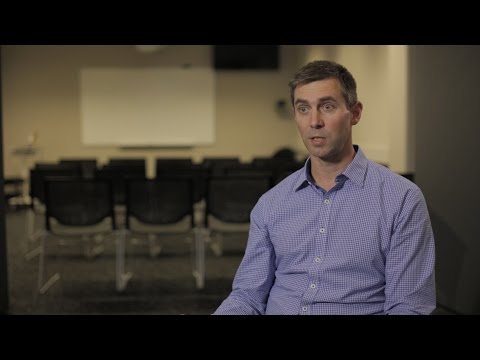 First steps after diagnosis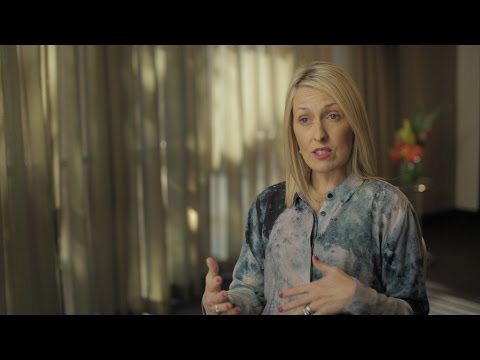 Getting to know your body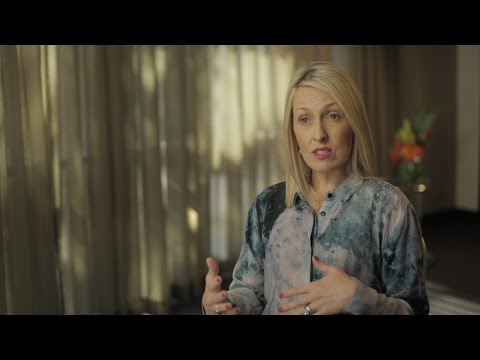 Learning your trigger points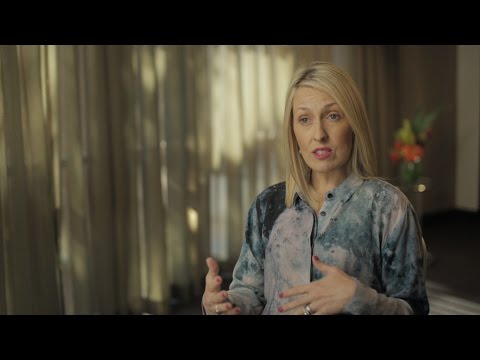 Family & financial commitments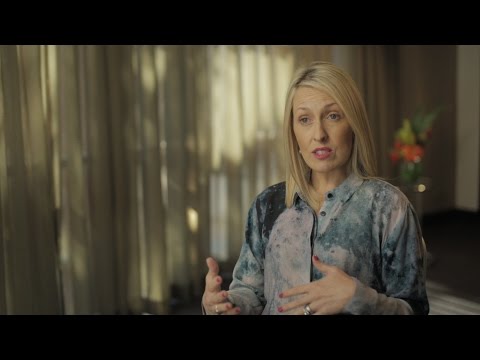 Maximising your potential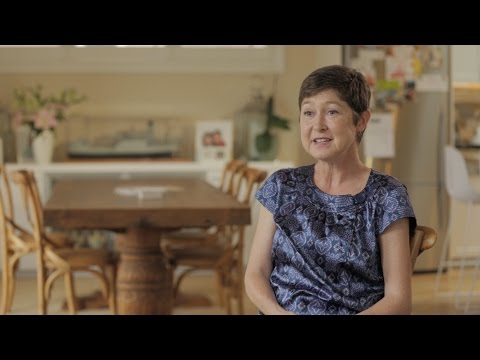 Calibrating your life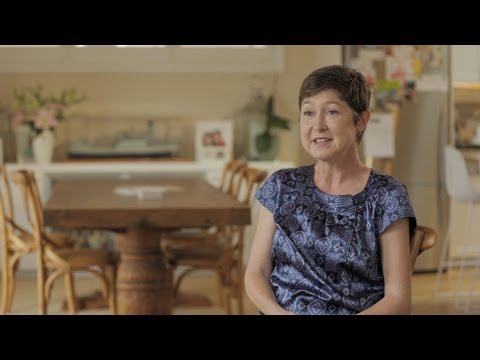 The financial impact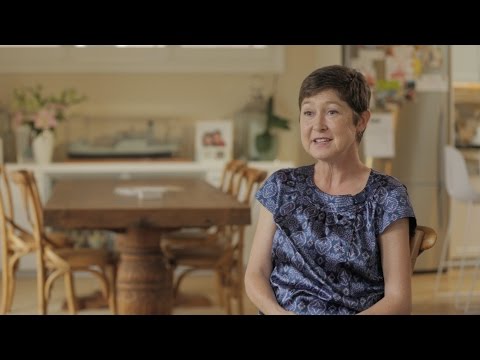 Family life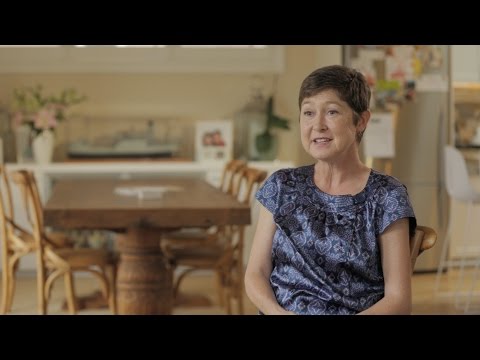 The lessons of hindsight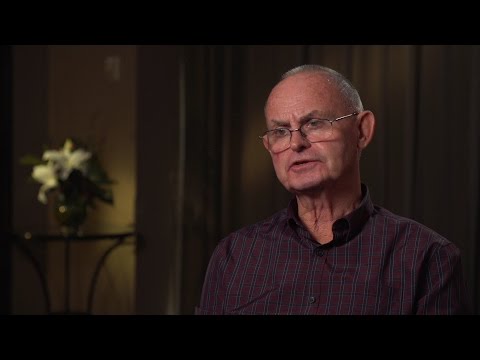 You're responsible for your health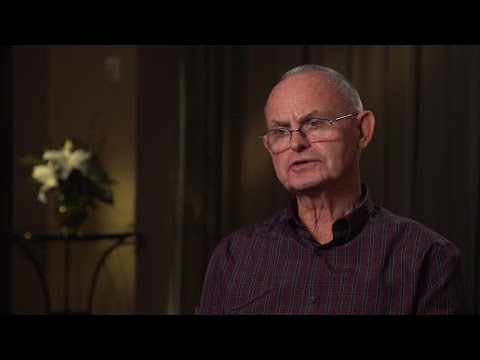 Ray's best tip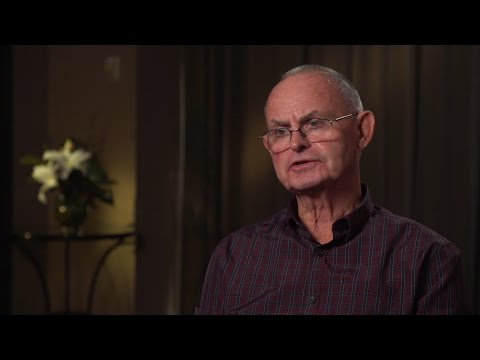 Finding resources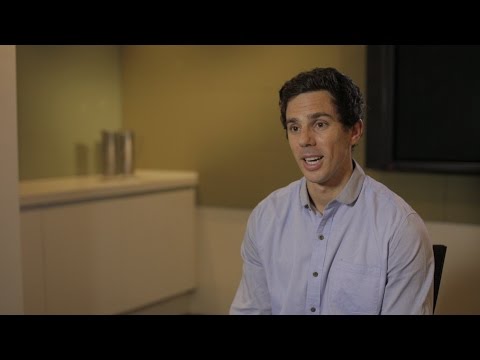 Live a healthy lifestyle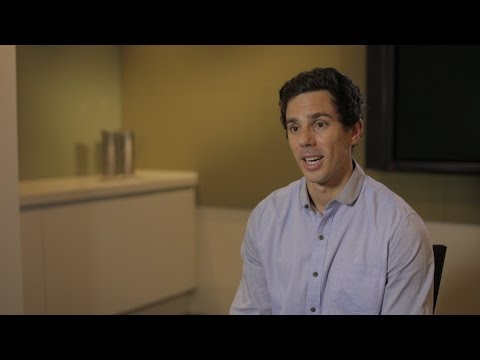 Taking responsibility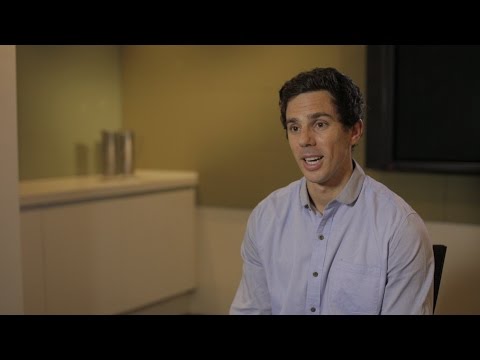 Pregnancy introduction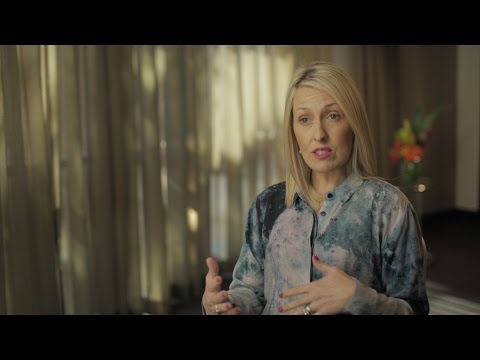 Having a safe pregnancy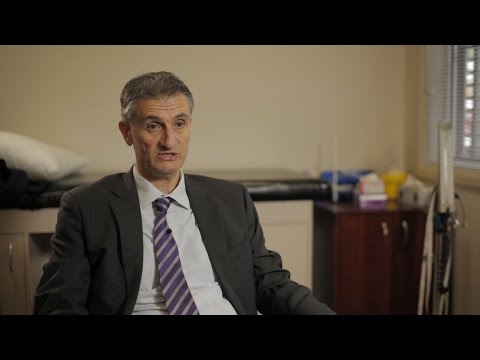 Planning a pregnancy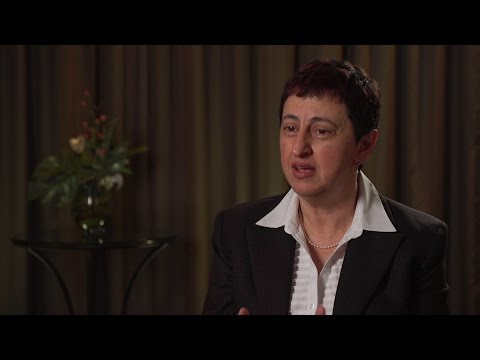 Medications & pregnancy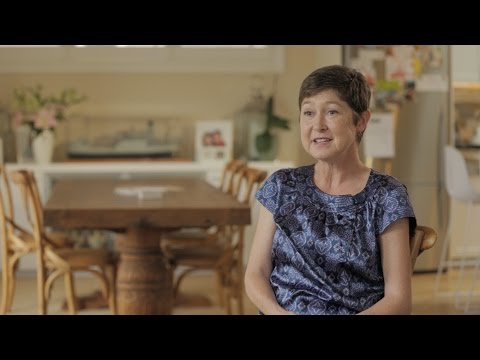 The post birth flare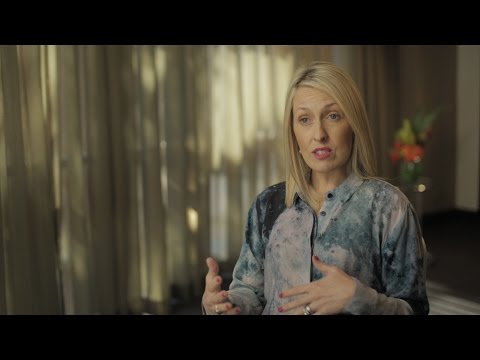 Suzie's successful pregnancy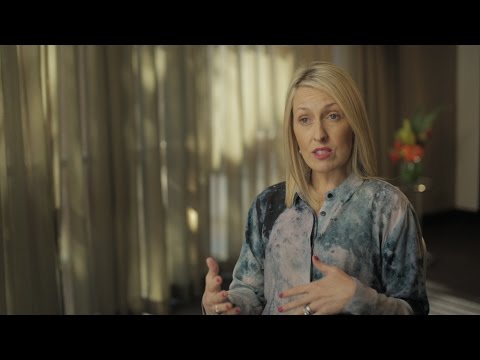 Suzie's post birth flare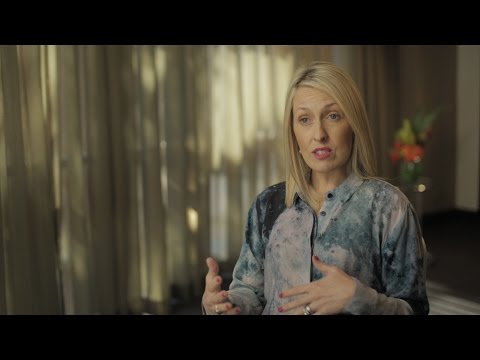 Breast feeding & recovery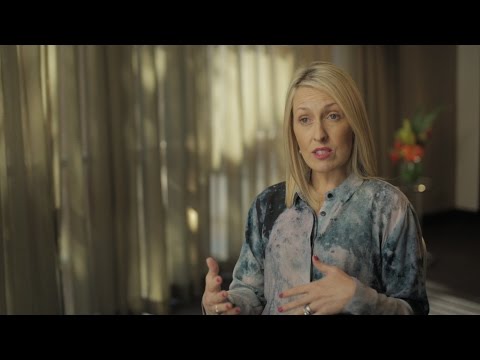 Wendy's pregnancy story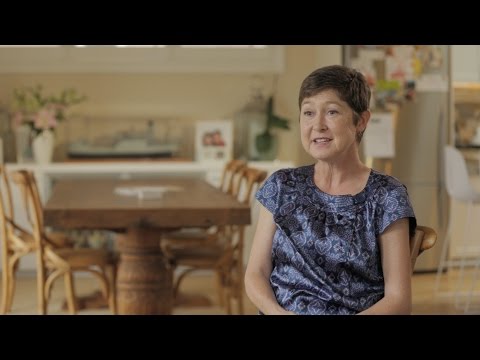 Recovery with biologics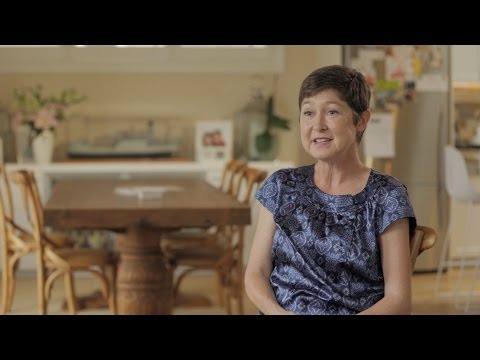 Introduction to complementary therapies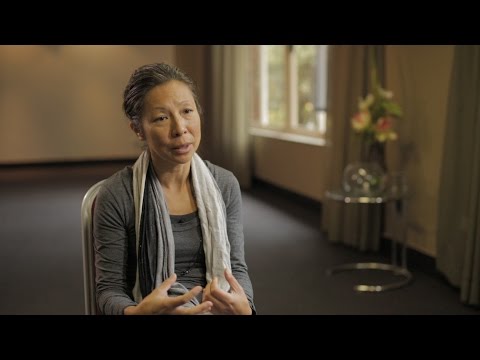 Dr Whittle discusses complementary therapies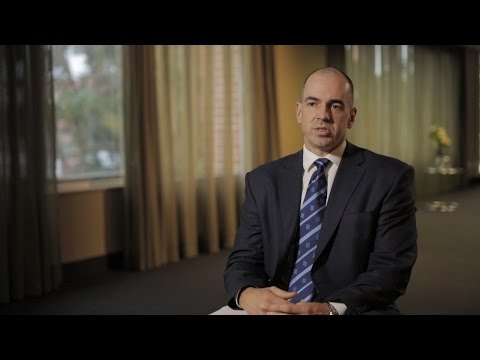 Complementary medicines may affect your treatment