A team of practitioners
There is a team approach when it comes to treating rheumatoid arthritis.
A Team of Practitioners
Dr. Mona Marabani
Rheumatologist
President, Australian Rheumatology Association
Rheumatology I think was the first speciality to recognise the importance of the team approach in looking after people. So when you're dealing with a chronic illness we've got to look at all the ways in which that can affect people and all the people who can maybe help you to get on with your life.
Suzie Edward May
Member, Arthritis Australia National Consumer Reference Group (rheumatoid arthritis)
Author of 'Arthritis, pregnancy and the path to parenthood'
It's really important to build a team of healthcare professionals around you that you feel that you can work with. People that you not only respect for their medical or health expertise, but you who also get along with; that your personalities fit so that you can work together.
Wendy Favorito
Consumer Director Arthritis Australia
Chair, Arthritis Australia National Consumer Reference Group (rheumatoid arthritis)
So when you get that diagnosis of RA one of the things that people can expect is that they're going to have more than one healthcare provider working with them and I often think of it as a team; as a team of people to help you, it's not just one person. The rheumatologist obviously is critical in managing the medical sides of it. The GP is just as valuable as the rheumatologist, I think certainly from my experience.
Dr. Samuel Whittle
Rheumatologist, The Queen Elizabeth Hospital, Adelaide
The patients who do best are those who form a good team around themselves. They find a GP that they get on well with. They find a rheumatologist that they can communicate well with and work well with. And then work particularly with the GP to help find other health professionals who can help them with various aspects of managing their disease.
About MTX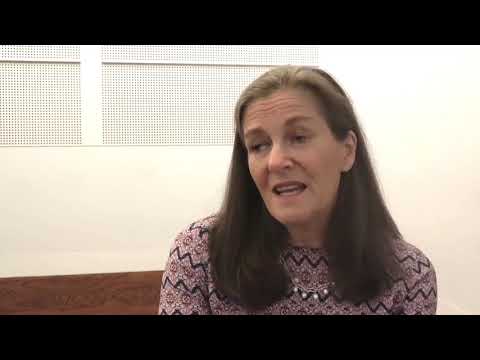 MTX myths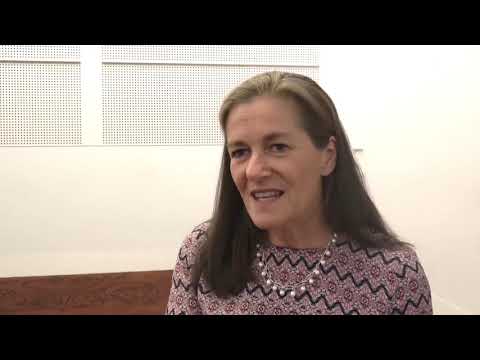 Complimentary meds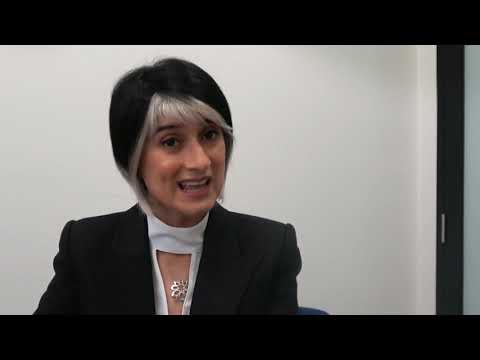 Living with rheumatoid arthritis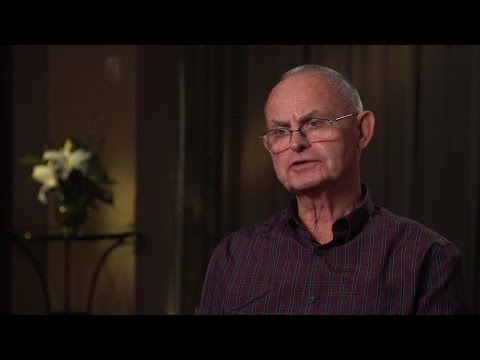 It's a marathon not a sprint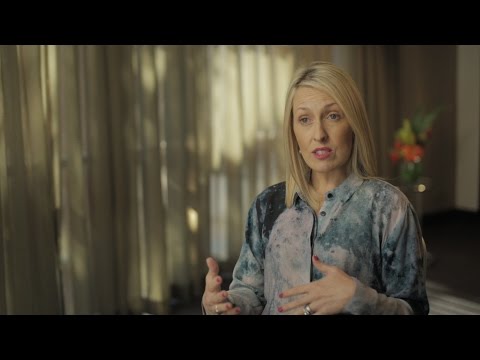 Maintaining a positive attitude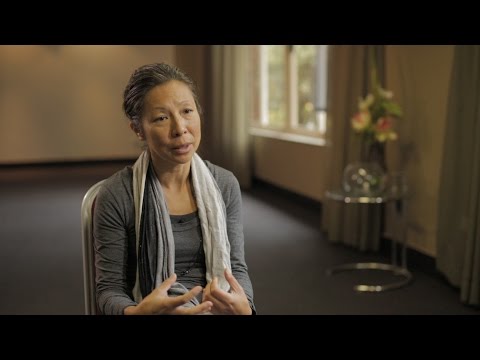 Arthritis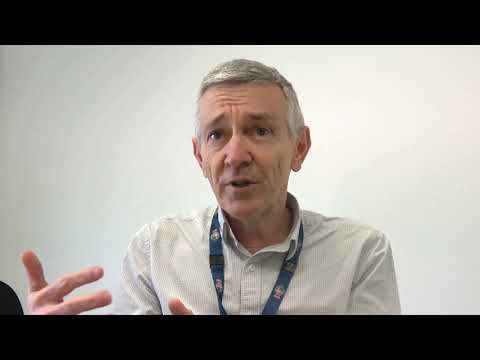 Alliance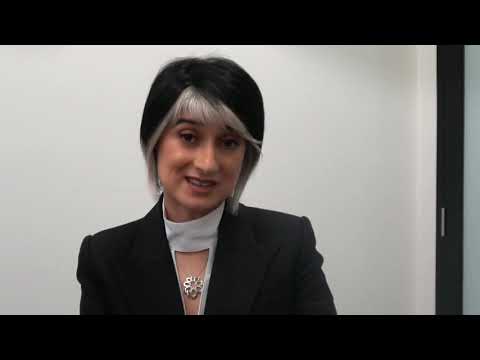 Non-radiographic axial spondyloarthritis explained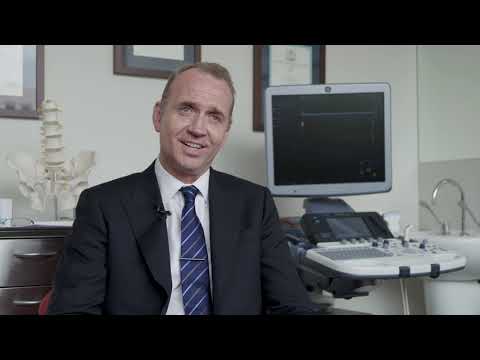 A Young Woman's Journey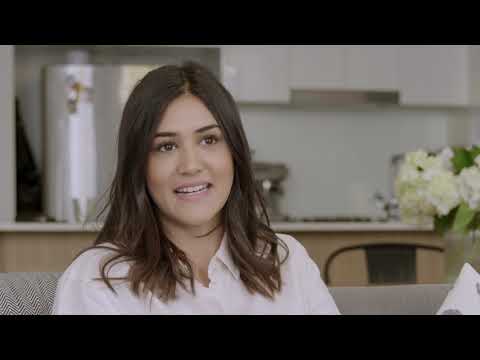 A team of practitioners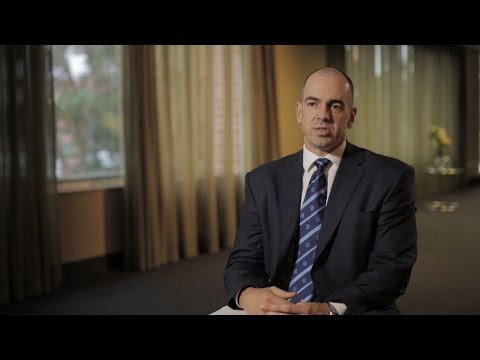 Role of practitioners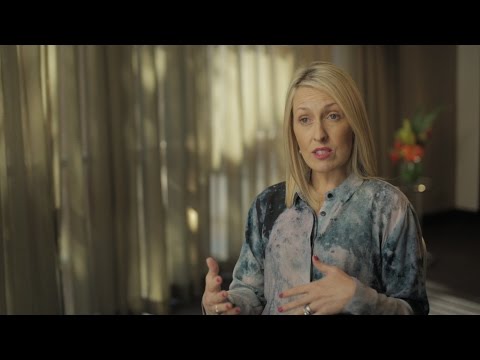 Customised team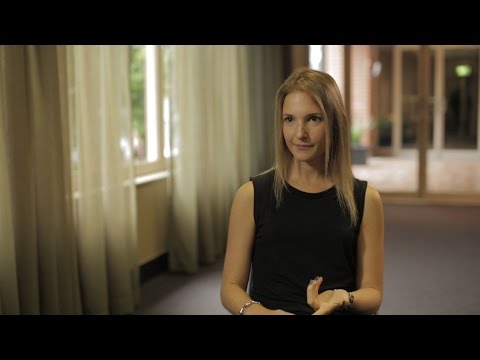 Centre of the team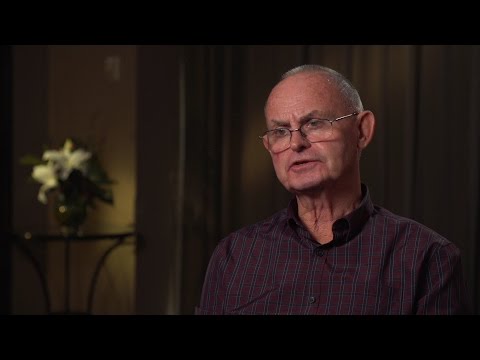 Occupational therapist introduction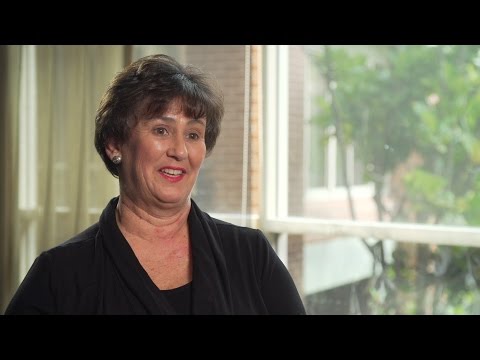 In your hands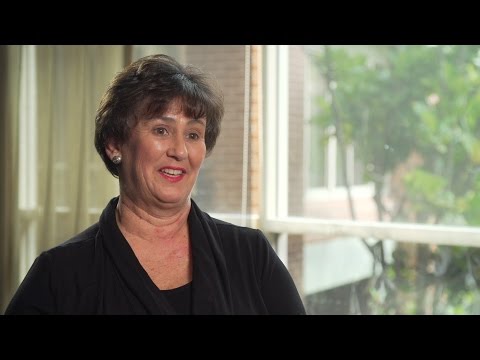 Changing your focus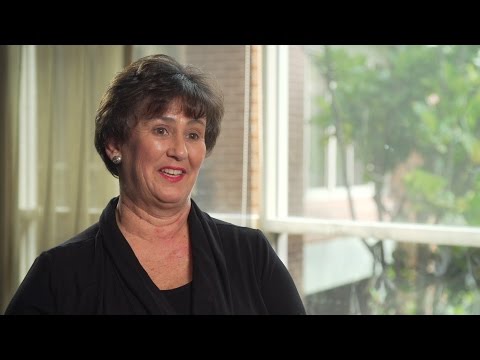 Living with the condition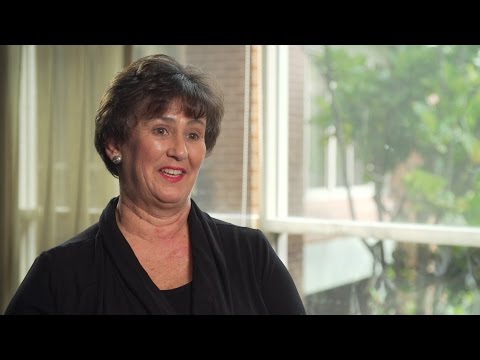 Customised care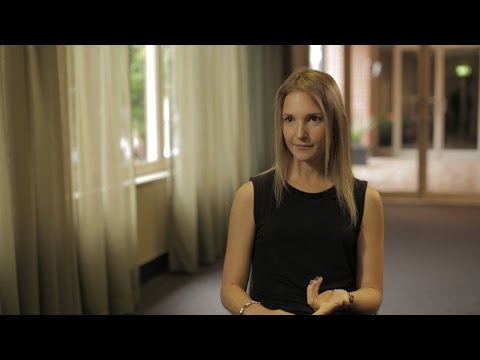 Diet to cure arthritis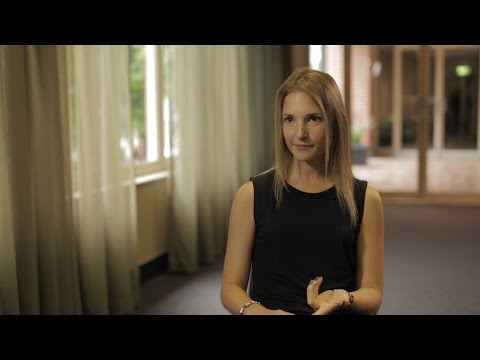 Nutritional supplements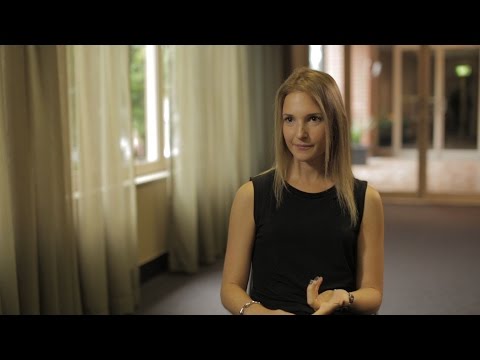 Resources & advice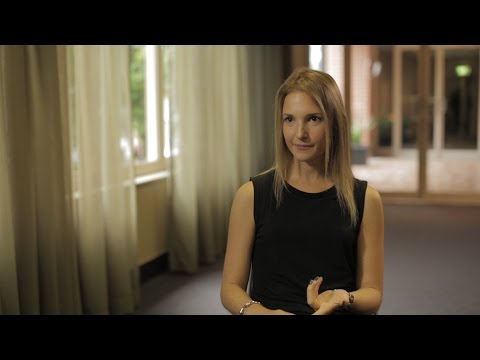 The physiotherapists role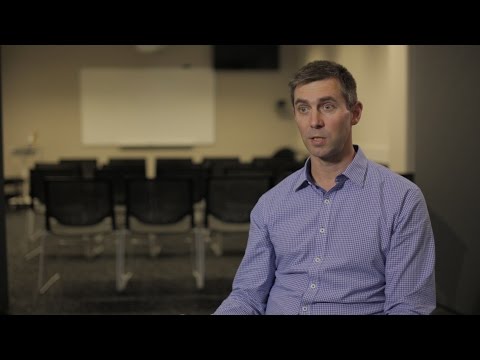 Rheumatoid arthritis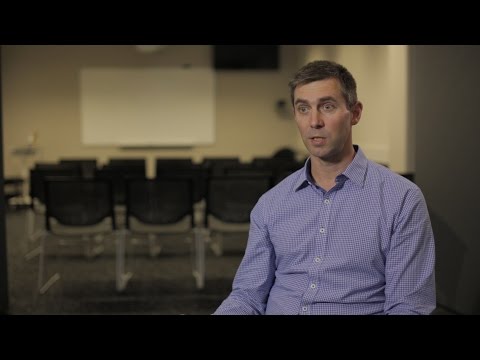 Psoriatic arthritis & ankylosing spondylitis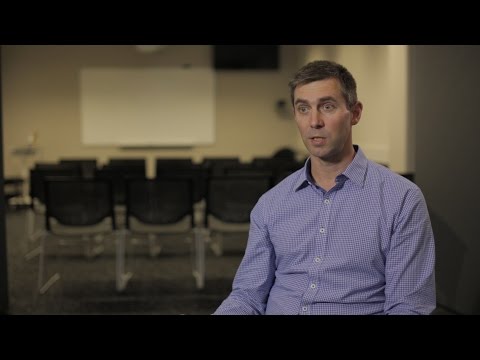 Proper exercise program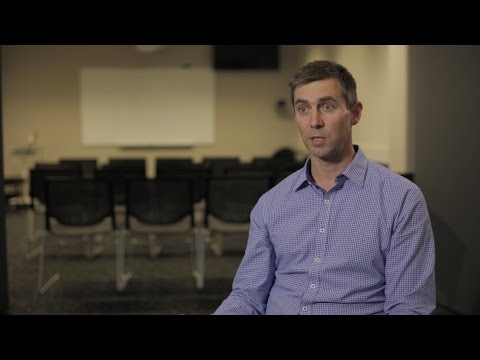 Your team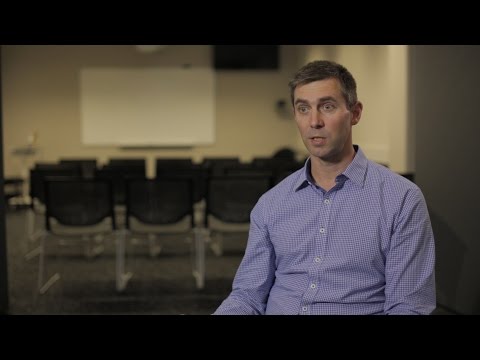 Living a full life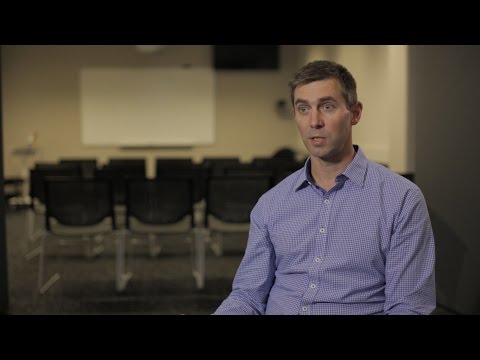 First steps after diagnosis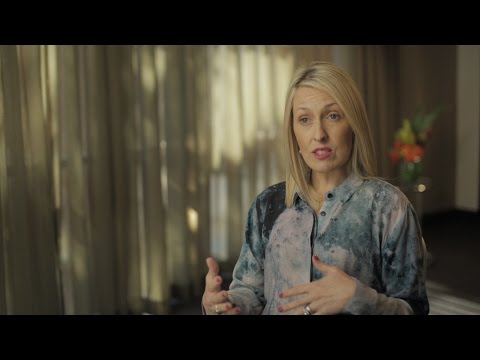 Getting to know your body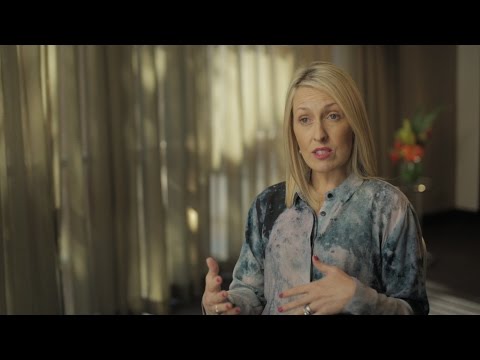 Learning your trigger points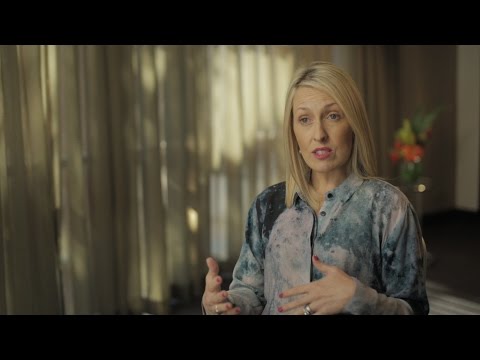 Family & financial commitments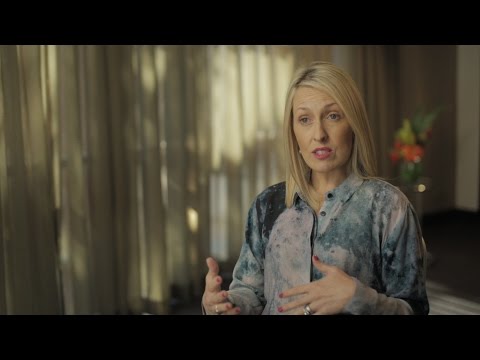 Maximising your potential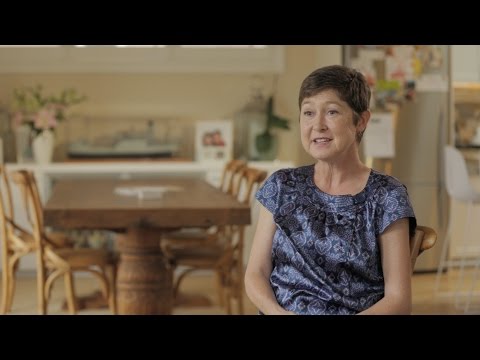 Calibrating your life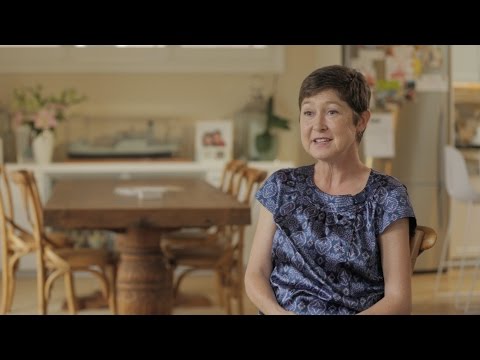 The financial impact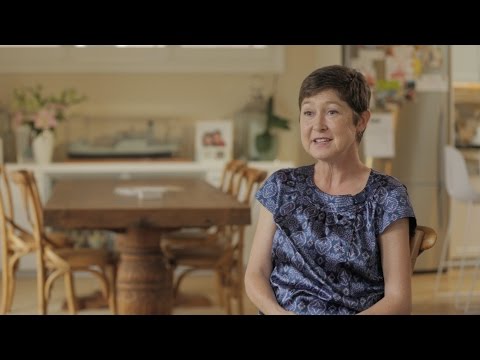 Family life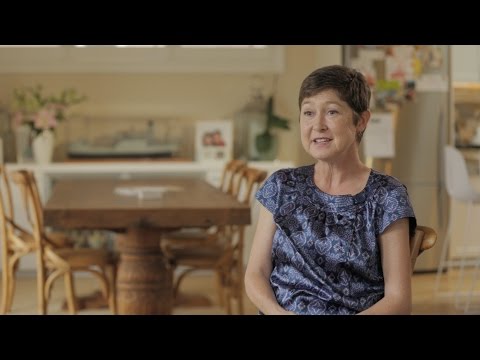 The lessons of hindsight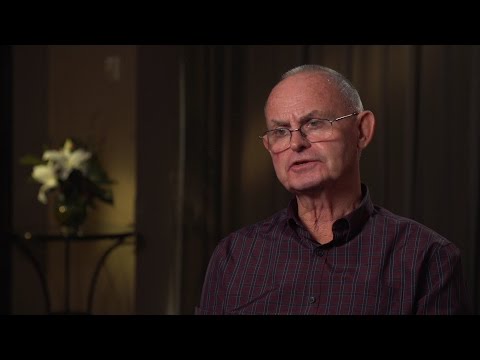 You're responsible for your health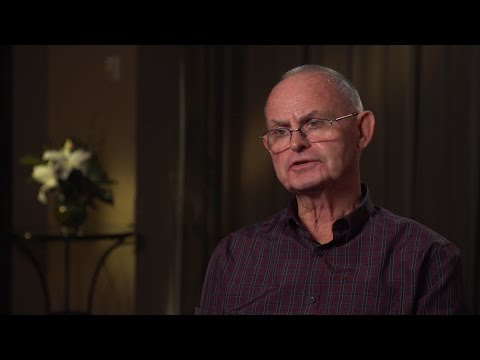 Ray's best tip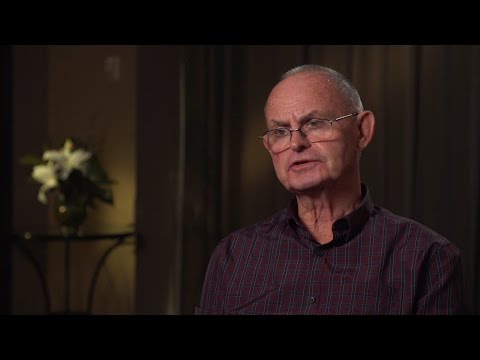 Finding resources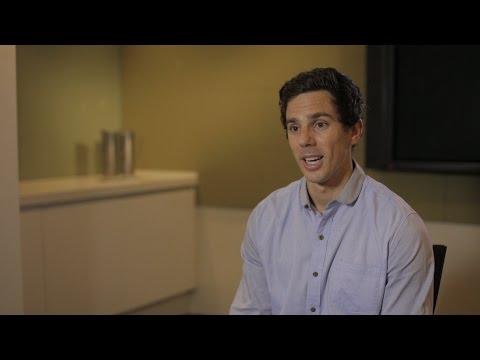 Live a healthy lifestyle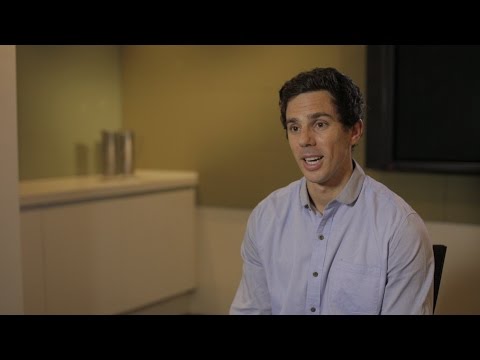 Taking responsibility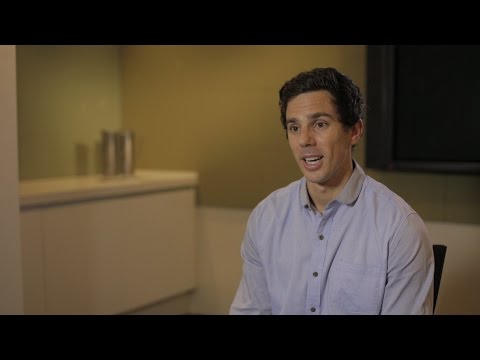 Pregnancy introduction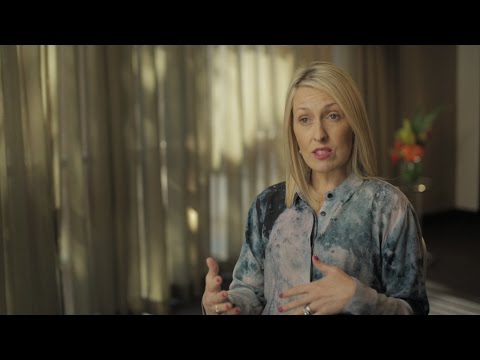 Having a safe pregnancy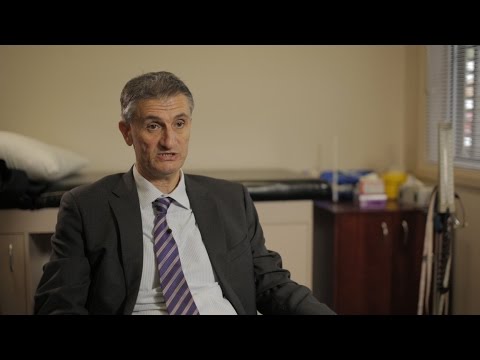 Planning a pregnancy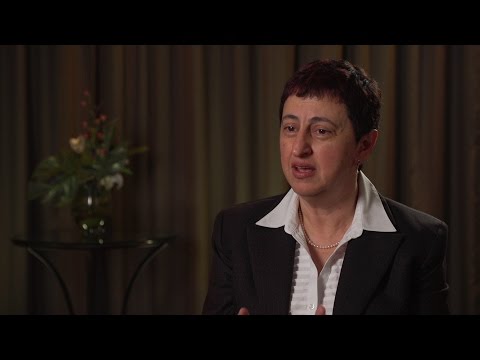 Medications & pregnancy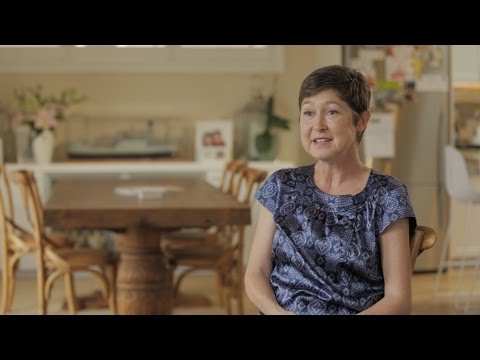 The post birth flare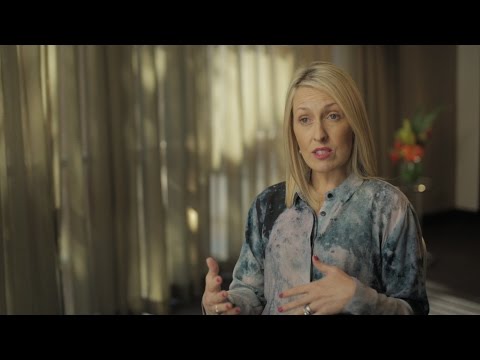 Suzie's successful pregnancy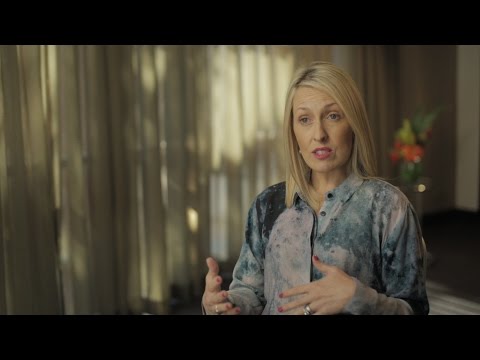 Suzie's post birth flare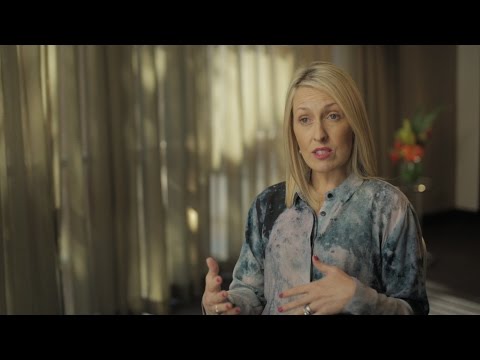 Breast feeding & recovery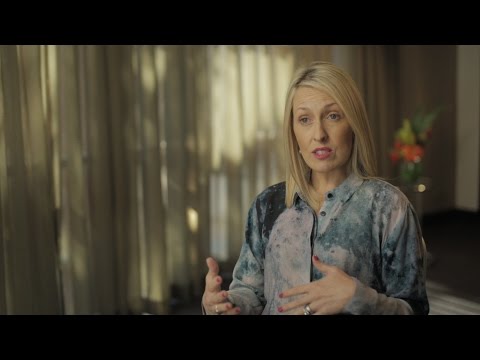 Wendy's pregnancy story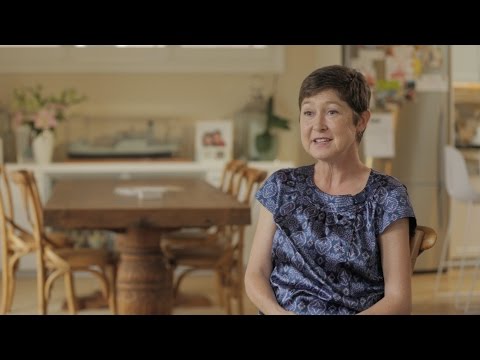 Recovery with biologics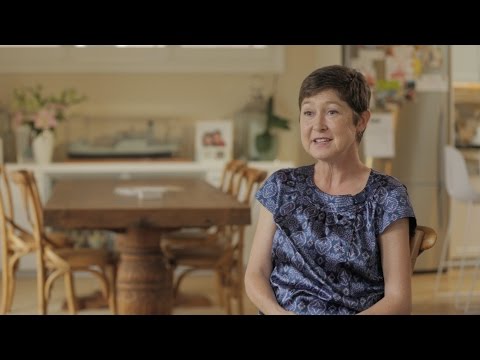 Introduction to complementary therapies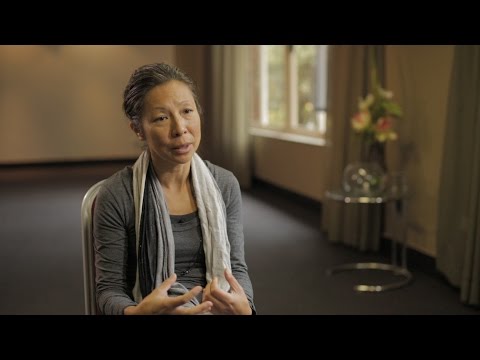 Dr Whittle discusses complementary therapies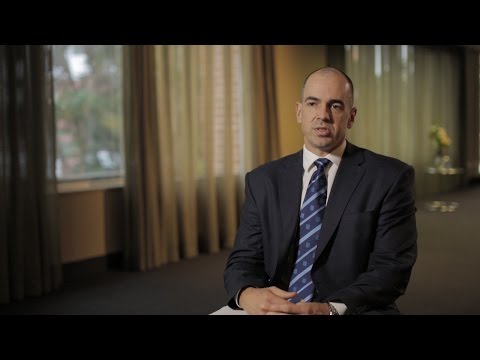 Complementary medicines may affect your treatment