Customised team
Surrounding yourself with a supportive team gives you the best chance.
Customised Team
Dr. Marina Kang
General Practitioner
So one of the key that I find as a general practitioner is to help a patient to accumulate that information, to find out things that are relevant for them individually, and to be able to be basically the primary in their treatment profile. To be able to access all the different team members, healthcare professionals that they need and to help negotiate the best treatment that they can have so that their lifestyle is not impacted or minimally impacted by the condition itself.
Matthew Jennings
Physiotherapist
Liverpool Hospital, NSW
So I would see the team being a bit flexible. You obviously as a patient are part of that team at all times. The family doctor is usually going to be someone who is there on a consistent basis. A rheumatologist for a lot of inflammatory diseases will be your key medical speciality but then the others will move in and out as needed.
Samantha Cowan
Accredited Practising Dietitian and Sports Dietitian
Not everybody with arthritis will need to see a dietitian. I guess the people who I most commonly see with arthritis are those people who were perhaps above their healthy weight range; where I can help them get to a healthy weight and in that way reduce the pain and the pressure on their joints.
Jane McDonald
Occupational Therapist, Institute of Rheumatology and Orthopaedics
Royal Prince Alfred Hospital, Sydney
So they will be referred to me for most frequently people having difficulty with their hands. There will be different parts of their hands that are affected but it's still their hand. So what I do with them will depend on where their disability is or where the arthritis is affecting them and how it's affecting them.
Matthew Jennings
Physiotherapist
Liverpool Hospital, NSW
As a physiotherapist my role is usually maintaining the same function, trying to look at their joints and maintain strength and getting their activities back to normal.
Dr. Irwin Lim
Rheumatologist
Sometimes, particularly for patients where we are not very good at controlling the disease, emotion, feelings of anxiety, a reactive depression to having a chronic disease needs to be dealt with and this is where a good counsellor plays a very important role.
Wendy Favorito
Consumer Director Arthritis Australia
Chair, Arthritis Australia National Consumer Reference Group (rheumatoid arthritis)
For me over the years a clinical psychologist has also been a really critical part of that team. I think living with a disease like this is hard work and you're often living with daily pain and that can be a really hard road to walk and I think the role of the psychologist can be really underplayed and undervalued and I would really encourage people to consider that as part of their healthcare management; that they look after their psychological wellbeing just as much as they do their physical wellbeing.
About MTX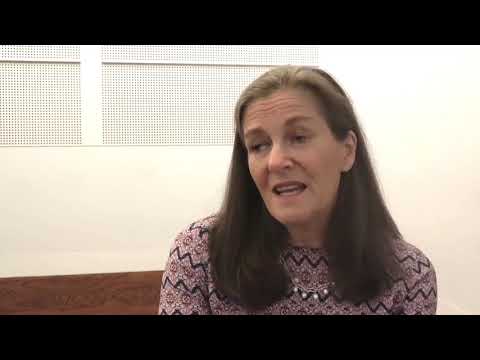 MTX myths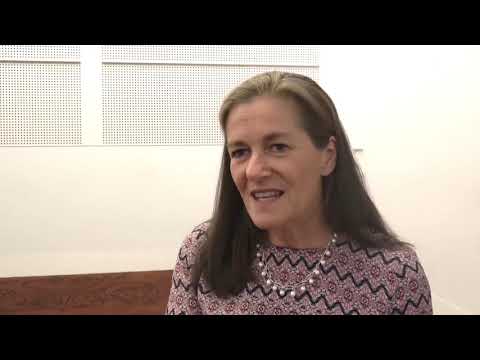 Complimentary meds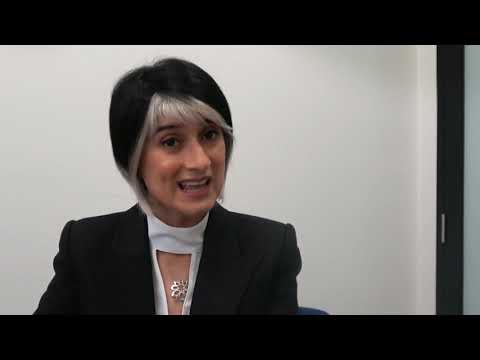 Living with rheumatoid arthritis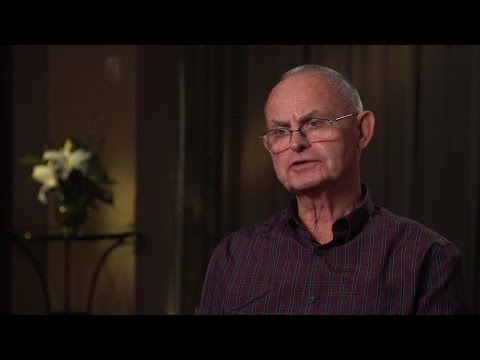 It's a marathon not a sprint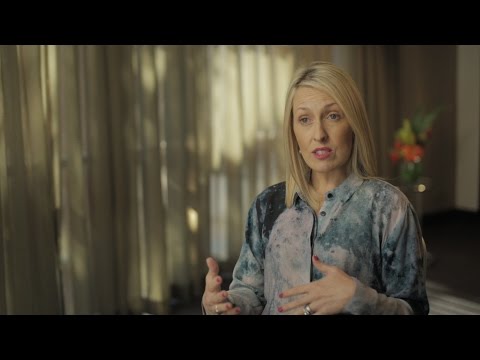 Maintaining a positive attitude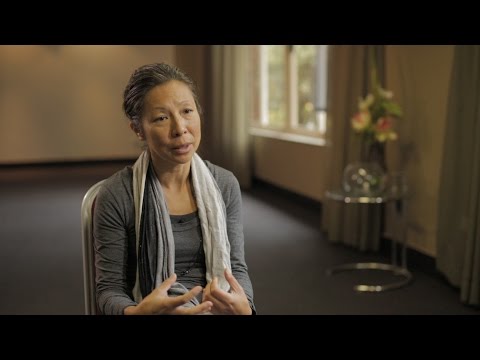 Arthritis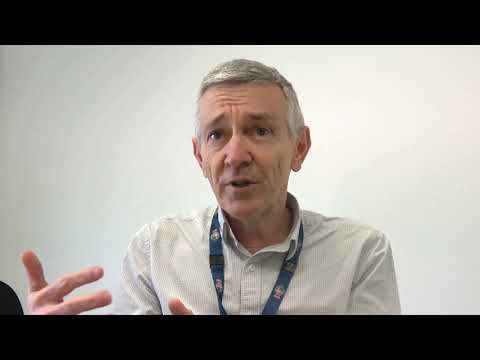 Alliance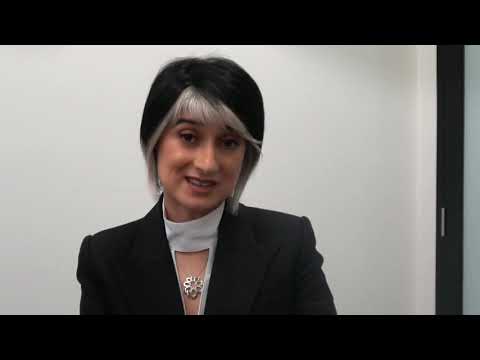 Non-radiographic axial spondyloarthritis explained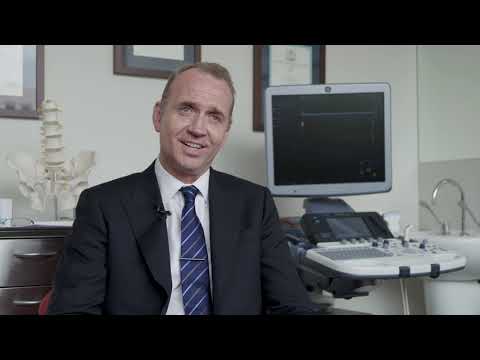 A Young Woman's Journey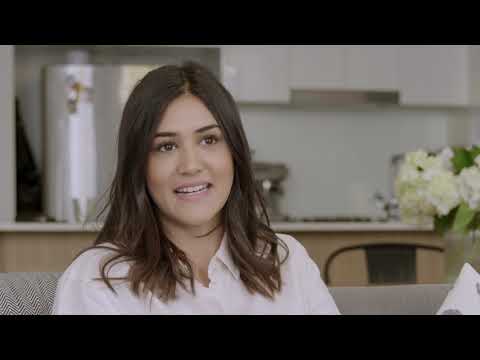 A team of practitioners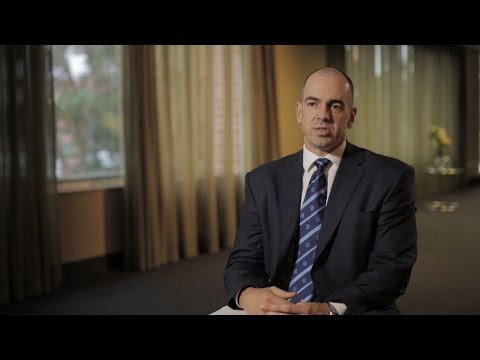 Role of practitioners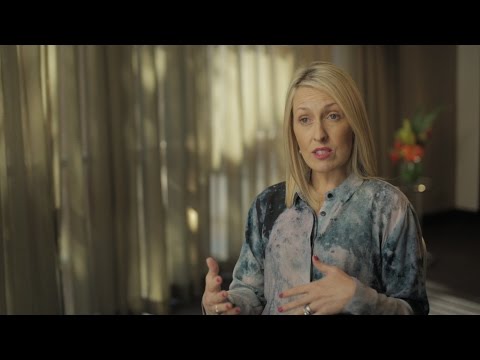 Customised team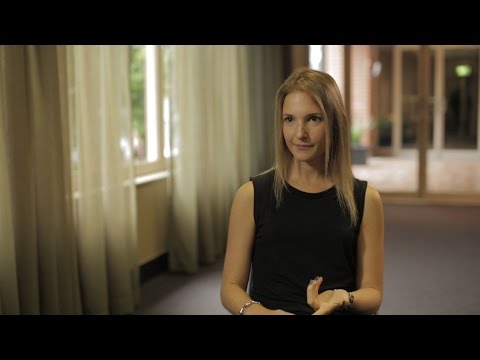 Centre of the team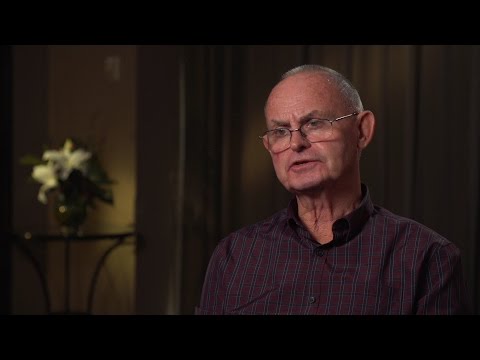 Occupational therapist introduction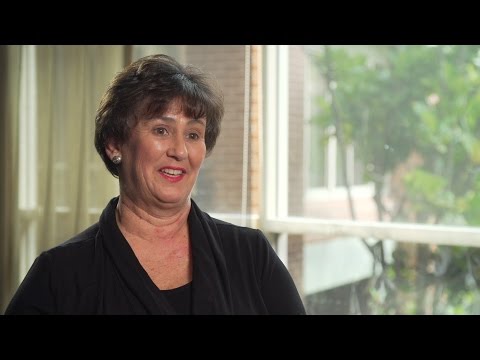 In your hands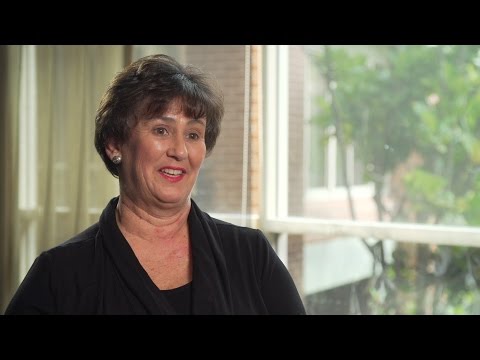 Changing your focus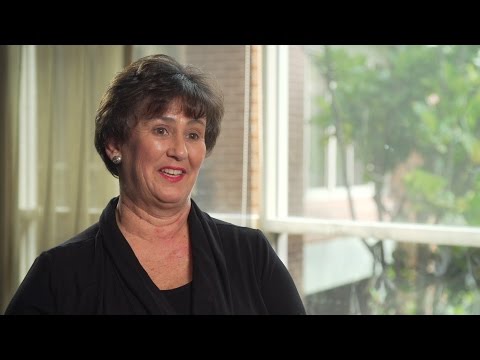 Living with the condition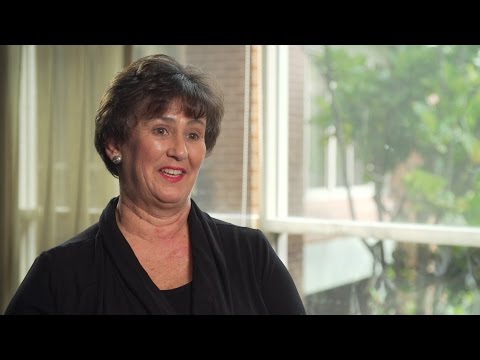 Customised care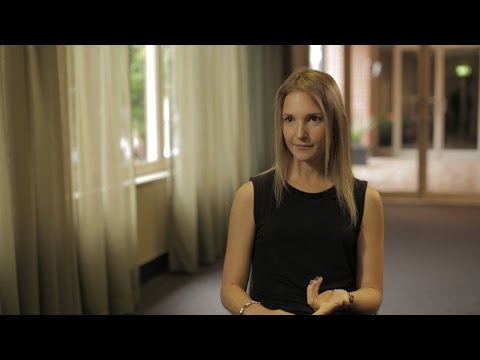 Diet to cure arthritis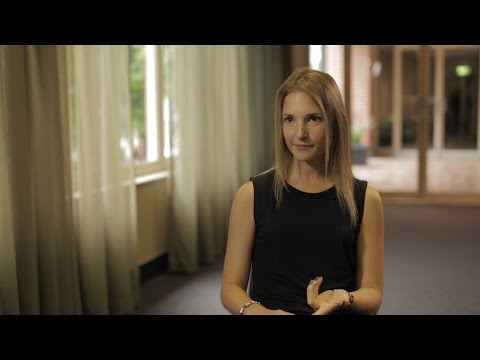 Nutritional supplements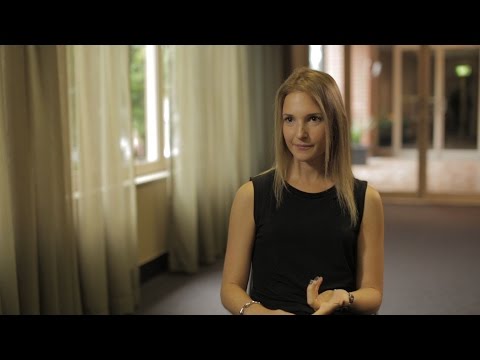 Resources & advice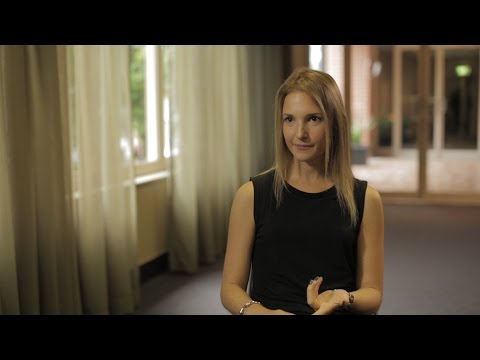 The physiotherapists role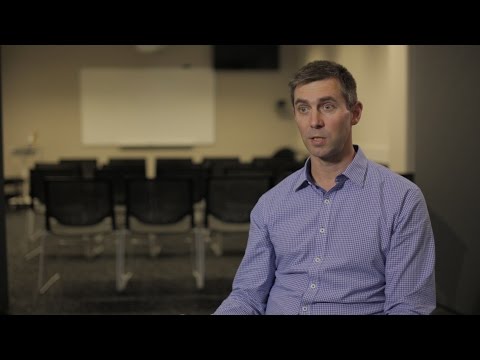 Rheumatoid arthritis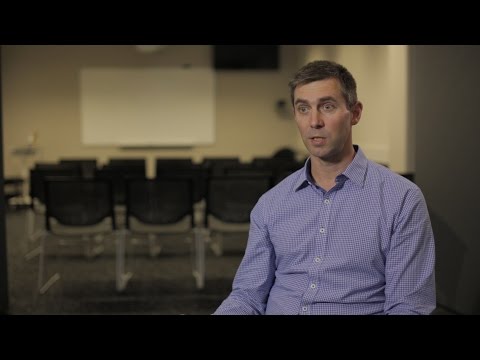 Psoriatic arthritis & ankylosing spondylitis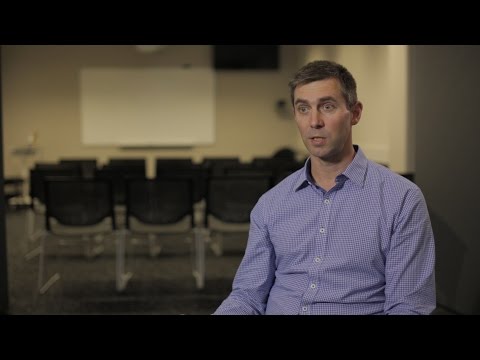 Proper exercise program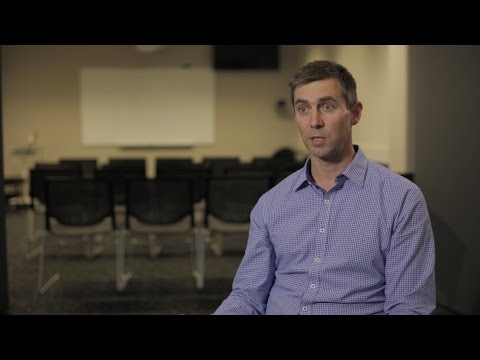 Your team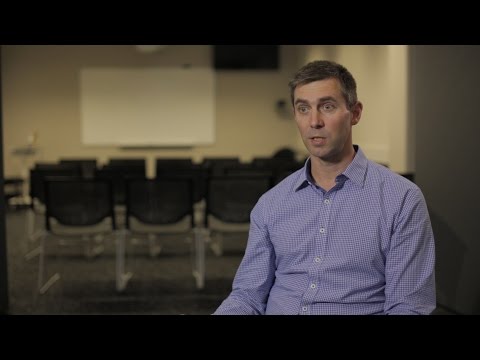 Living a full life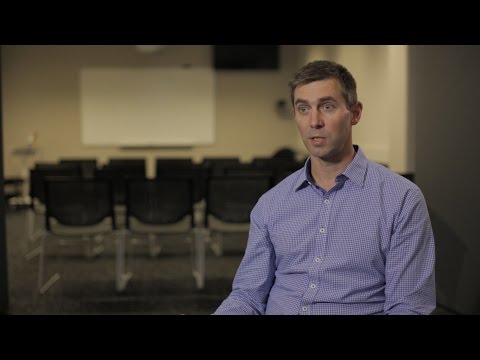 First steps after diagnosis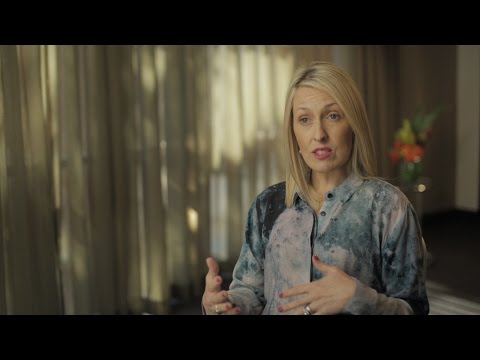 Getting to know your body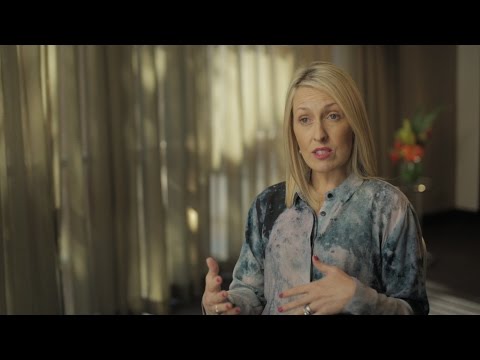 Learning your trigger points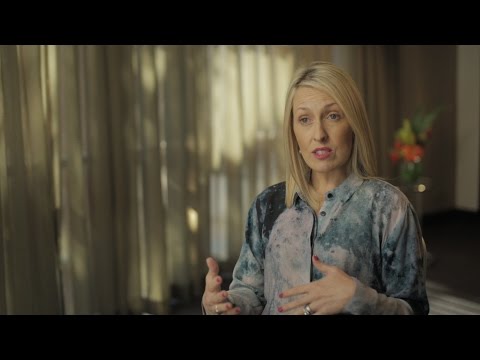 Family & financial commitments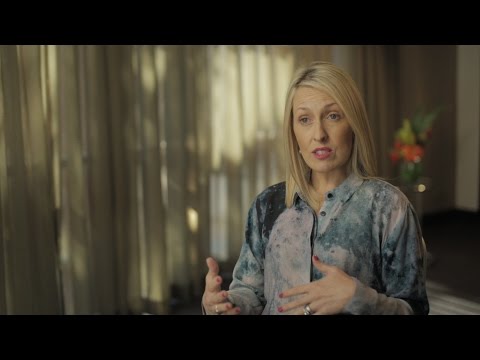 Maximising your potential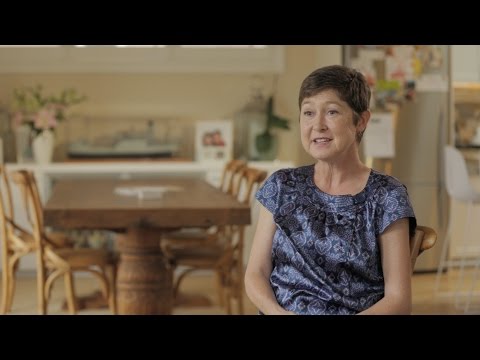 Calibrating your life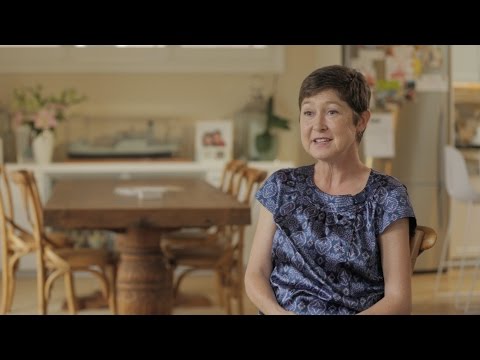 The financial impact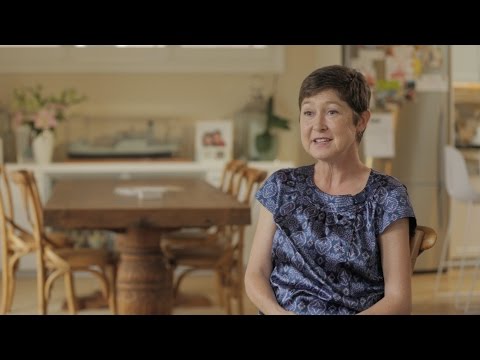 Family life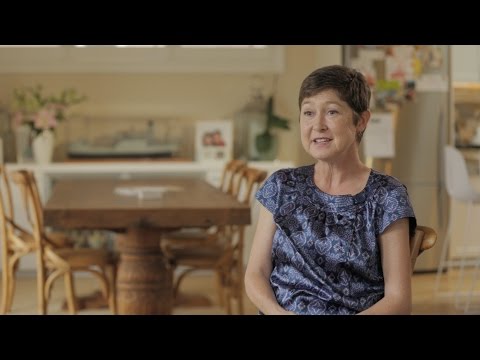 The lessons of hindsight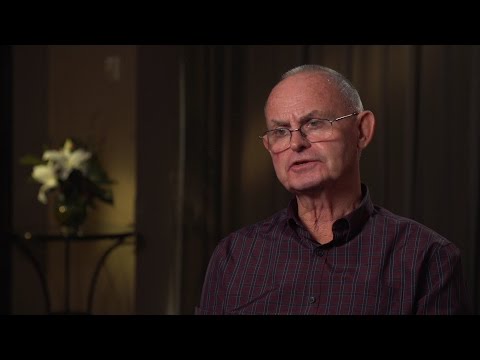 You're responsible for your health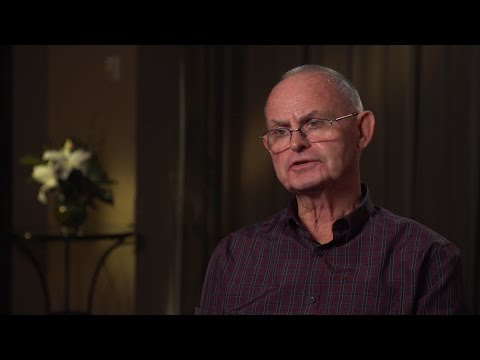 Ray's best tip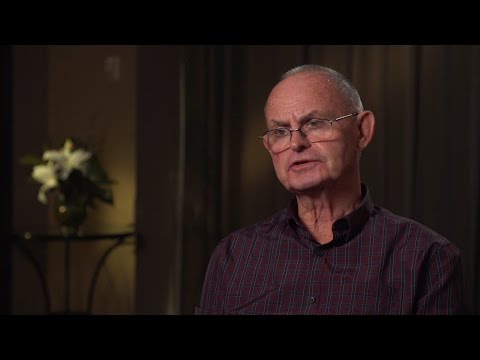 Finding resources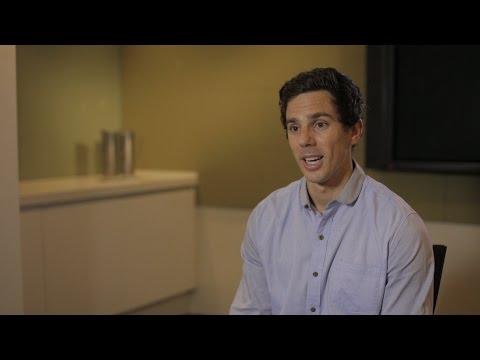 Live a healthy lifestyle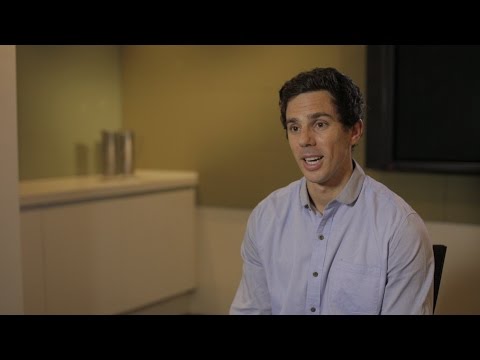 Taking responsibility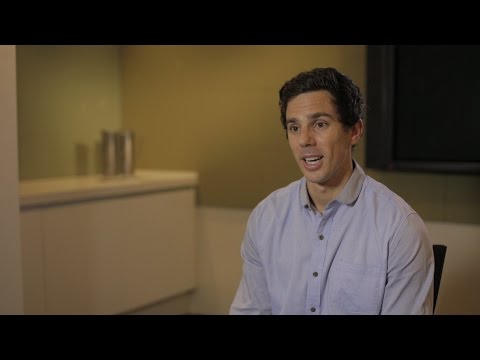 Pregnancy introduction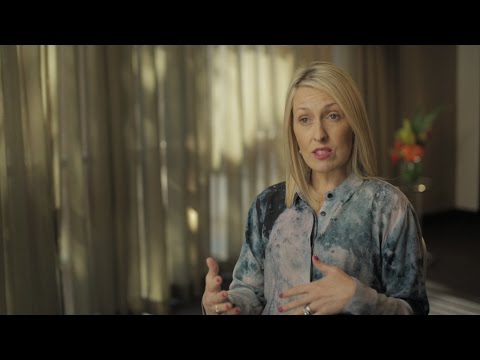 Having a safe pregnancy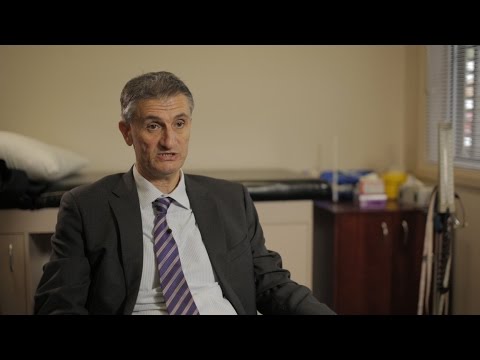 Planning a pregnancy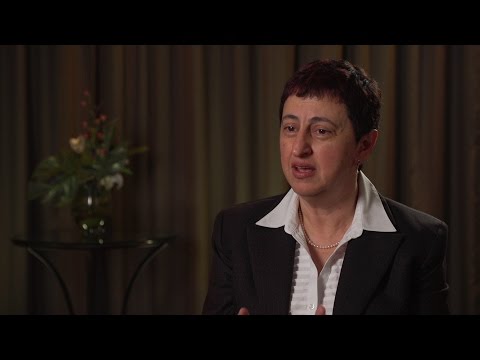 Medications & pregnancy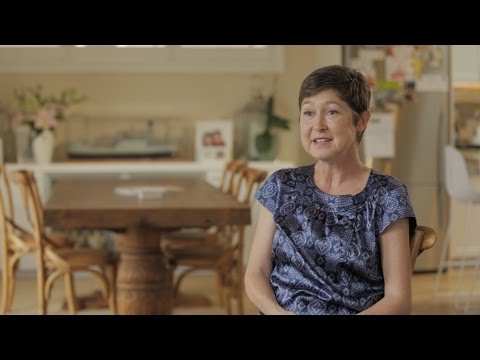 The post birth flare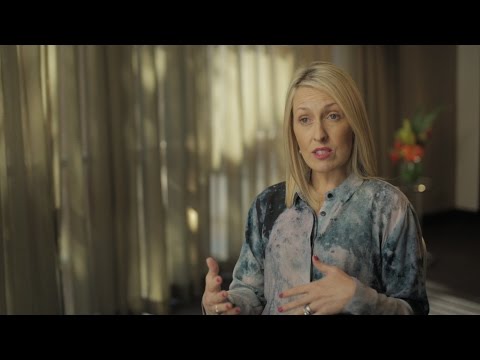 Suzie's successful pregnancy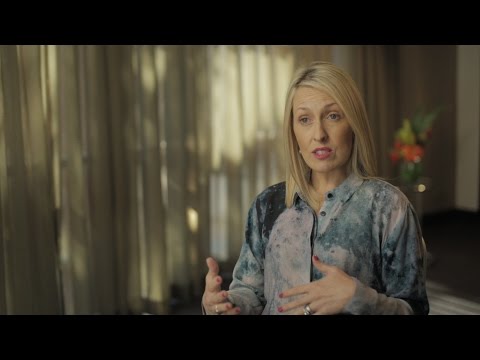 Suzie's post birth flare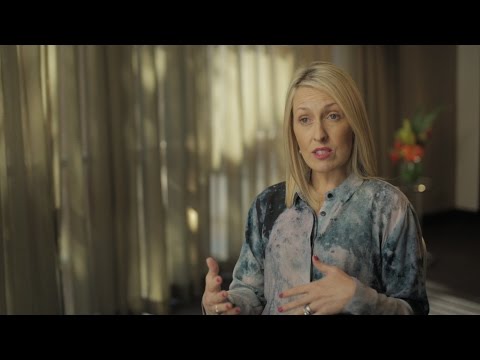 Breast feeding & recovery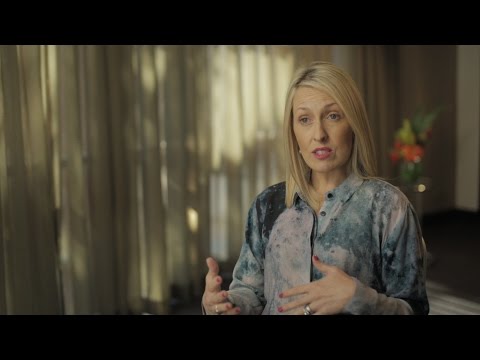 Wendy's pregnancy story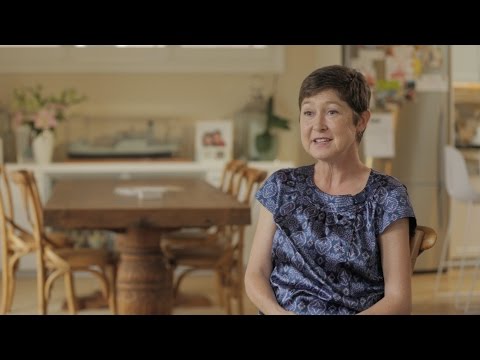 Recovery with biologics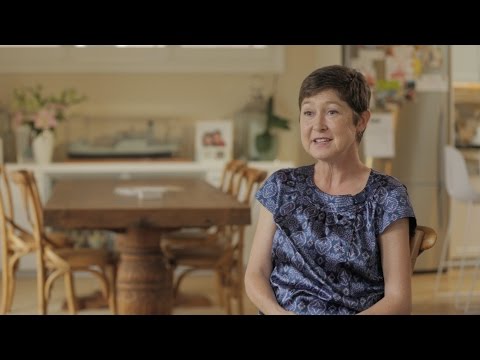 Introduction to complementary therapies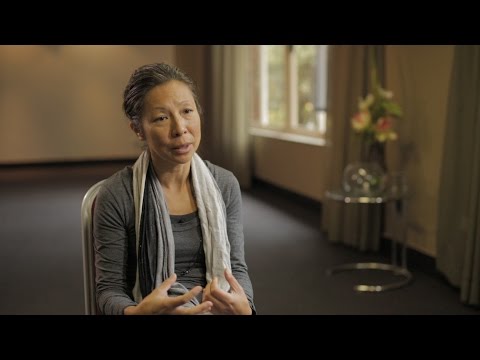 Dr Whittle discusses complementary therapies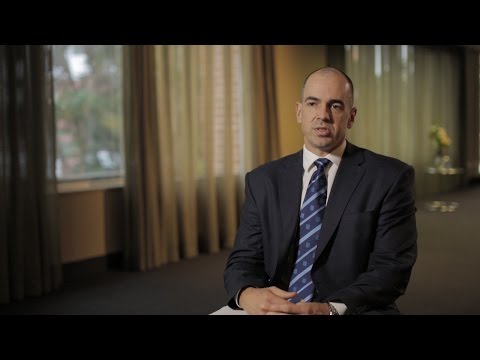 Complementary medicines may affect your treatment