Nutritional supplements
Supplements can have a role to play. The trick is to understand which supplements are safe, beneficial and worthwhile.
Nutritional Supplements
Samantha Cowan
Accredited Practising Dietitian and Sports Dietitian
You don't need to take nutrition supplements always. There might be certain medications where your GP or rheumatologist might recommend you take some nutrition supplements to counteract certain medications.
The important thing to know is that nutrition supplements are not complementary therapies. There is evidence behind certain nutrition supplements in protecting overall health. There are some excellent information out there on the internet and there is also some not-so-great information out there.
The websites that I would recommend for the best tips on healthy eating and nutrition for managing your condition are the Eat For Health government website, the Better Health Channel , and the Dietitian's Association of Australia website.
About MTX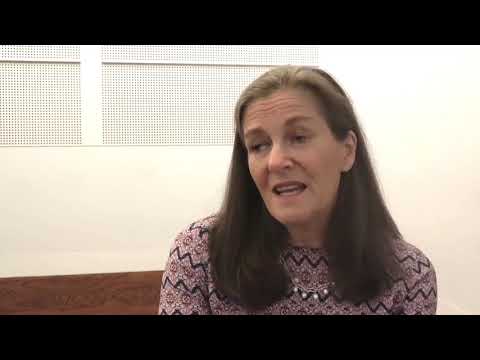 MTX myths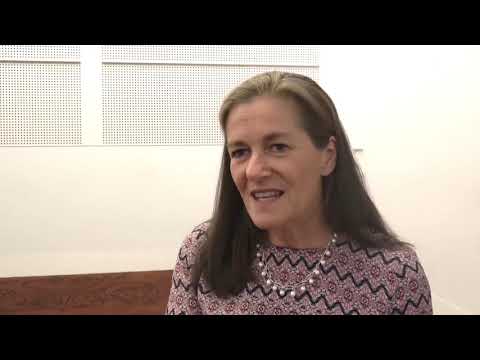 Complimentary meds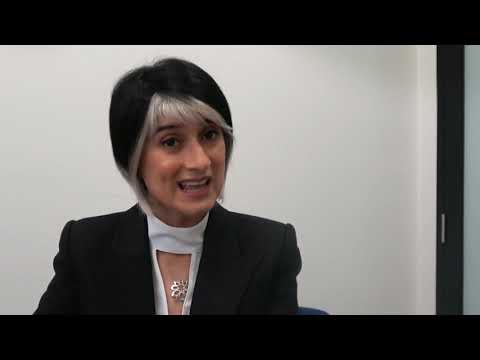 Living with Inflammatory Arthritis
Living with rheumatoid arthritis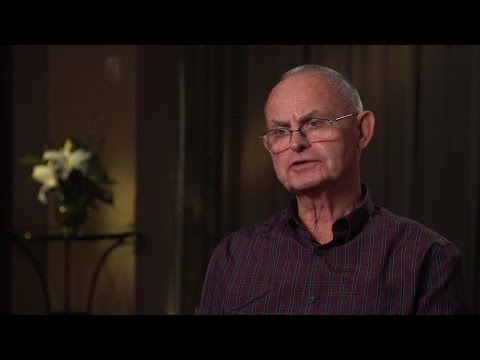 It's a marathon not a sprint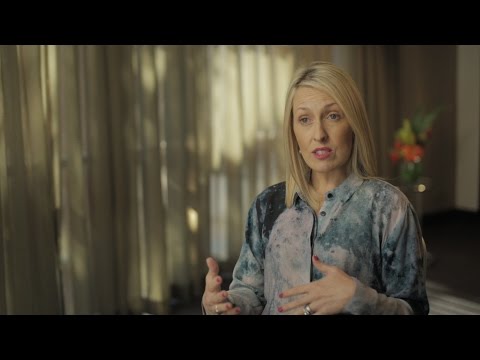 Maintaining a positive attitude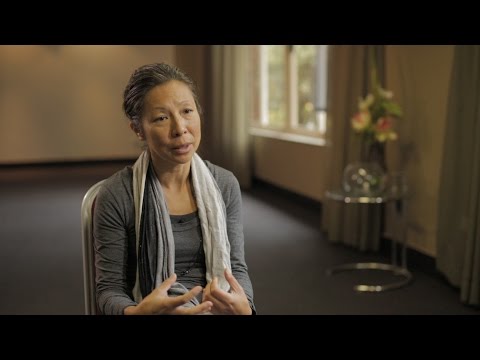 Arthritis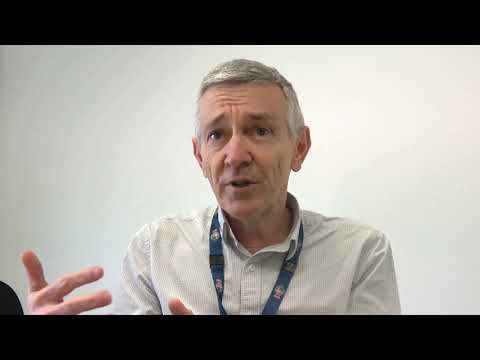 Alliance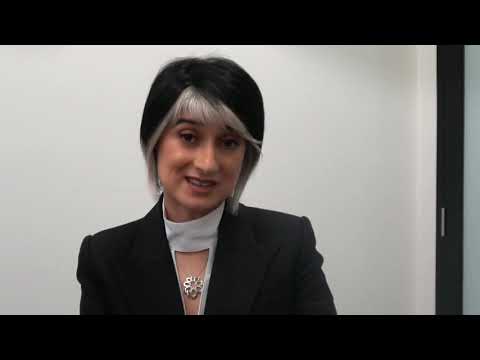 Non-radiographic Axial Spondyloarthritis
Non-radiographic axial spondyloarthritis explained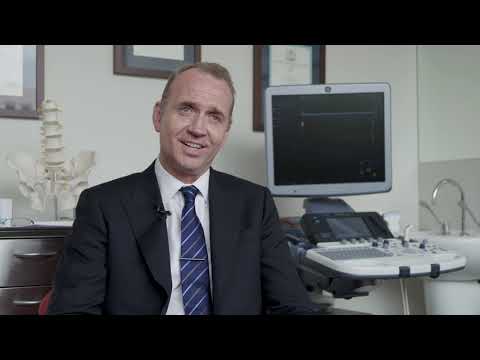 A Young Woman's Journey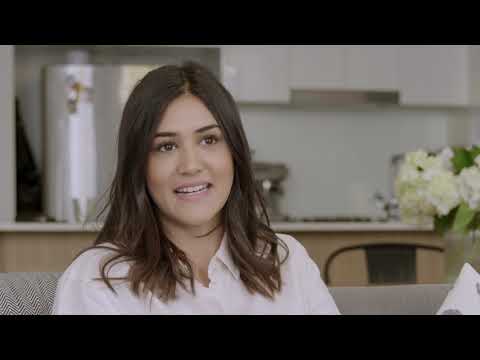 Health Care Professional Team
A team of practitioners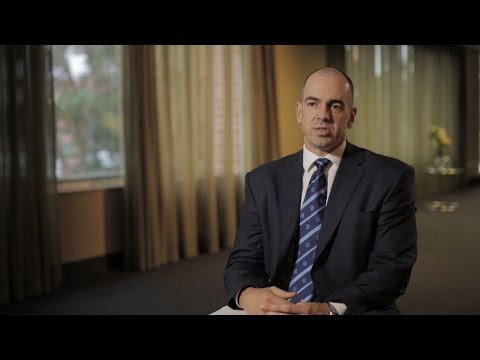 Role of practitioners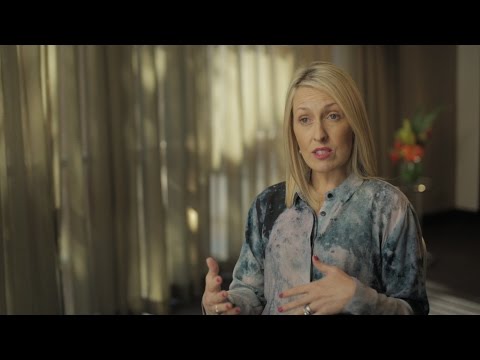 Customised team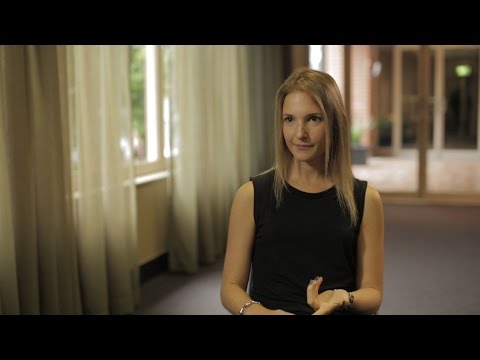 Centre of the team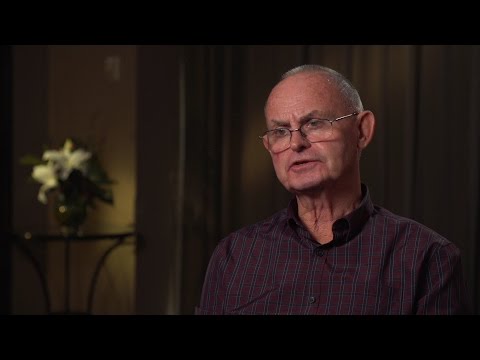 Occupational Therapist Suggestions
Occupational therapist introduction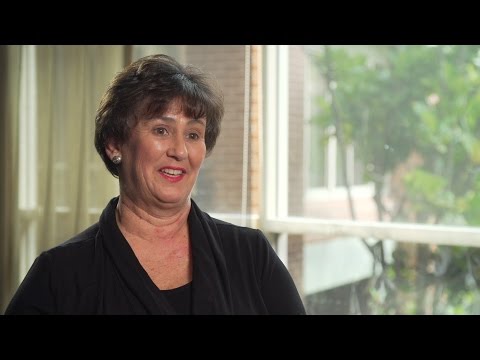 In your hands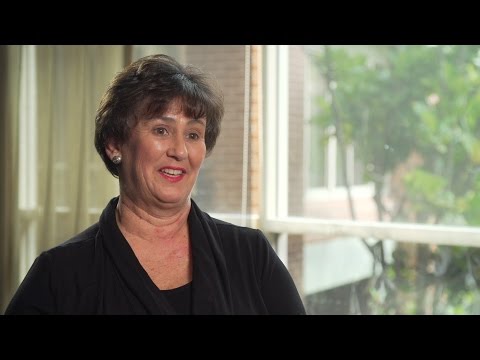 Changing your focus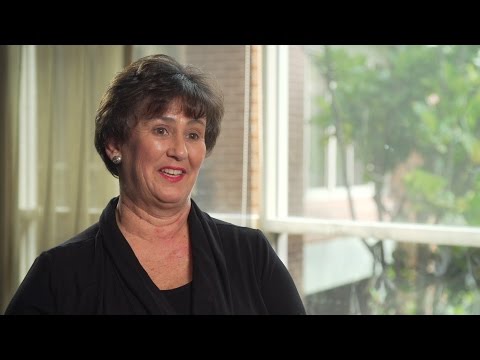 Living with the condition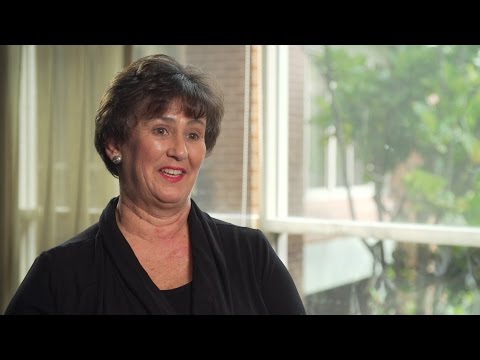 Customised care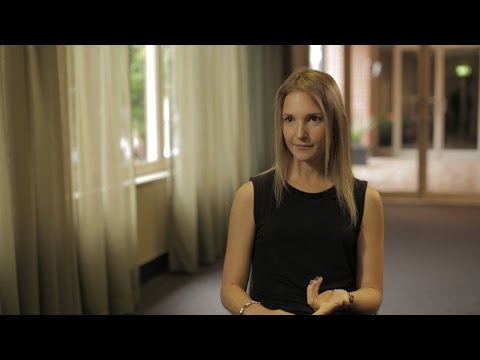 Diet to cure arthritis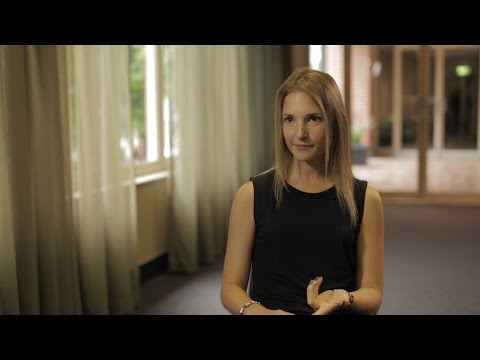 Nutritional supplements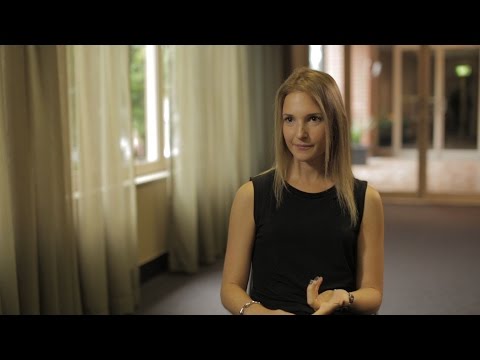 Resources & advice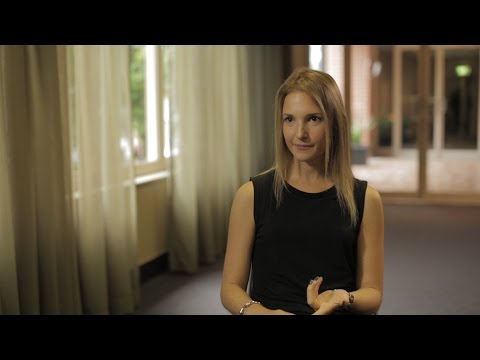 Physiotherapist Suggestions
The physiotherapists role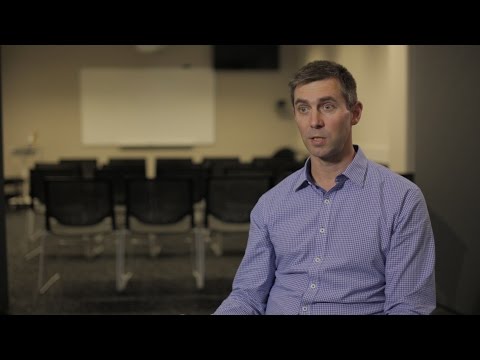 Rheumatoid arthritis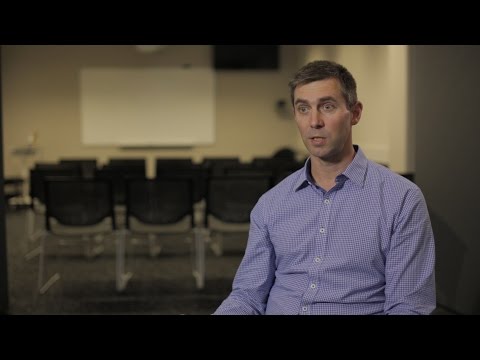 Psoriatic arthritis & ankylosing spondylitis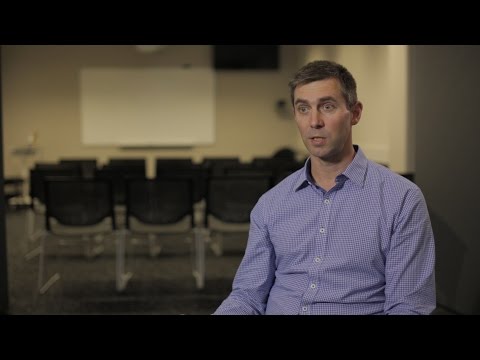 Proper exercise program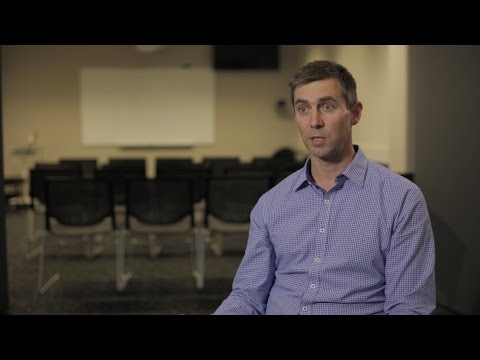 Your team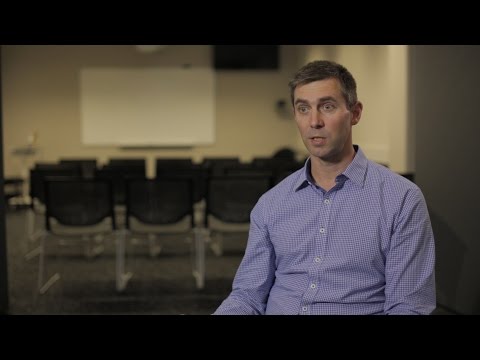 Living a full life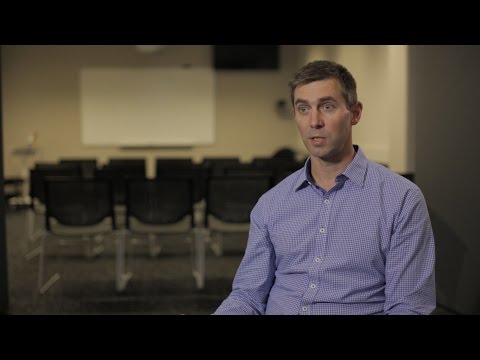 First steps after diagnosis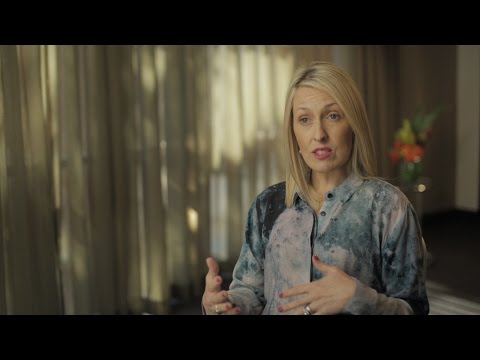 Getting to know your body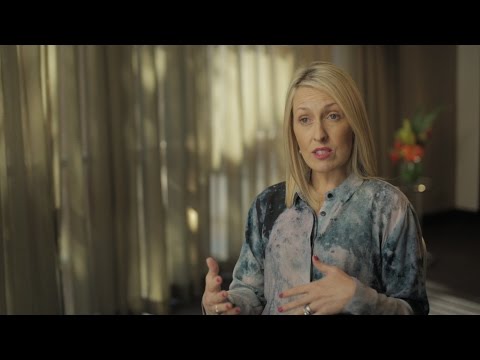 Learning your trigger points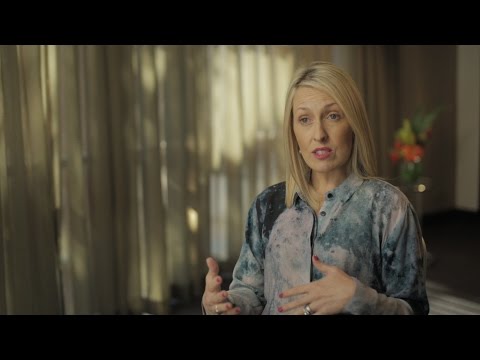 Family & financial commitments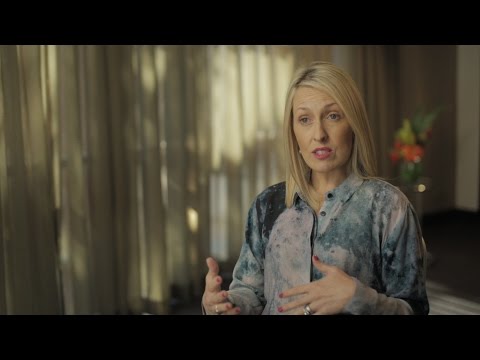 Maximising your potential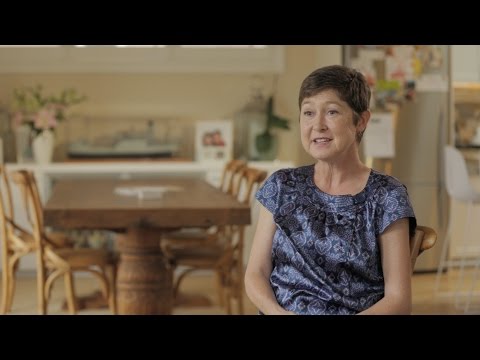 Calibrating your life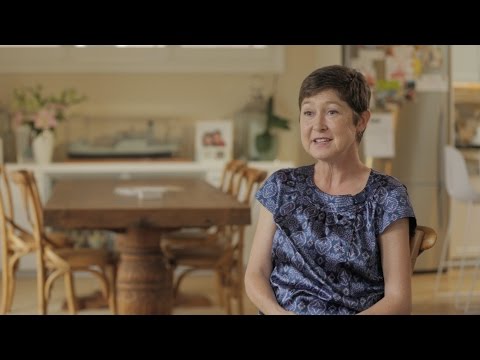 The financial impact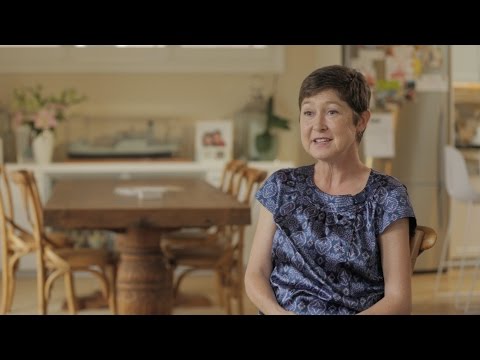 Family life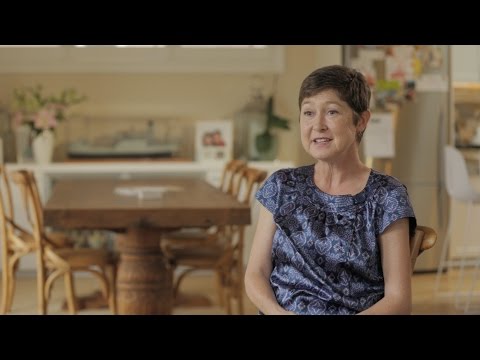 The lessons of hindsight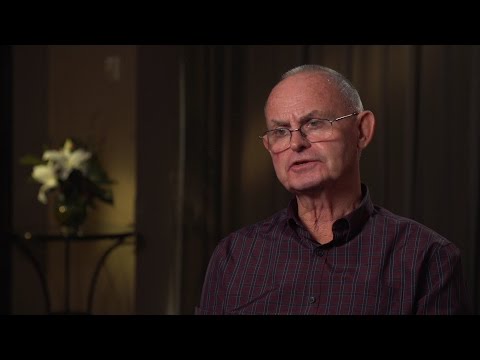 You're responsible for your health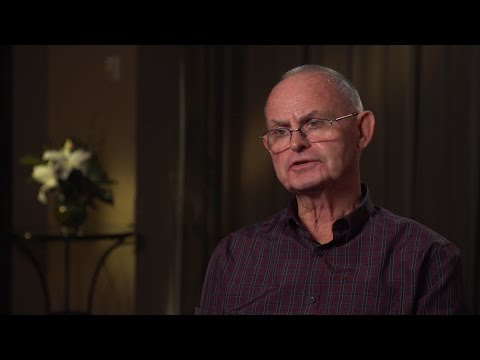 Ray's best tip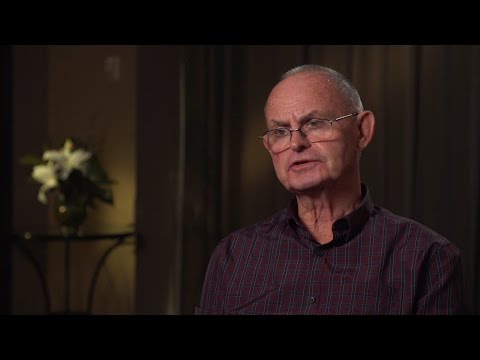 Finding resources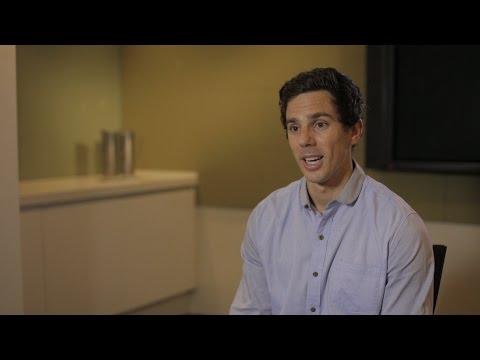 Live a healthy lifestyle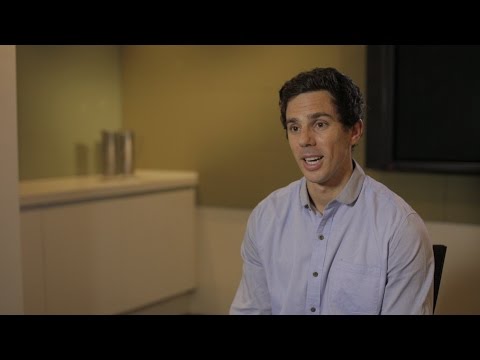 Taking responsibility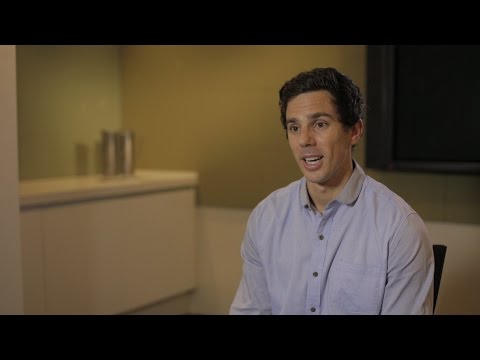 Pregnancy introduction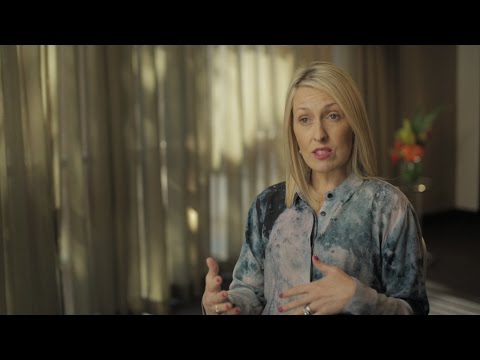 Having a safe pregnancy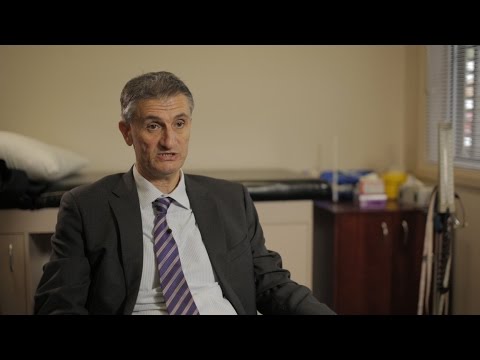 Planning a pregnancy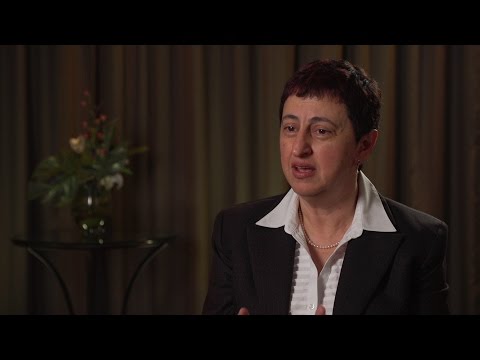 Medications & pregnancy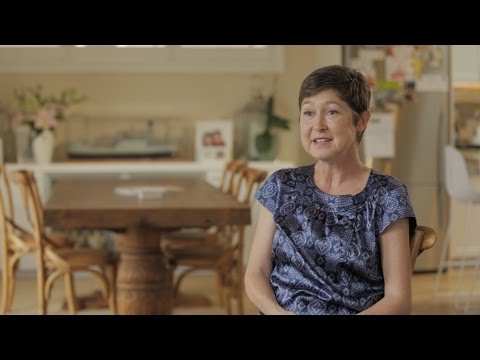 The post birth flare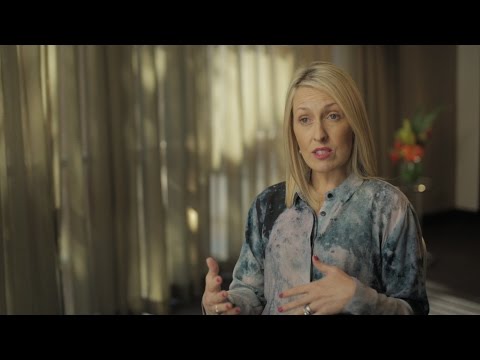 Suzie's successful pregnancy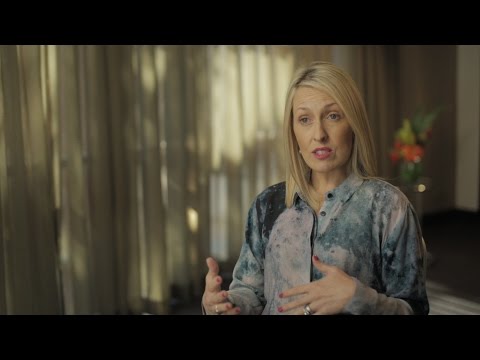 Suzie's post birth flare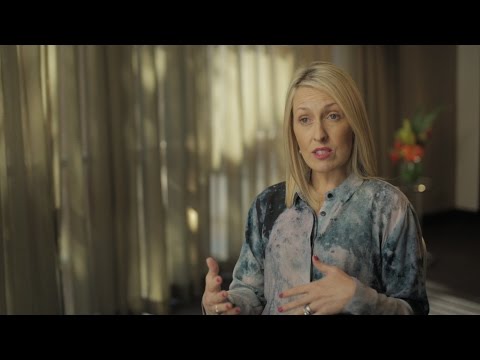 Breast feeding & recovery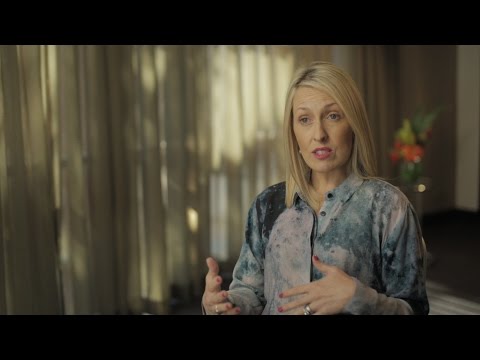 Wendy's pregnancy story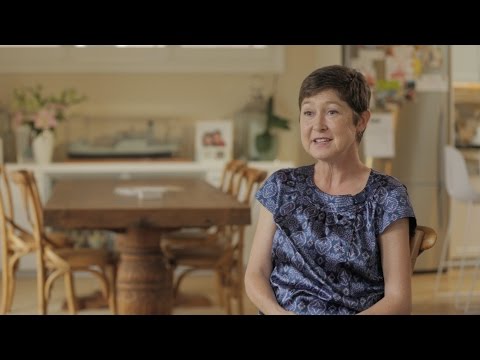 Recovery with biologics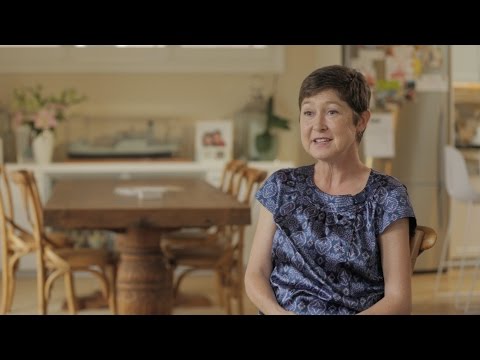 Introduction to complementary therapies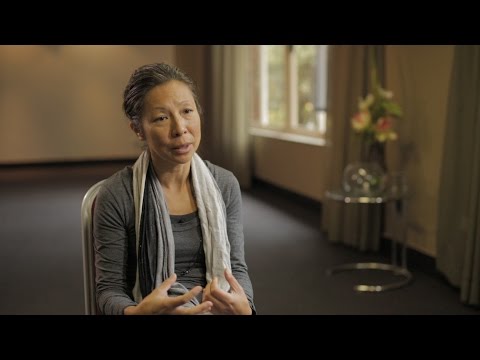 Dr Whittle discusses complementary therapies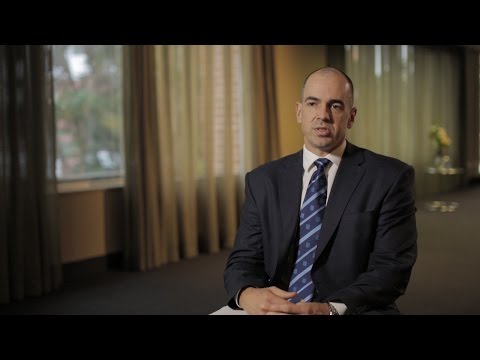 Complementary medicines may affect your treatment