The physiotherapists role
The physiotherapist will be a key member of your support team.
The Physiotherapist's Role
Matthew Jennings
Physiotherapist
Liverpool Hospital, NSW
My role as a physiotherapist with inflammatory disease so with rheumatoid or with psoriatic arthritis we're really looking at a way of supporting people in terms of exercise programmes. Maintaining their mobility, looking at assisting their mobility if they're having particular problems in terms of addressing falls risks, keeping you active.
Maintaining your cardiovascular fitness or your aerobic fitness and looking to manage your joint range, maintain your joint range, and keep your muscles as strong as they can to support you so you can move well and keep active. Within ankylosing spondylitis it's a little bit different; there's two roles. Again it's around those broad principles but you also have a specific role in sometimes addressing or prescribing a specific exercise programme. This can be in terms of looking at access to some of the new medications that are on board, supporting programmes so that you can actually look at management of that disease going forward.
With inflammatory disease and with inflammatory arthritis, clearly early diagnosis is the most important factor. There's a lot of community understanding, a lot of people's understanding of arthritis in general. Focus is on osteoarthritis or more degenerative forms of disease. Now inflammatory arthritis is different with hot, swollen joints. Issues with the management or the degradation or the effect on the joints or the damage that happens to those joints with an inflammatory process that is very, very different. Now if people are not aware of those things or don't see the risk of having an early involvement medication and specialist involvement at that time, then what happens is that you actually end up doing a lot of damage to those joints before you can actually get the disease under control.
About MTX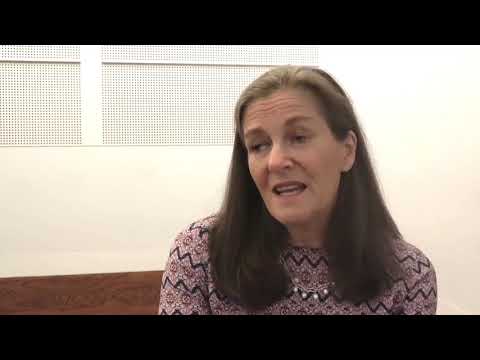 MTX myths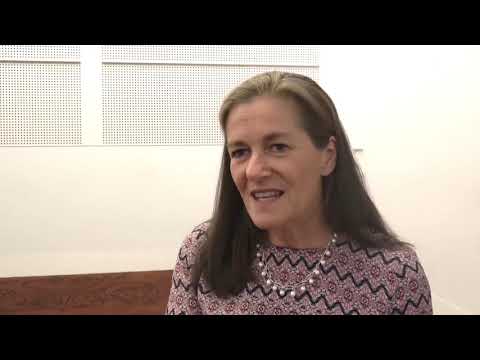 Complimentary meds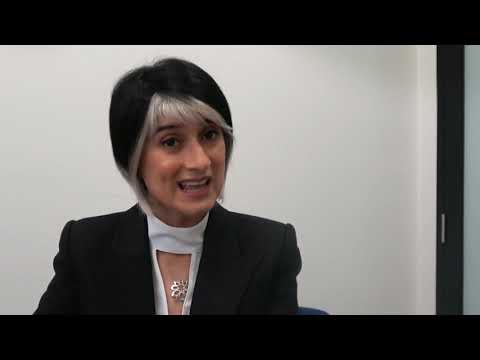 Living with rheumatoid arthritis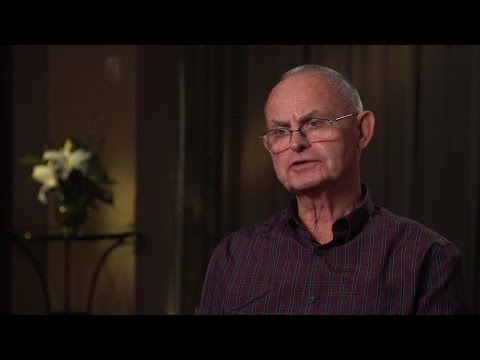 It's a marathon not a sprint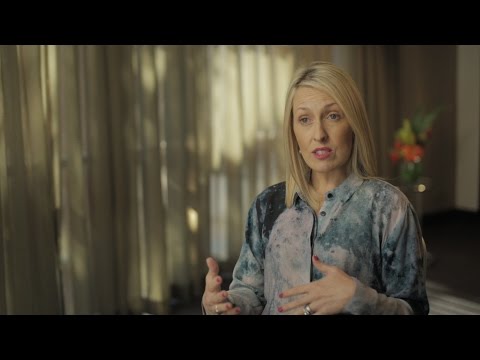 Maintaining a positive attitude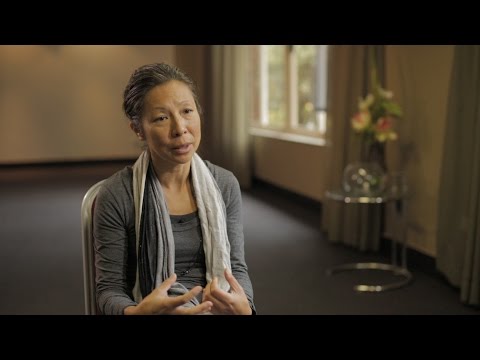 Arthritis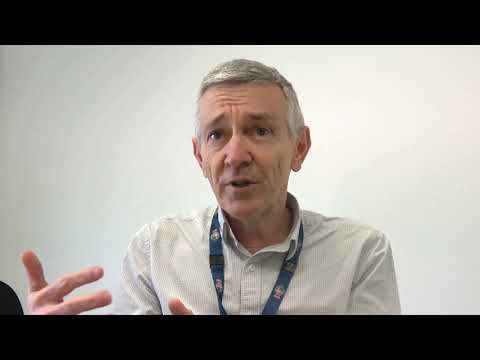 Alliance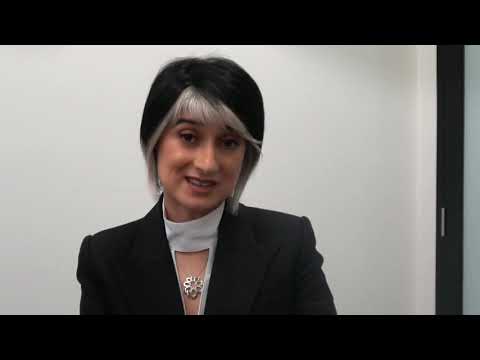 Non-radiographic axial spondyloarthritis explained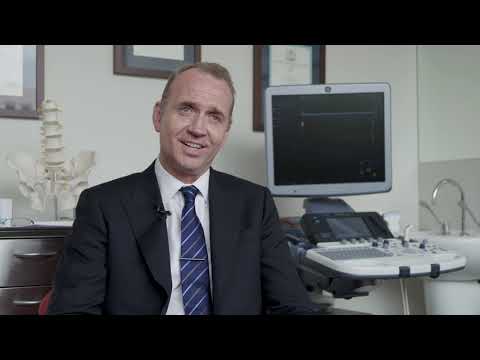 A Young Woman's Journey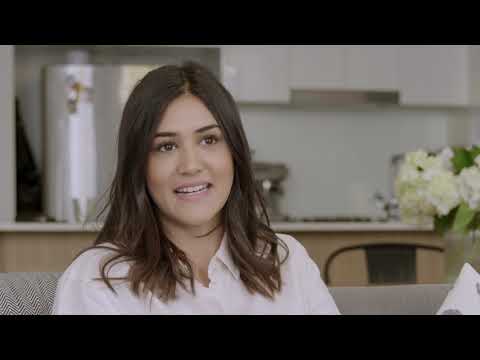 A team of practitioners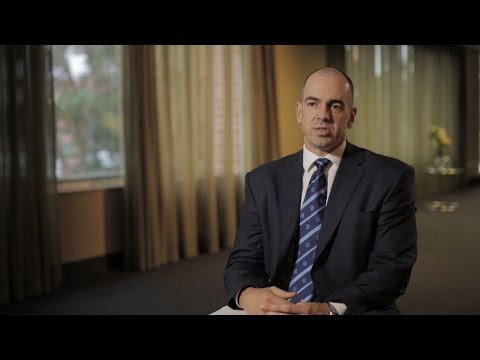 Role of practitioners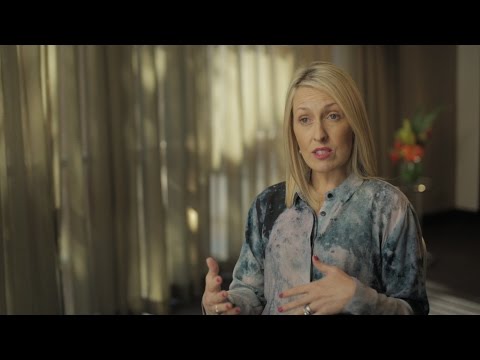 Customised team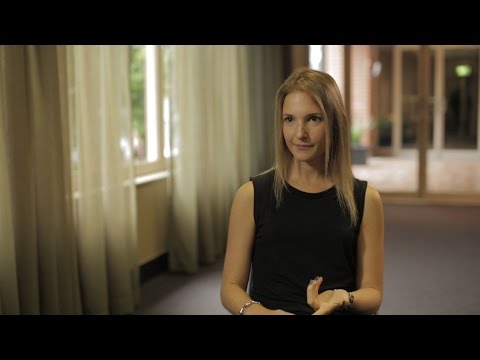 Centre of the team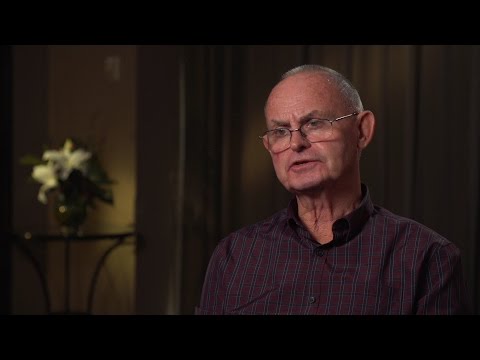 Occupational therapist introduction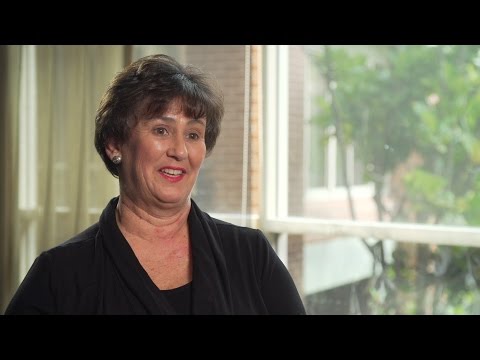 In your hands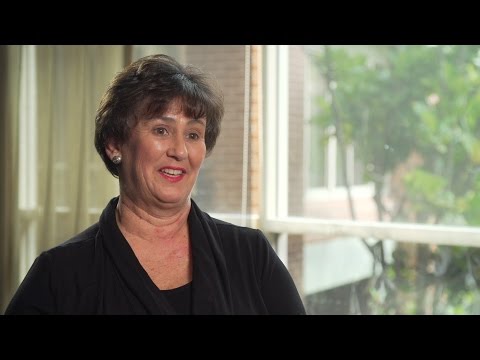 Changing your focus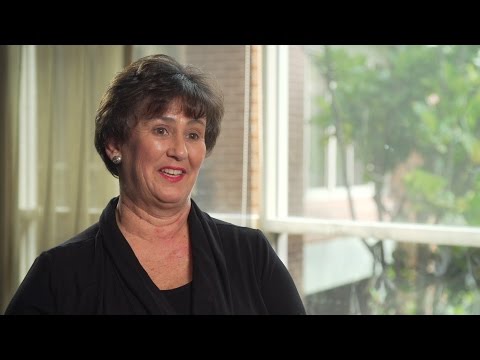 Living with the condition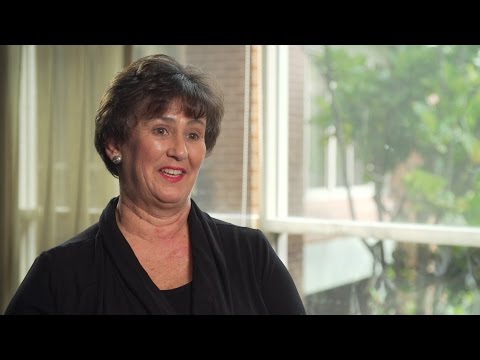 Customised care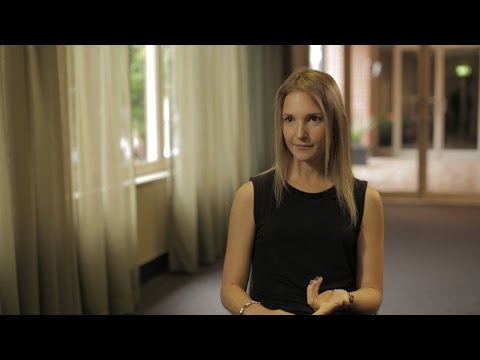 Diet to cure arthritis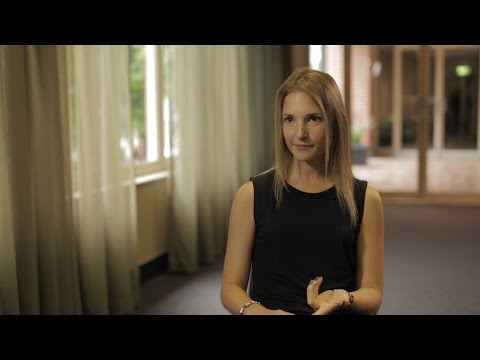 Nutritional supplements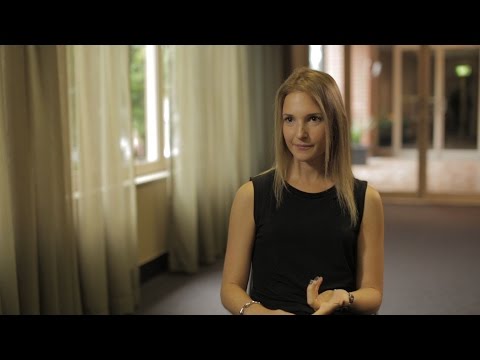 Resources & advice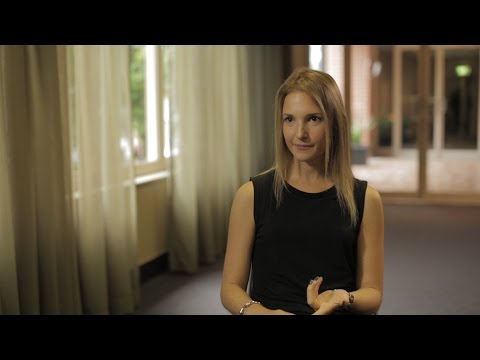 The physiotherapists role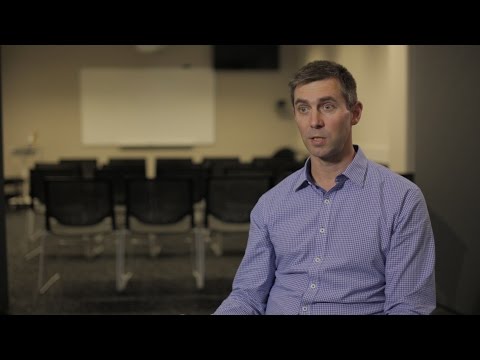 Rheumatoid arthritis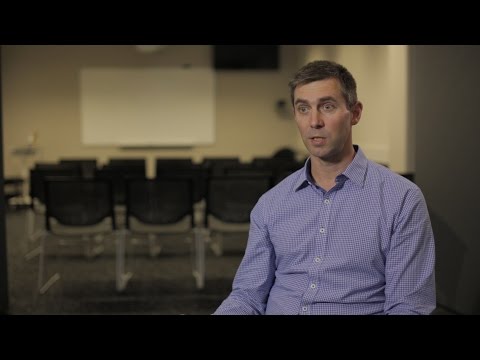 Psoriatic arthritis & ankylosing spondylitis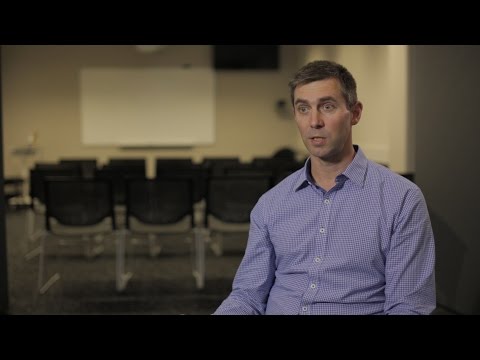 Proper exercise program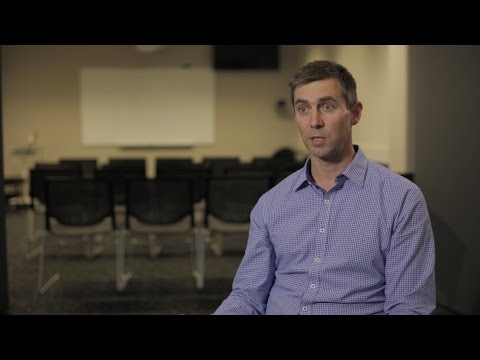 Your team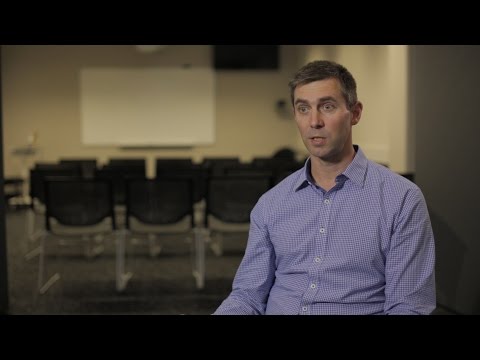 Living a full life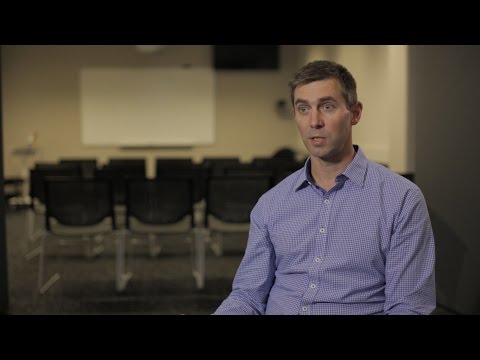 First steps after diagnosis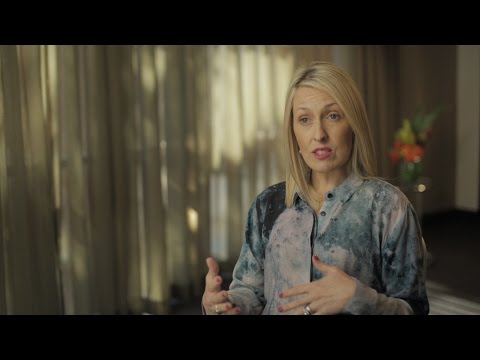 Getting to know your body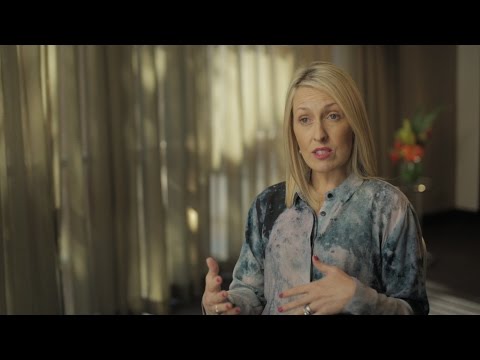 Learning your trigger points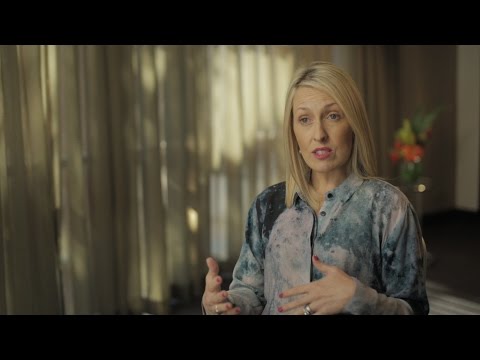 Family & financial commitments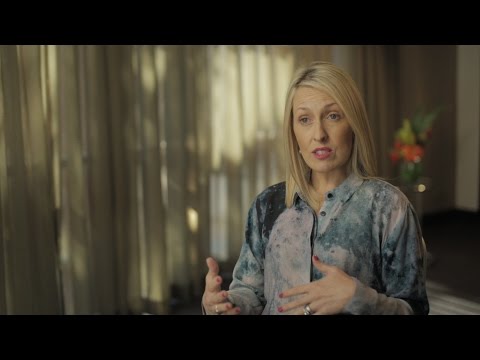 Maximising your potential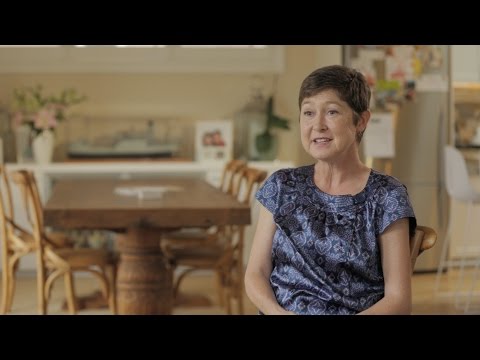 Calibrating your life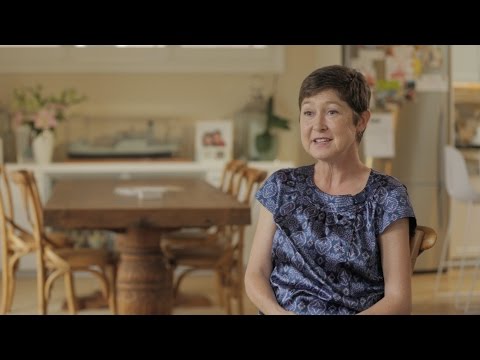 The financial impact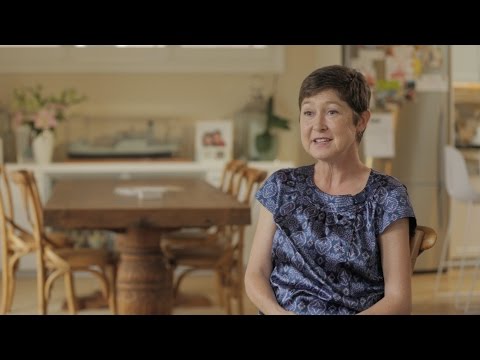 Family life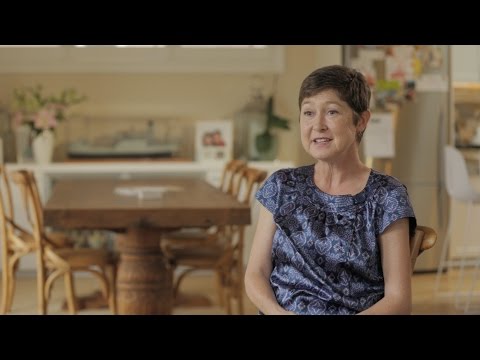 The lessons of hindsight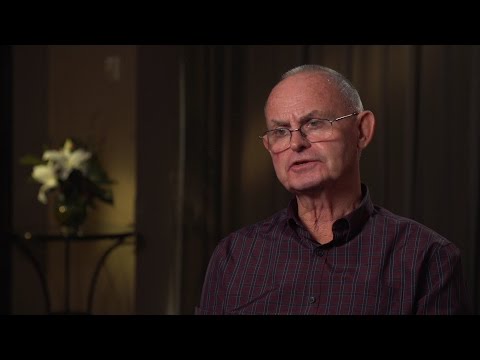 You're responsible for your health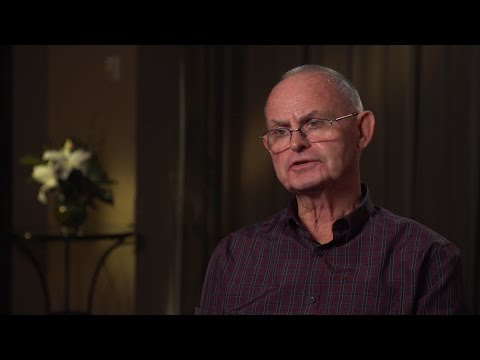 Ray's best tip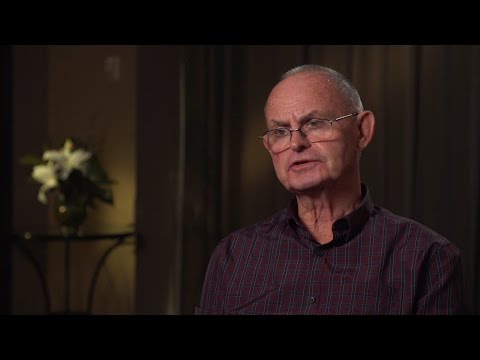 Finding resources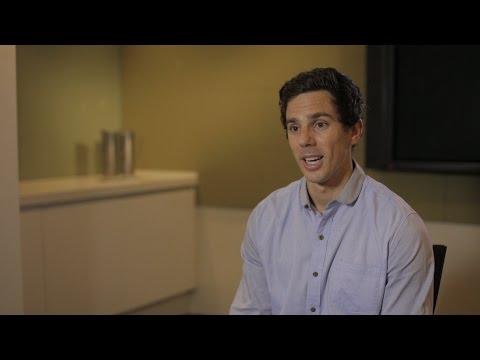 Live a healthy lifestyle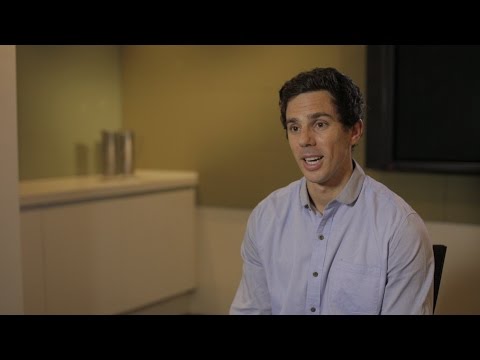 Taking responsibility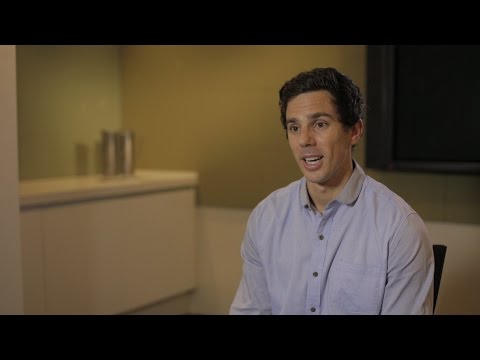 Pregnancy introduction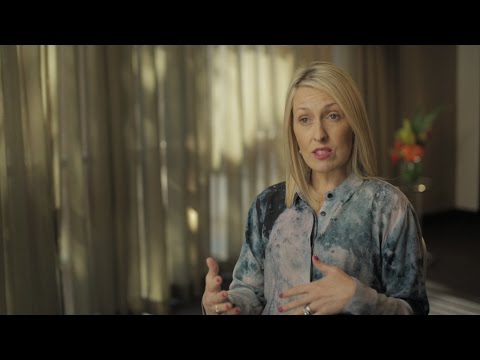 Having a safe pregnancy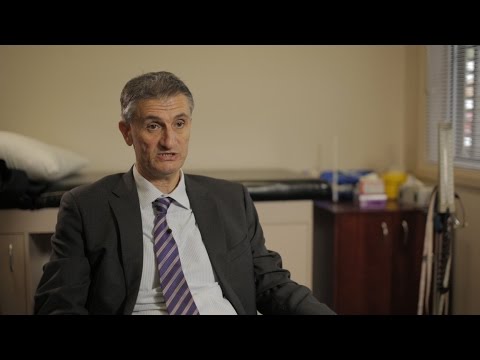 Planning a pregnancy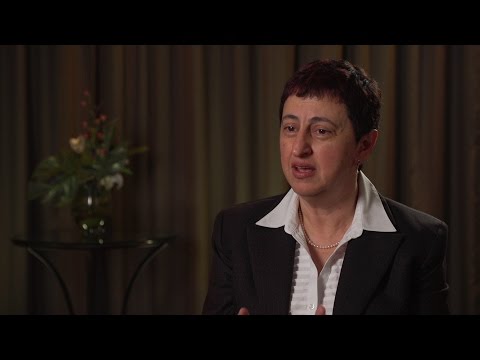 Medications & pregnancy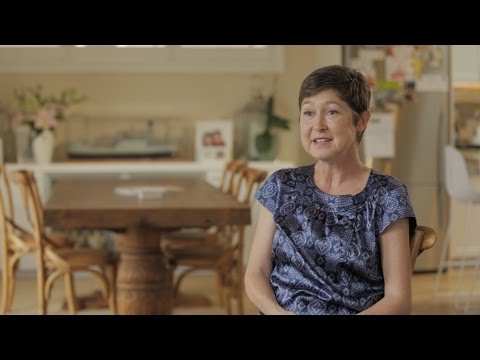 The post birth flare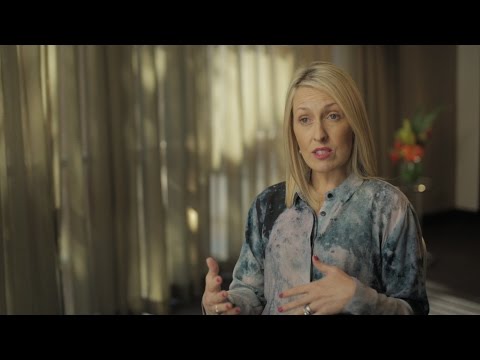 Suzie's successful pregnancy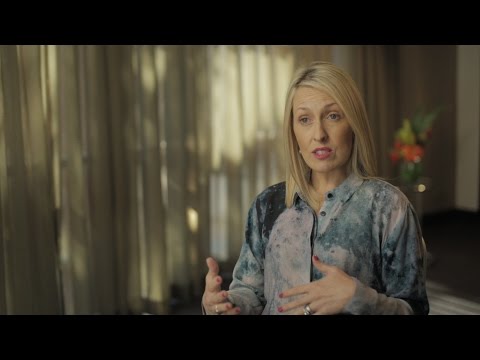 Suzie's post birth flare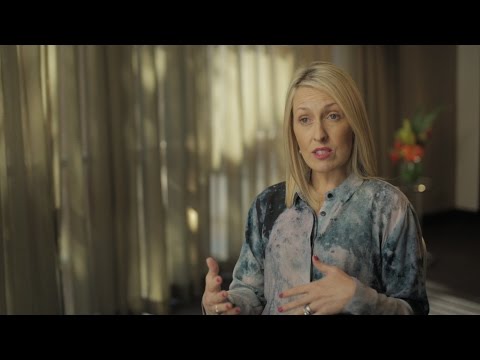 Breast feeding & recovery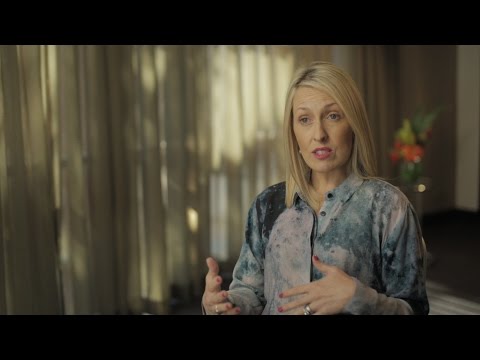 Wendy's pregnancy story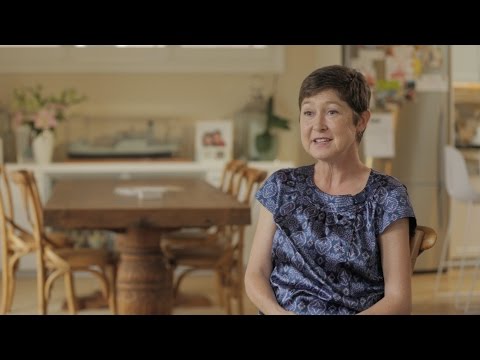 Recovery with biologics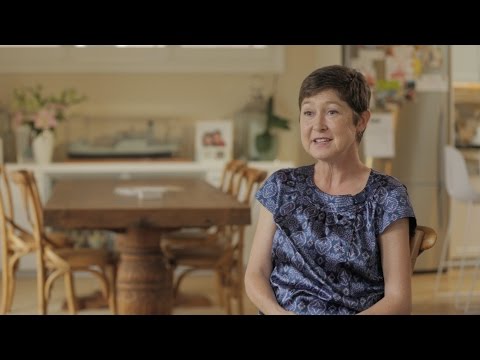 Introduction to complementary therapies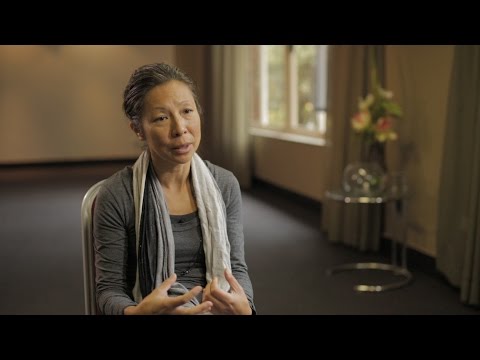 Dr Whittle discusses complementary therapies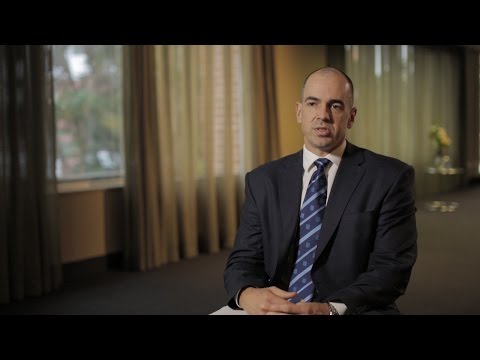 Complementary medicines may affect your treatment