Calibrating your life
Even though RA has an impact on Wendy's life every single day, she has found ways to live well and remain positive.
Calibrating Your Life
Wendy Favorito
Consumer Director Arthritis Australia
Chair, Arthritis Australia National Consumer Reference Group (rheumatoid arthritis)
So RA really has an effect on every day that I live, on every activity that I do. That's not just sounds like that, you know, my life's impossible or unbearable. It's really a juggling act. So if I know that it's going to take me longer to get dressed in the morning then I need to factor in possibly a later start time at work or get my husband to take the kids to school so I might have a bit of extra time to get ready more comfortably so it's this constant recalibrating or juggling how you plan your day.
It might mean that I don't have the energy to get through everything so then I prioritise: does the vacuuming need to be done, probably not. Is it more important that I have a happy face and can sit down with my kids when they come home from school? Yeah that's more important. So it's making those decisions about what's important, what's critical, what makes me happy, and doing this sort of renegotiating. It might be that the next day the priorities change or maybe it's the next day that I don't need to prioritise because I've got that extra bit of energy to get through the day but it is a condition that I find people are probably going to constantly be changing; how they plan and carry out their days.
I think that's one of the skills I then developed that helped me to become independent in managing my condition was learning my limitations and where I had to prioritise. So not always missing out but saying I can't come this time, but I'll come next time. And I think that that's a really important aspect of living with a form of arthritis.
About MTX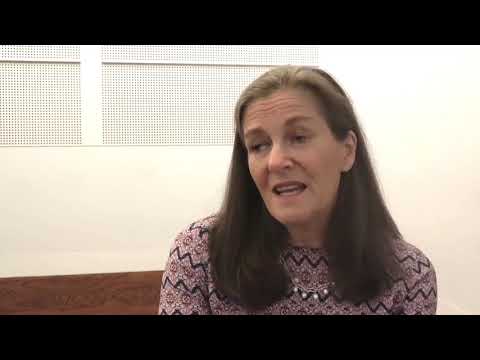 MTX myths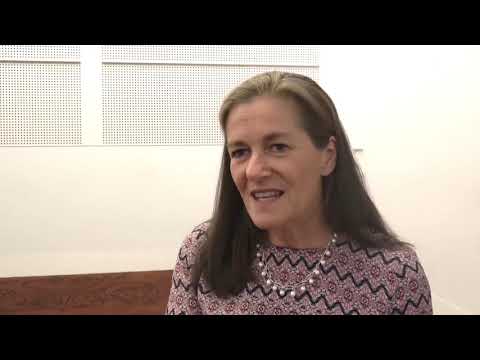 Complimentary meds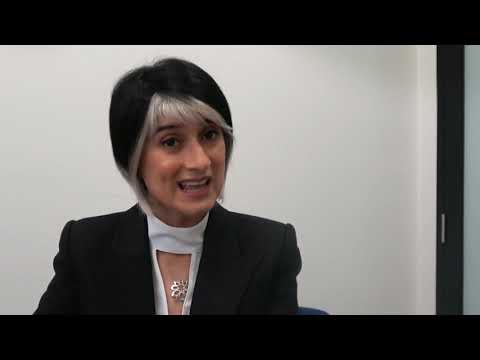 Living with rheumatoid arthritis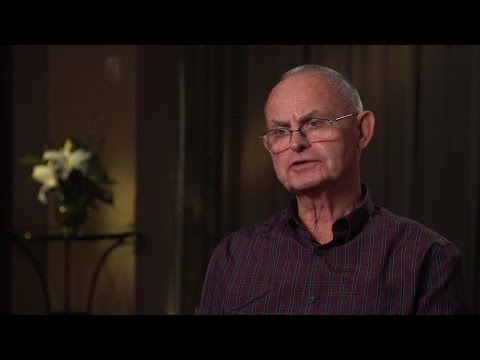 It's a marathon not a sprint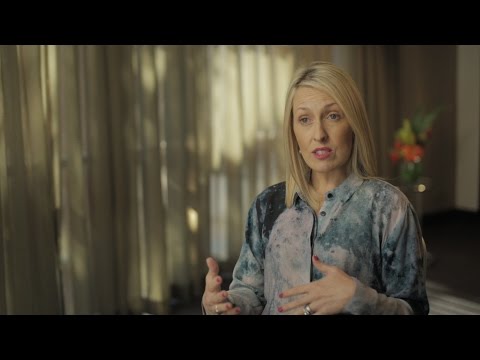 Maintaining a positive attitude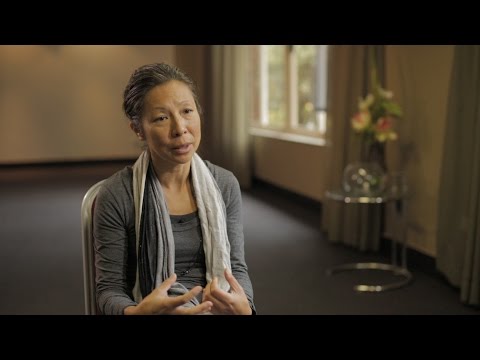 Arthritis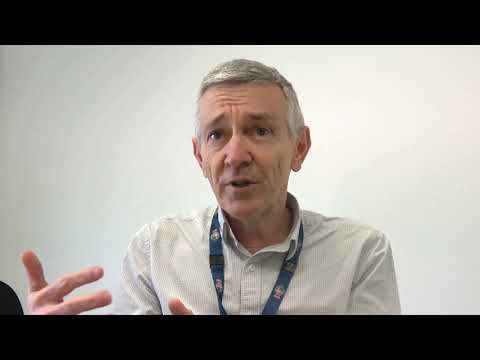 Alliance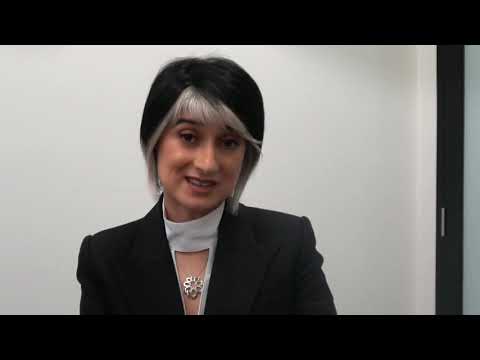 Non-radiographic axial spondyloarthritis explained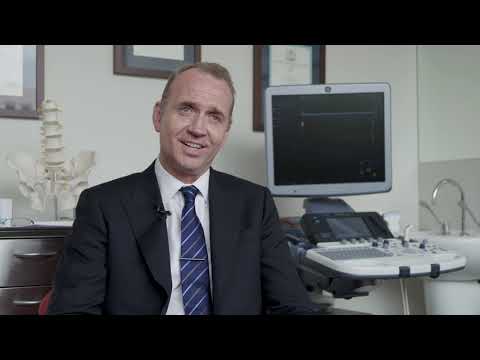 A Young Woman's Journey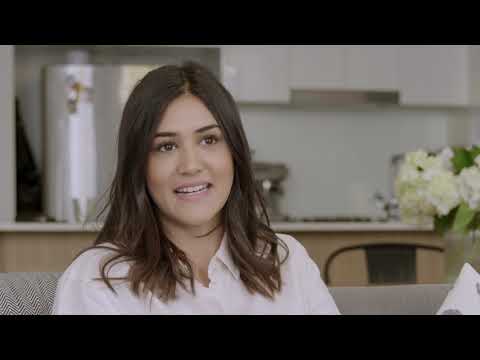 A team of practitioners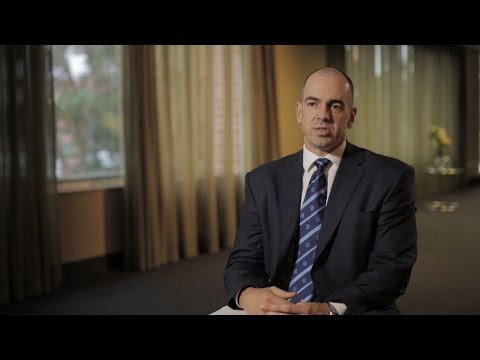 Role of practitioners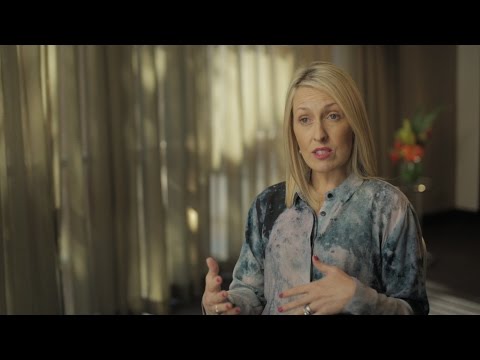 Customised team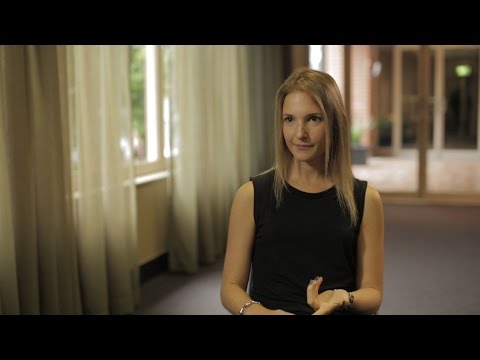 Centre of the team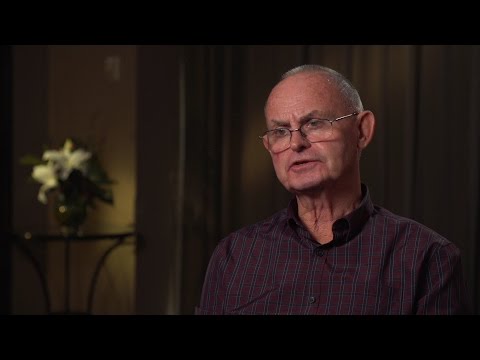 Occupational therapist introduction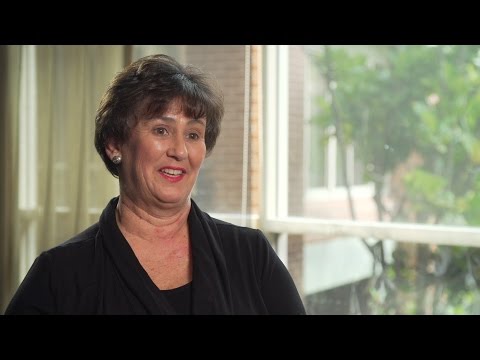 In your hands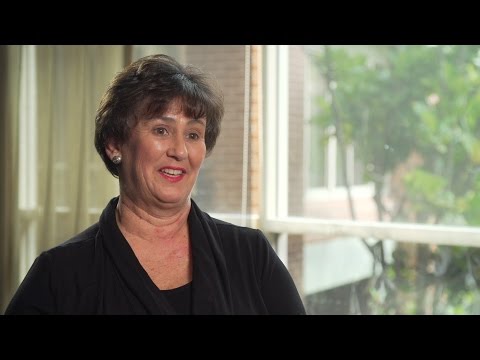 Changing your focus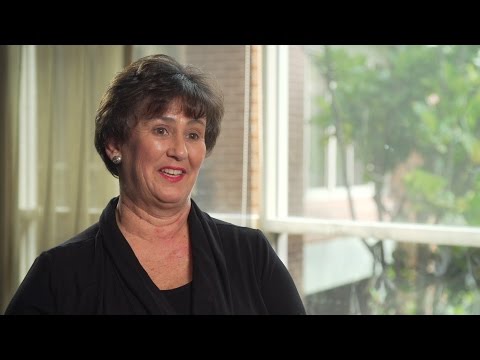 Living with the condition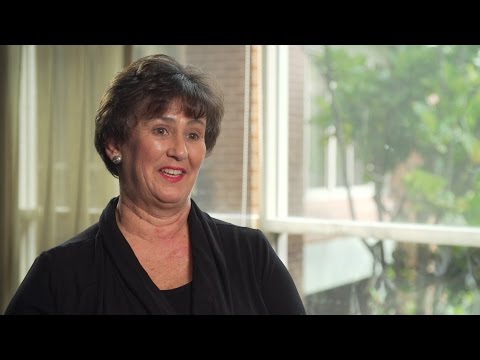 Customised care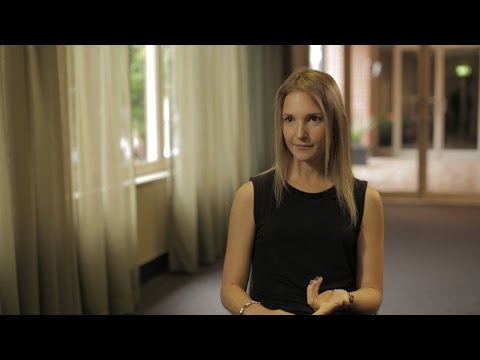 Diet to cure arthritis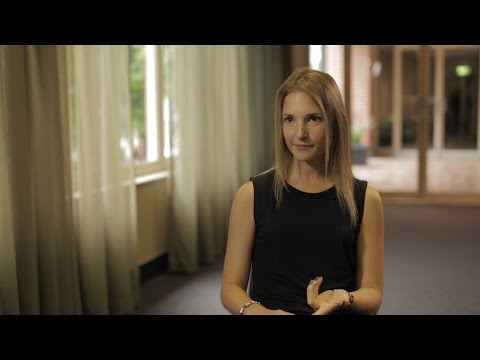 Nutritional supplements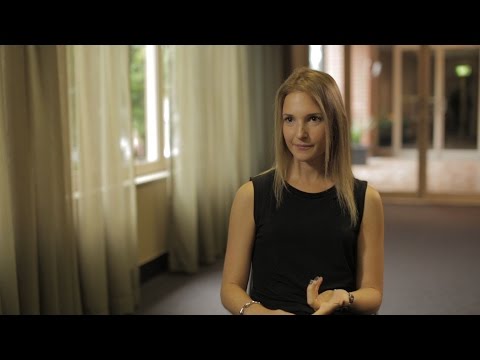 Resources & advice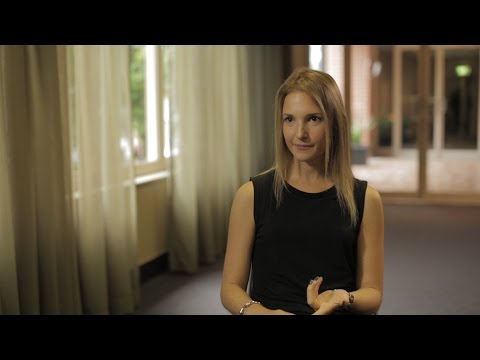 The physiotherapists role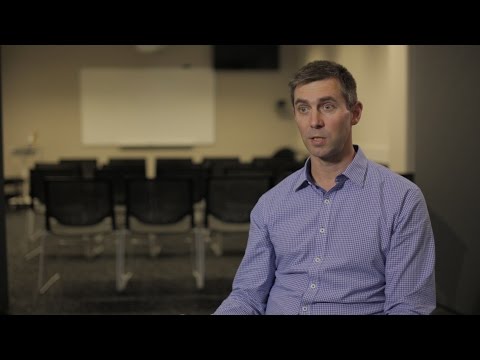 Rheumatoid arthritis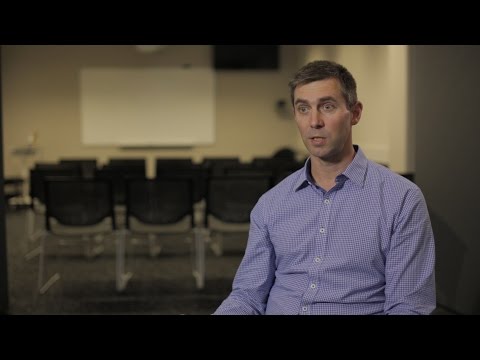 Psoriatic arthritis & ankylosing spondylitis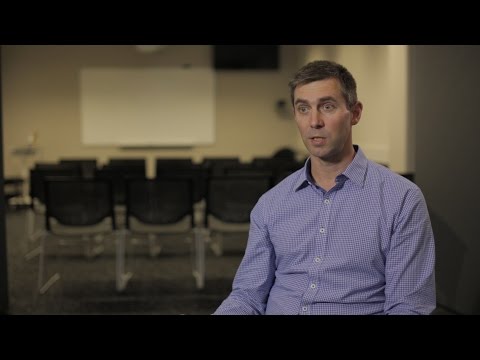 Proper exercise program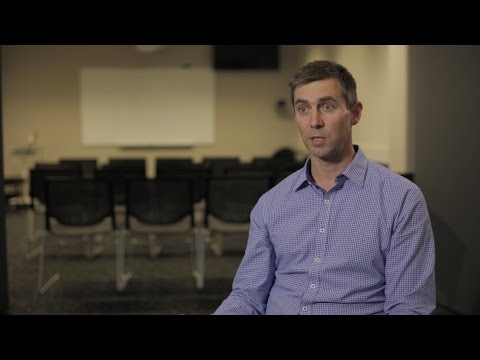 Your team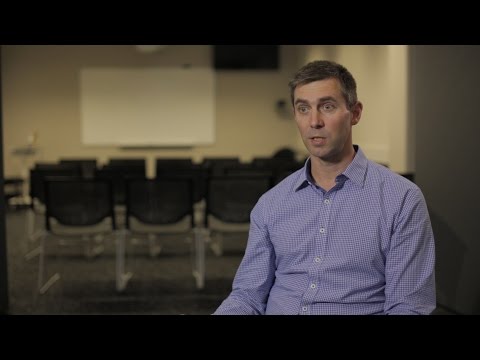 Living a full life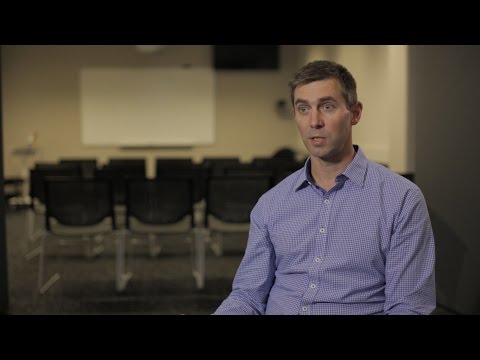 First steps after diagnosis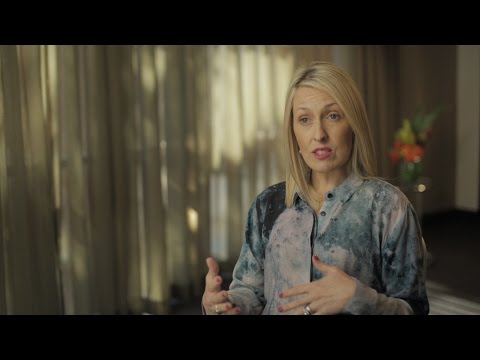 Getting to know your body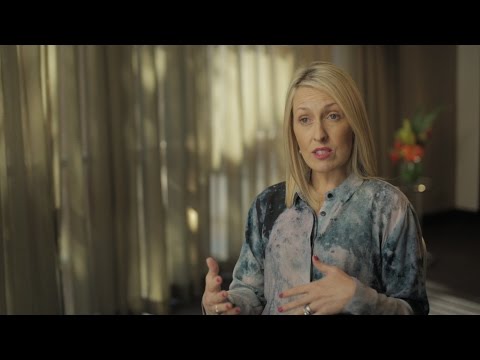 Learning your trigger points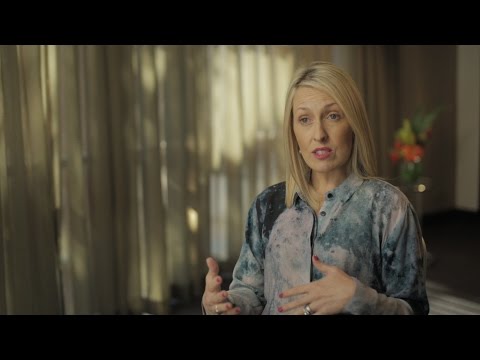 Family & financial commitments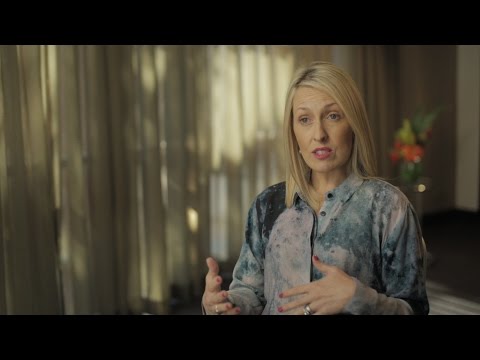 Maximising your potential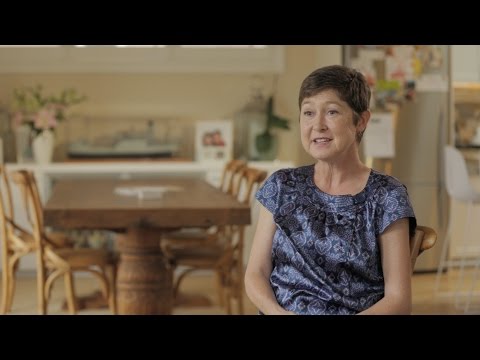 Calibrating your life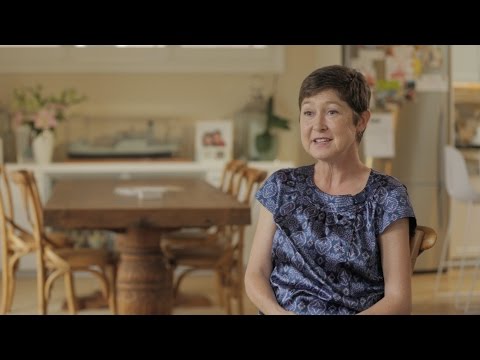 The financial impact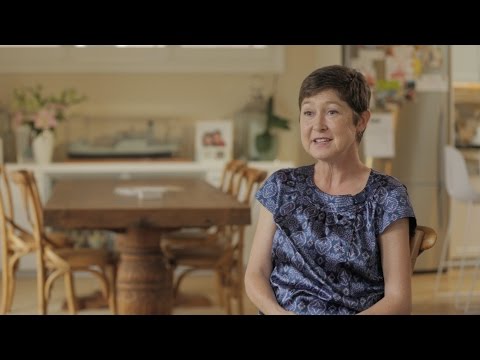 Family life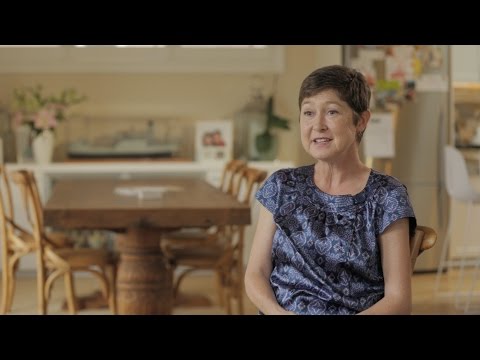 The lessons of hindsight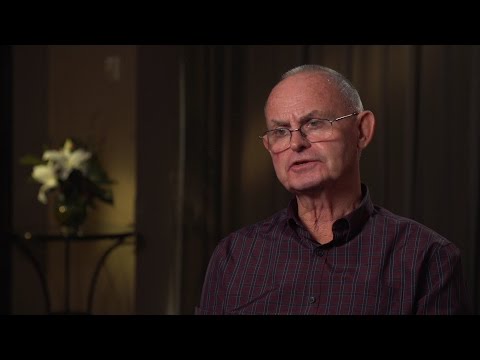 You're responsible for your health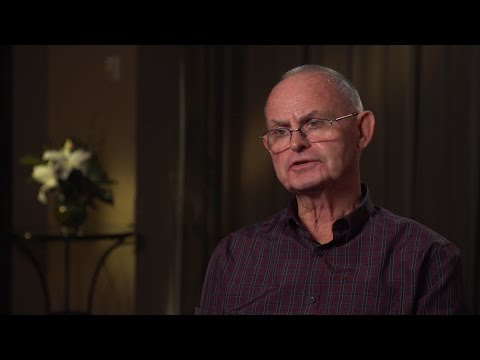 Ray's best tip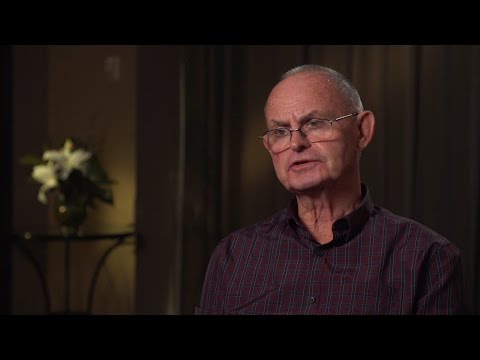 Finding resources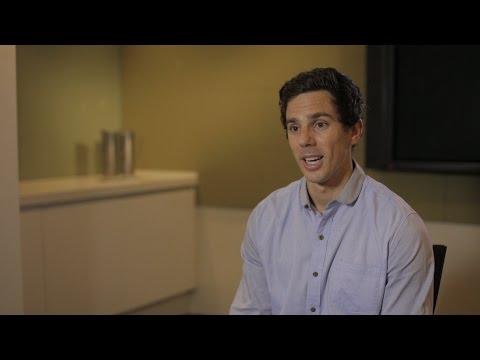 Live a healthy lifestyle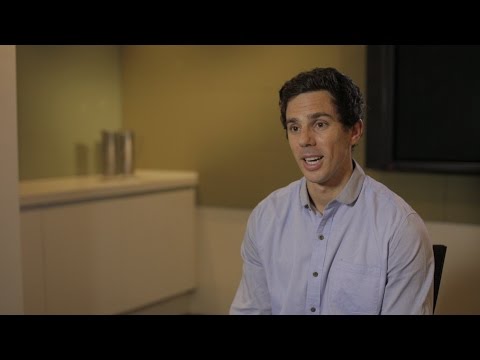 Taking responsibility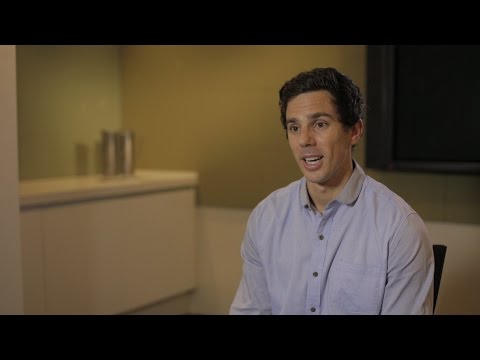 Pregnancy introduction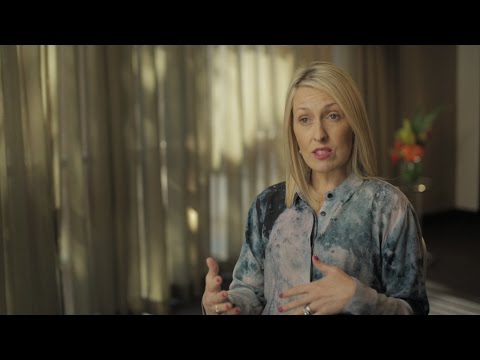 Having a safe pregnancy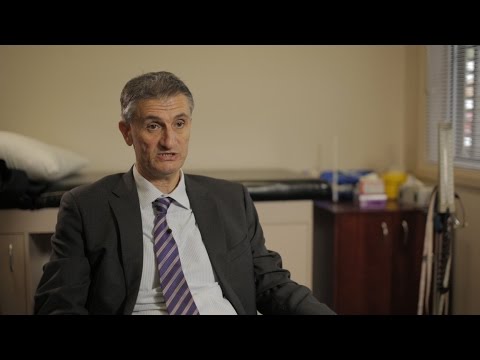 Planning a pregnancy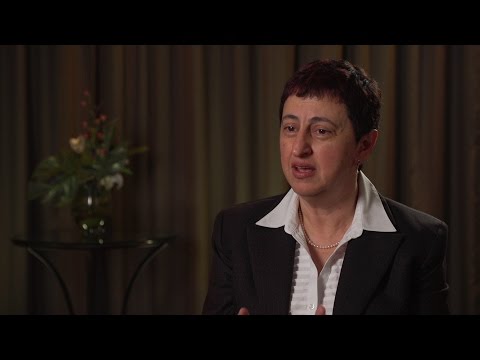 Medications & pregnancy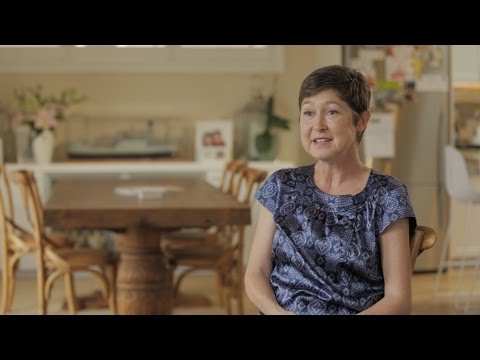 The post birth flare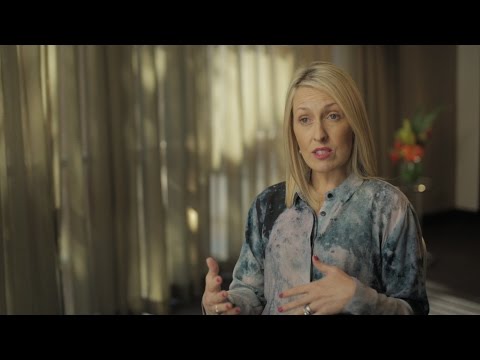 Suzie's successful pregnancy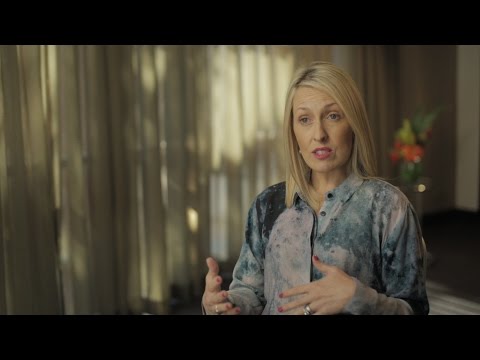 Suzie's post birth flare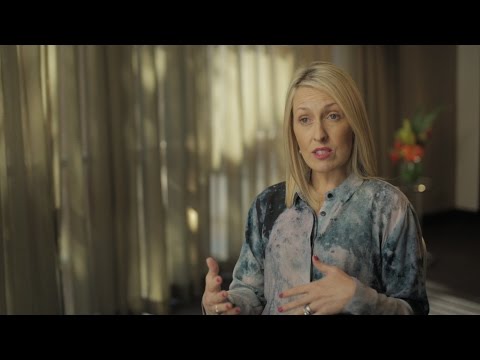 Breast feeding & recovery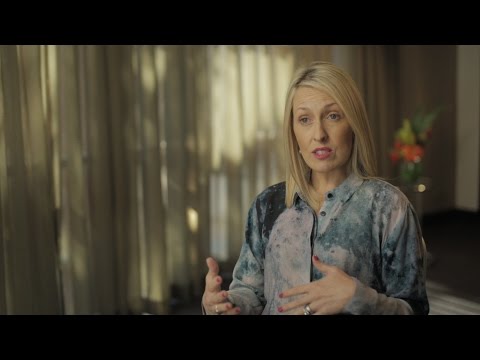 Wendy's pregnancy story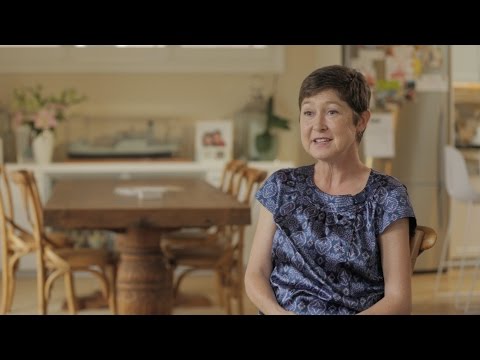 Recovery with biologics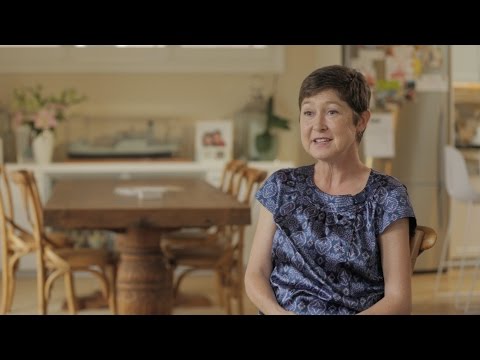 Introduction to complementary therapies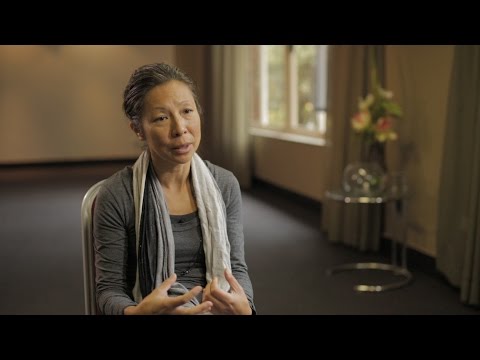 Dr Whittle discusses complementary therapies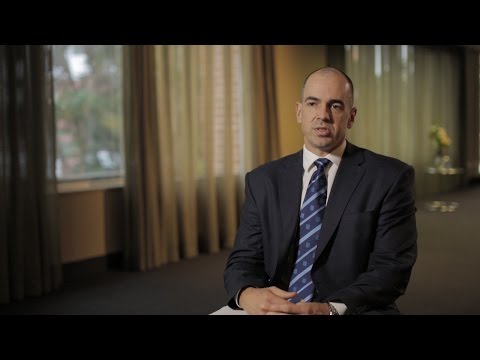 Complementary medicines may affect your treatment