The financial impact
The financial impact of rheumatoid arthritis can mean additional stress if not given consideration.
The Financial Impact of RA
Wendy Favorito
Consumer Director Arthritis Australia
Chair, Arthritis Australia National Consumer Reference Group (rheumatoid arthritis)
So in managing this condition and you're juggling lots of different issues, the one thing that has become really apparent to me as I've got older is juggling the financial impact of having a condition like this. This isn't necessarily what your rheumatologist talks to you about or your psychologist; I think it's something that you get through the lived experience and because I've got a chronic condition and it affects my ability to work full-time. So there in itself there's a loss of income. But there also can be a significant amount of out-of-pocket expenses so while we have a relatively good healthcare system, medication still has an out-of-pocket expense and I need that medication to be able to get up and function and to be a parent and to go to work. Then there's all of the other costs that come with, for example, Allied Health services; if I need to have time out of work because of the condition and that's a loss of income. So my husband and I are often making financial decisions around, well we can't have a holiday then because with a lot of out-of-pocket expenses for my healthcare have been more than we were anticipating and so it's that trade-off. That's a real juggling act and can be a real strain on the family.
About MTX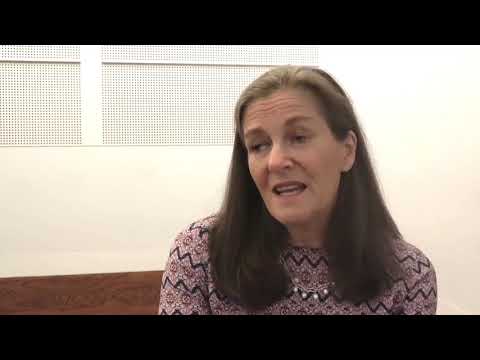 MTX myths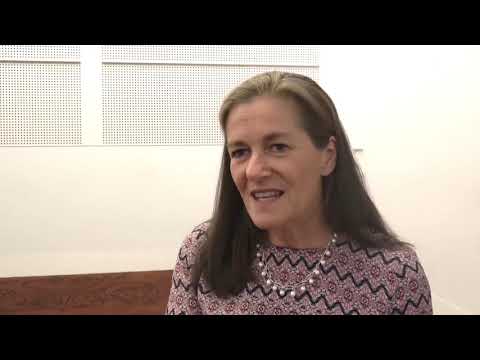 Complimentary meds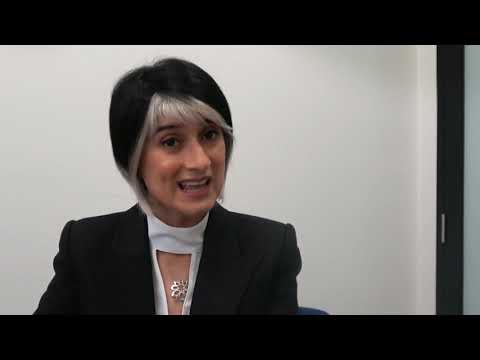 Living with rheumatoid arthritis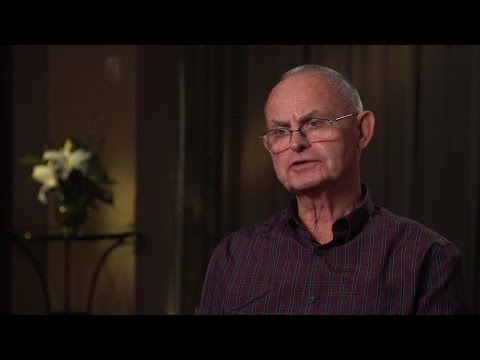 It's a marathon not a sprint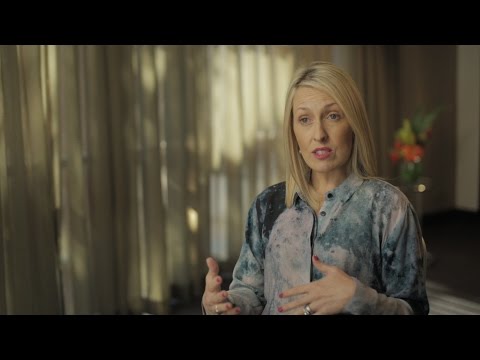 Maintaining a positive attitude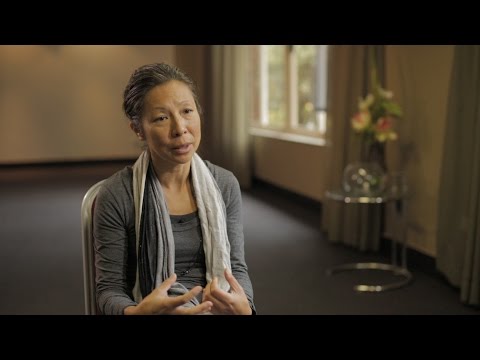 Arthritis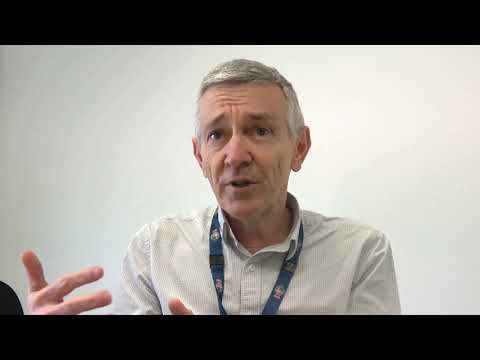 Alliance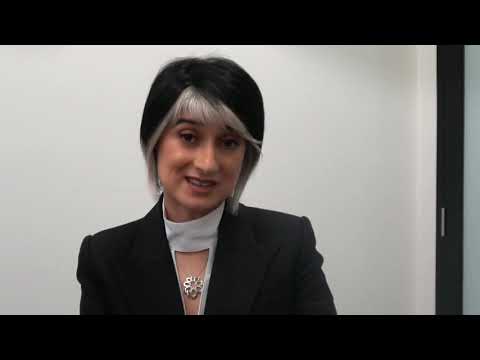 Non-radiographic axial spondyloarthritis explained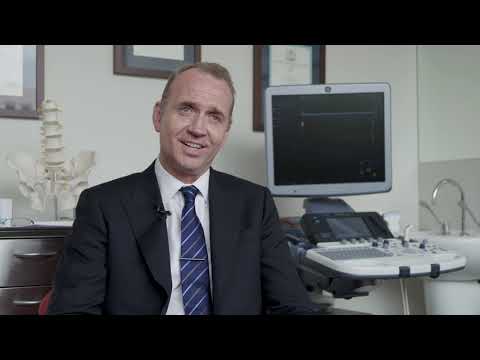 A Young Woman's Journey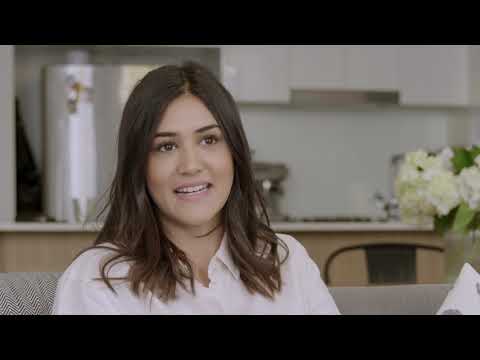 A team of practitioners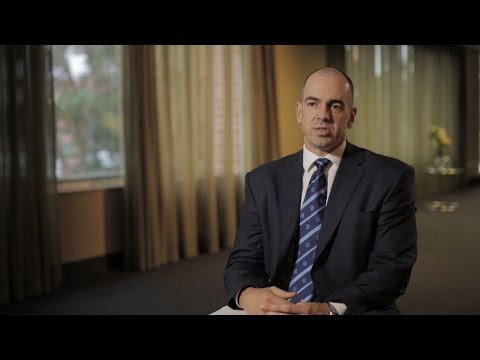 Role of practitioners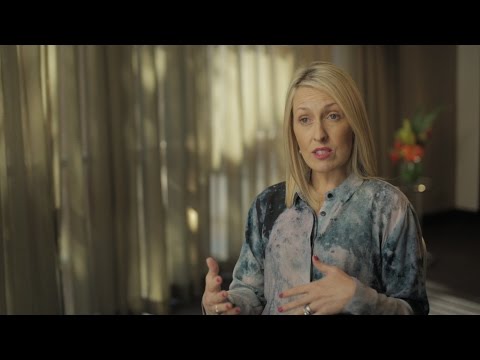 Customised team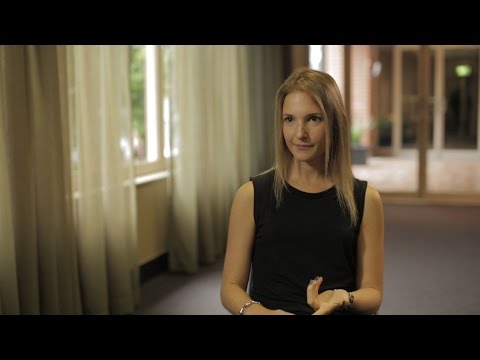 Centre of the team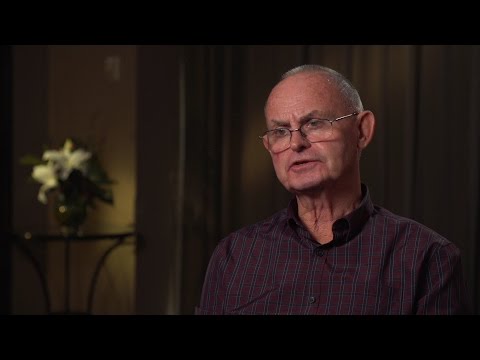 Occupational therapist introduction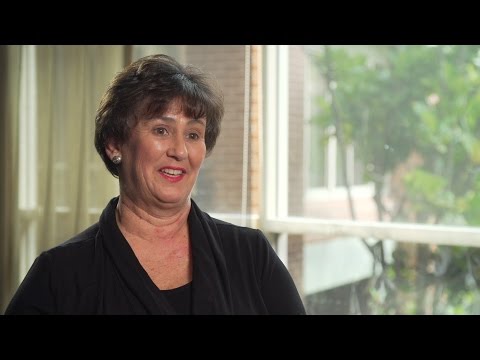 In your hands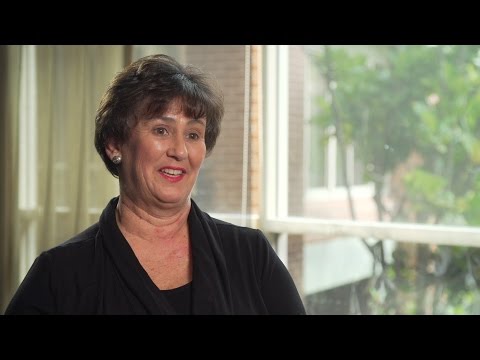 Changing your focus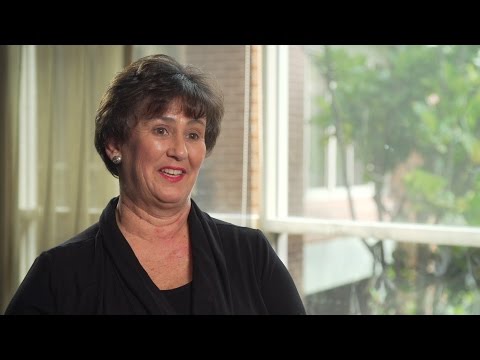 Living with the condition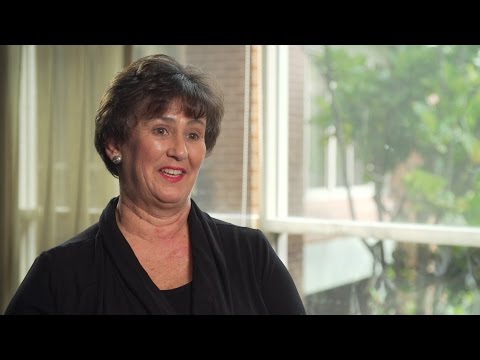 Customised care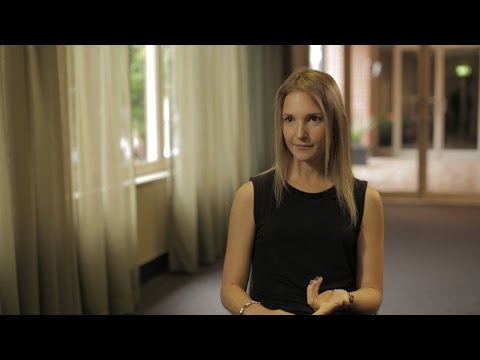 Diet to cure arthritis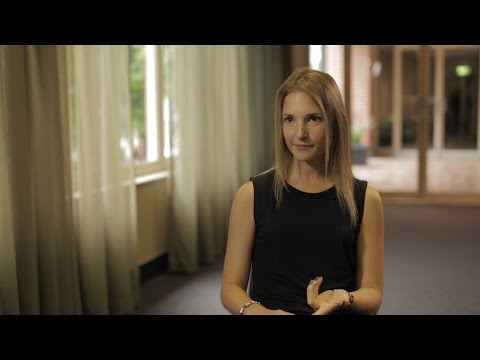 Nutritional supplements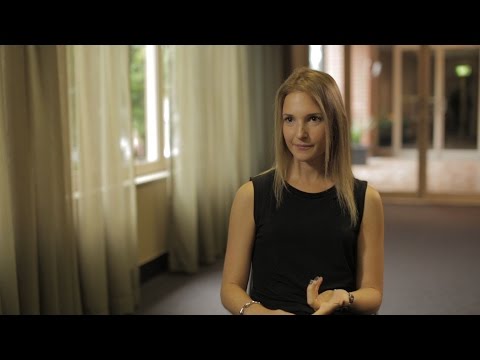 Resources & advice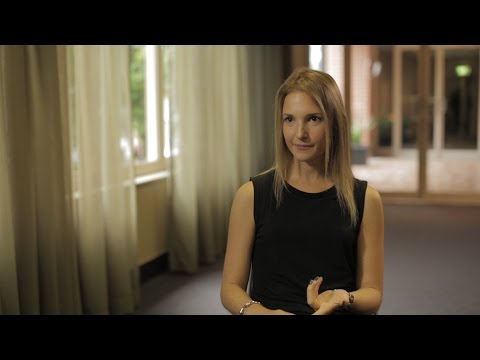 The physiotherapists role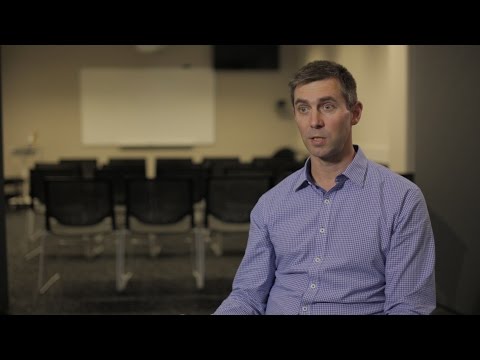 Rheumatoid arthritis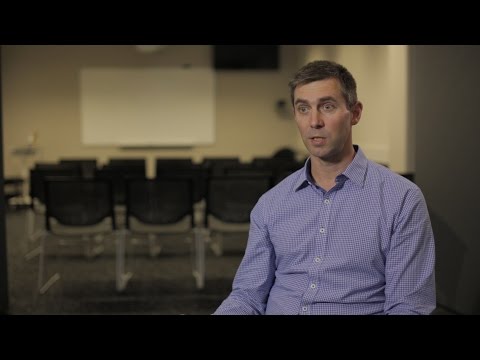 Psoriatic arthritis & ankylosing spondylitis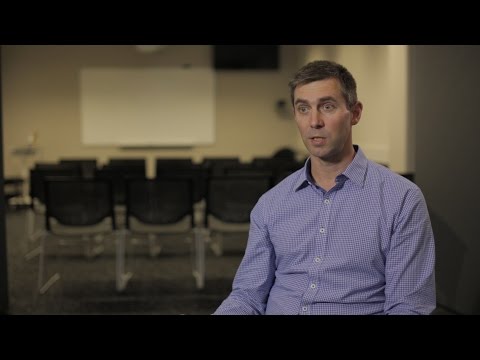 Proper exercise program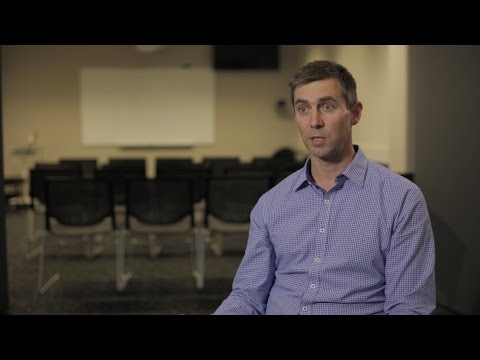 Your team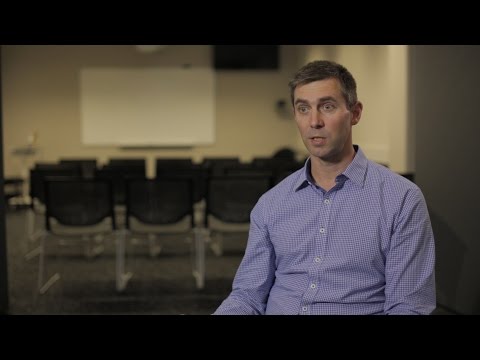 Living a full life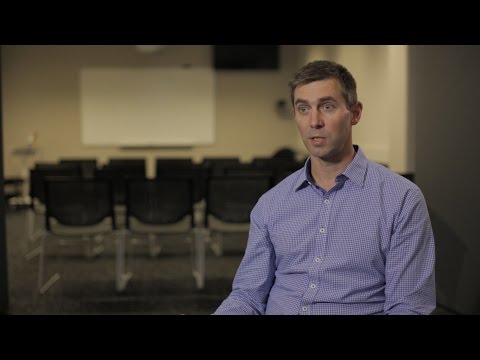 First steps after diagnosis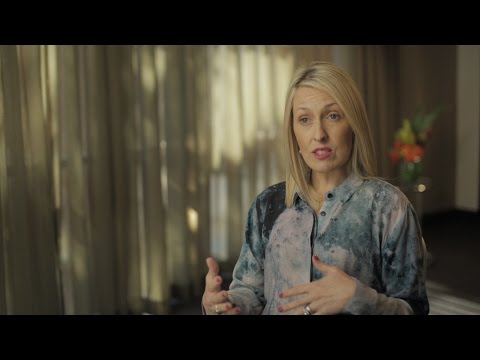 Getting to know your body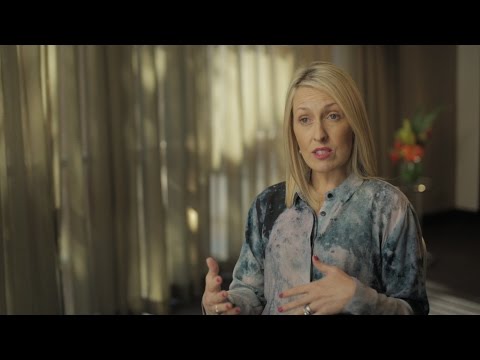 Learning your trigger points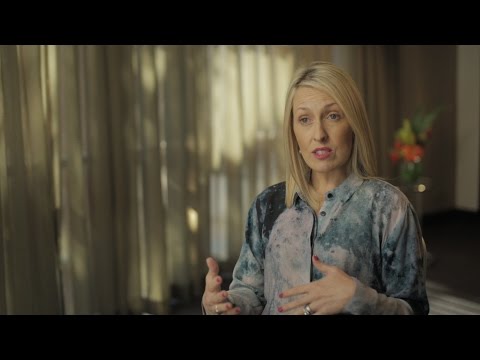 Family & financial commitments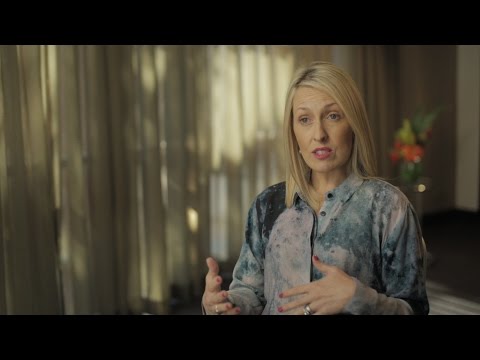 Maximising your potential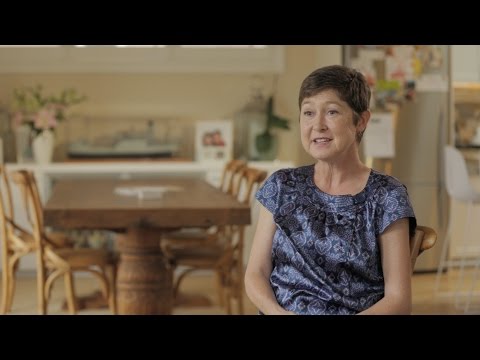 Calibrating your life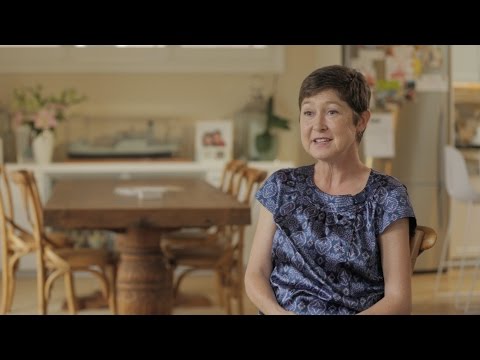 The financial impact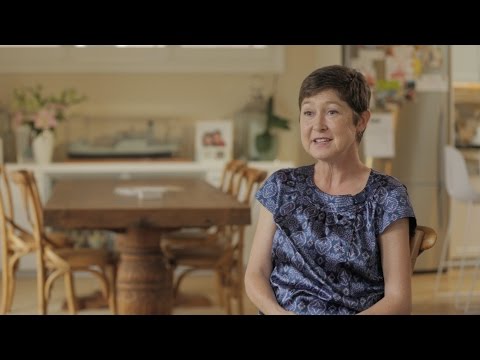 Family life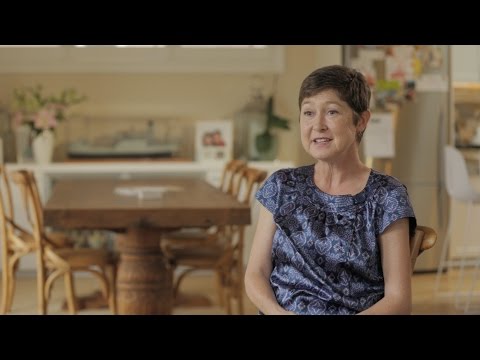 The lessons of hindsight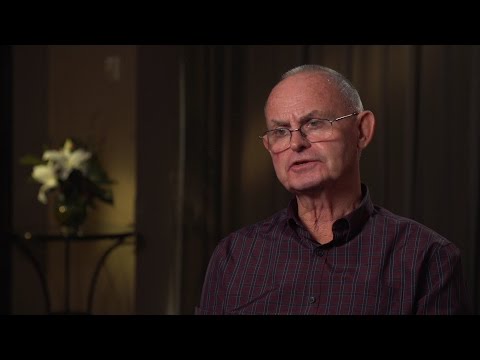 You're responsible for your health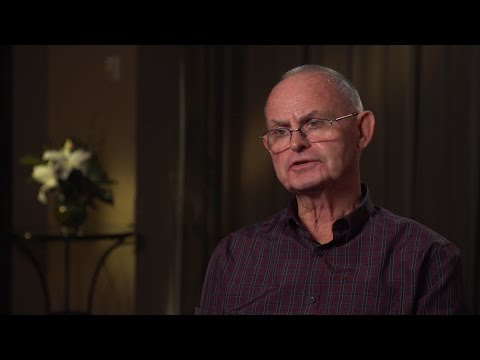 Ray's best tip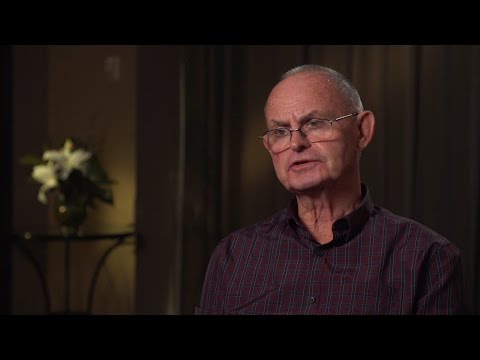 Finding resources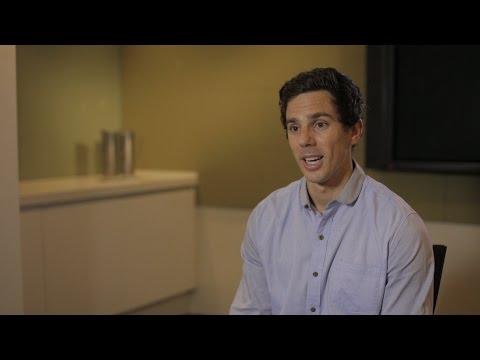 Live a healthy lifestyle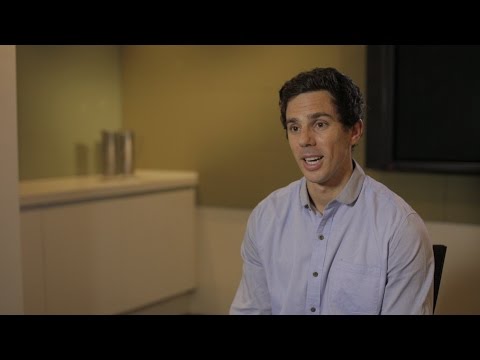 Taking responsibility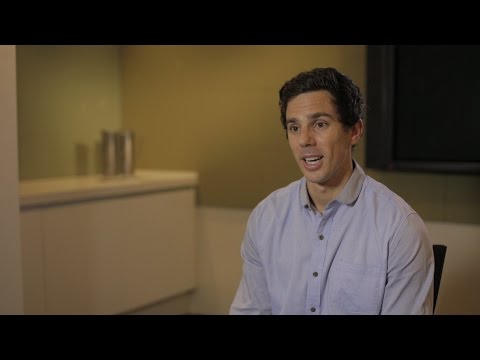 Pregnancy introduction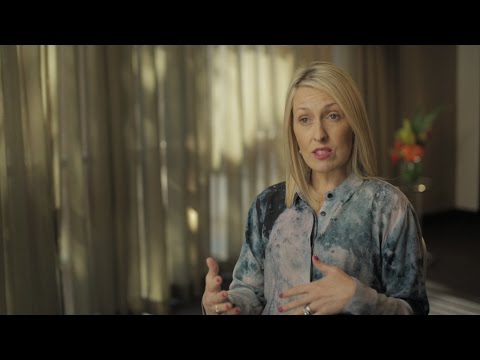 Having a safe pregnancy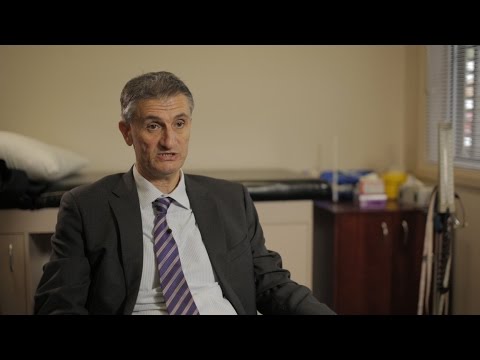 Planning a pregnancy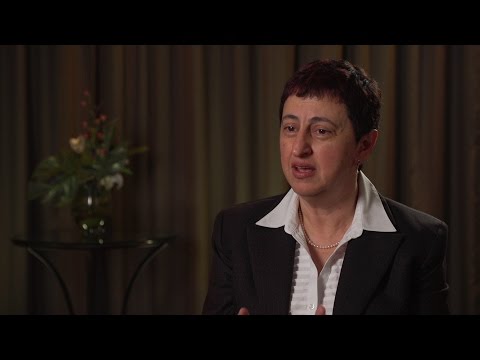 Medications & pregnancy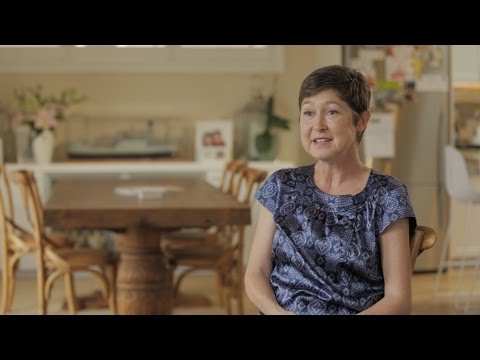 The post birth flare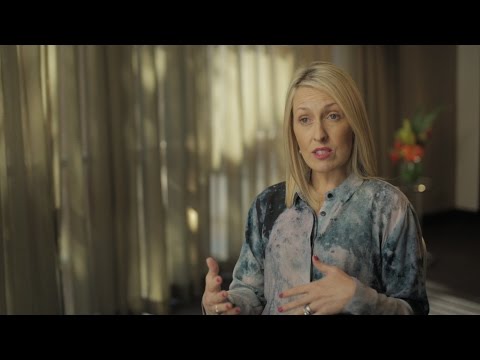 Suzie's successful pregnancy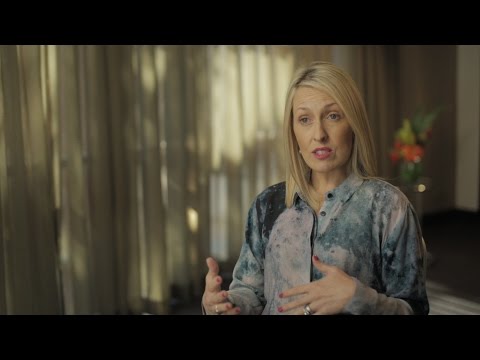 Suzie's post birth flare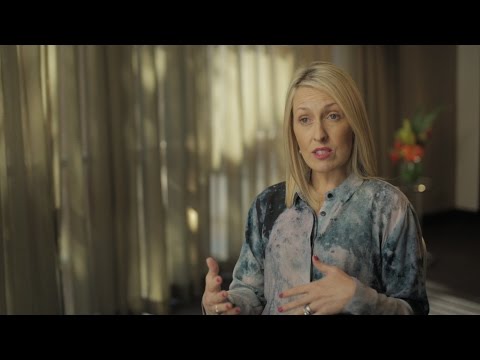 Breast feeding & recovery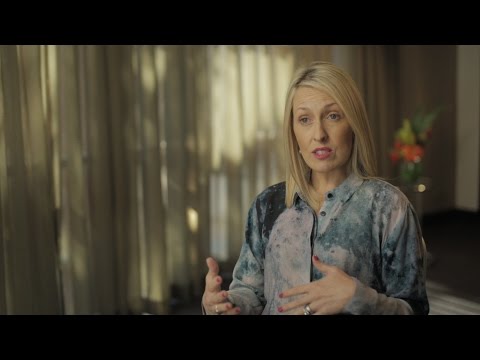 Wendy's pregnancy story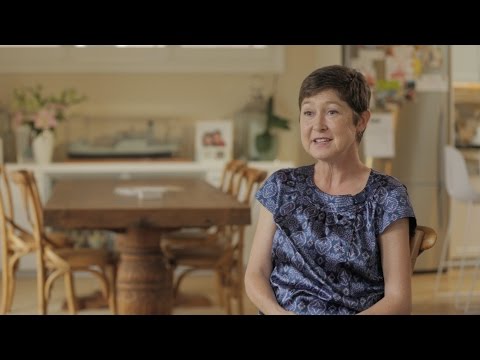 Recovery with biologics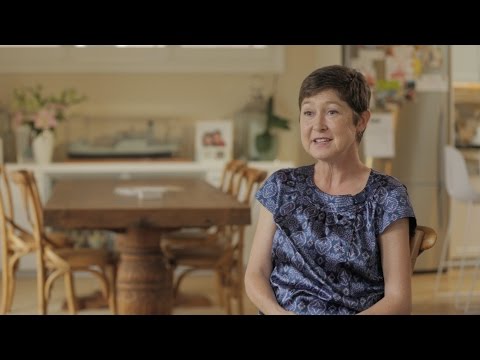 Introduction to complementary therapies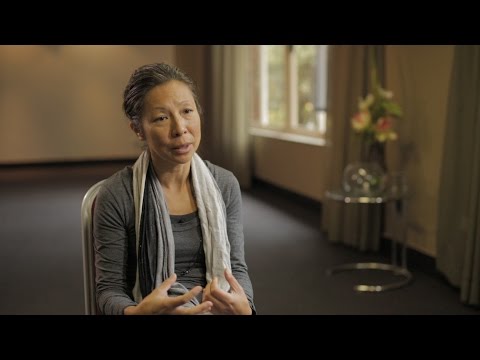 Dr Whittle discusses complementary therapies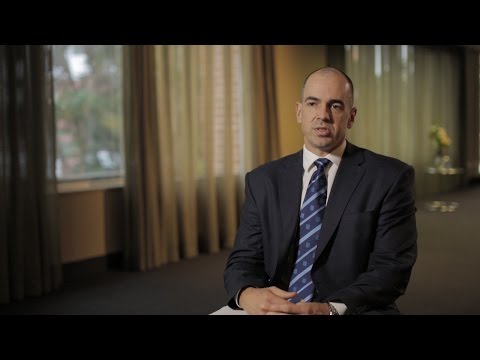 Complementary medicines may affect your treatment