Suzie's successful pregnancy
Suzie always wanted to have children, despite the challenges of having  rheumatoid arthritis.
Suzie's Successful Pregnancy
Suzie Edward May
Member, Arthritis Australia National Consumer Reference Group (rheumatoid arthritis)
Author of 'Arthritis, pregnancy and the path to parenthood'
So having children was always something that I wanted to do. I was always going to be a mother. That was unquestionable. And when I was diagnosed with rheumatoid arthritis I made a decision there and then that RA was not going to stop me from being a mother.
About five years into my process of living with arthritis, my husband and I decided that we wanted to start a family and I looked around for information to guide me as to how to do this. I looked within Australia. I looked internationally and I couldn't find any information. All the information I could find said: come off drugs, get pregnant and that seemed far too simple for me. I had been on this medication which allowed me to function. Without this medication I couldn't dress myself. I couldn't roll over in bed. I couldn't hold a cup of water and I wondered how on earth do you take that rug from under you, take that safety net from under you and have a child. It just didn't add up to me. So I went looking and I couldn't find the information so during my process of having children I decided to connect with other women around the world who'd been through this process and I started conducting some research and decided to write a book about arthritis and pregnancy.
I connected with women across five countries and they shared their stories with me and over about three years I learned their stories, I included my story, and I wrote a book on arthritis and pregnancy and parenting. I did that while I was going through the process of having children. I had to come off my medication; I was on three medications prior to falling pregnant. I had to come off that medication and it was really, really difficult. My pain went up. My fatigue went up. It was a really challenging time physically but emotionally more than anything it was very, very frightening because I could not remember what life was like without medication. I couldn't remember what life was like without that safety net. Thankfully I fell pregnant relatively quickly after I'd been off my medication for the prescribed period of time. I had quite an uncomplicated, straightforward pregnancy with a couple of flares during the nine months where I needed cortisone injections into my shoulders. And I gave birth to a beautiful healthy baby boy.
About MTX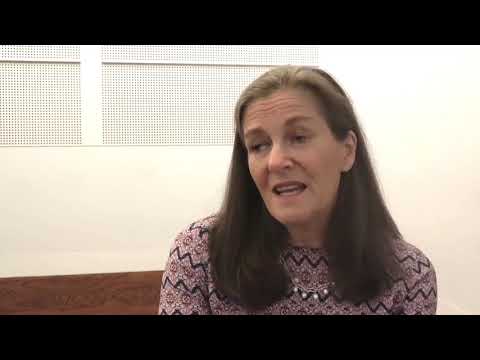 MTX myths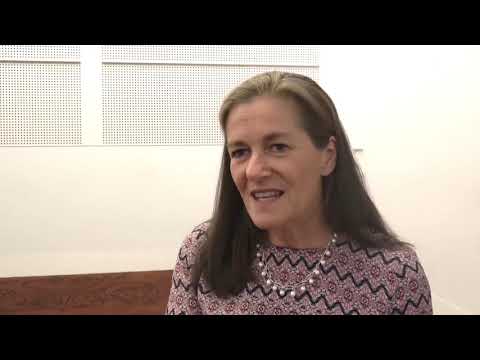 Complimentary meds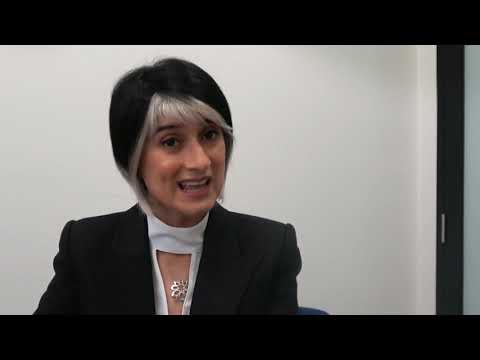 Living with rheumatoid arthritis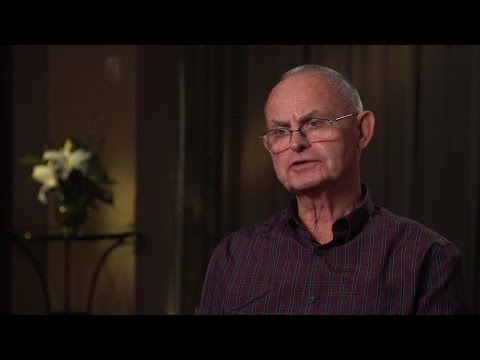 It's a marathon not a sprint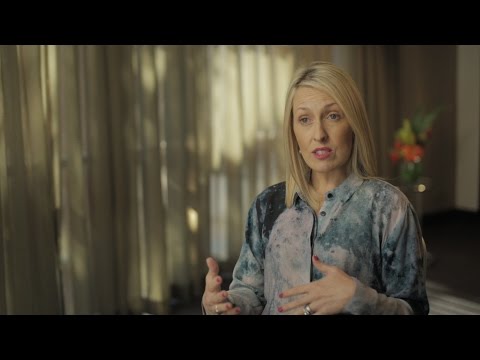 Maintaining a positive attitude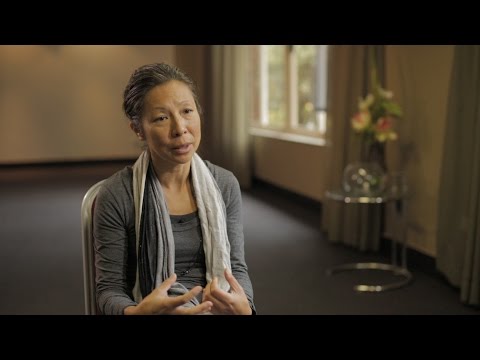 Arthritis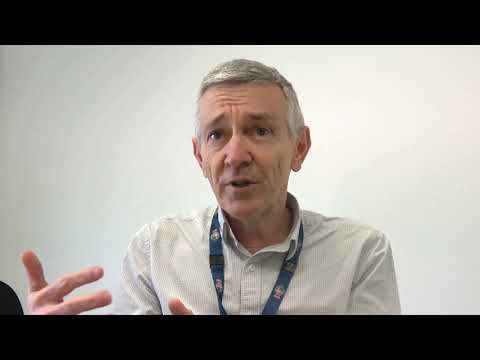 Alliance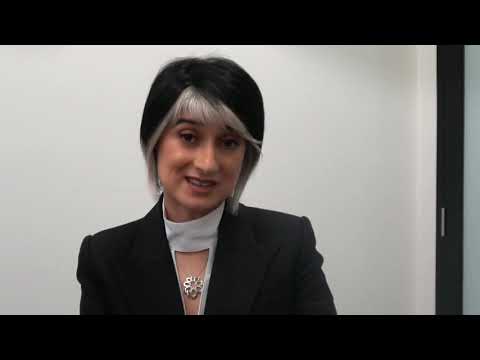 Non-radiographic axial spondyloarthritis explained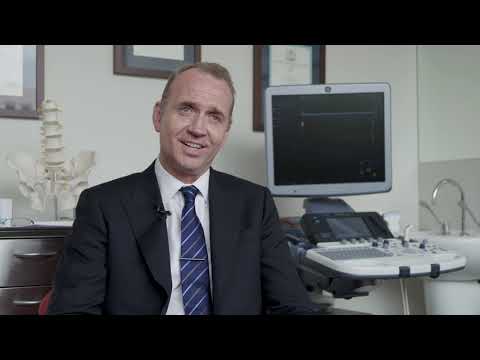 A Young Woman's Journey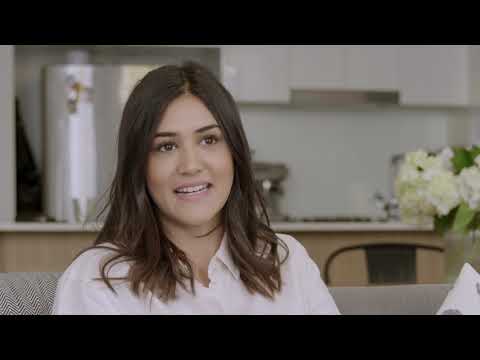 A team of practitioners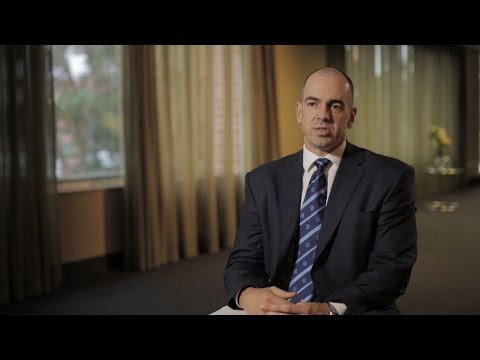 Role of practitioners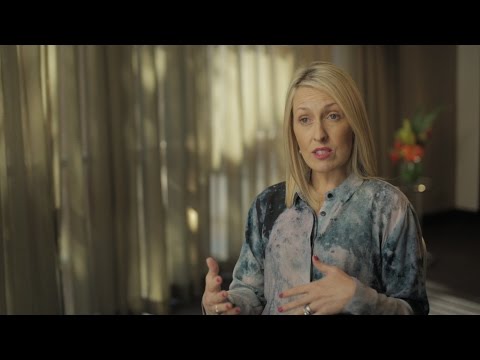 Customised team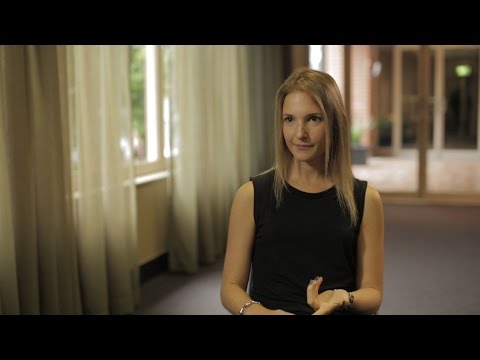 Centre of the team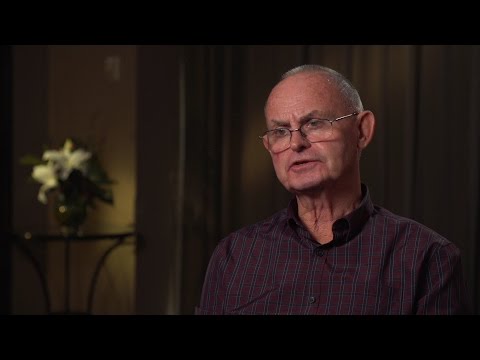 Occupational therapist introduction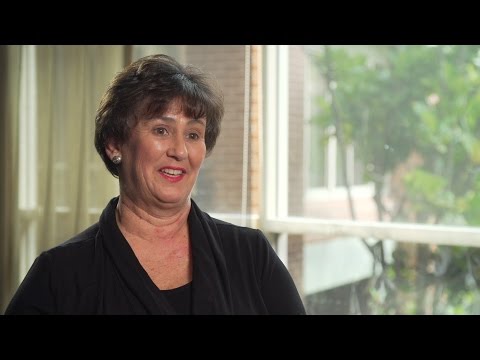 In your hands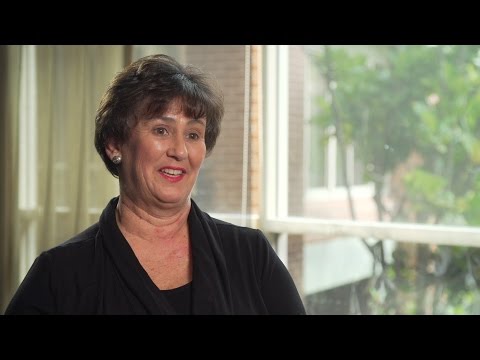 Changing your focus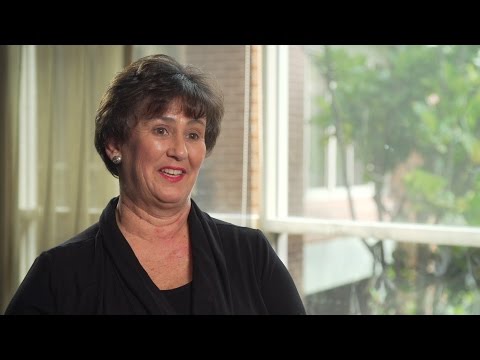 Living with the condition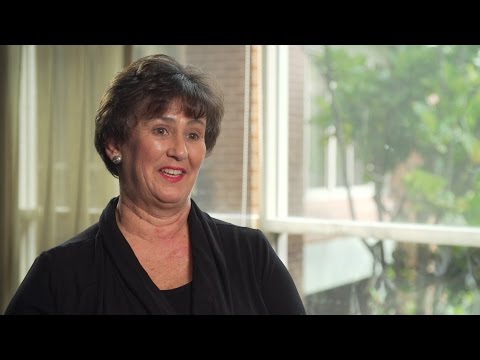 Customised care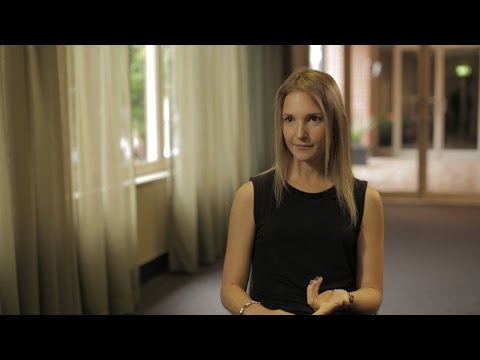 Diet to cure arthritis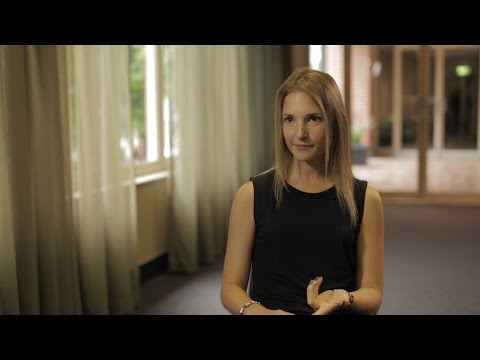 Nutritional supplements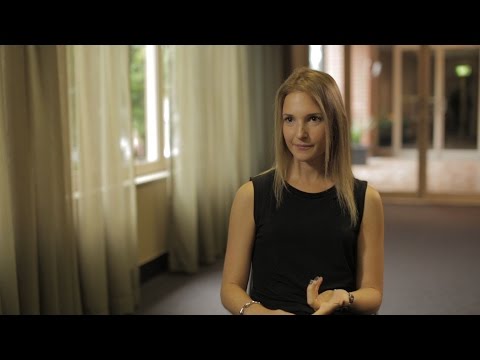 Resources & advice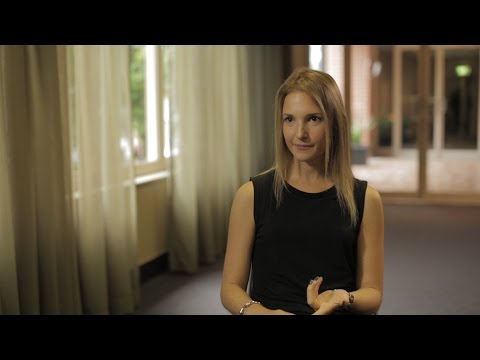 The physiotherapists role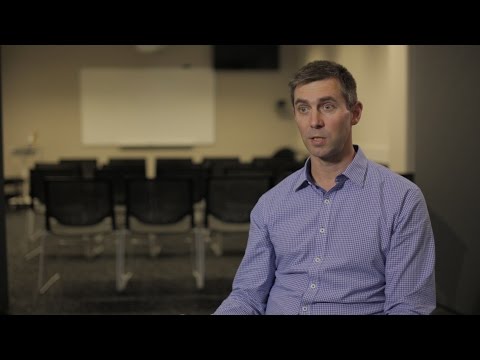 Rheumatoid arthritis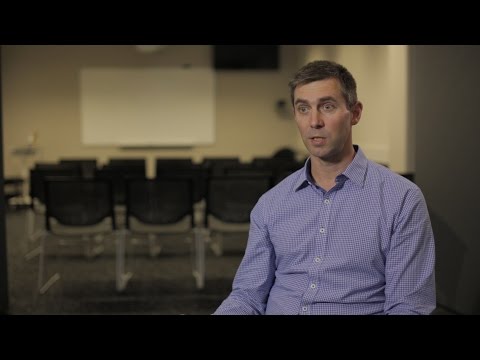 Psoriatic arthritis & ankylosing spondylitis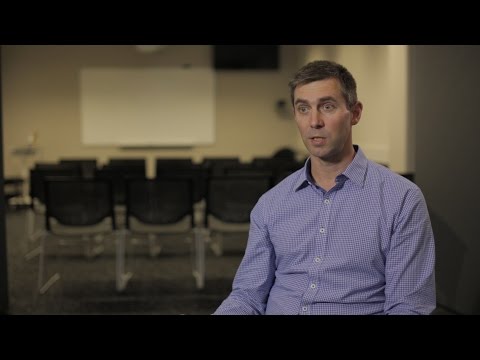 Proper exercise program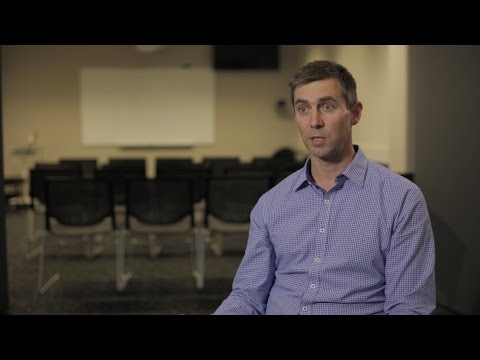 Your team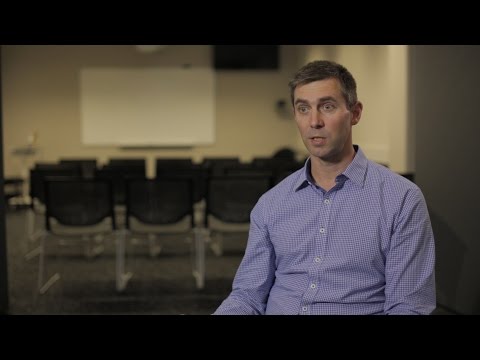 Living a full life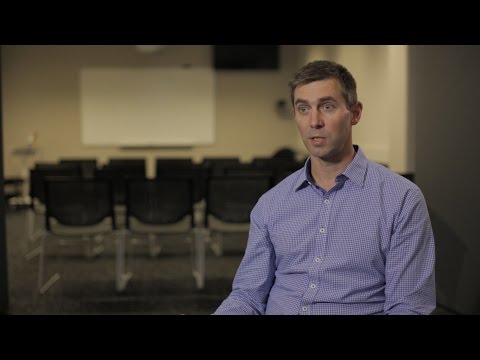 First steps after diagnosis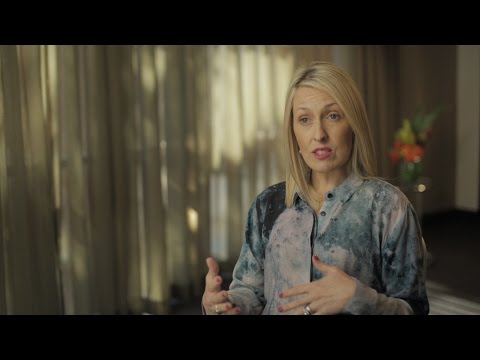 Getting to know your body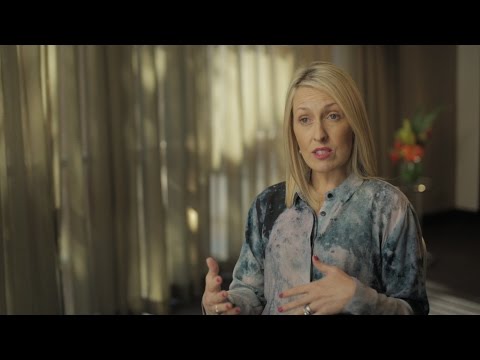 Learning your trigger points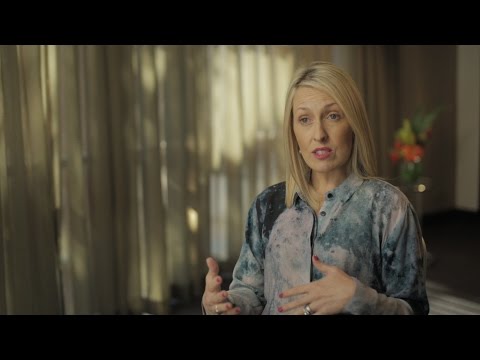 Family & financial commitments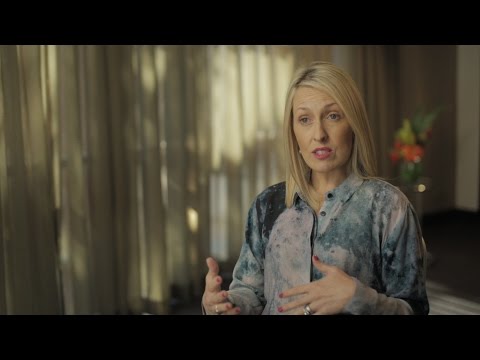 Maximising your potential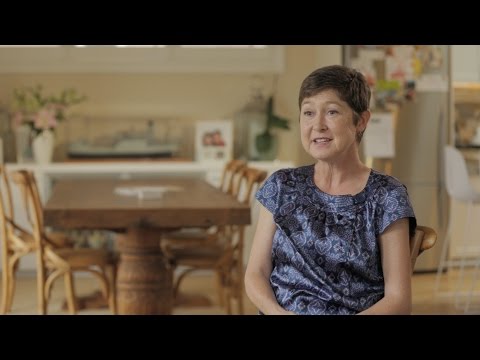 Calibrating your life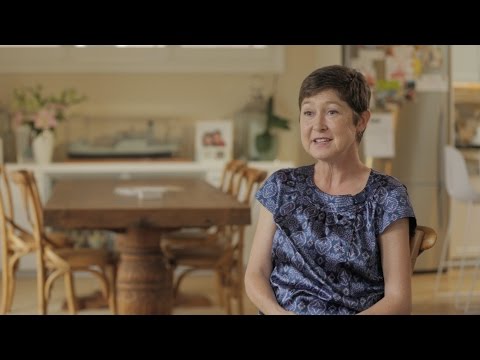 The financial impact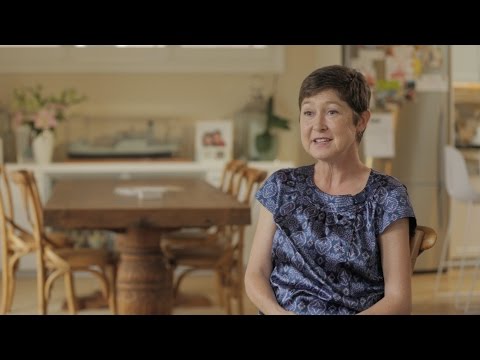 Family life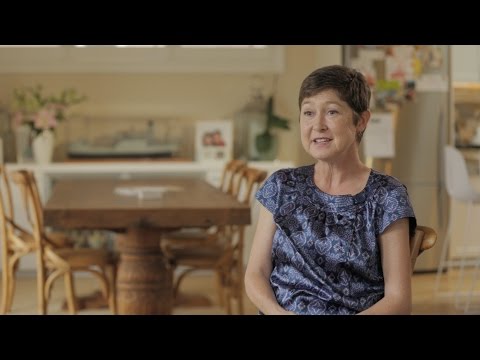 The lessons of hindsight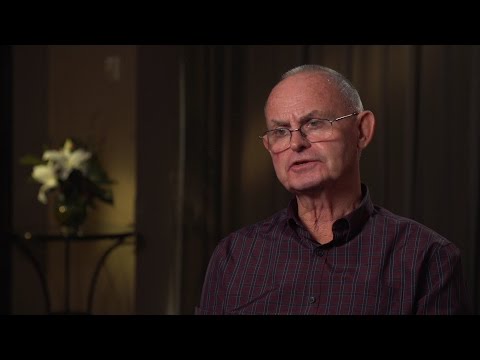 You're responsible for your health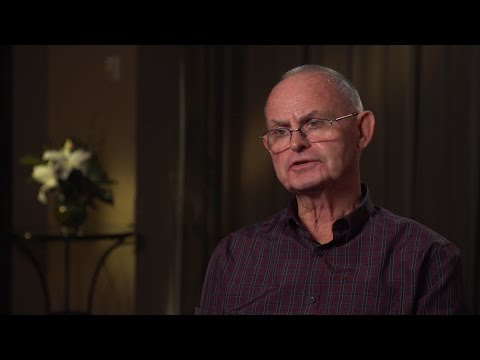 Ray's best tip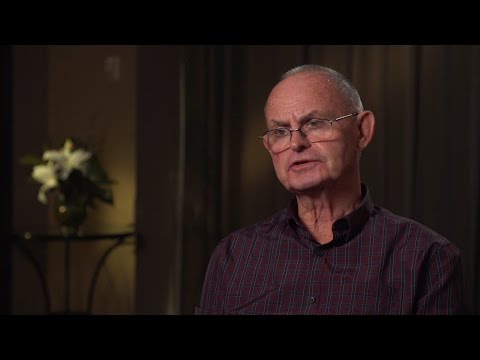 Finding resources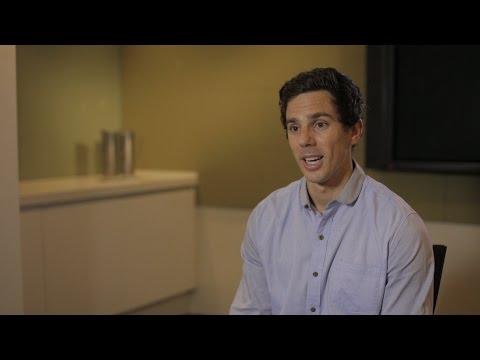 Live a healthy lifestyle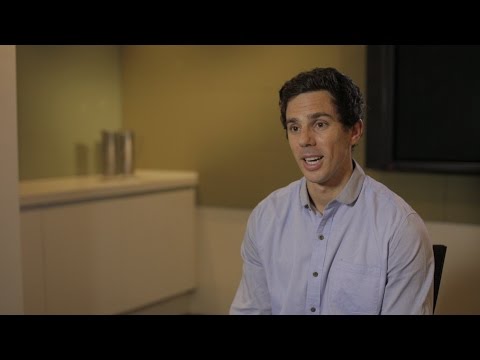 Taking responsibility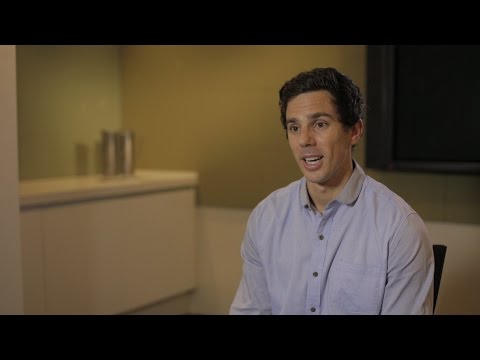 Pregnancy introduction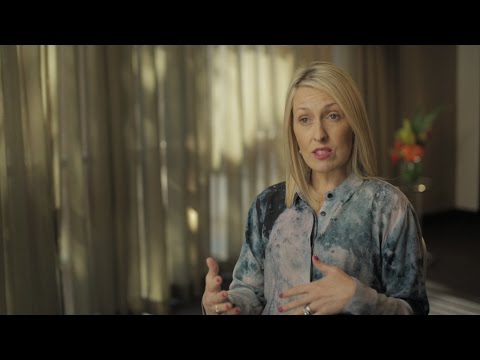 Having a safe pregnancy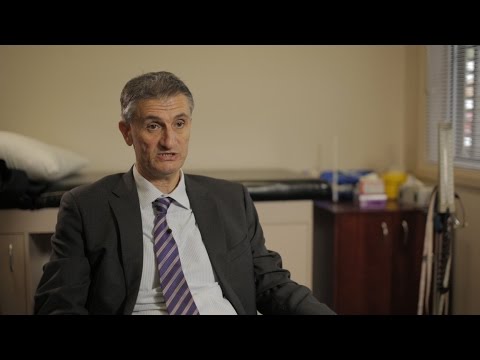 Planning a pregnancy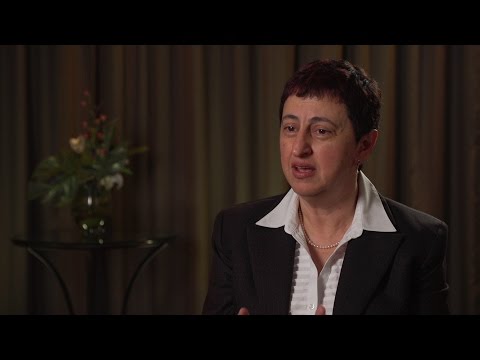 Medications & pregnancy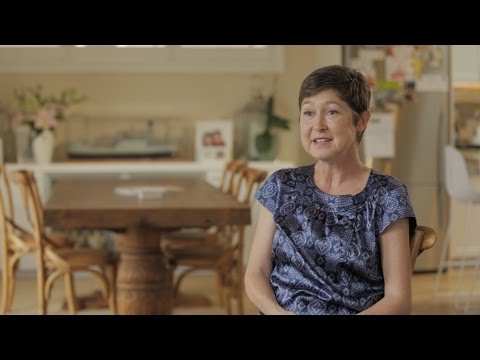 The post birth flare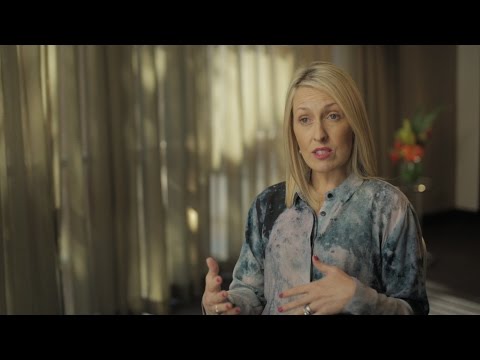 Suzie's successful pregnancy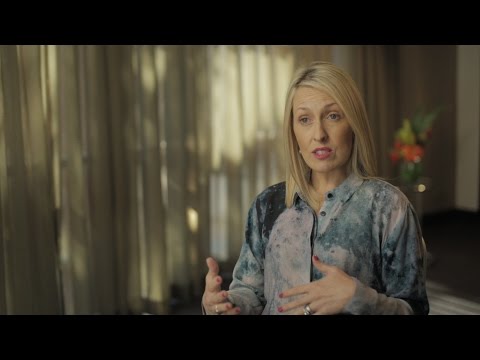 Suzie's post birth flare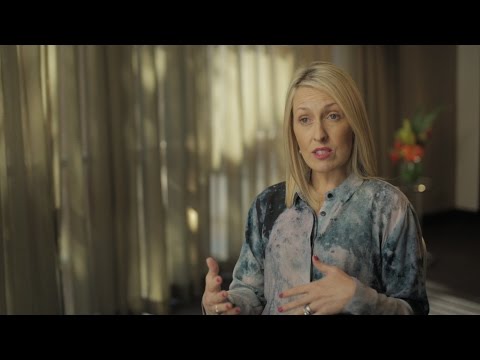 Breast feeding & recovery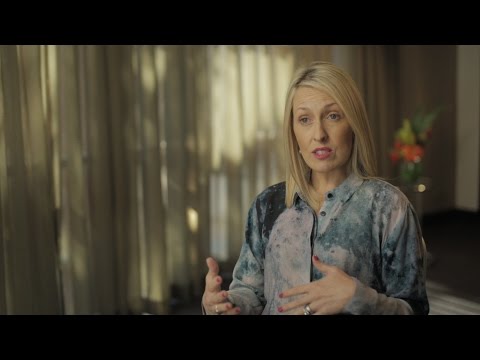 Wendy's pregnancy story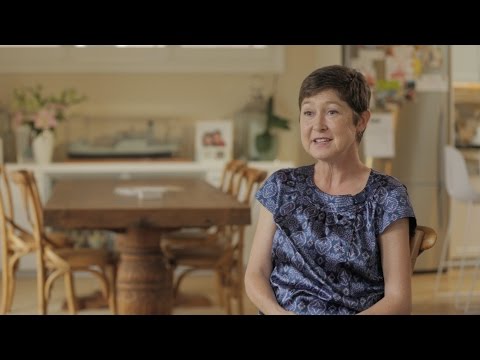 Recovery with biologics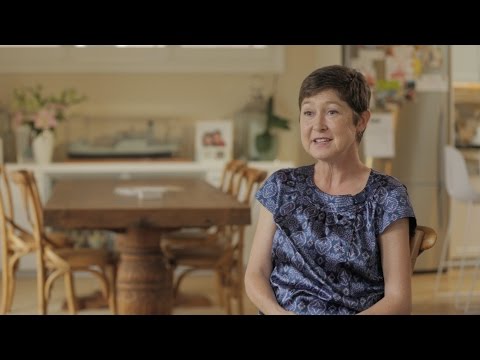 Introduction to complementary therapies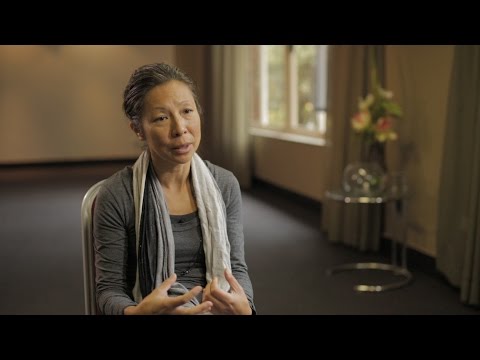 Dr Whittle discusses complementary therapies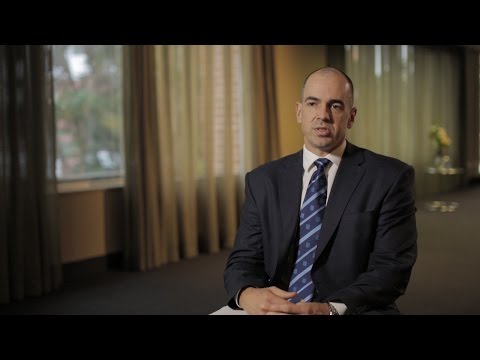 Complementary medicines may affect your treatment