Managing mental health
Managing mental health is an important aspect of managing rheumatoid arthritis.
Managing Mental Health
Dr. Terrance Lim
Consultant Psychiatrist
We know that better psychological health will help people to cope with their chronic illness in a better way more effectively. So there are general things that patients with psychological distress and chronic illness can do to improve their health and that would include things like getting support from their friends and family, and also being aware that when they are feeling distressed or anxious or depressed, that that's a normal reaction to some degree. If they are more worried that their distress becomes more unmanageable, they really need to seek help from a professional, and the first person to speak to in that regard would be their general practitioner or their rheumatologist who'd be involved with their care. In a sense it would also be really helpful for them to maybe get some help from a clinician in the mental health field; so that might include a psychologist. A psychologist would be able to help them to manage their adjustment to having a chronic illness or a disability.
Cheryl Dines
Rheumatoid Arthritis
Coping with the emotional and mental side of the disease is really important; it's probably one of the most important things. If you're strong mentally, the disease is easier to manage so for me I have a really great counsellor so when times get really tough I go make an appointment and go and sit down with her and have a chat to her, and we sort of map out what's actually going on, what I'm missing out on, if there's a way of turning it around so that I could manage it, plan it. That's probably one of the key things for me is to have a good professional in the background who is there when I need it. I also have a really great group of women around me who will drop everything and come and see me if I need them and I have a great husband and great family who all, if I'm feeling really sad or really down, they just come and make me laugh and so we, you know, overcome the sadness by doing something silly.
Psychological effects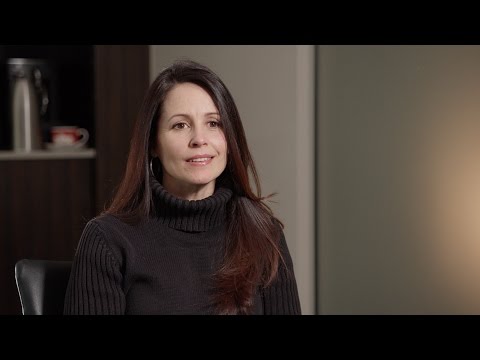 Managing mental health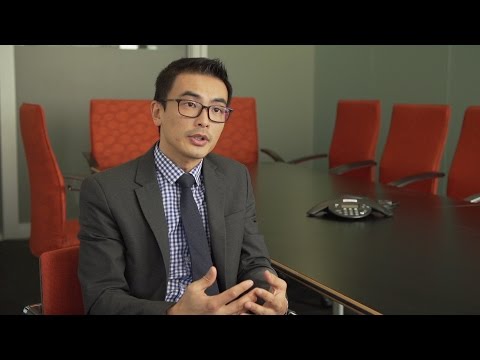 Lifestyle factors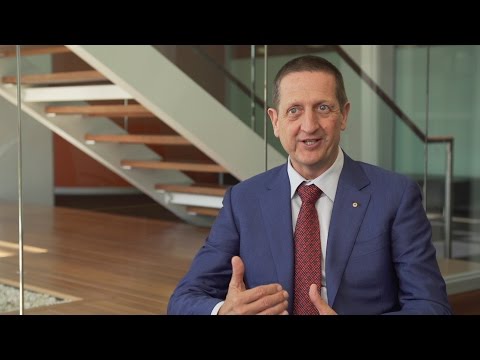 Alternate treatment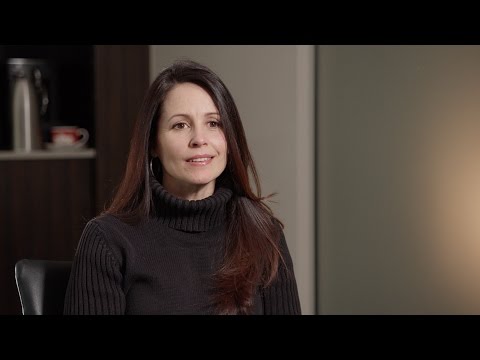 Diet