Risk of avoiding medications
All Drugs have possible side effects.
Risk Of Avoiding Medications
Dr. Irwin Lim
Rheumatologist
All drugs have possible side effects. But that's the key word 'possible.' It doesn't mean that every patient will get the side effects that they read about. A lot of patients focus on side effects but I try to get them to focus on what the disease will actually do to them as well if they're not on effective medications. That tends to be what's forgotten so it's a complete balance. What's the benefit, what do you actually prevent with the medication, what are the risks you're going to take, what are the possible side effects here. And obviously we will only use a medication when we feel that the benefits outweigh the risks.
Assoc. Professor Peter Youssef
Rheumatologist, Royal Prince Alfred Institute of Rheumatology and Orthopaedics, Sydney
Chair – Arthritis Australia Scientific Advisory Committee
There is no doubt that the risk of treatment is outweighed greatly by the benefit and that without treatment many patients will develop joint damage, will have ongoing pain and stiffness in their joints, may eventually stop working and many will have a reduced life expectancy.
Confirming diagnosis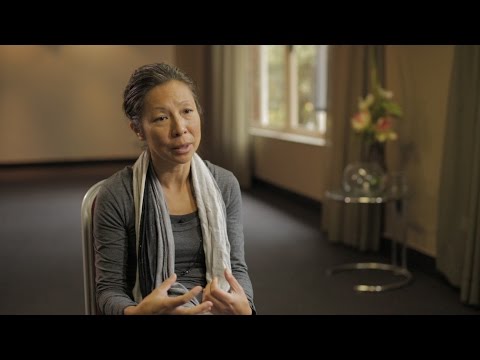 Initial GP visit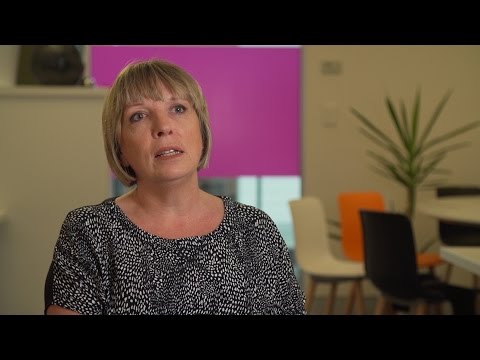 Key questions & history taking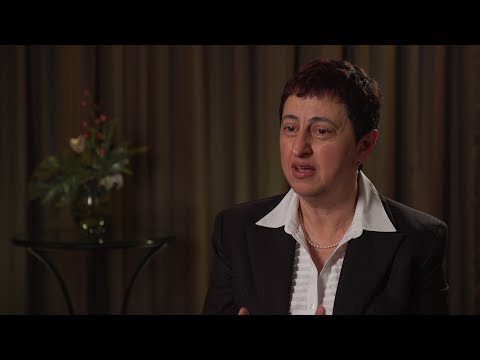 Piecing the symptoms together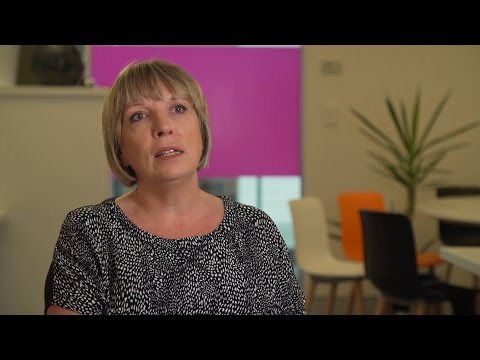 Referral to rheumatologist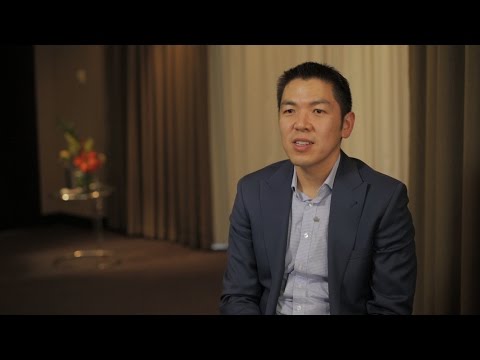 Visiting Physio or GP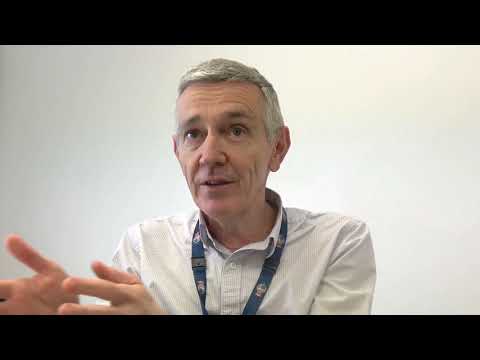 Other therapies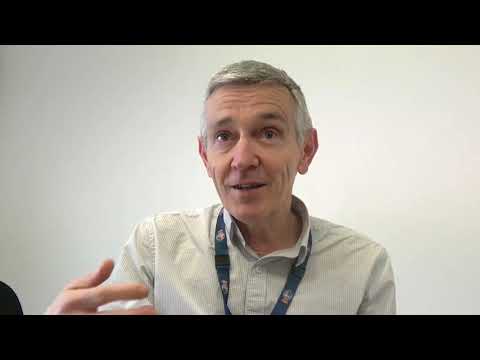 What is a rheumatologist?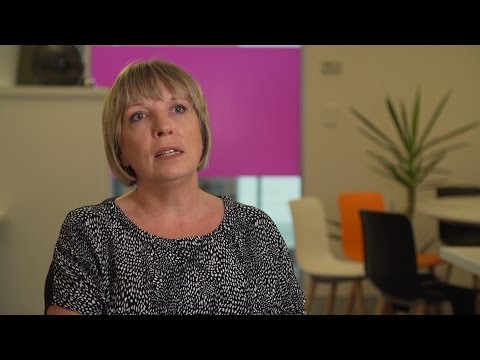 Preparing for first consultation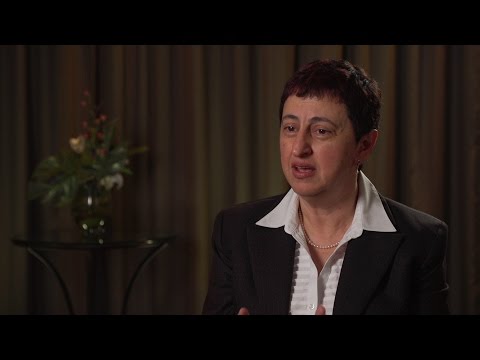 Questions rheumatologists will ask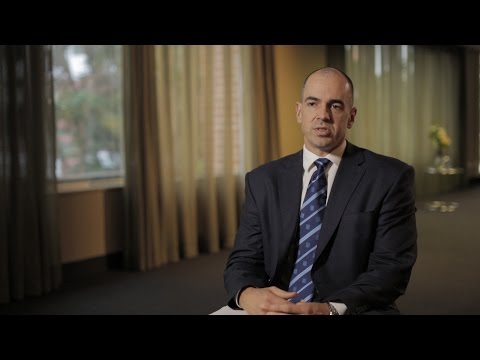 Tests rheumatologists may conduct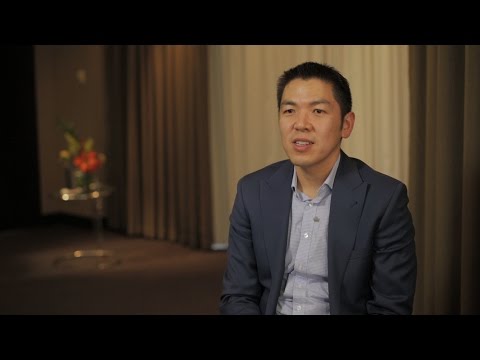 Your online research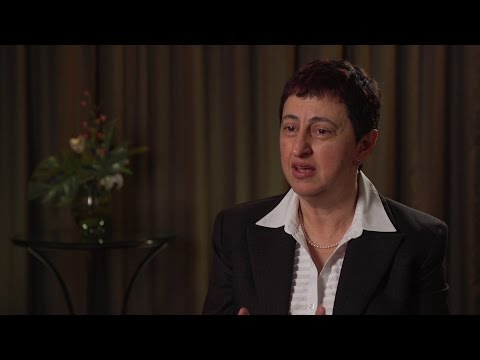 Rheumatologists can help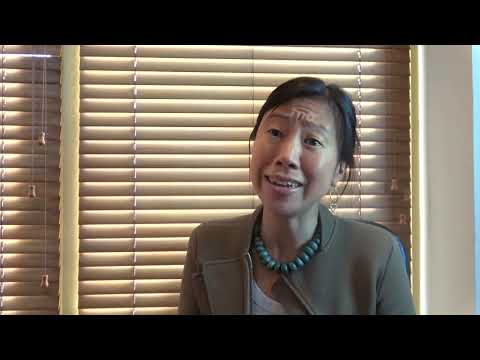 Tips and suggestions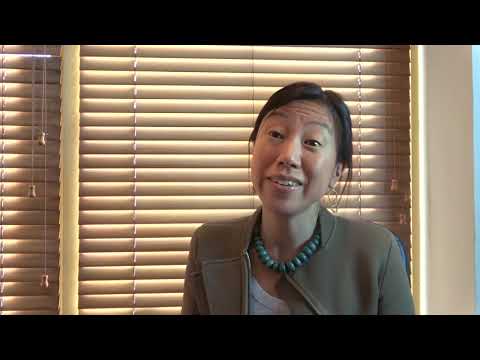 Living well with arthritis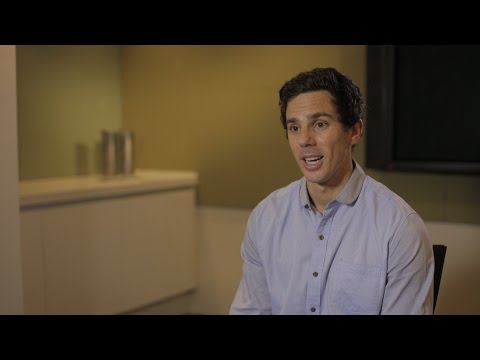 Next steps after diagnosis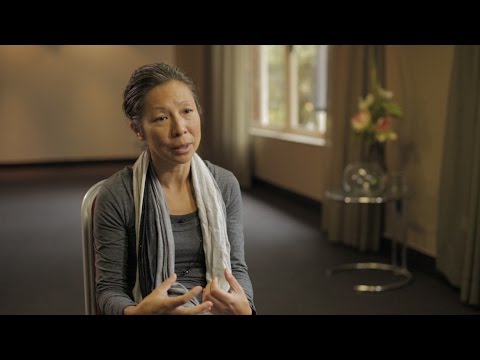 Reaction to diagnosis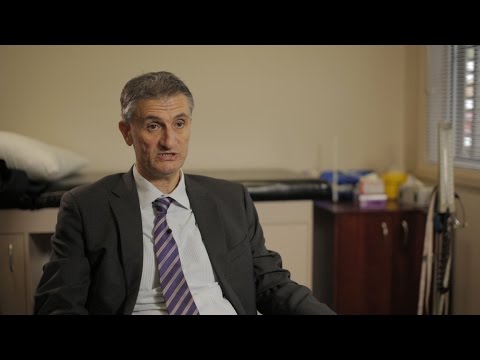 Finding a supportive environment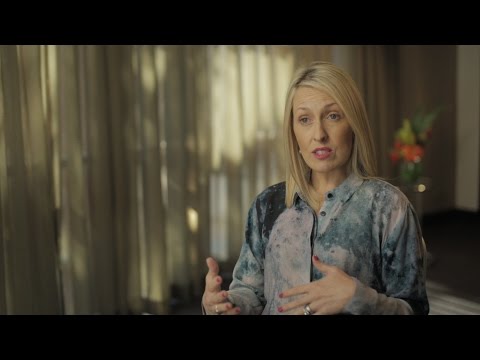 Working to achieve your goals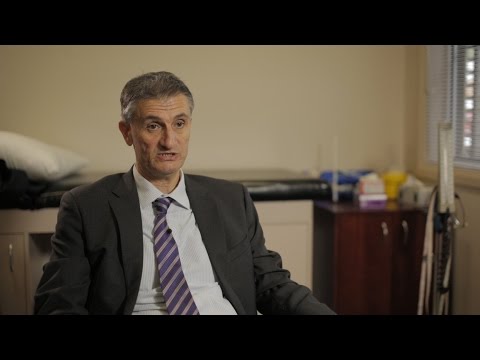 Working with your rheumatologist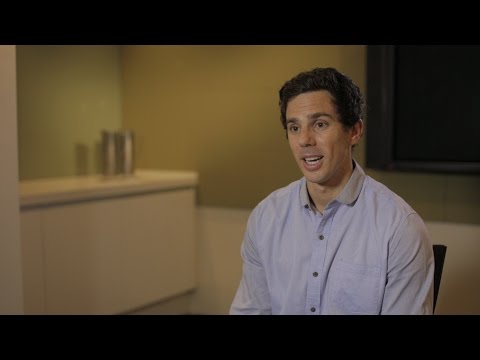 Developing a working relationship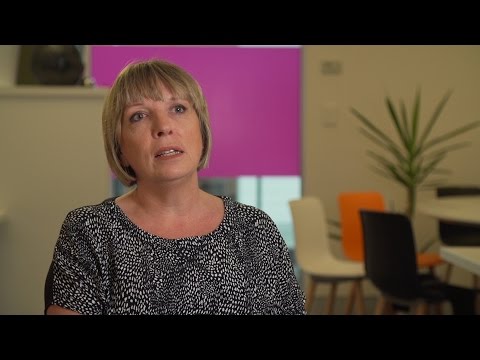 Treatment management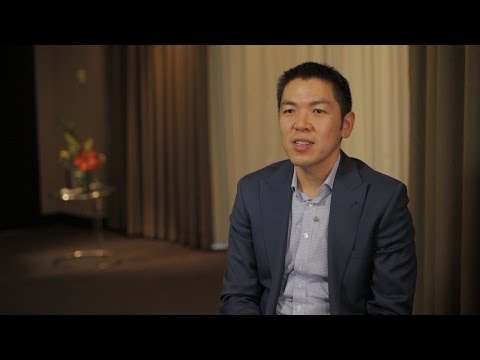 Personalising treatment plans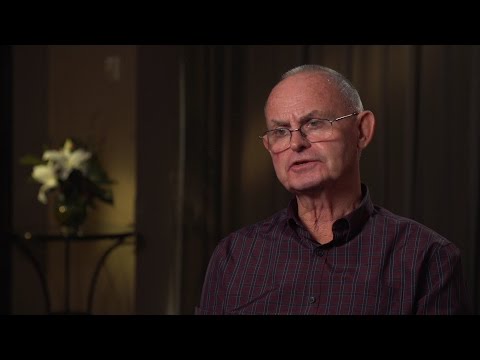 Lifestyle management sleep & smoking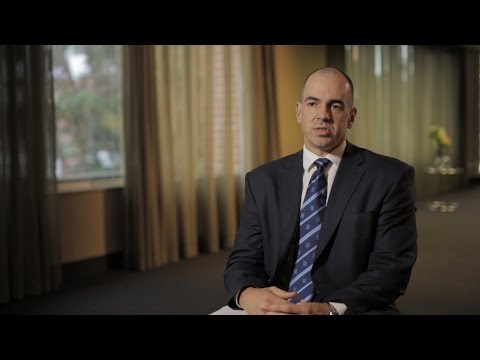 Lifestyle management exercise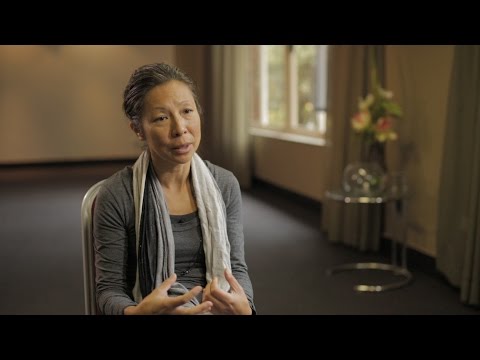 What is adherence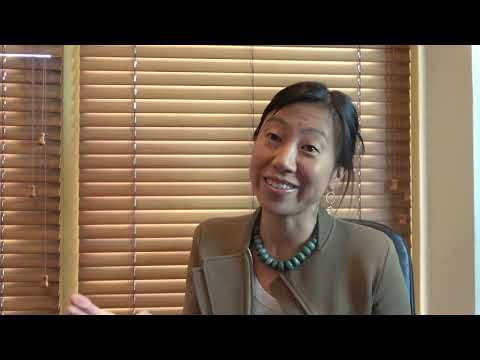 Exercise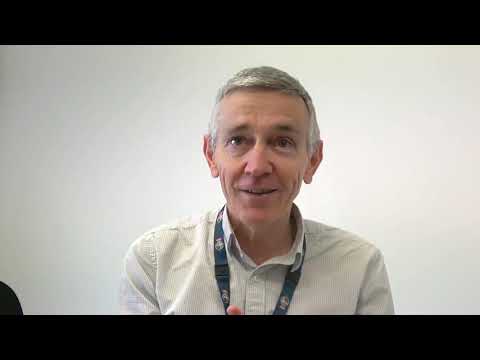 Finding the right treatment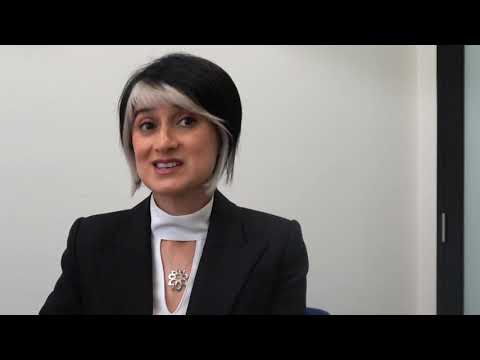 Understanding side effects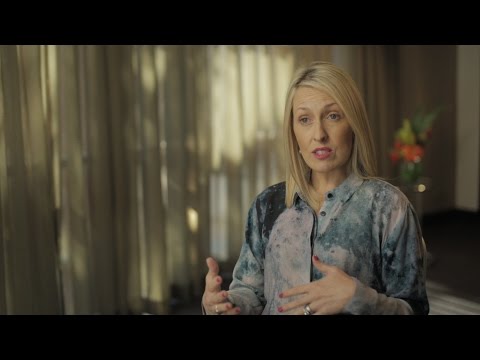 Side effects vs benefits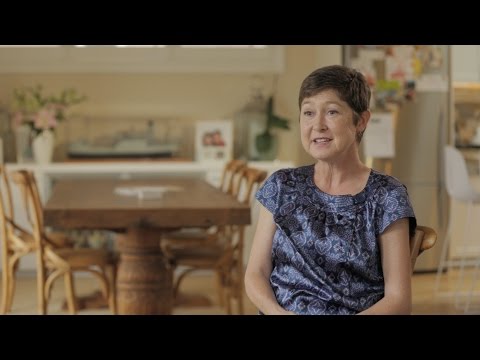 Risk of avoiding medications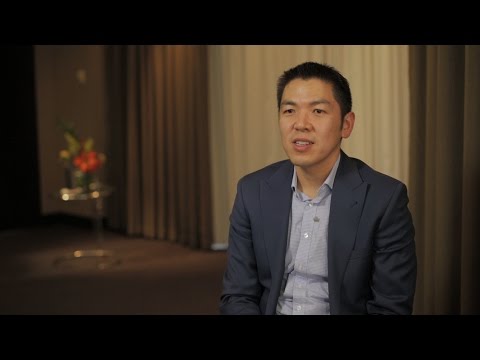 Importance of monitoring side effects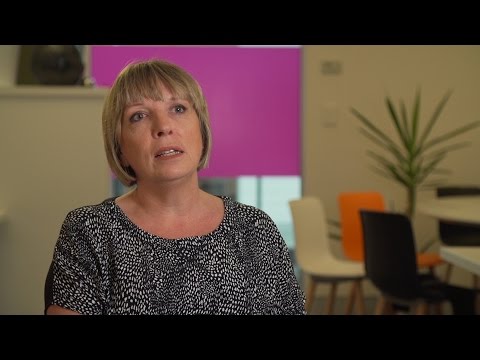 Considering the immune system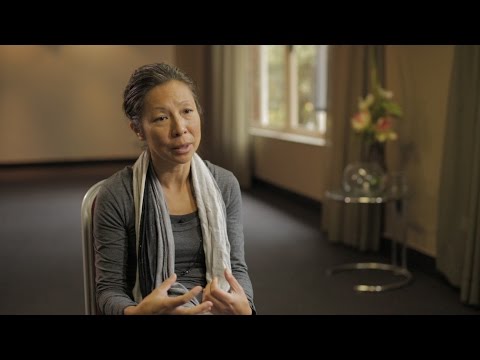 NSAIDs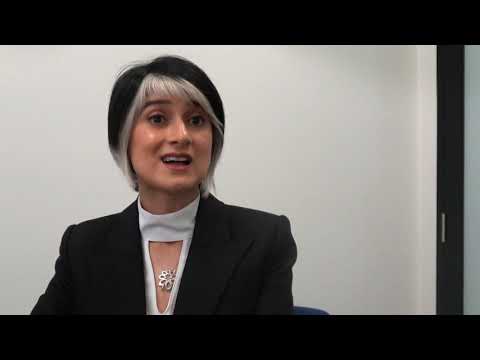 Immediate treatment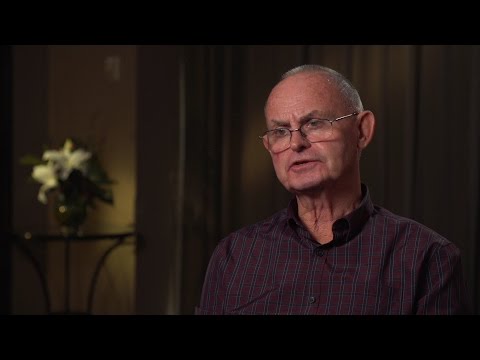 Introduction to methotrexate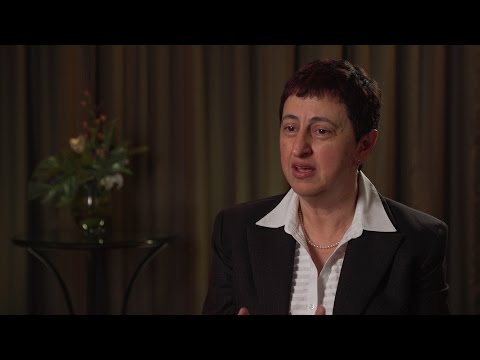 Methotrexate compared with chemotherapy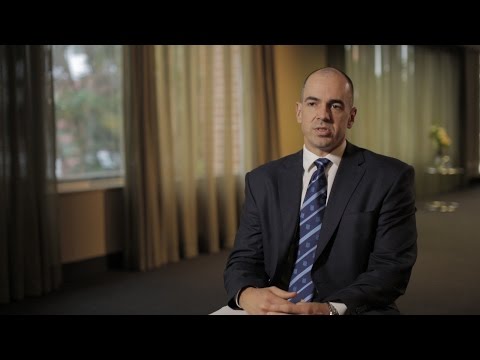 Methotrexate early side effects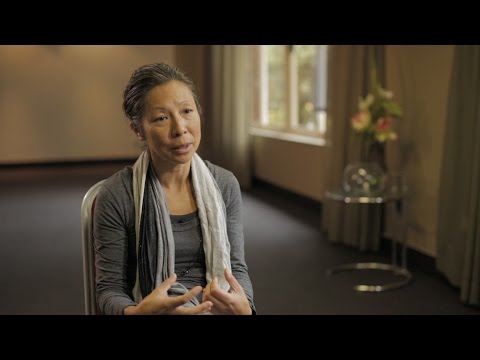 DMARDs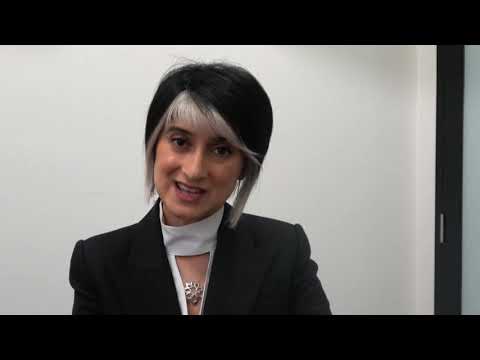 Introduction to biological treatment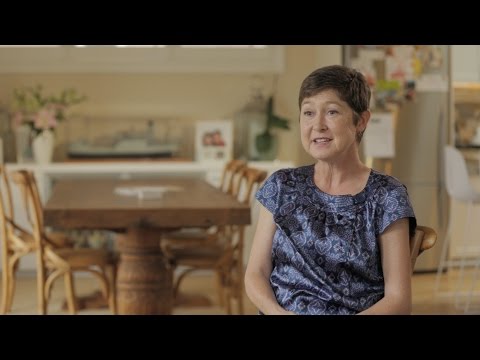 Ankylosing spondylitis & biologics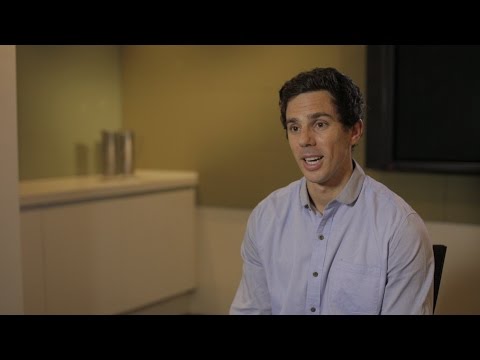 Moving to biological treatment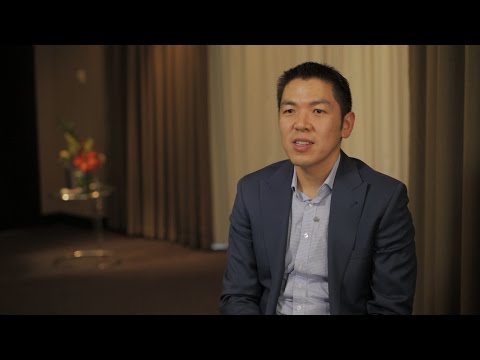 Biologics are they for you?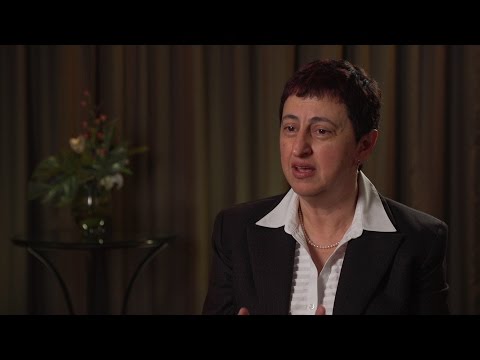 Finding the best biological treatment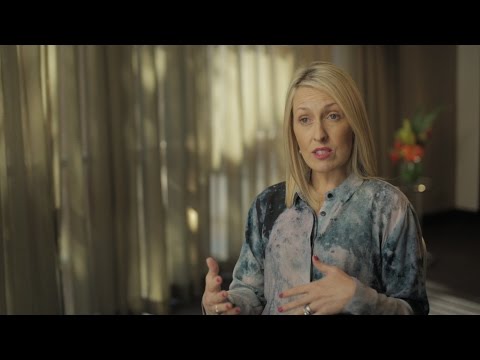 Changing biologics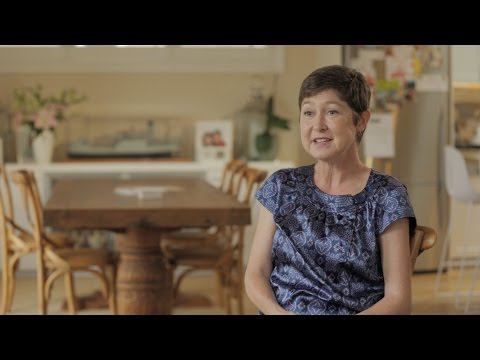 Biologics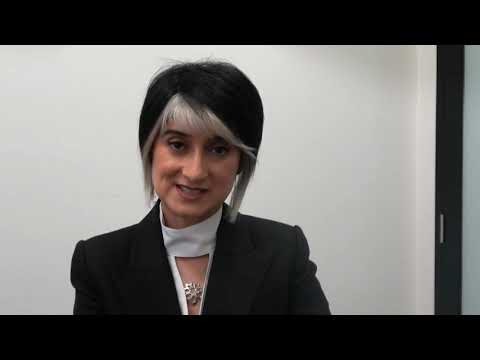 Early treatment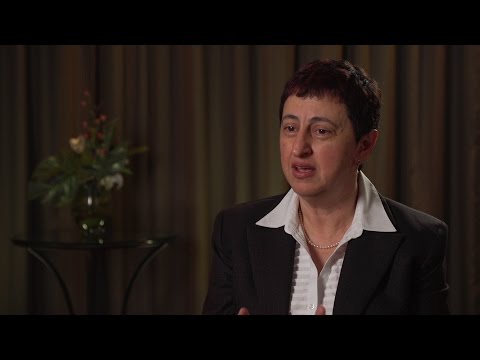 Treatment disease modifying drugs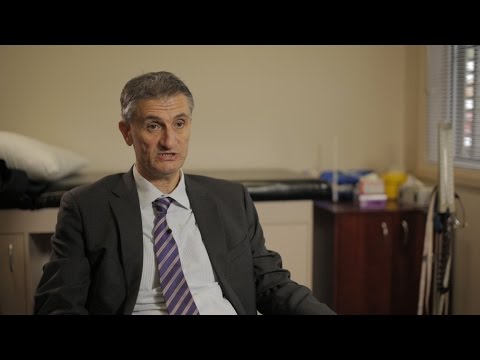 Customised treatment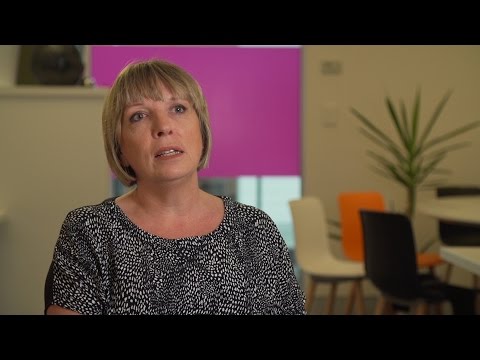 Other treatment options biologics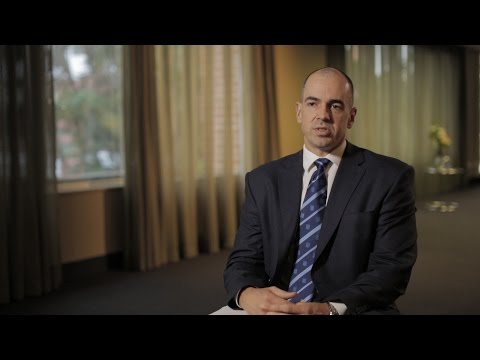 Treating AS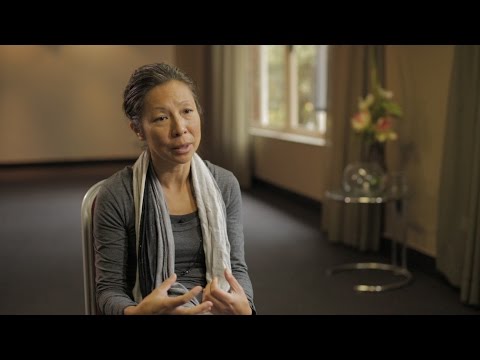 Treating PsA