Immediate treatment
If treatment is not taken early and quickly you can end up with serious joint damage.
Immediate Treatment
Suzie Edward May
Member, Arthritis Australia National Consumer Reference Group (rheumatoid arthritis)
Author of 'Arthritis, pregnancy and the path to parenthood'
Getting onto treatment early and not delaying is really important and that can be very scary to jump into that unknown and to start taking medication which has such a long list of side effects that it's quite frightening. You almost just don't want to read them because it's very frightening. But the reality with this disease is that if you don't treat it early then you will end up with irreversible joint damage so you have to take it seriously very, very quickly.
Assoc. Professor Peter Youssef
Rheumatologist, Royal Prince Alfred Institute of Rheumatology and Orthopaedics, Sydney
Chair – Arthritis Australia Scientific Advisory Committee
Rheumatoid arthritis is a long term disease that will result in joint damage over time and these medications control the disease while the patients are using the drugs. Stopping the drugs will almost certainly result in a flare in the great majority of patients. So it is really important that patients use their drugs and that they are compliant with therapy to protect their joints, to maintain their function, keep them at work and to improve their overall life expectancy, and reduce the risk of cardiovascular disease.
Suzie Edward May
Member, Arthritis Australia National Consumer Reference Group (rheumatoid arthritis)
Author of 'Arthritis, pregnancy and the path to parenthood'
It is difficult. We're asking people to put their faith in a rheumatologist, in their GP, in a medical team really before they've got their head around what this means. We're asking people to say, "Yes! Start taking this medication, start taking these drugs," which have all sorts of side effects but we're saying you need to do this before you've even dealt with what this means emotionally and that's a really big leap. But it's important to take that leap.
Ray Paulley
Retired teacher, cycling enthusiast
Psoriatic Arthritis
And I started off on various medications which certainly assisted my condition but they didn't do my organs a lot of good. And my rheumatologist said to me, "Ray, as soon as we can, we'll get you onto what's called", I think he termed it, "a biological", and that is what I ended up on and what do you know, it fixed it!
Confirming diagnosis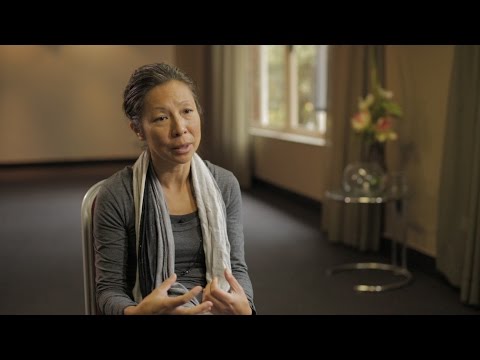 Initial GP visit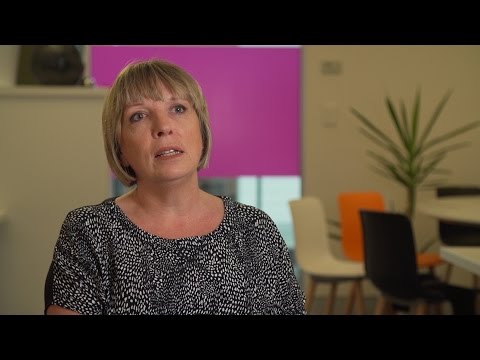 Key questions & history taking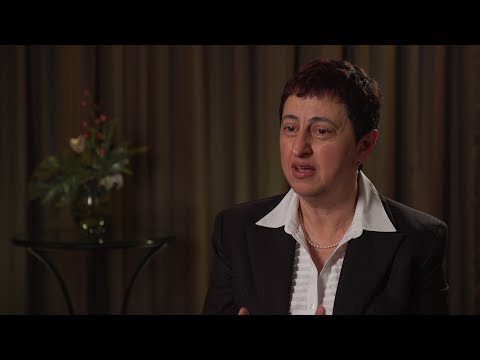 Piecing the symptoms together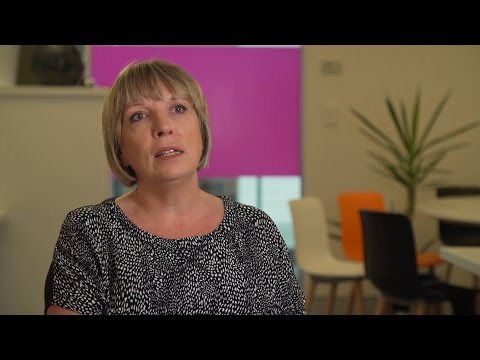 Referral to rheumatologist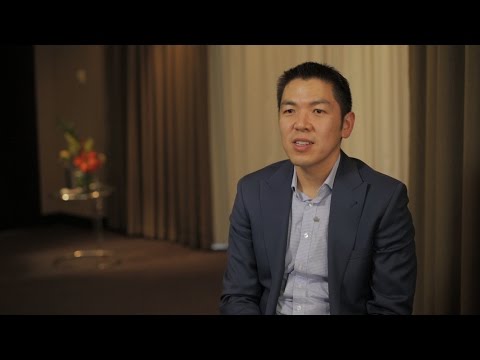 Visiting Physio or GP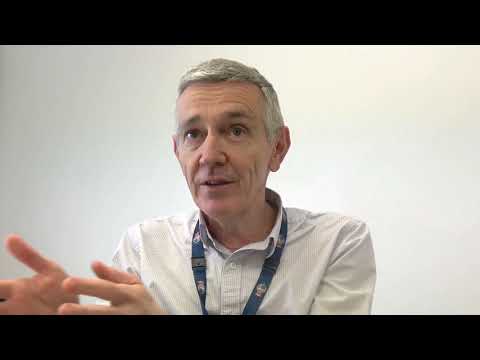 Other therapies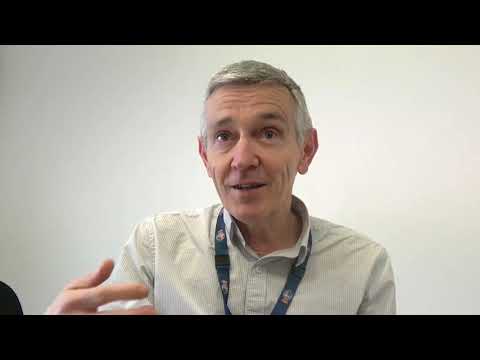 What is a rheumatologist?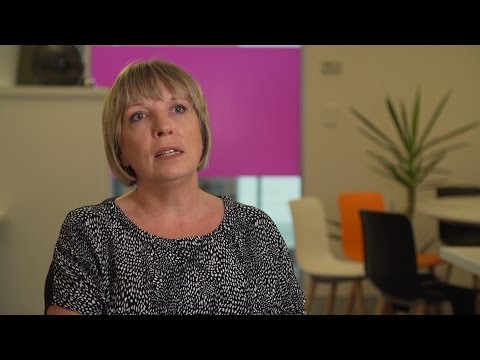 Preparing for first consultation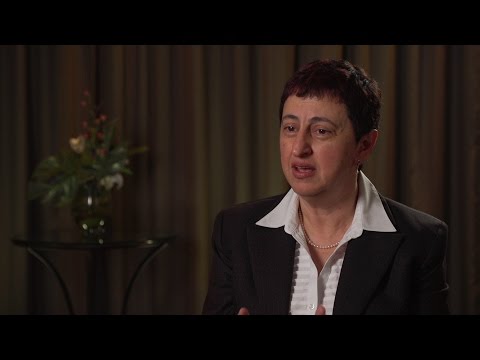 Questions rheumatologists will ask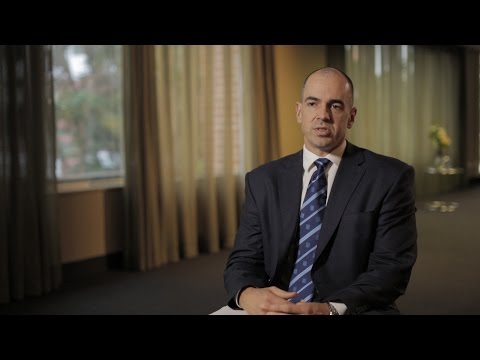 Tests rheumatologists may conduct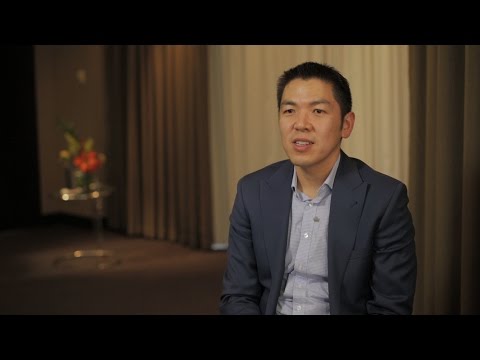 Your online research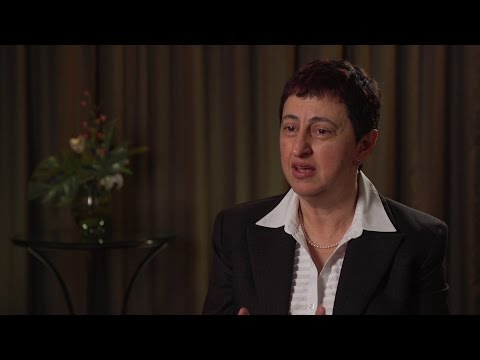 Rheumatologists can help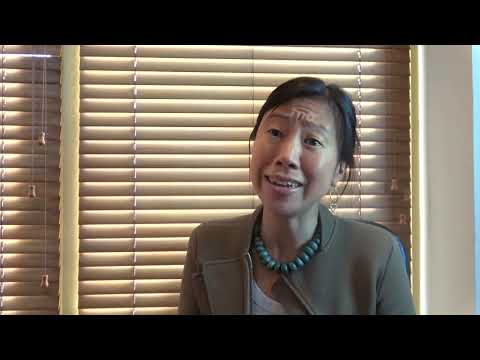 Tips and suggestions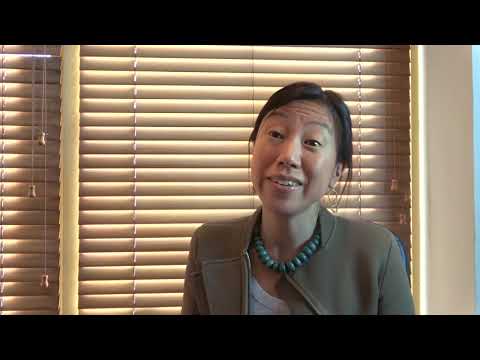 Living well with arthritis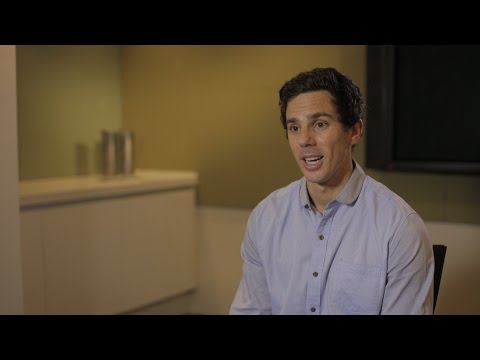 Next steps after diagnosis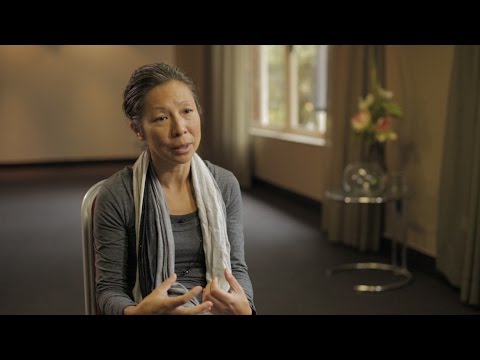 Reaction to diagnosis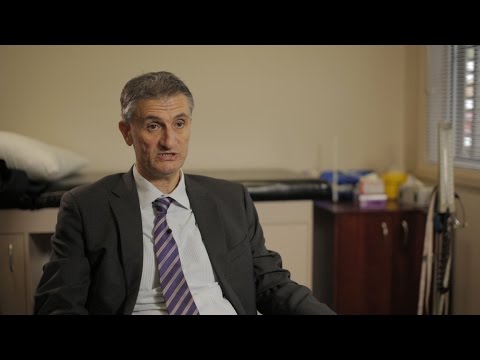 Finding a supportive environment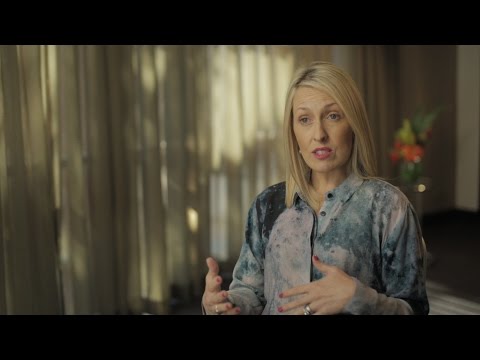 Working to achieve your goals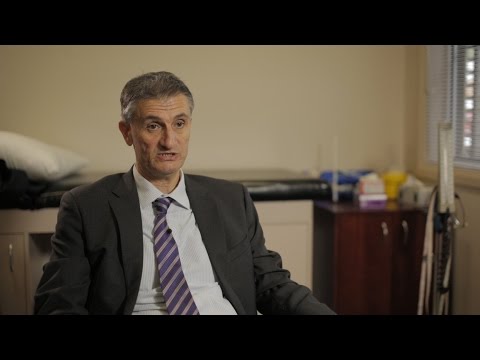 Working with your rheumatologist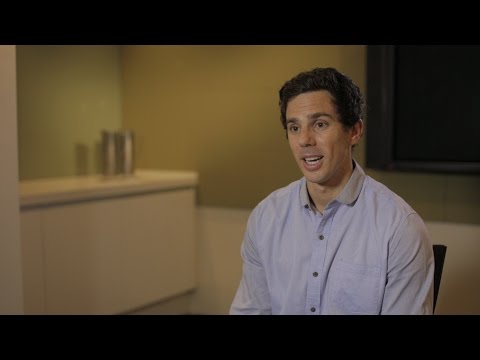 Developing a working relationship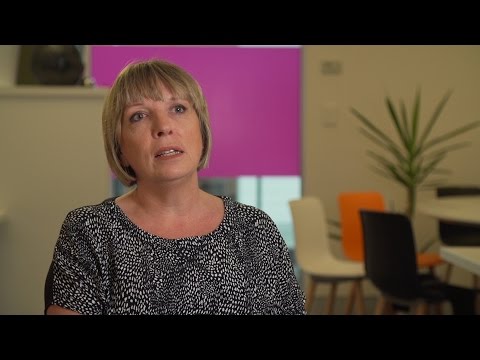 Treatment management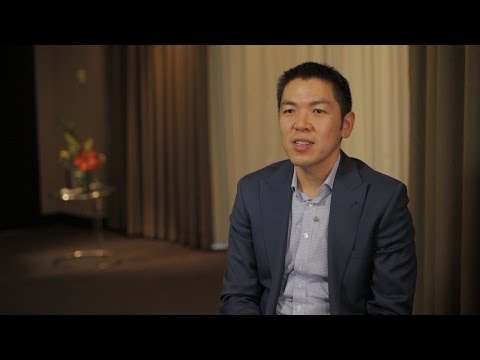 Personalising treatment plans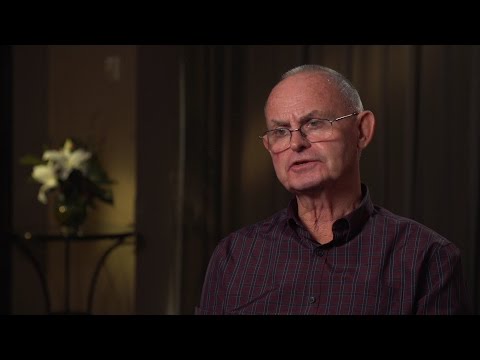 Lifestyle management sleep & smoking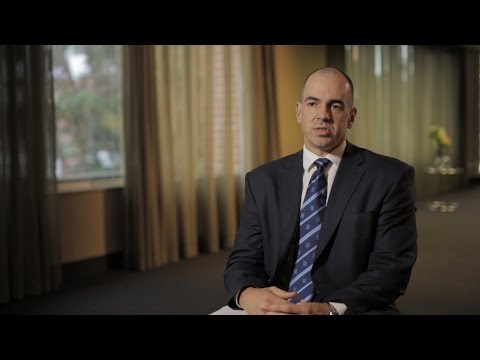 Lifestyle management exercise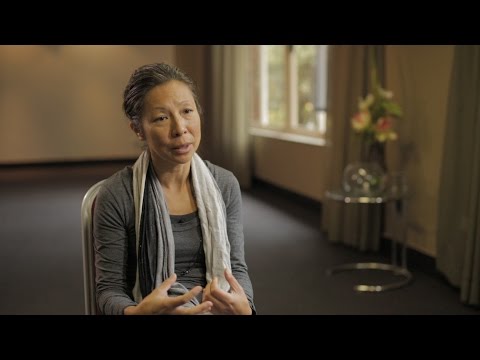 What is adherence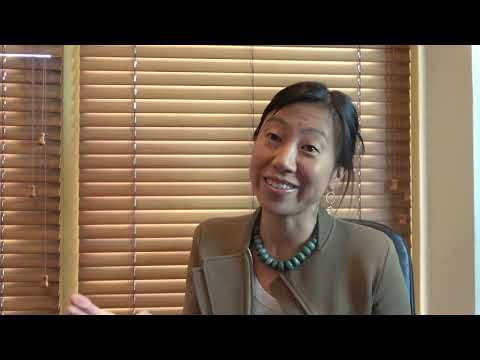 Exercise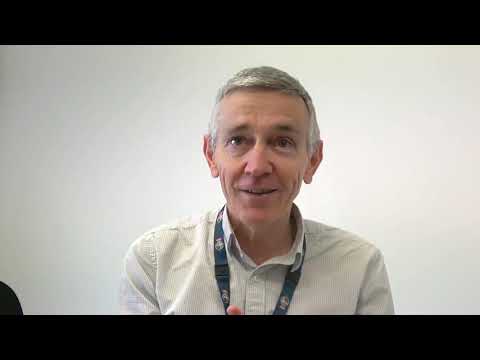 Finding the right treatment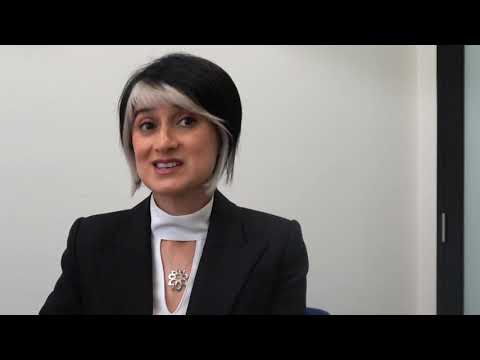 Understanding side effects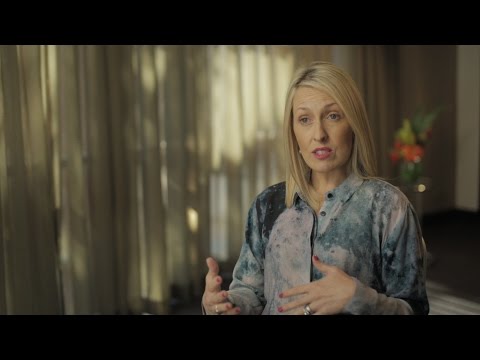 Side effects vs benefits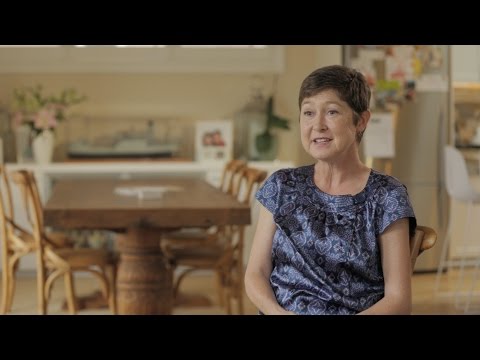 Risk of avoiding medications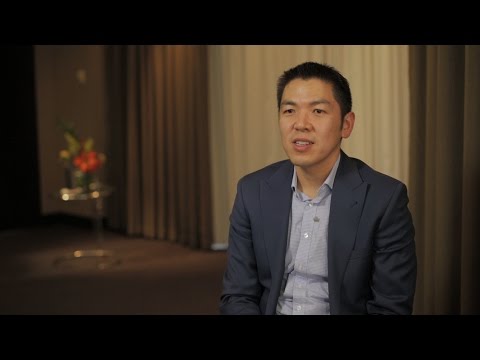 Importance of monitoring side effects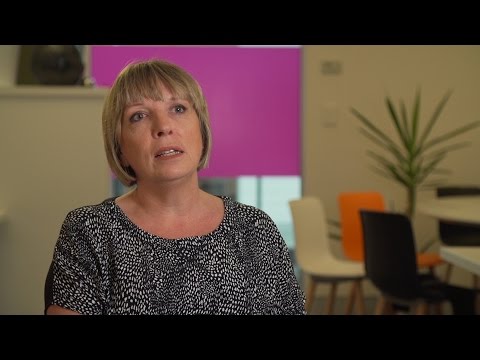 Considering the immune system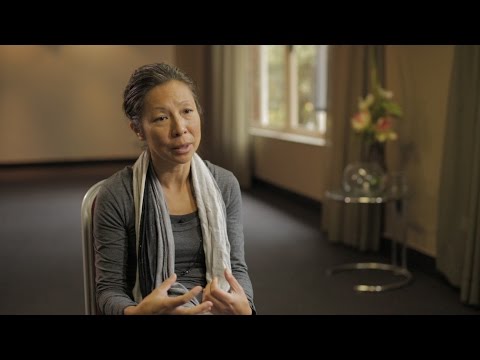 NSAIDs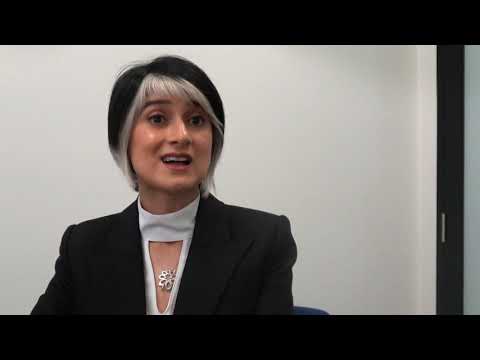 Immediate treatment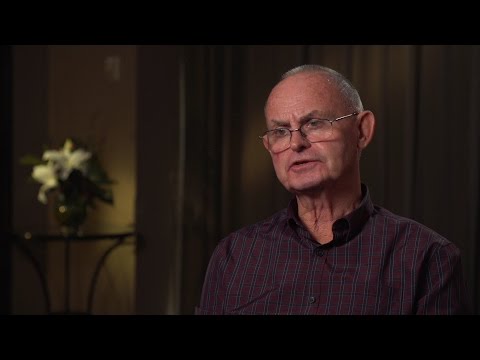 Introduction to methotrexate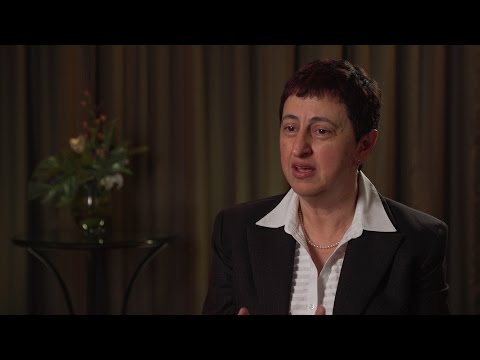 Methotrexate compared with chemotherapy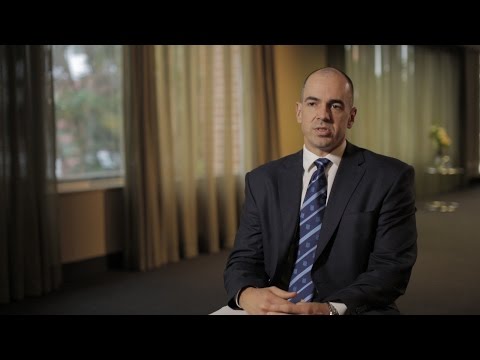 Methotrexate early side effects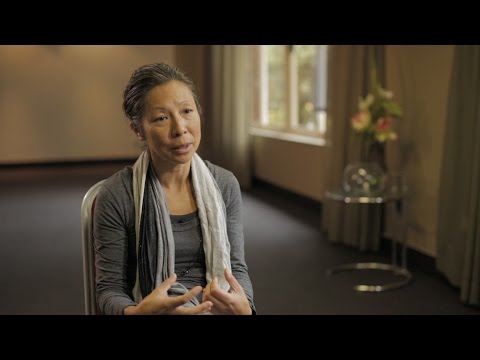 DMARDs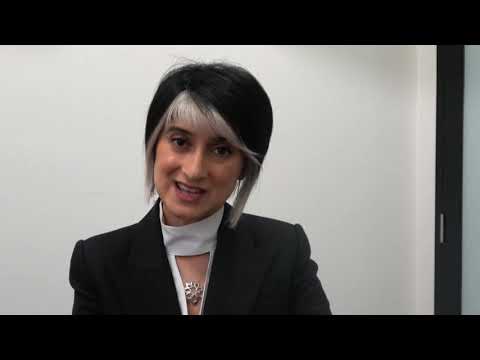 Introduction to biological treatment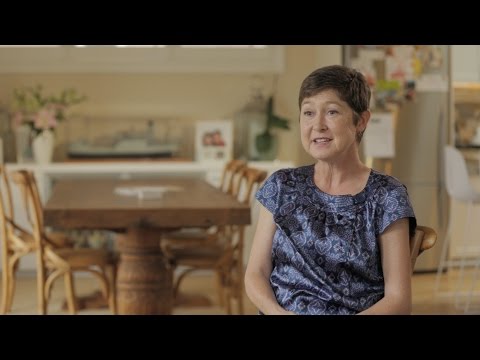 Ankylosing spondylitis & biologics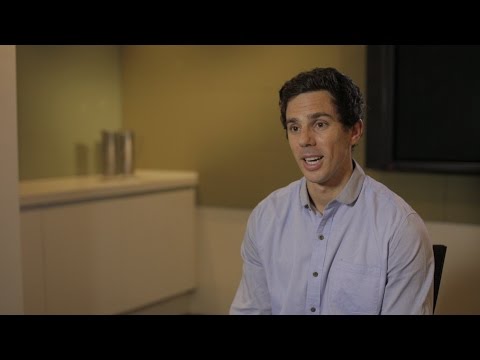 Moving to biological treatment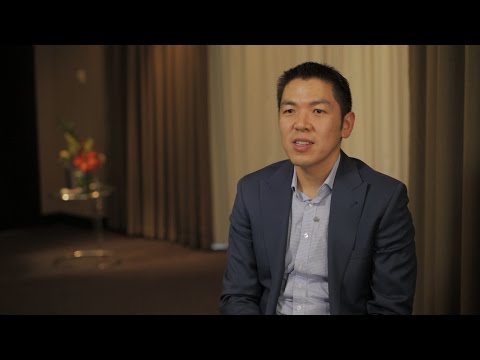 Biologics are they for you?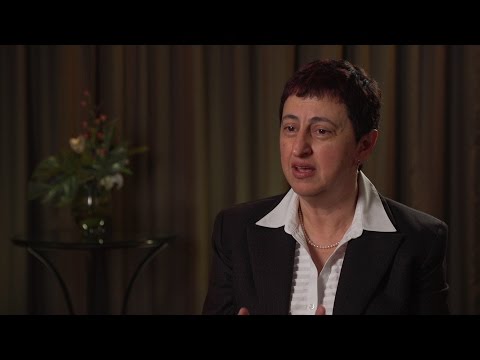 Finding the best biological treatment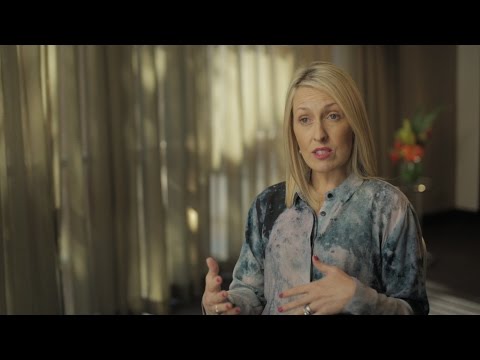 Changing biologics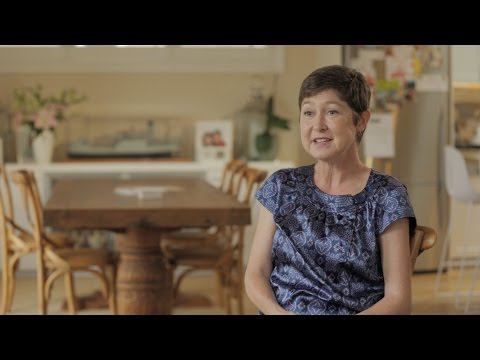 Biologics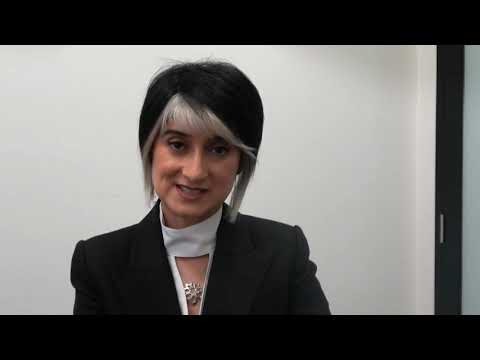 Early treatment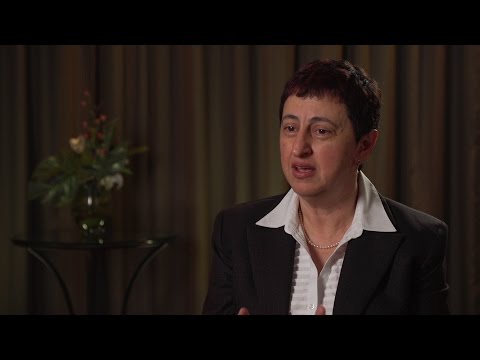 Treatment disease modifying drugs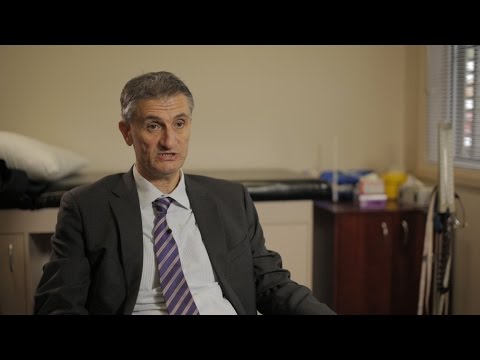 Customised treatment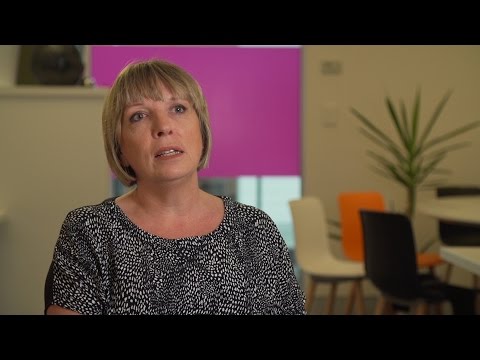 Other treatment options biologics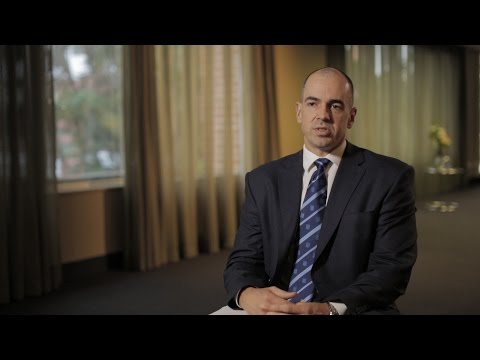 Treating AS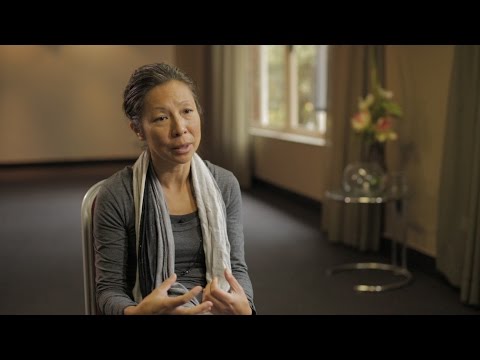 Treating PsA