DMARDs
DMARDs
What are Disease Modifying Anti Rheumatic Drugs (DMARDs) used for?
Disease-modifying anti-rheumatic drugs or DMARDs address the underlying mechanisms that cause inflammation and arthritis.
The most commonly used DMARD is Methotrexate. It is important to note that the doses that we talking about here for the treatment of arthritis are a fraction of those that are used to treat certain forms of cancer.
It is also important to note that DMARDs have a slow onset of effect and may take six to twelve weeks to reach their maximum potential. It is therefore important for individuals to persevere with treatment.
For a large proportion of persons affected by arthritis, DMARDs are sufficient to adequately control disease. However, for a proportion of people, we need to move on to biologic treatments.
Confirming diagnosis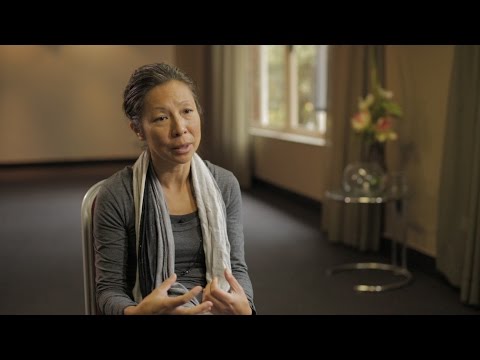 Initial GP visit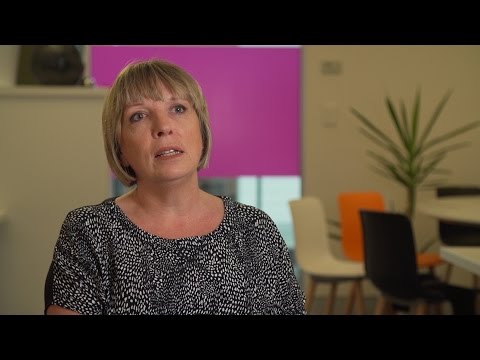 Key questions & history taking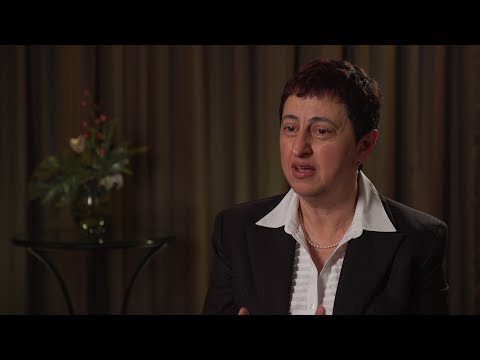 Piecing the symptoms together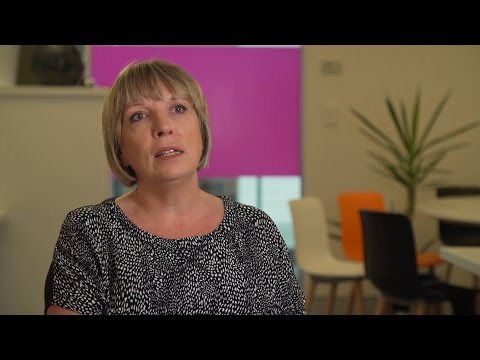 Referral to rheumatologist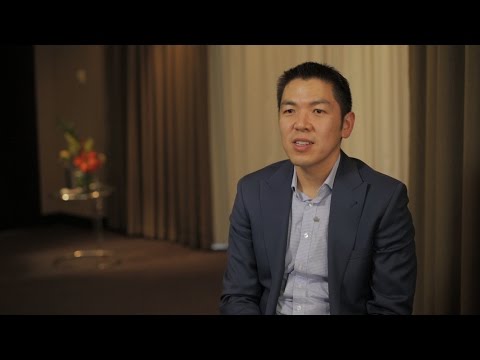 Visiting Physio or GP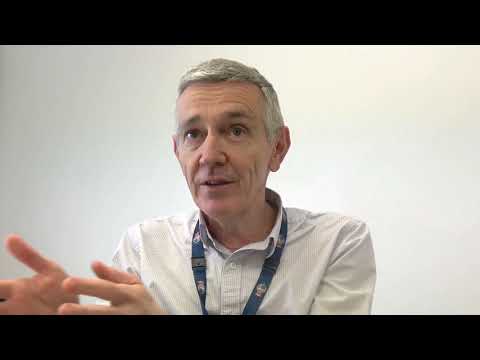 Other therapies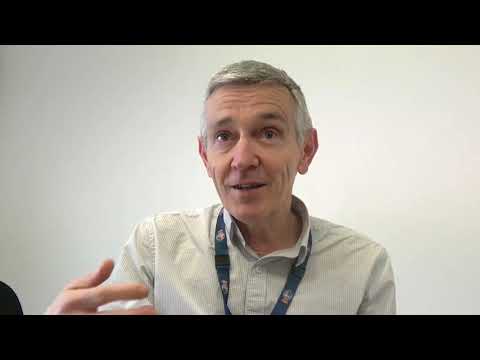 What is a rheumatologist?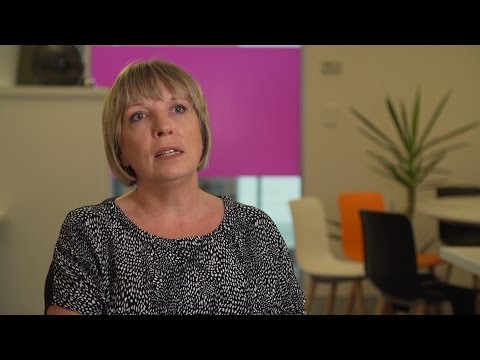 Preparing for first consultation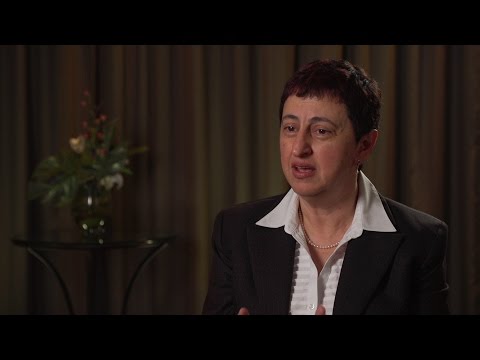 Questions rheumatologists will ask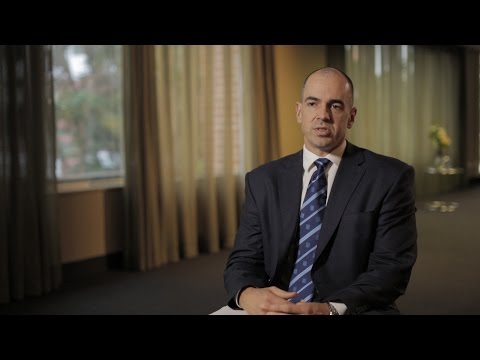 Tests rheumatologists may conduct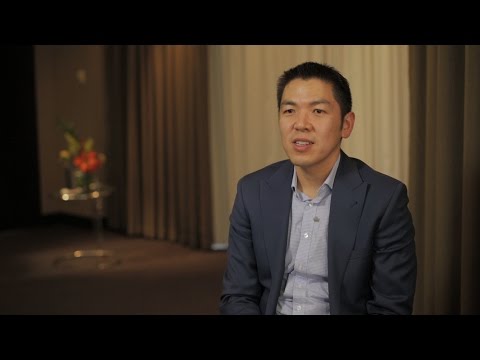 Your online research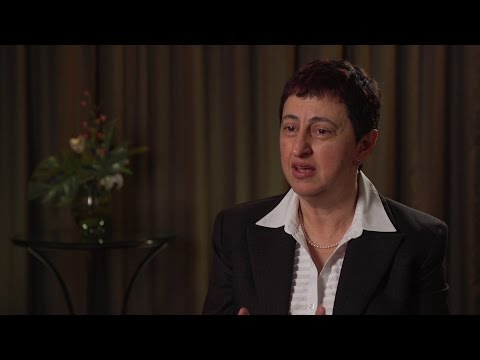 Rheumatologists can help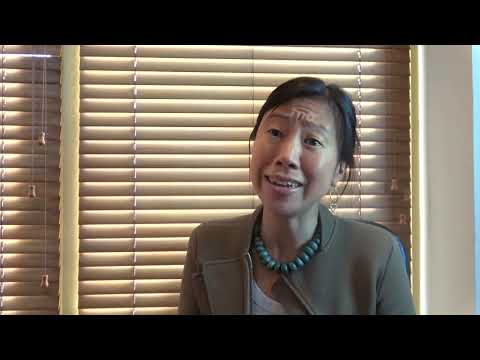 Tips and suggestions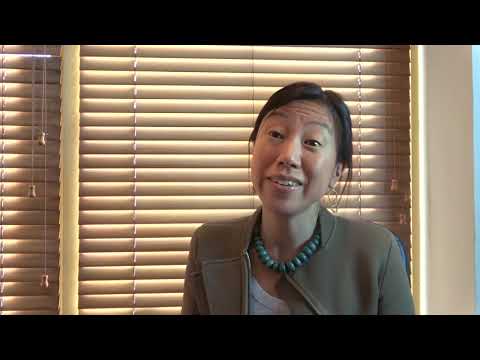 Living well with arthritis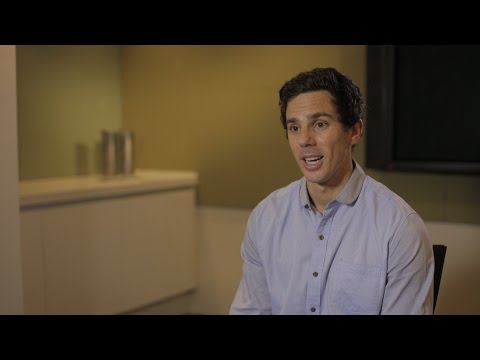 Next steps after diagnosis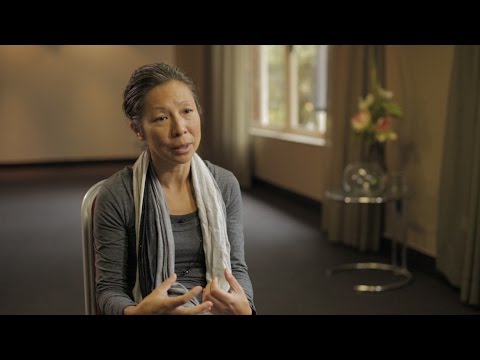 Reaction to diagnosis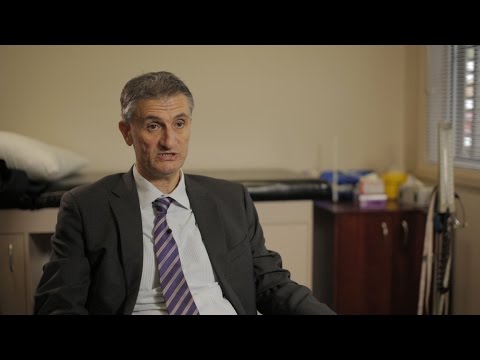 Finding a supportive environment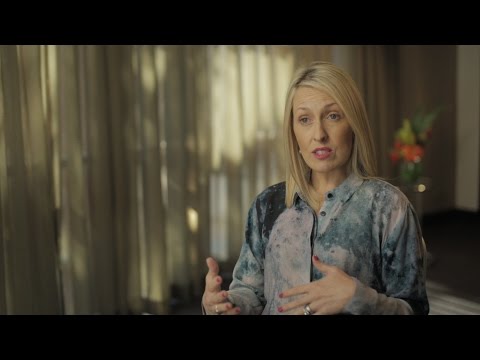 Working to achieve your goals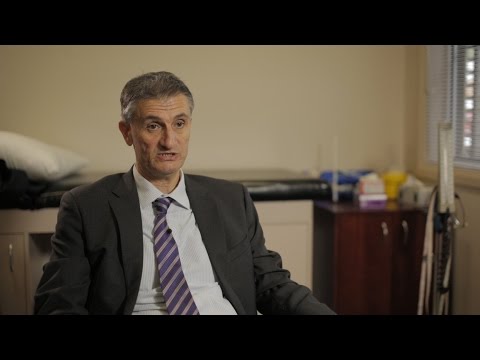 Working with your rheumatologist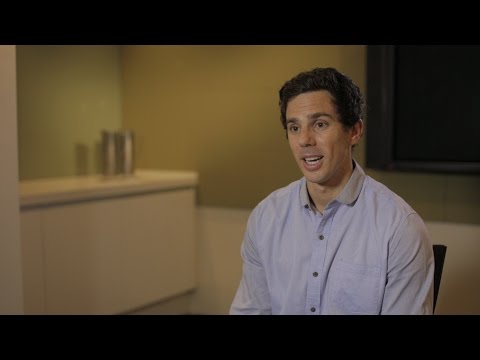 Developing a working relationship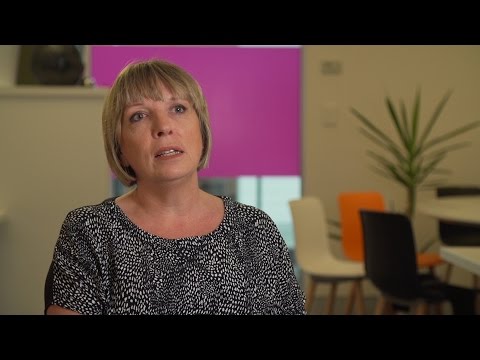 Treatment management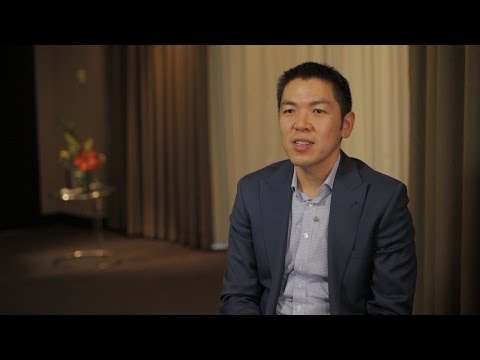 Personalising treatment plans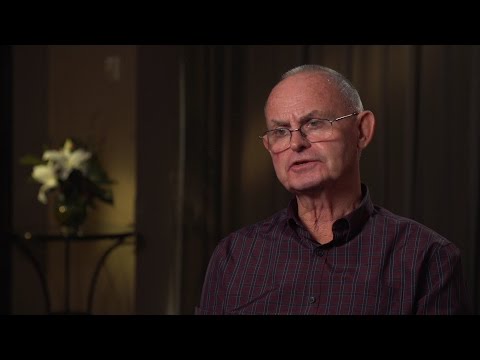 Lifestyle management sleep & smoking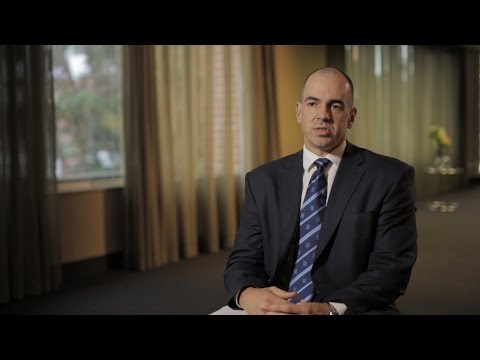 Lifestyle management exercise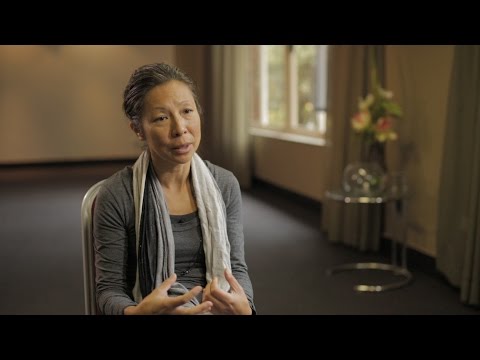 What is adherence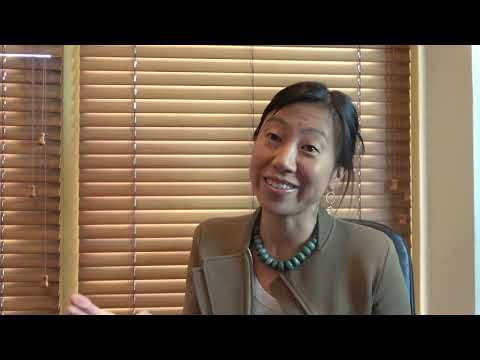 Exercise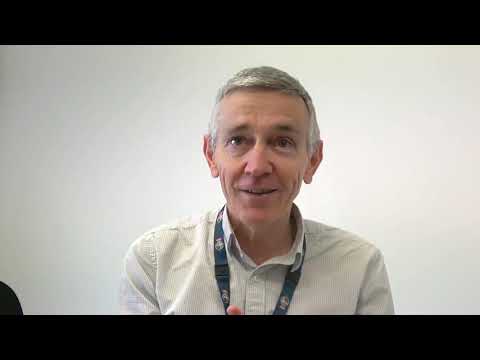 Finding the right treatment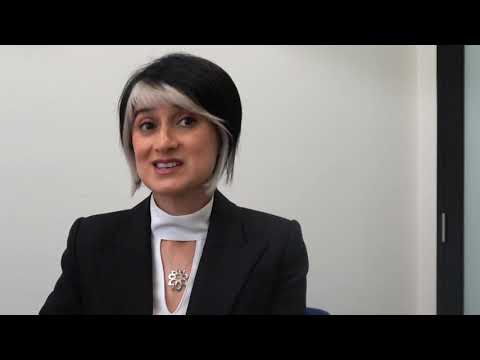 Understanding side effects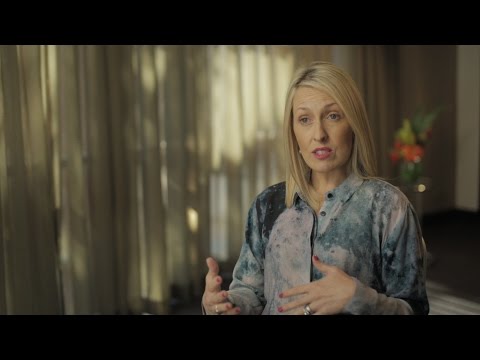 Side effects vs benefits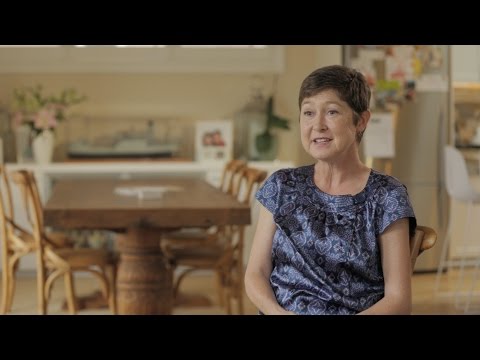 Risk of avoiding medications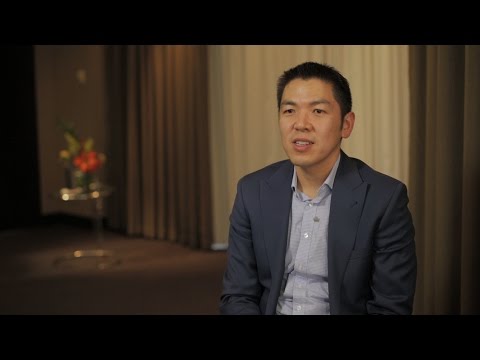 Importance of monitoring side effects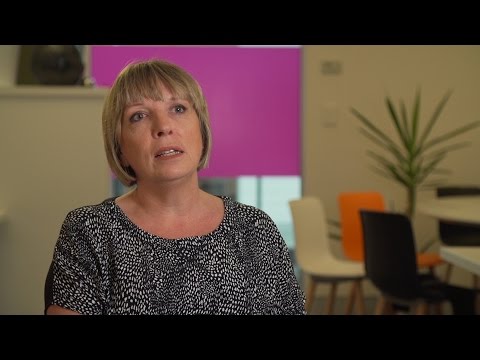 Considering the immune system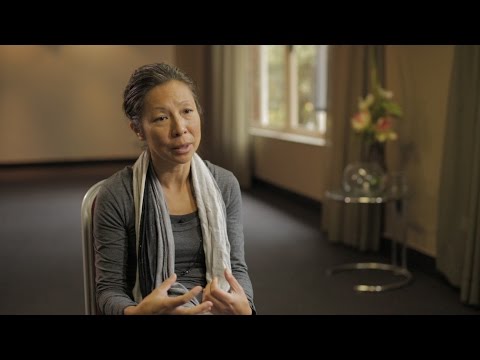 NSAIDs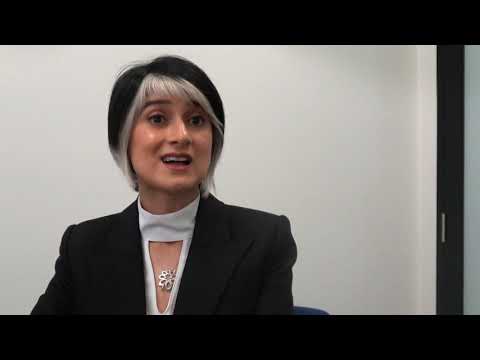 Immediate treatment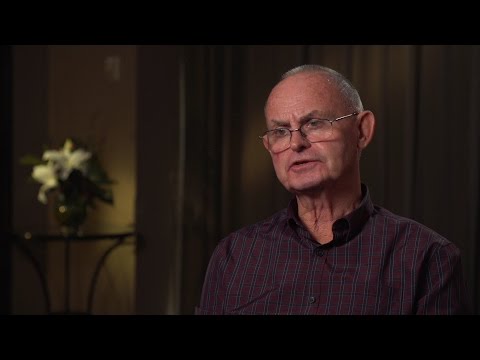 Introduction to methotrexate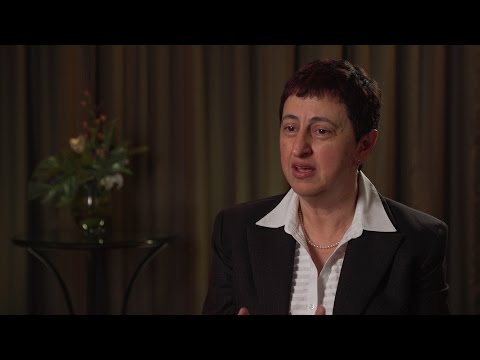 Methotrexate compared with chemotherapy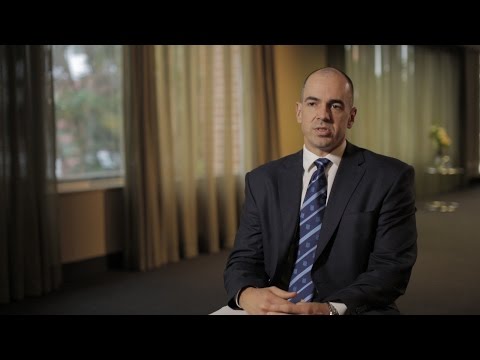 Methotrexate early side effects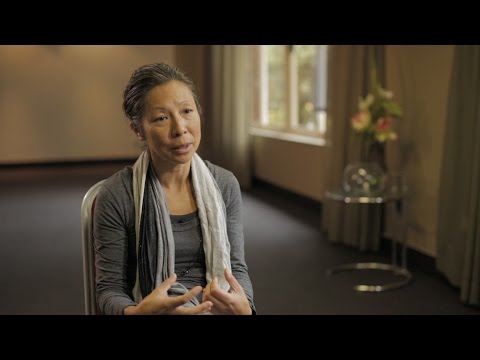 DMARDs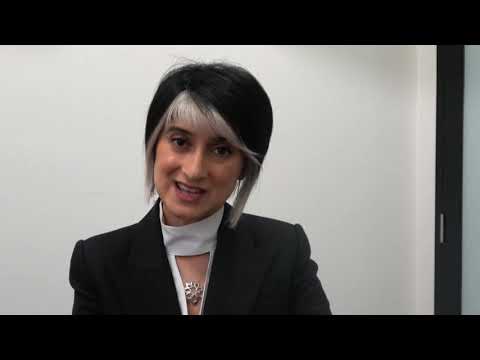 Introduction to biological treatment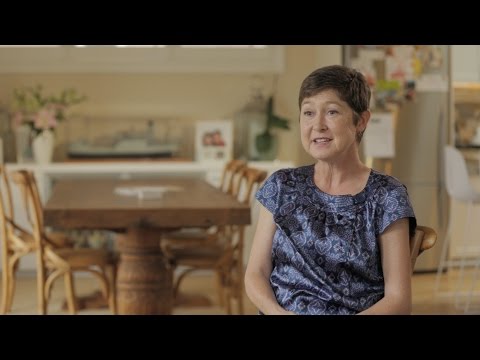 Ankylosing spondylitis & biologics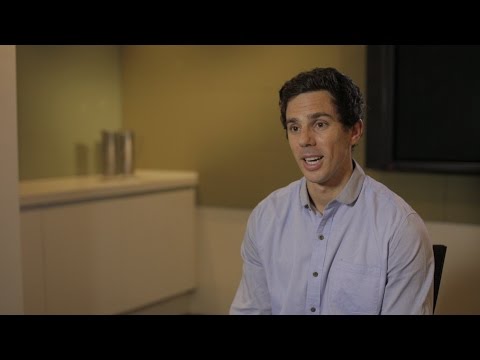 Moving to biological treatment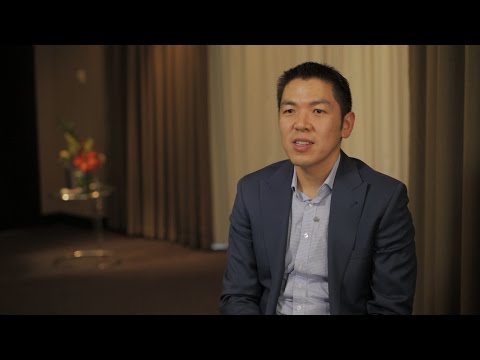 Biologics are they for you?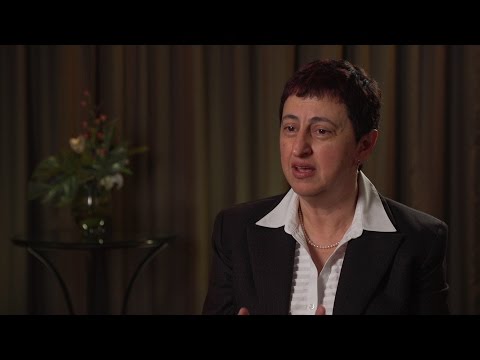 Finding the best biological treatment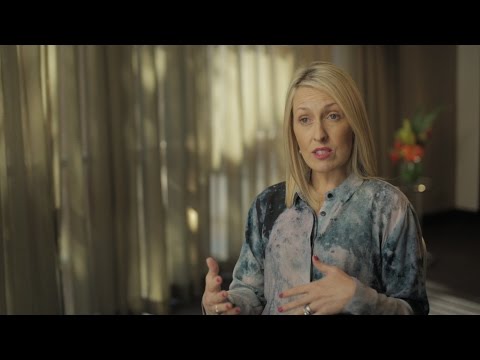 Changing biologics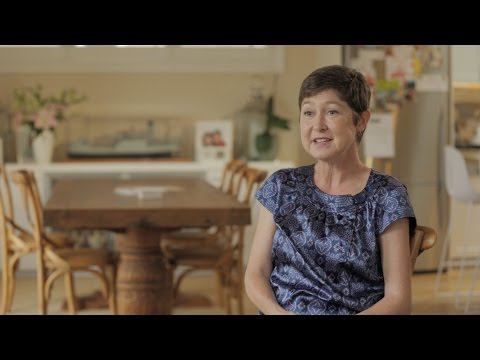 Biologics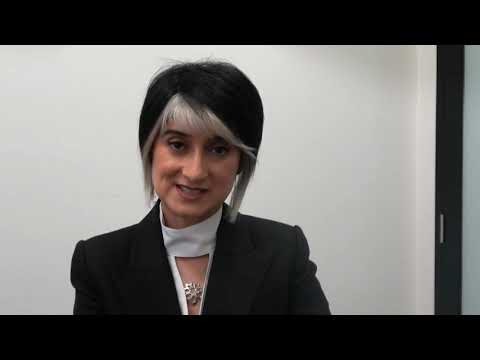 Early treatment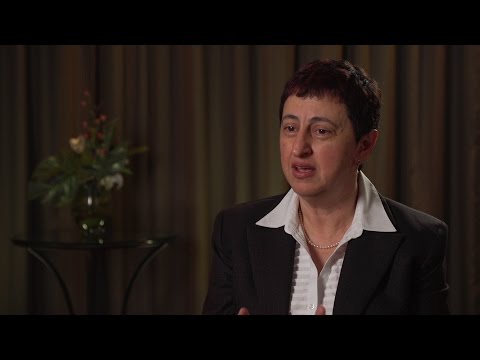 Treatment disease modifying drugs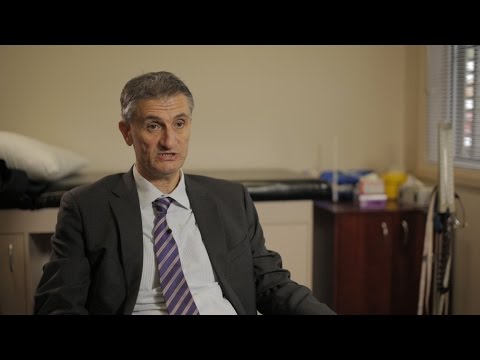 Customised treatment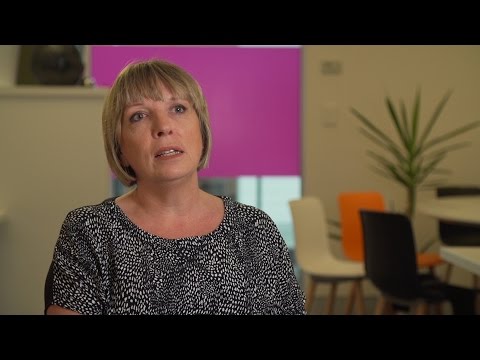 Other treatment options biologics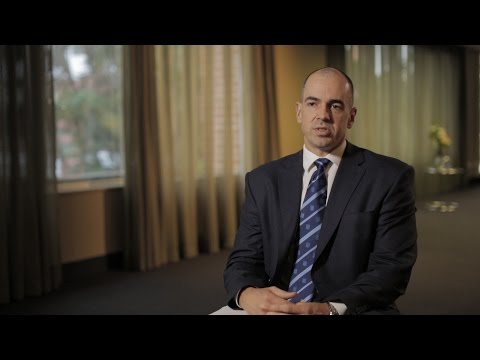 Treating AS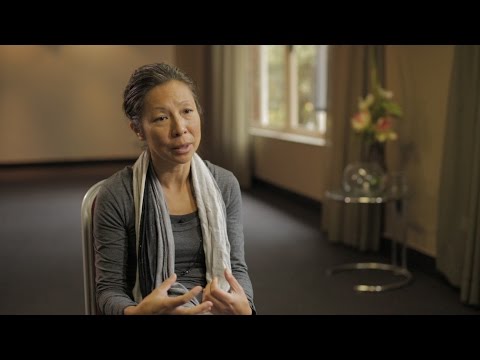 Treating PsA