Ankylosing spondylitis & biologics
Prior to TNF Inhibitors there weren't effective treatments for ankylosing spondylitis.
Ankylosing Spondylitis & Biologics
Dr. Samuel Whittle
Rheumatologist, The Queen Elizabeth Hospital, Adelaide
The other area where biologics have been a really great advance is in the treatment of ankylosing spondylitis. So prior to the advent of the so-called TNF inhibitors which are one of the biologic drugs we really had no very effective treatments for ankylosing spondylitis other than anti-inflammatory drugs. So with the arrival of these medications we've seen a really remarkable change in the way that we can treat ankylosing spondylitis and for many people with ankylosing spondylitis now we can almost completely eliminate their symptoms.
Matthew Leibowitz
Member, Arthritis Australia National Consumer Reference Group (ankylosing spondylitis)
Yeah, for me they've been great in terms of managing my condition; I can't comment for everyone else. I've responded well to them. I was on non-steroidal anti-inflammatories at the beginning and have moved onto biologics and I feel like, you know, as the medicines advanced I've been able to access them and they've made I think my condition easier to manage. I don't think they're the be all and end all but they're definitely a good platform to work with.
Confirming diagnosis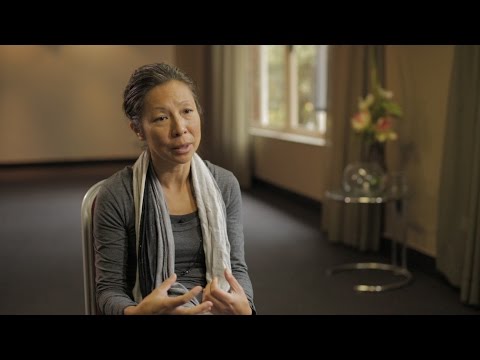 Initial GP visit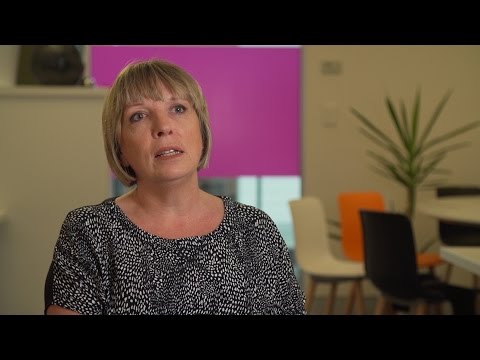 Key questions & history taking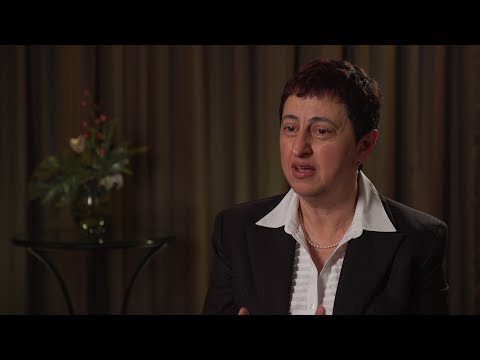 Piecing the symptoms together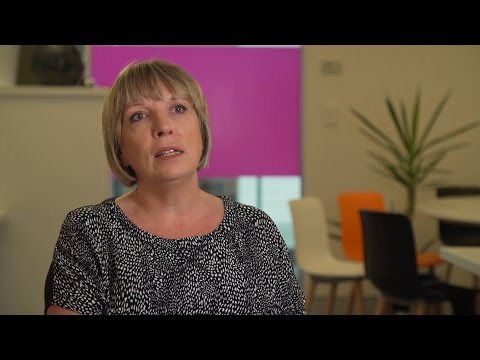 Referral to rheumatologist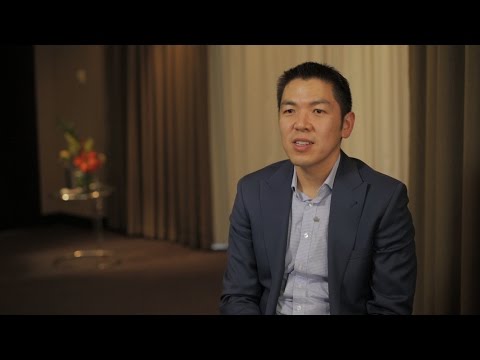 Visiting Physio or GP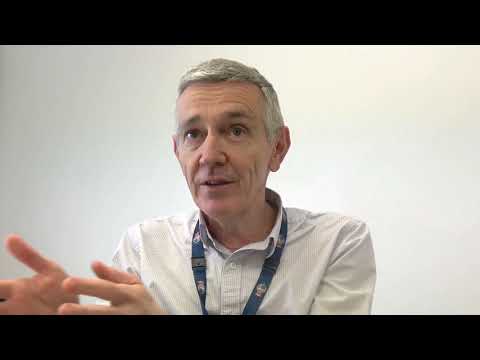 Other therapies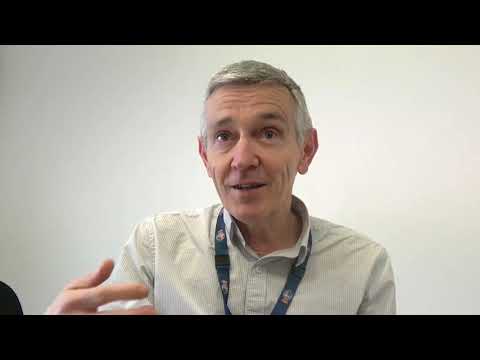 What is a rheumatologist?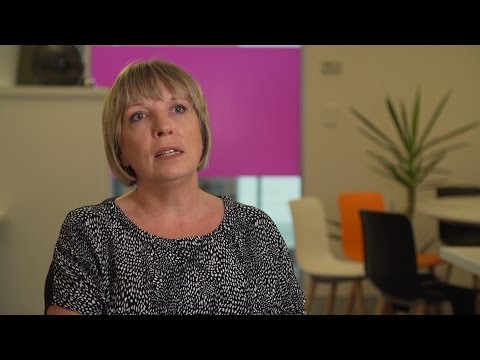 Preparing for first consultation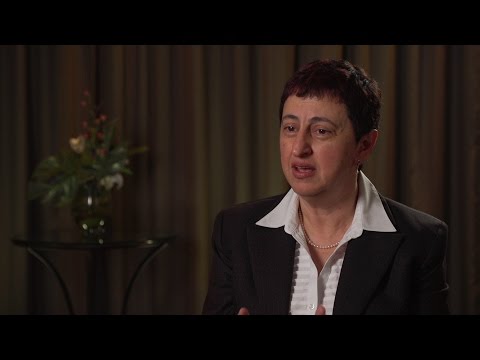 Questions rheumatologists will ask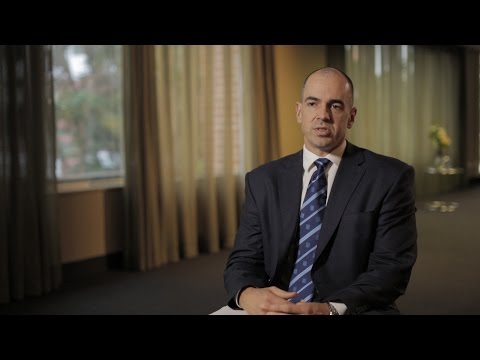 Tests rheumatologists may conduct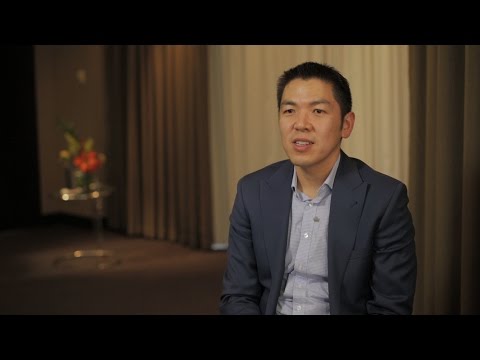 Your online research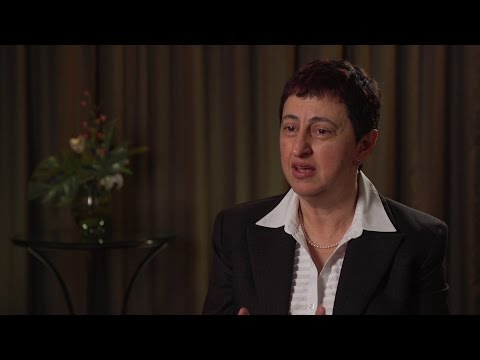 Rheumatologists can help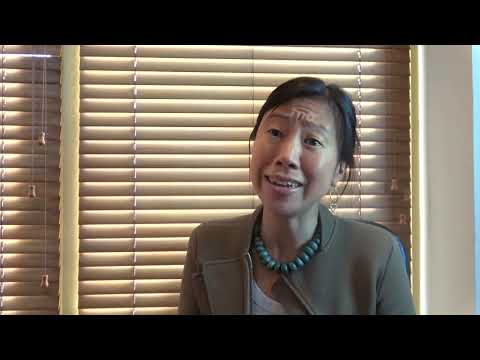 Tips and suggestions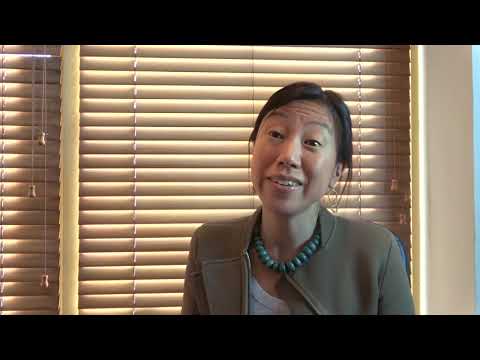 Living well with arthritis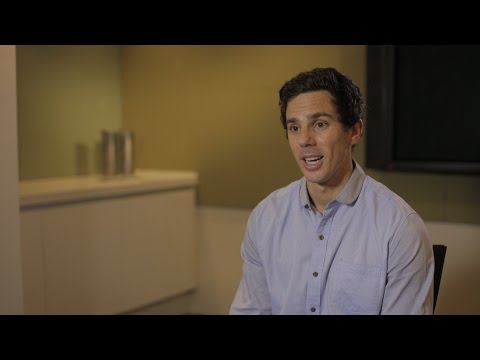 Next steps after diagnosis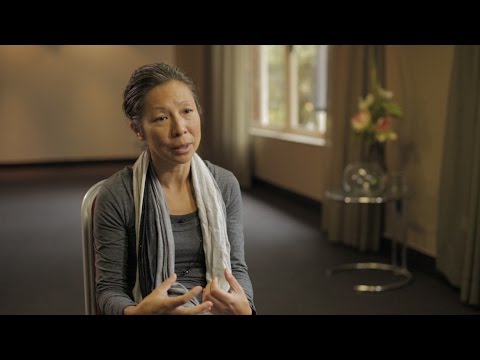 Reaction to diagnosis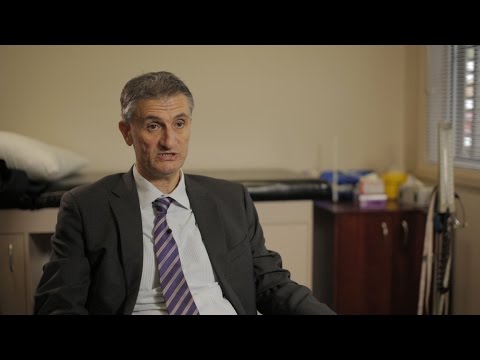 Finding a supportive environment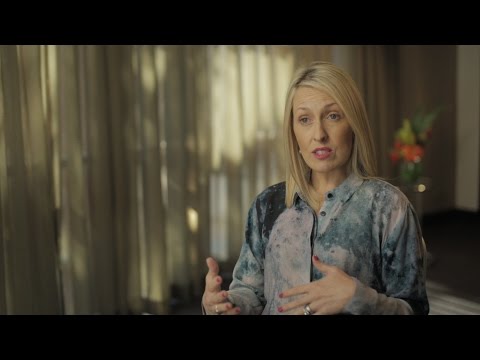 Working to achieve your goals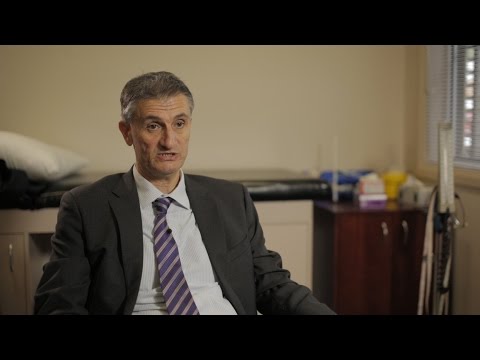 Working with your rheumatologist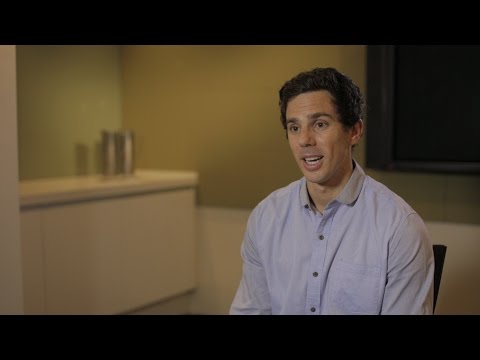 Developing a working relationship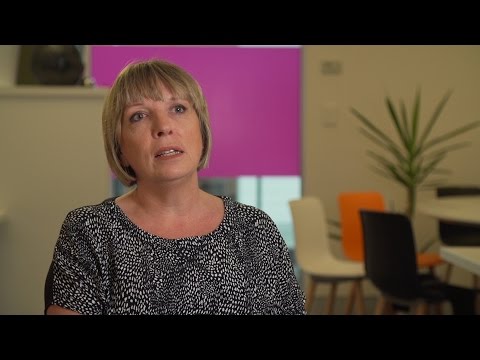 Treatment management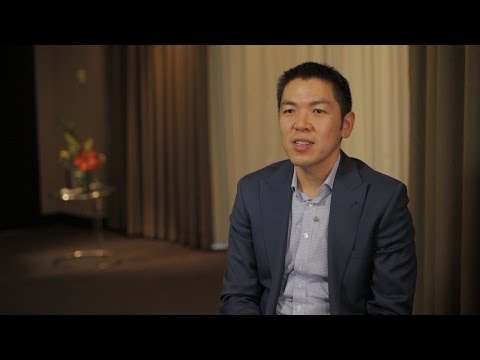 Personalising treatment plans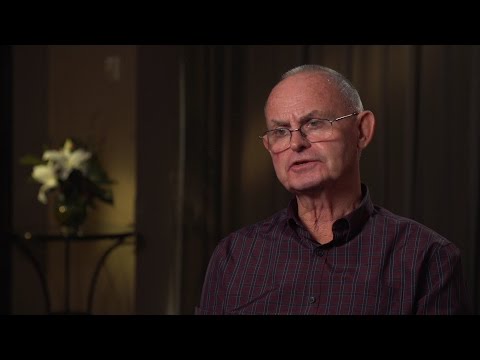 Lifestyle management sleep & smoking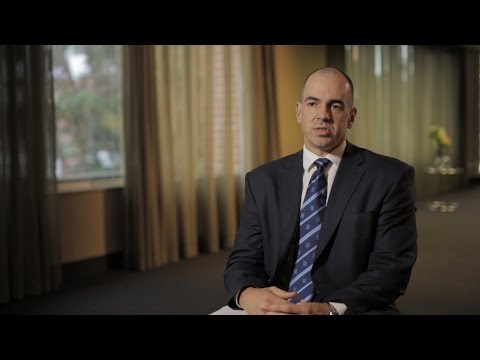 Lifestyle management exercise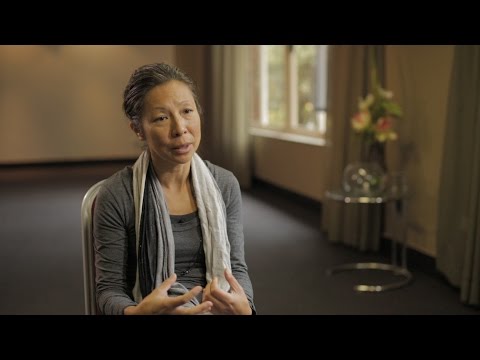 What is adherence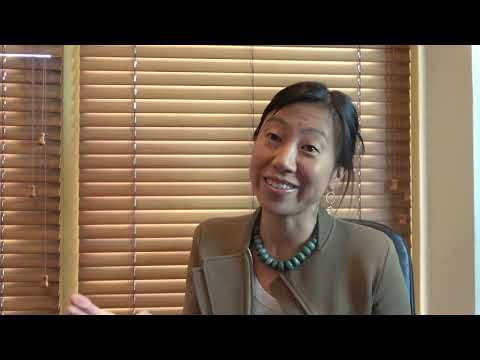 Exercise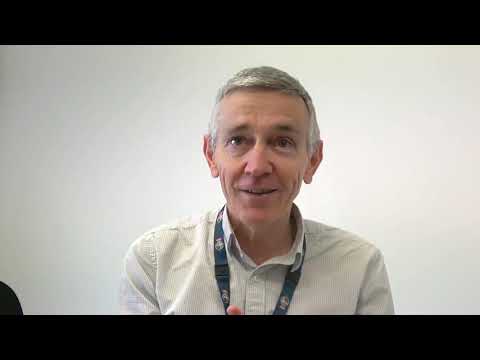 Finding the right treatment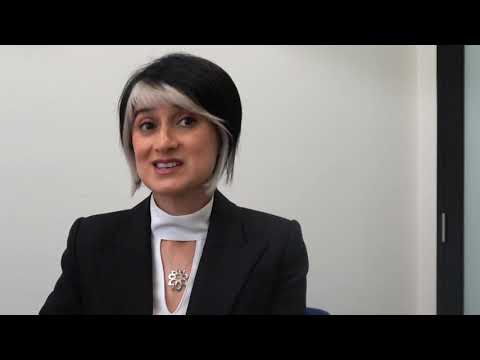 Understanding side effects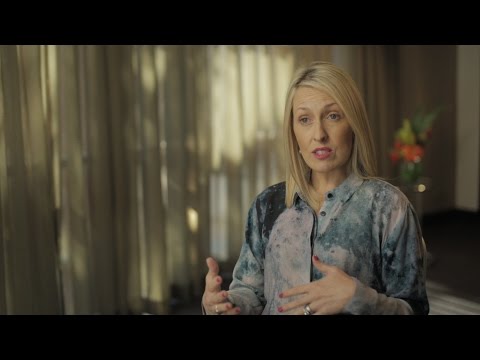 Side effects vs benefits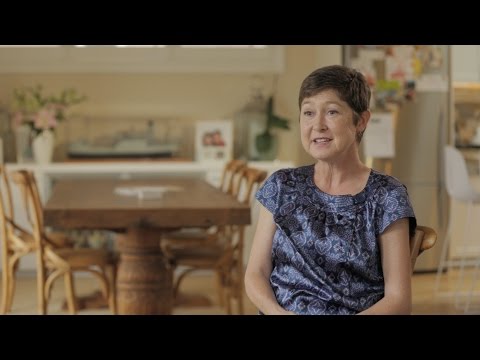 Risk of avoiding medications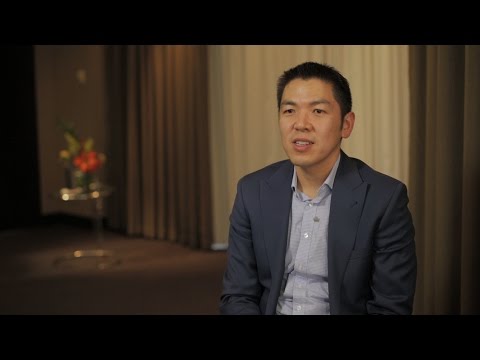 Importance of monitoring side effects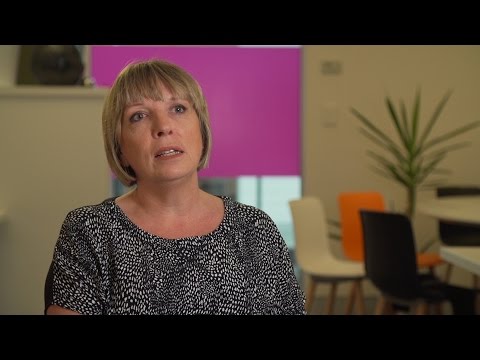 Considering the immune system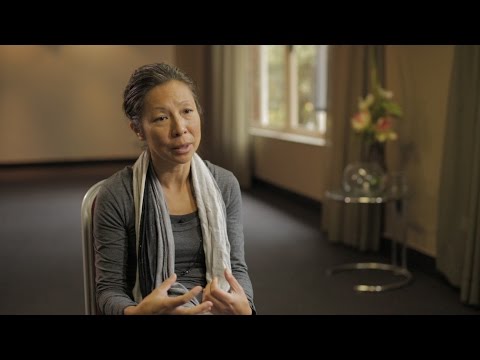 NSAIDs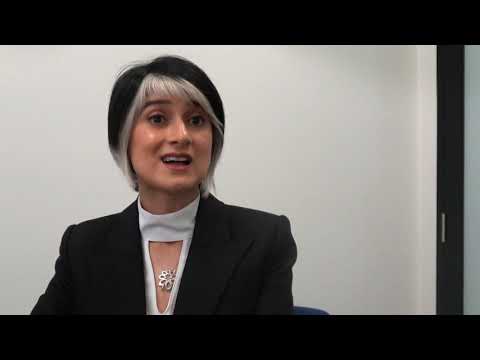 Immediate treatment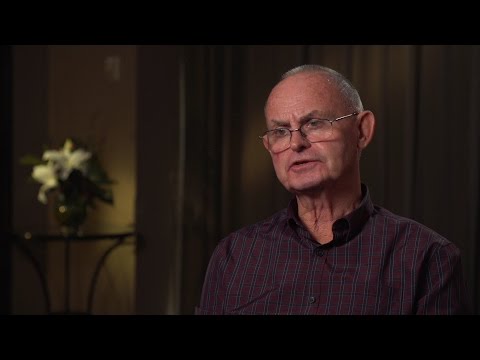 Introduction to methotrexate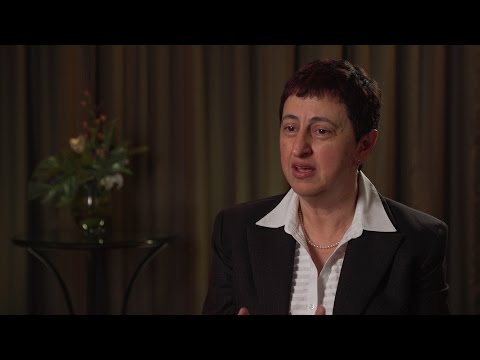 Methotrexate compared with chemotherapy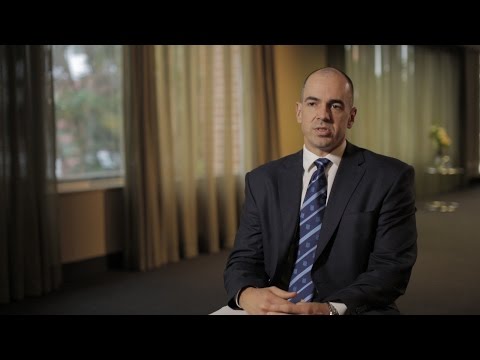 Methotrexate early side effects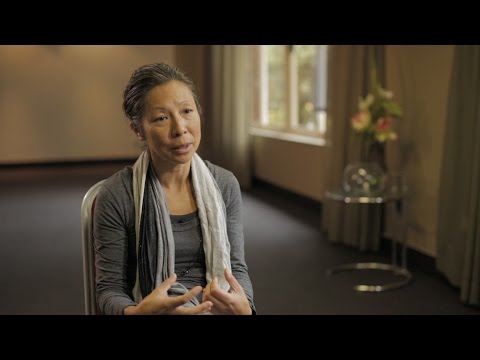 DMARDs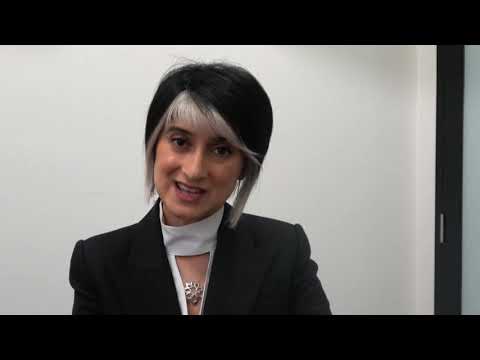 Introduction to biological treatment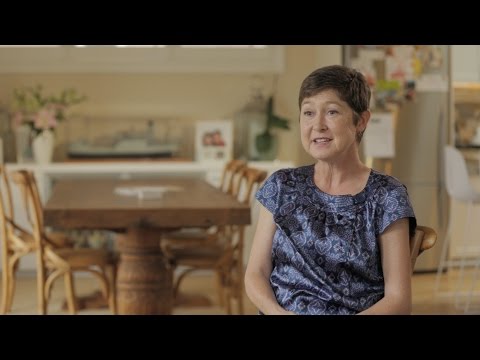 Ankylosing spondylitis & biologics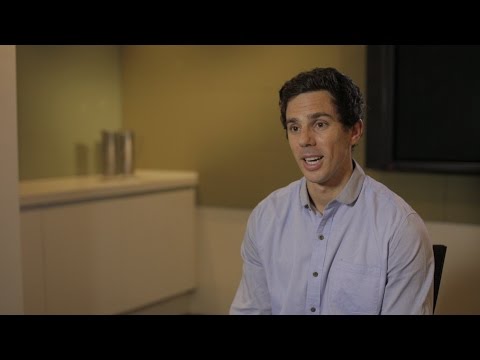 Moving to biological treatment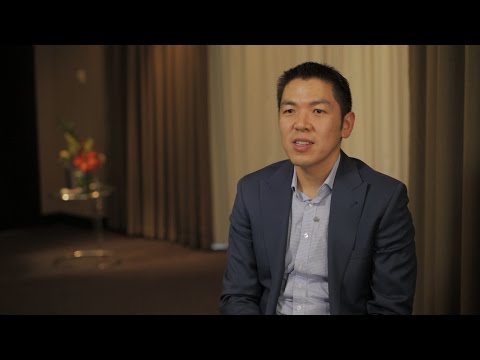 Biologics are they for you?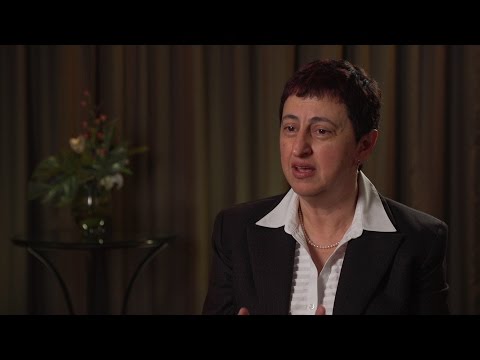 Finding the best biological treatment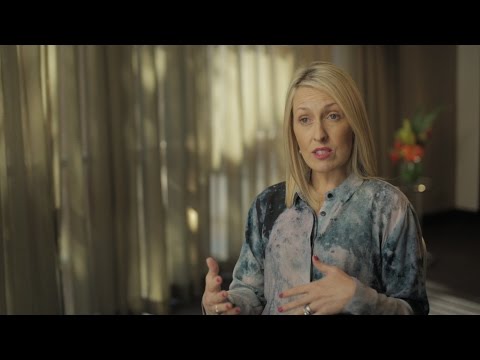 Changing biologics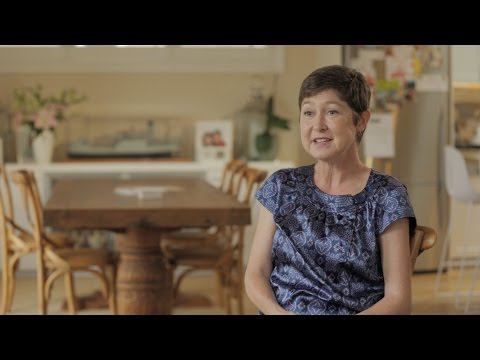 Biologics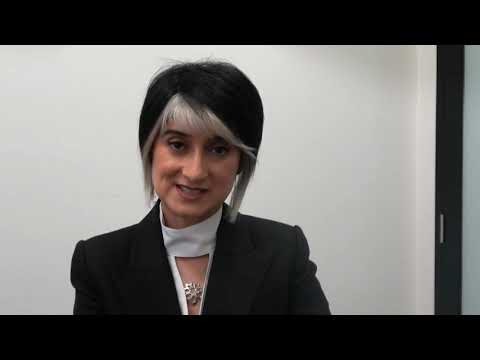 Early treatment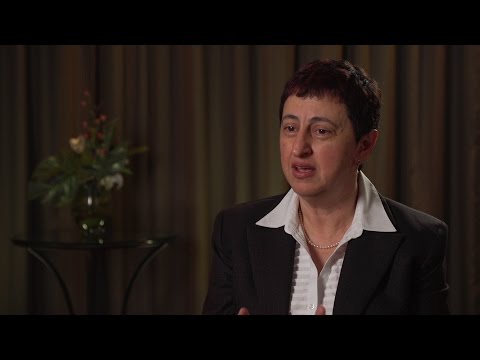 Treatment disease modifying drugs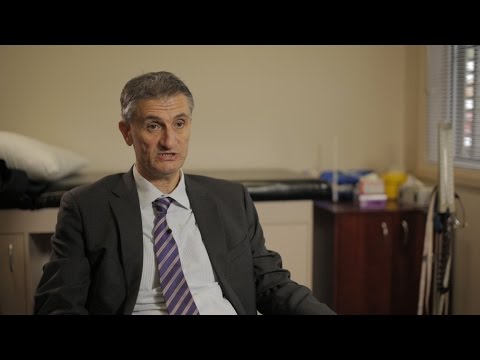 Customised treatment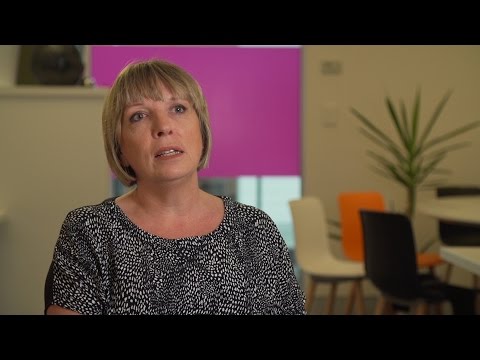 Other treatment options biologics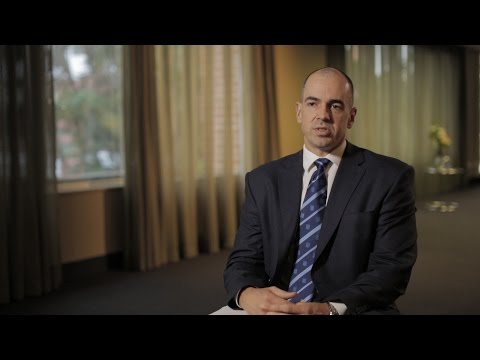 Treating AS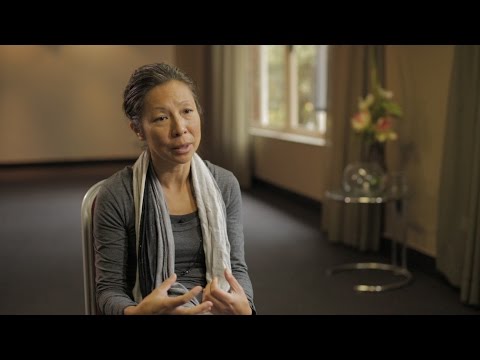 Treating PsA