Visiting Physio or GP
Visiting Physio or GP
How can I prepare for my visit to a GP or physiotherapist?
I guess you need to have to be clear in your mind what you want. We talk about having a discussion with the physiotherapist with what you want to achieve, and sometime people have back pain and it is not the pain that is worrying them from that particular episode. They actually want to know how do I prevent a recurrence in the future? So having it clear in your mind that you are seeing the physio tomorrow, what is it that I want to fix up? Do I want to fix this episode or I want to get an exercise program that is going to make my back stronger and reduce my chance of getting back pain in the future? There is sort of different issues around that. If you need to return to sport you will need to tell your physiotherapist about that. Also try to explain the nature of the job that you have got because they will need to perhaps adjust what they do depending on the type of activities you do, the vigor of those activities.
What might a physiotherapist recommend?
I think the first point is that the physio will talk to you and try to put you in one of those categories and presuming they have ruled out the conditions have to need to see a medical doctor. They will do a different or range of treatment they on offer. Sometimes, they might just talk to you and say, look I think it will settle pretty quickly what I want you to do is to stay out of bed, use simple analgesics and try gradually increase your physical activity and let you look after yourself. Another physiotherapist will offer different forms of treatment to help speed it along.  There's different form of physical therapies, manual therapy, the exercises approaches that physiotherapist can do and that can also be helpful. There are some things that are old fashioned physiotherapy treatments that don't help back pain. So usually anything that involves being connected to machine does not work for lower back pain. They're old-fashioned treatments we use to think they work, we now understand that they don't work for lower back pain.
If you get to see a good GP, they will do much the same as a physiotherapist to be honest. They would again assess  you to see what sort of back pain you got and sort of map out what sort of things you can do yourself and there will be different physio because they don't often do the treatment in the rooms, so they will not prescribe an exercise program if they think if you fit into that category they will refer you to the community physio that they work with. So, there is really a complementary role between the community GP and the community physio. They manage patients often in tandem.
Confirming diagnosis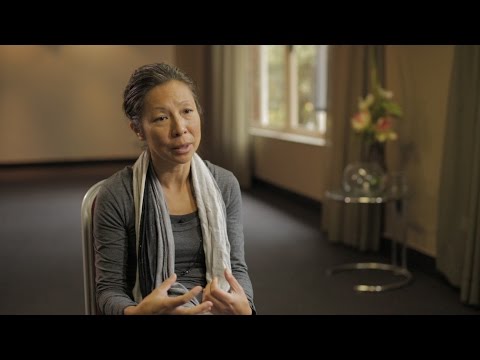 Initial GP visit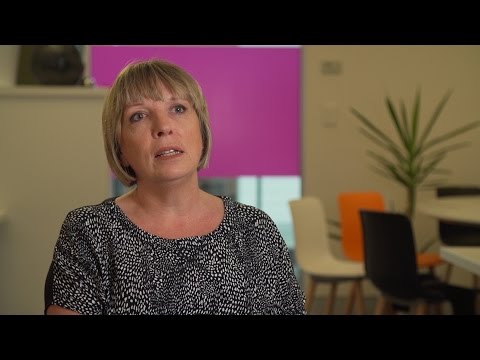 Key questions & history taking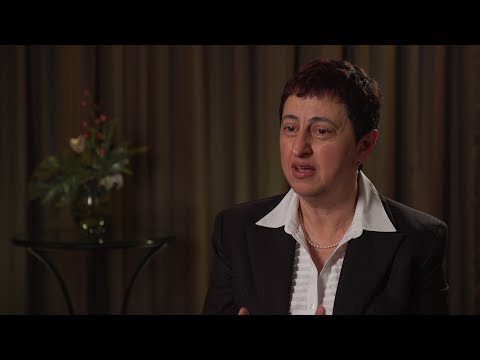 Piecing the symptoms together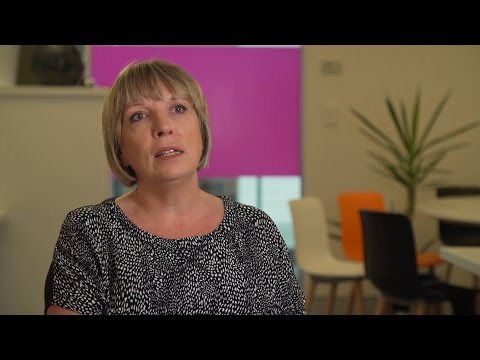 Referral to rheumatologist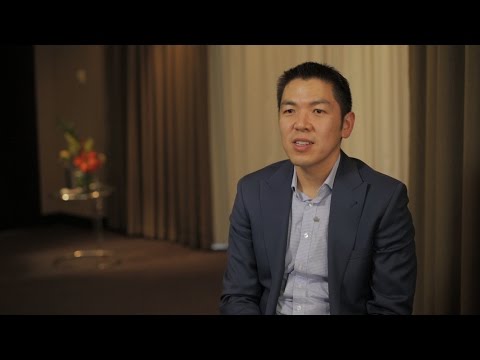 Visiting Physio or GP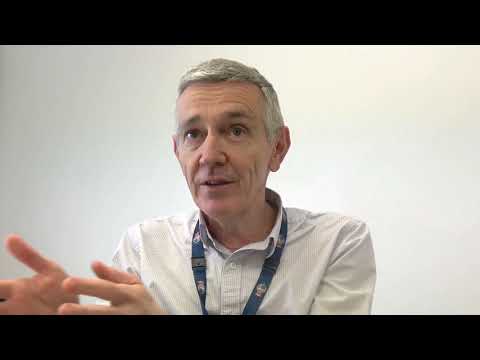 Other therapies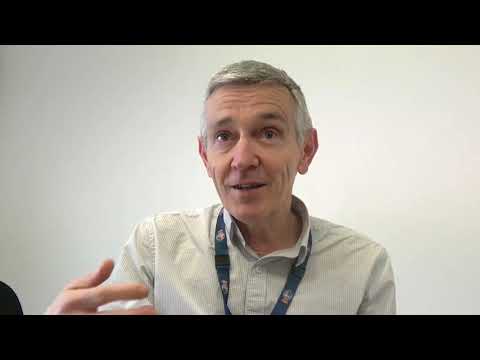 What is a rheumatologist?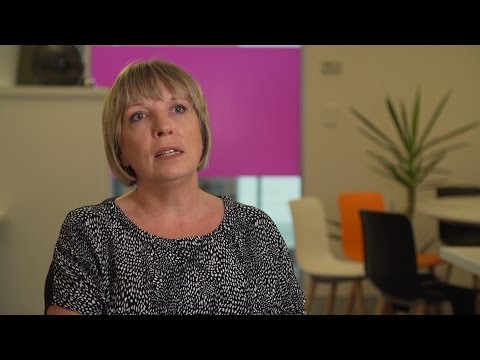 Preparing for first consultation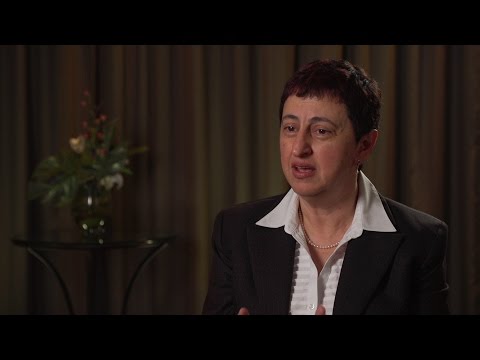 Questions rheumatologists will ask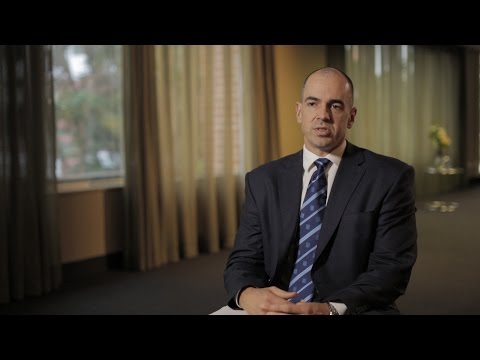 Tests rheumatologists may conduct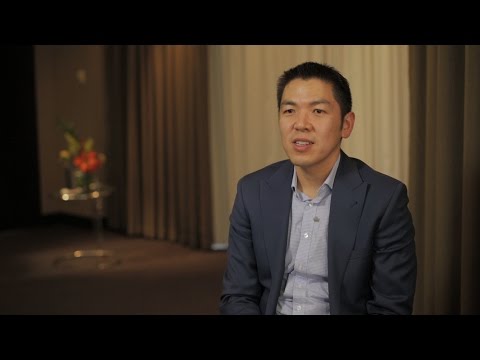 Your online research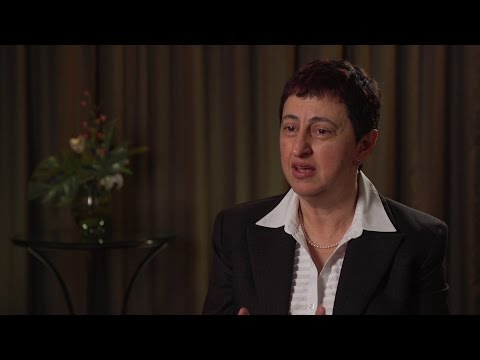 Rheumatologists can help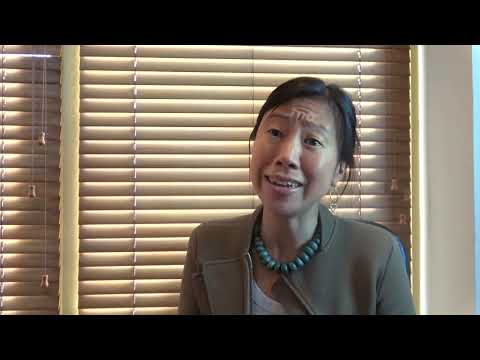 Tips and suggestions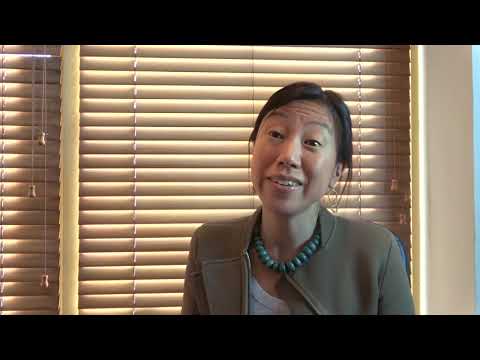 Living well with arthritis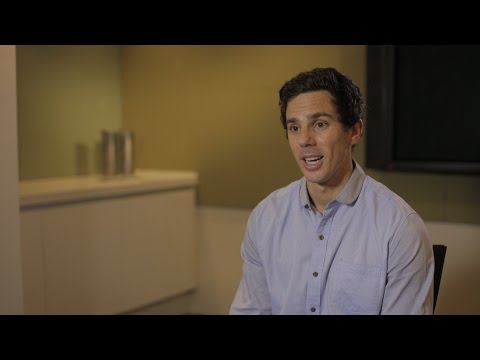 Next steps after diagnosis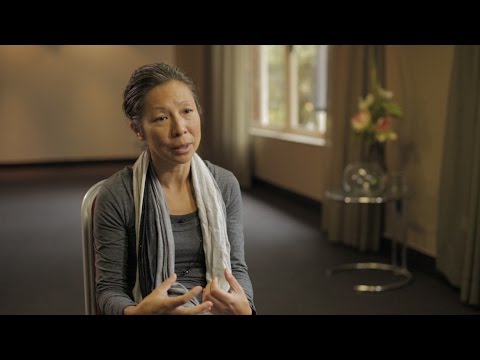 Reaction to diagnosis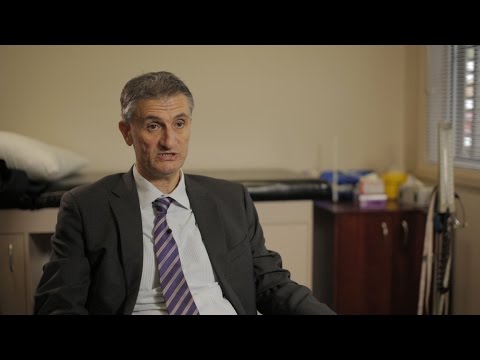 Finding a supportive environment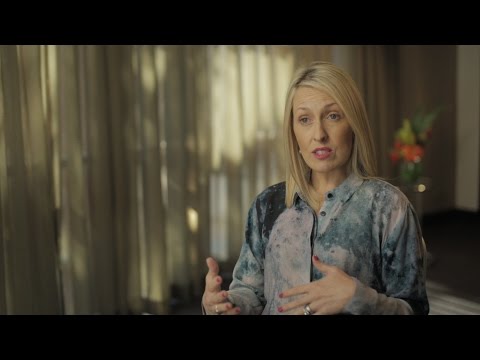 Working to achieve your goals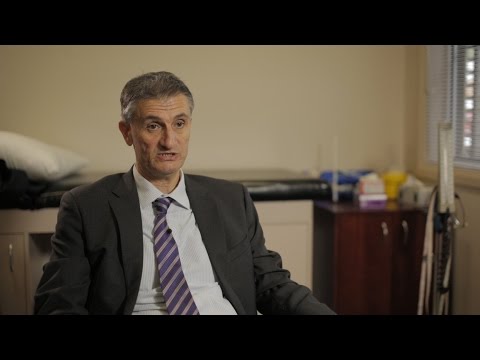 Working with your rheumatologist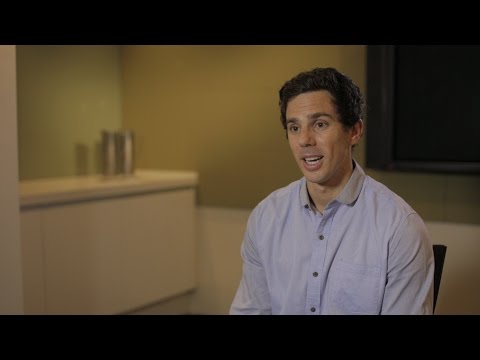 Developing a working relationship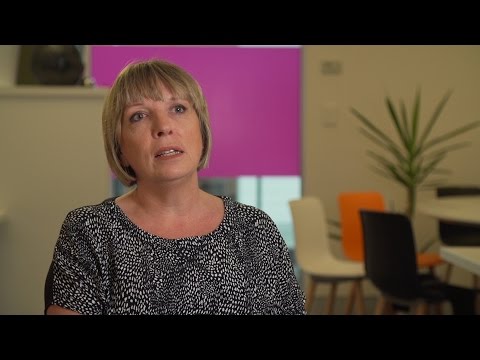 Treatment management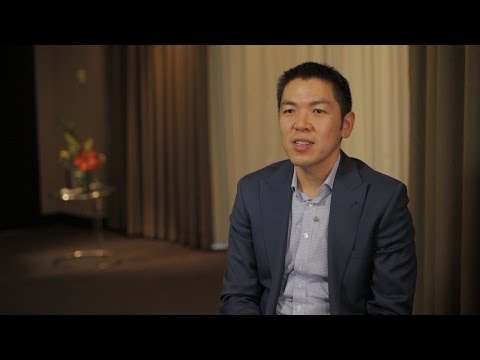 Personalising treatment plans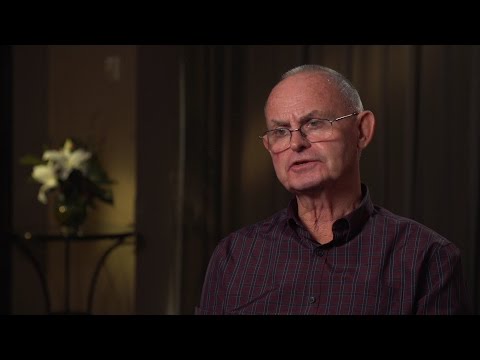 Lifestyle management sleep & smoking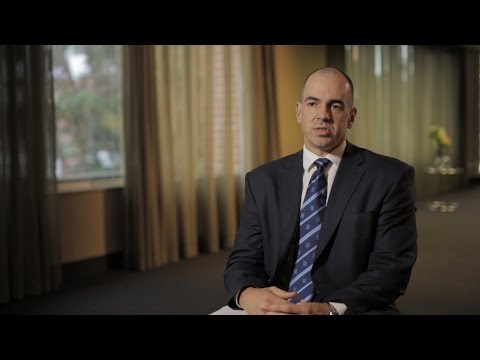 Lifestyle management exercise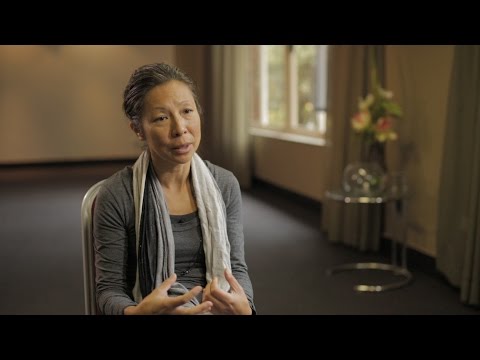 What is adherence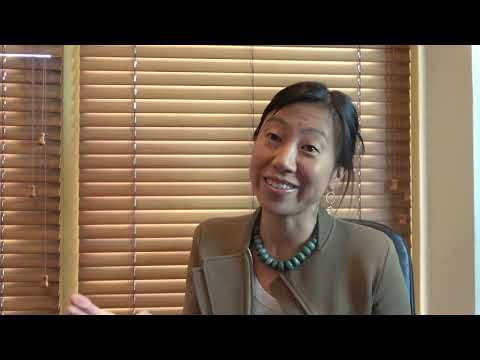 Exercise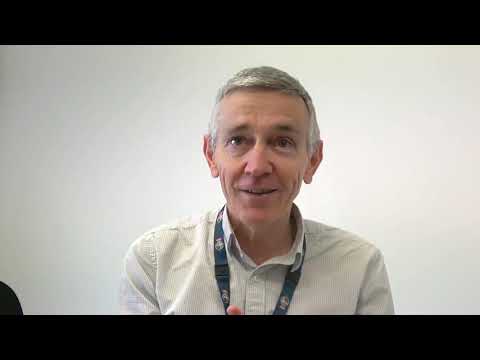 Finding the right treatment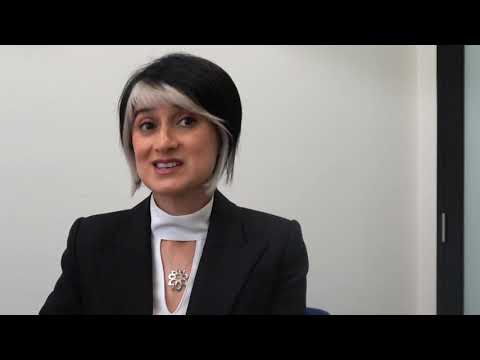 Understanding side effects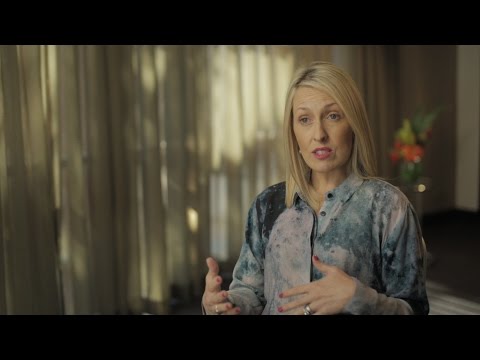 Side effects vs benefits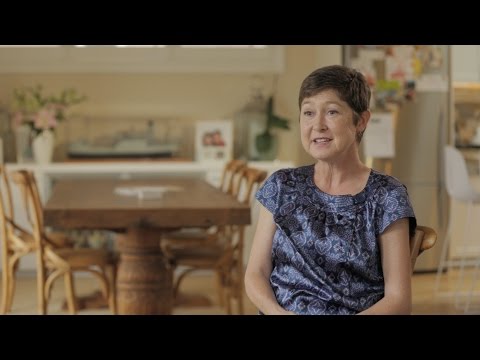 Risk of avoiding medications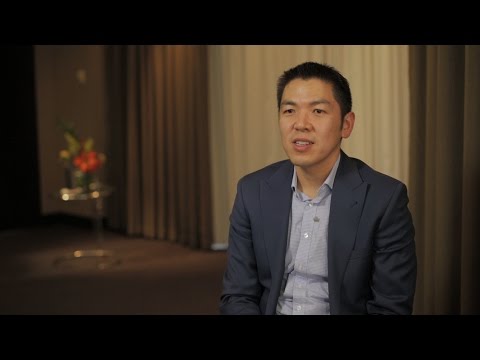 Importance of monitoring side effects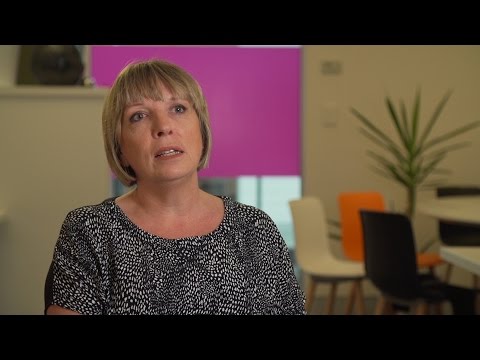 Considering the immune system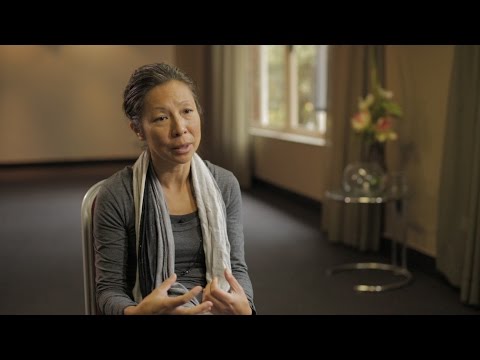 NSAIDs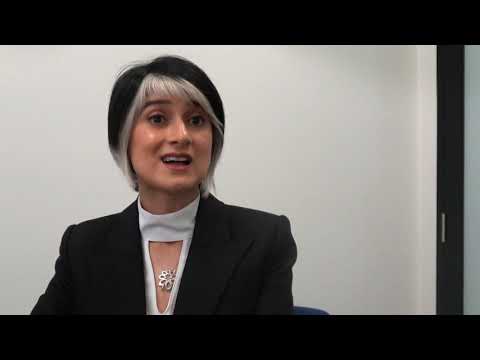 Immediate treatment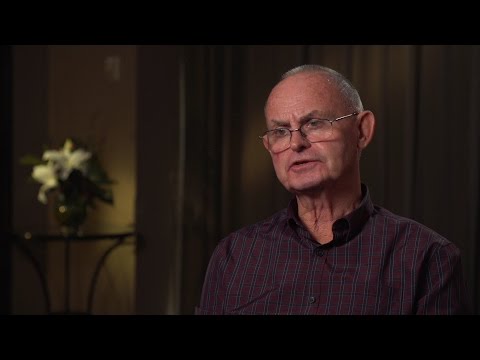 Introduction to methotrexate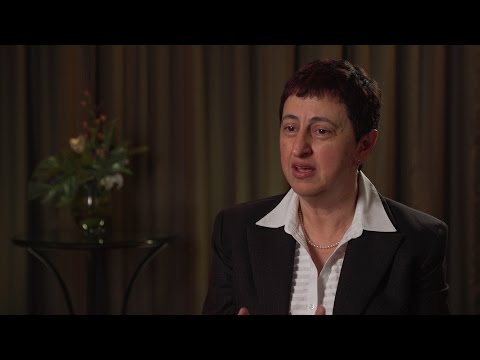 Methotrexate compared with chemotherapy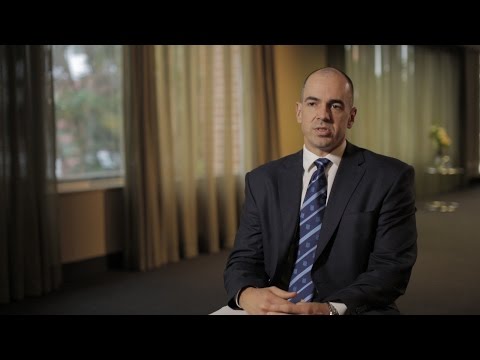 Methotrexate early side effects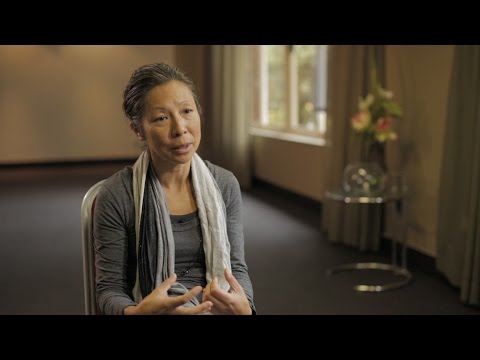 DMARDs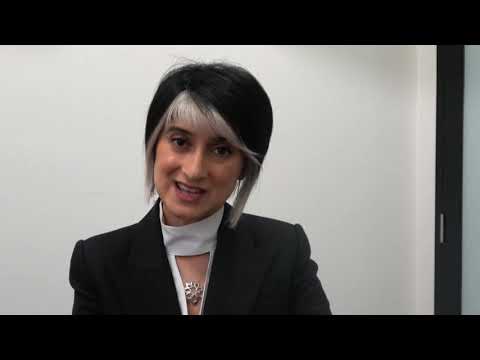 Introduction to biological treatment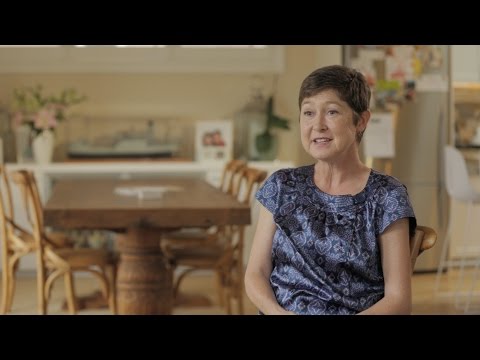 Ankylosing spondylitis & biologics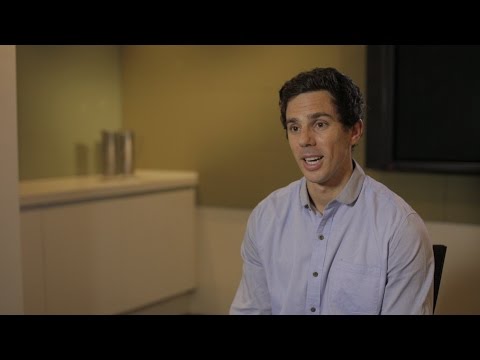 Moving to biological treatment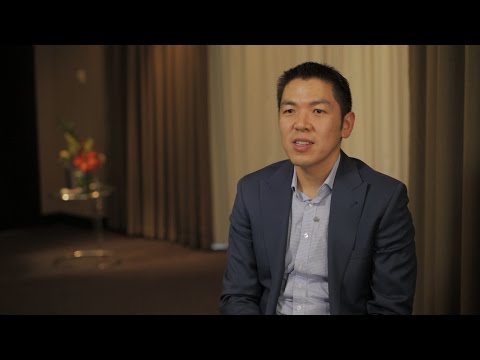 Biologics are they for you?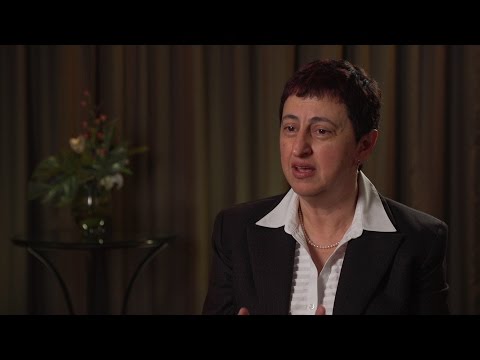 Finding the best biological treatment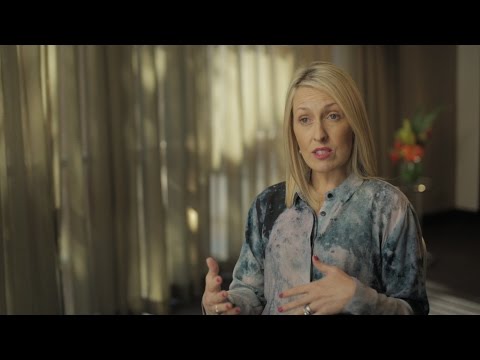 Changing biologics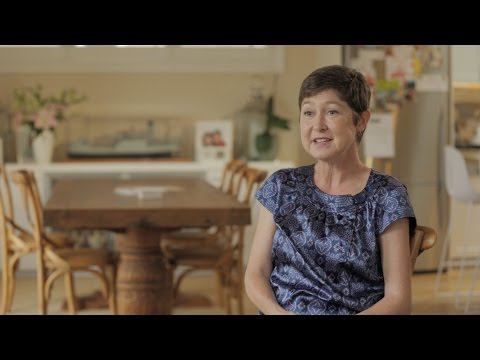 Biologics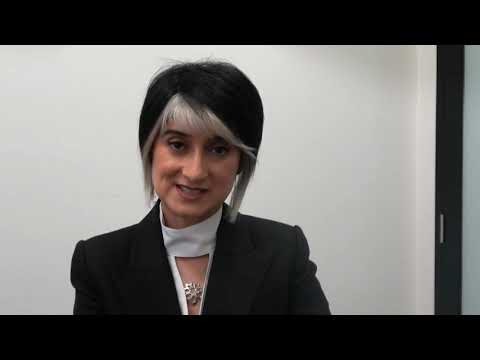 Early treatment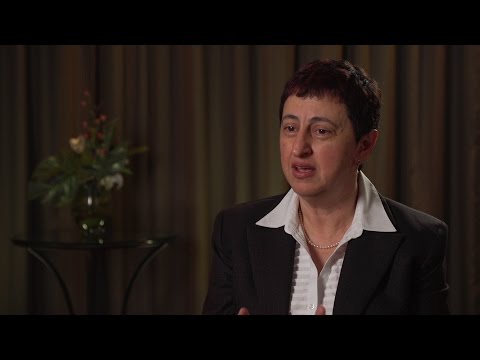 Treatment disease modifying drugs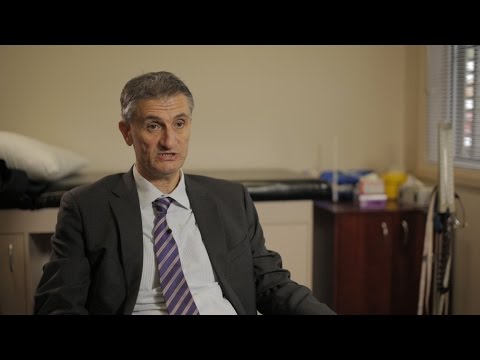 Customised treatment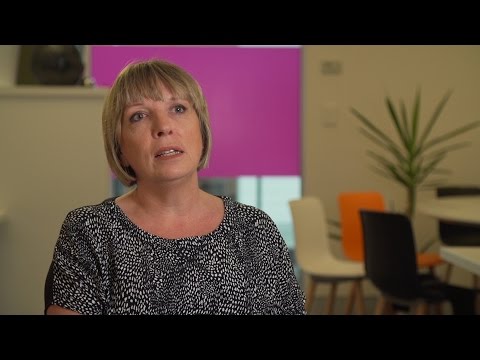 Other treatment options biologics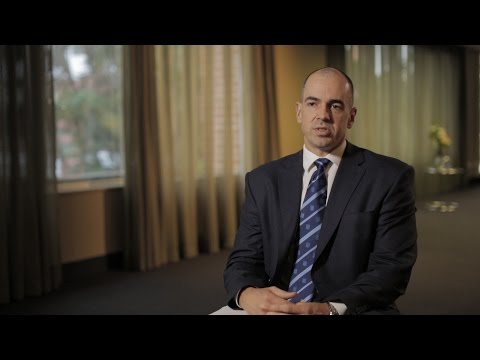 Treating AS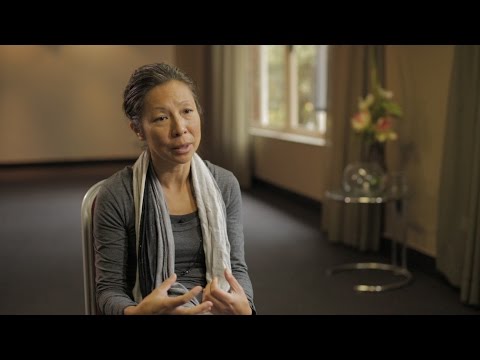 Treating PsA