First signs
First signs of ankylosing spondylitis.
First Signs
Linda Bradbury
Nurse Practitioner, Rheumatology, University of Queensland
President, Rheumatology Health Professionals Australia
Ankylosing spondylitis is basically inflammation of the sacroiliac joints, which are joints in the pelvis. Mainly affecting more men than women by about 2 ½ : 1. Typically you will get pain in the lower back. You can get pain that alternates between the buttocks and also between the shoulder blades is very common. Morning stiffness is a very common sign for patients with AS.
Dr. Irwin Lim
Rheumatologist
Up to 5% of patients who suffer from chronic back pain actually have an inflammatory cause to their back pain. And a proportion of these patients with inflammatory spinal pain end up developing a serious disease called ankylosing spondylitis. In ankylosing spondylitis there is inflammation of the spine and this inflammation affects the soft tissues, the ligaments, the tendons of the spine. And over time, with chronic inflammation, these tissues stiffen up and even later what actually happens is they become bony. So tissues which are meant to be flexible become stiffer and stiffer, and eventually lead to what is called ankylosis; hence the name ankylosing spondylitis.
Linda Bradbury
Nurse Practitioner, Rheumatology, University of Queensland
President, Rheumatology Health Professionals Australia
You'll often hear people talk about spondylosis and so if you tell somebody that you've got ankylosing spondylosis, and they go, "Oh yes, I've got that." Spondylosis is very different, it's not spondylitis. So spondylosis is a degenerative condition and very different to this inflammatory arthritis that we're talking about.
Dr. Samuel Whittle
Rheumatologist, The Queen Elizabeth Hospital, Adelaide
So the early symptoms of ankylosing spondylitis are back pain and stiffness. So back pain is quite common in the general community but the back pain of ankylosing spondylitis is a little bit different to normal day-to-day back pain. Often when people have back pain because they have hurt their back from playing sport or from work, that pain tends to be worse with activity, will get better with rest, and usually goes away by itself within a few weeks. The back pain of ankylosing spondylitis is slightly different. It tends to be worse with rest and better with exercise. It often comes on in the middle of the night, often in the early hours of the morning and sometimes will wake people from sleep. And it is usually there when people wake up. It's usually associated with a sense of stiffness in the back that starts to go away within an hour or two of getting up. It's sometimes associated with pain in other joints or higher up in the spine between the shoulder blades or in the neck.
Dr. Mona Marabani
Rheumatologist
President, Australian Rheumatology Association
A very characteristic pointer to inflammatory spinal disease or ankylosing spondylitis is that people tend to get better as they warm up. So they'll say to you that the more they exercise, the more they walk, the better they feel, which is quite different to ordinary back pain where people say the more they walk the worse they get.
Assoc. Professor Peter Youssef
Rheumatologist, Royal Prince Alfred Institute of Rheumatology and Orthopaedics, Sydney
Chair – Arthritis Australia Scientific Advisory Committee
Patients with ankylosing spondylitis often have symptoms dating back to their early 20s. This condition is often not diagnosed until many years after the symptoms have started. Patients who have stiffness in their spine, particularly pain and stiffness at night and in the mornings, should go and see their general practitioner.
About inflammatory arthritis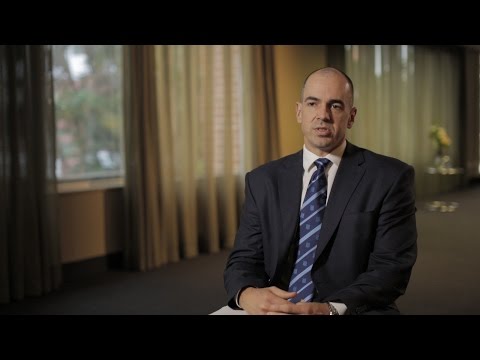 Early symptoms inflammatory arthritis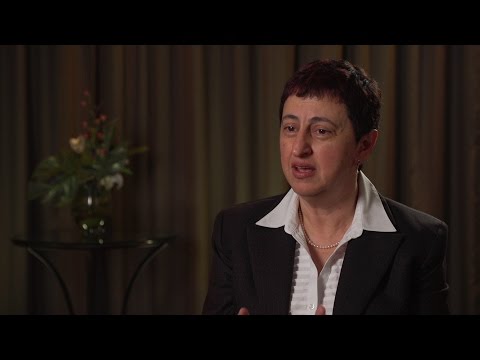 New treatments inflammatory arthritis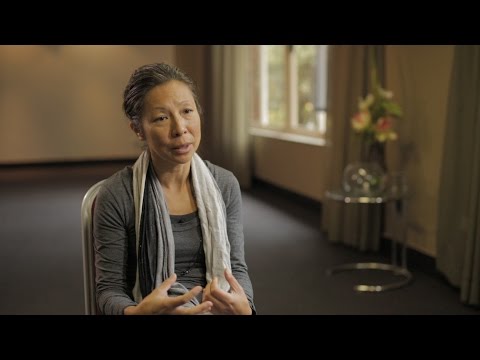 Risks of uncontrolled arthritis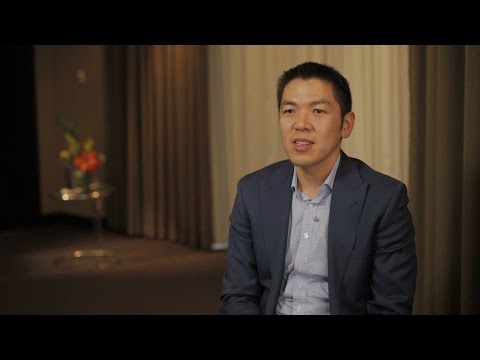 Back pain is common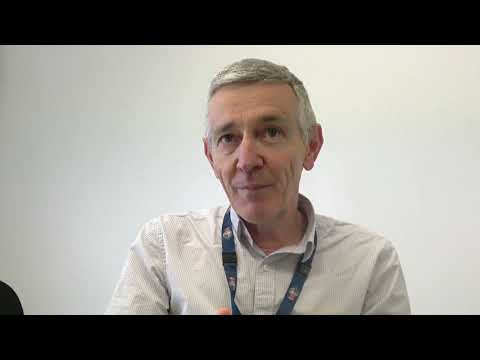 Types of back pain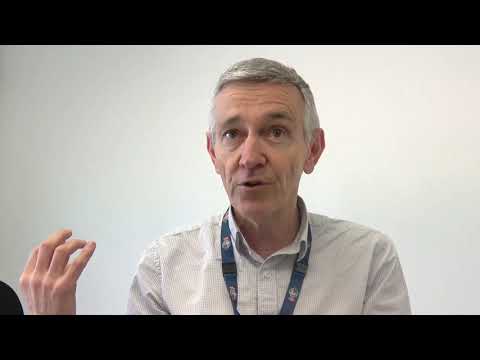 Causes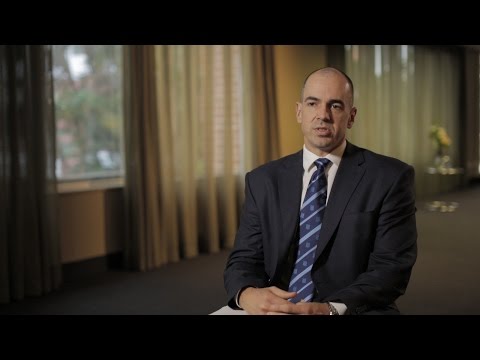 First signs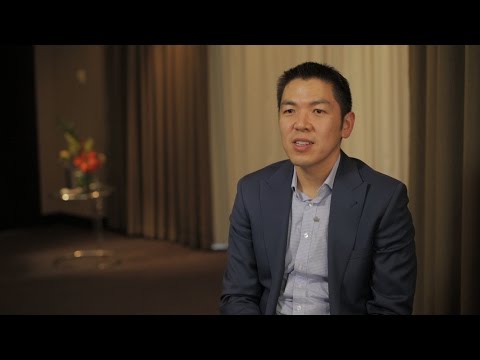 Importance of early treatment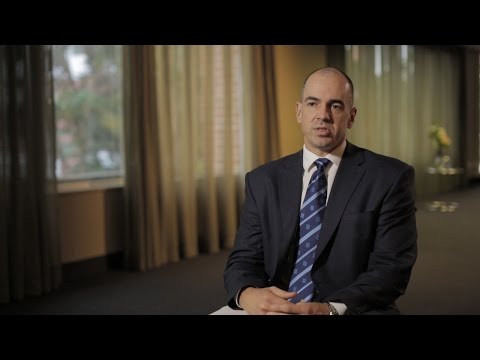 Related complications if left untreated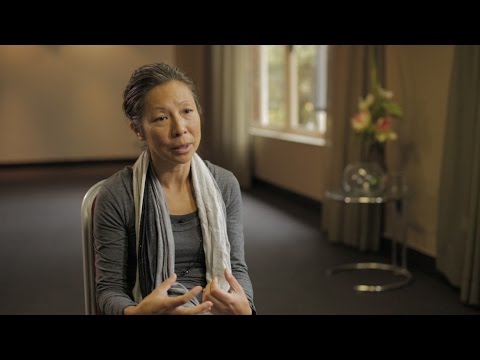 Success story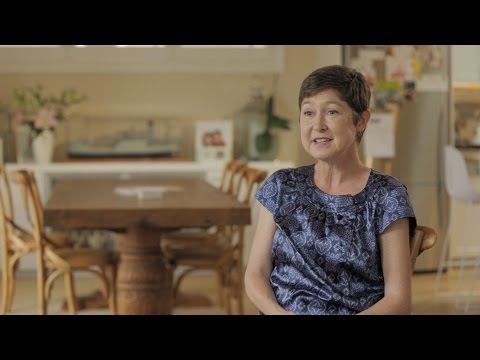 Why treat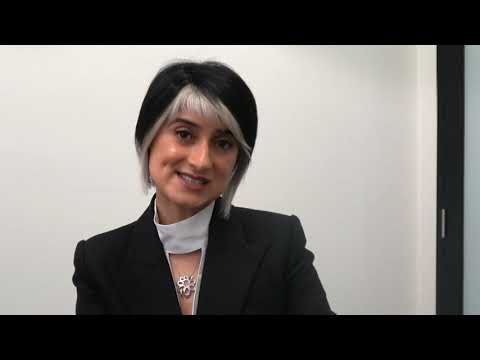 Causes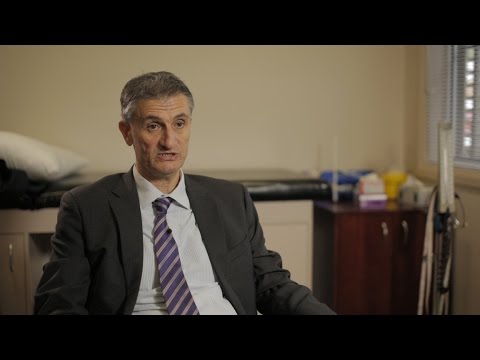 First signs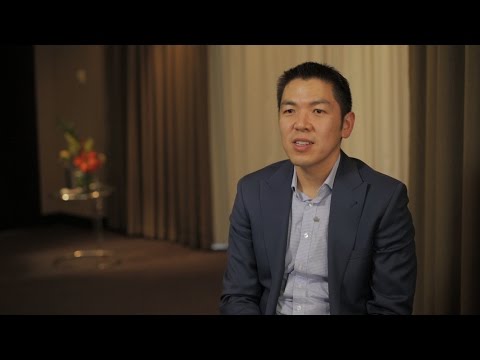 Importance of early treatment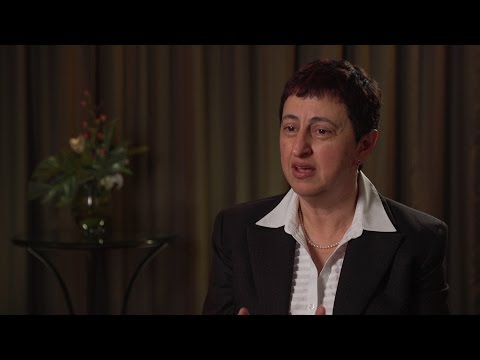 Matthews initial experience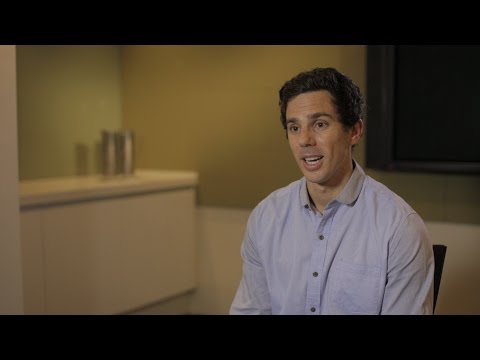 Seeing your GP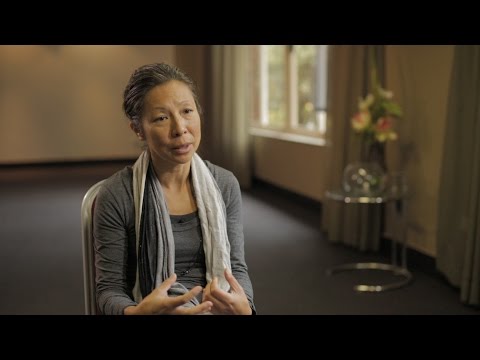 Success story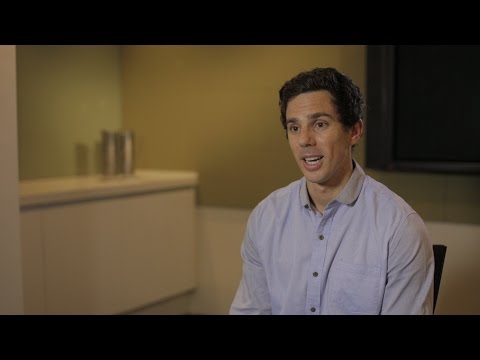 Non-radiographic axial spondyloarthritis explained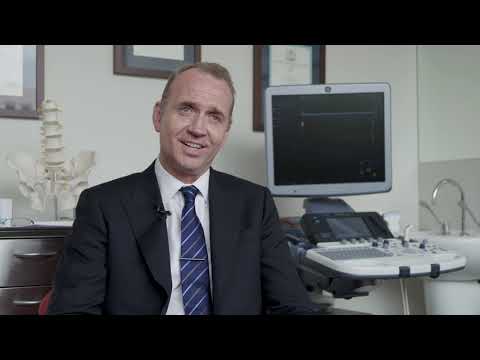 A Young Woman's Journey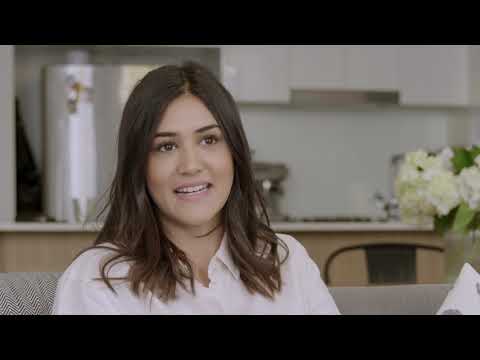 About psoriatic arthritis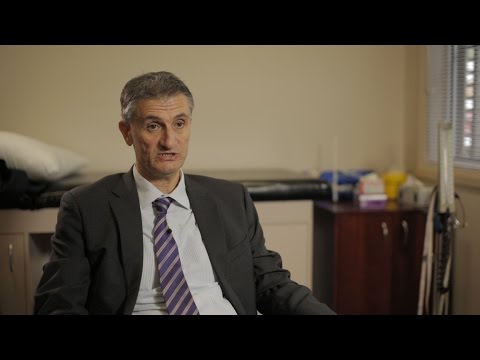 First signs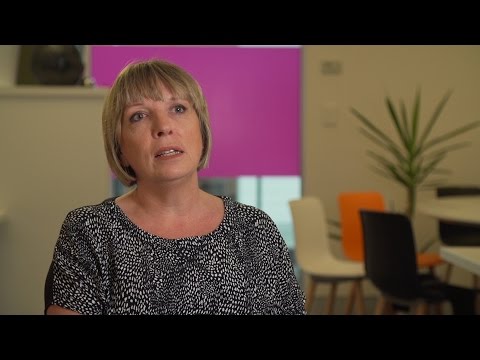 Importance of early treatment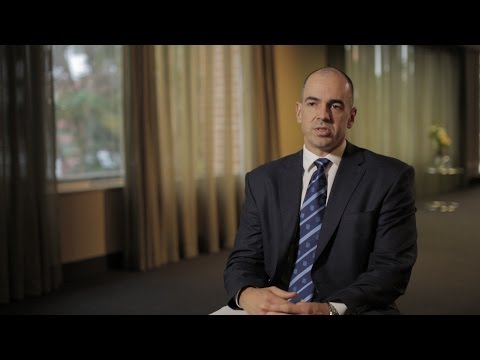 Success story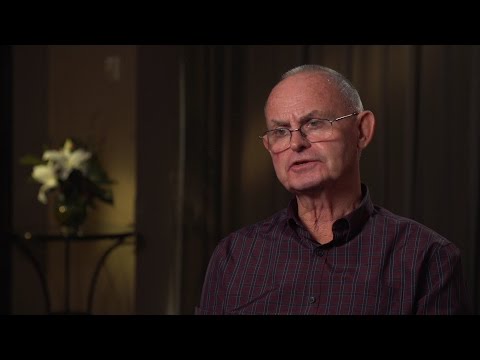 Benefits of early treatment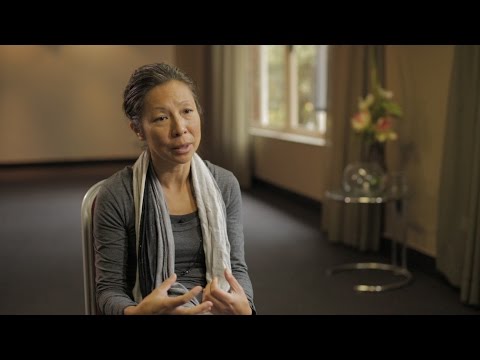 Causes of delayed treatment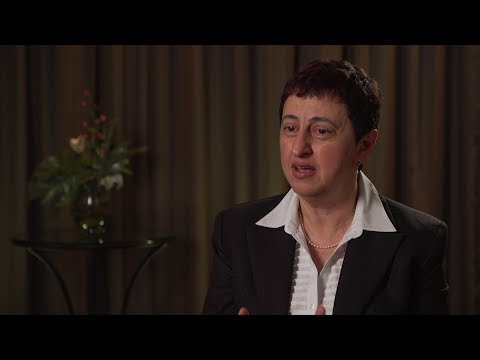 Living with inflammatory arthritis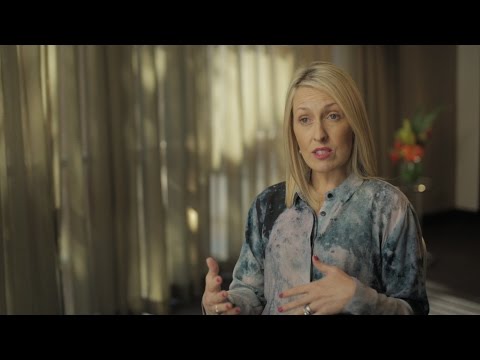 Risks of delaying treatment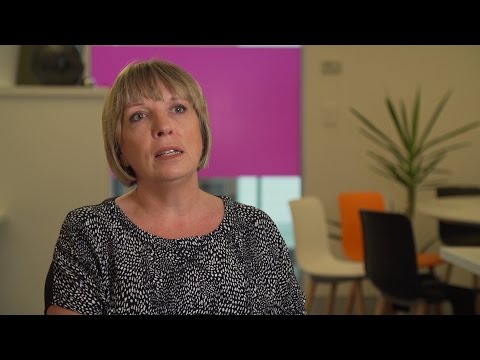 Secrets to effective treatment