Matthews initial experience
Matthew shares his initial experience of living with ankylosing spondylitis.
Matthew's Initial Experience
Matthew Leibowitz
Member, Arthritis Australia National Consumer Reference Group (ankylosing spondylitis)
The time between the initial symptoms and the ultimate diagnosis was long for me. I was just a regular kid out of school, first year university, and started getting some shooting pains down the back of my leg. Wasn't quite sure what it was; thought it was maybe from an accident or sporting injury and it just lingered and lingered. So at the end of '98 through '99 , 2000 just went to various Allied Health professionals, physios. I went to see the doctor to see what was happening, had some scans; nothing really showed up. This went on until 2003 when I was actually in Perth travelling and I had a pretty bad flare-up and I was pretty much unable to get out of bed.
About inflammatory arthritis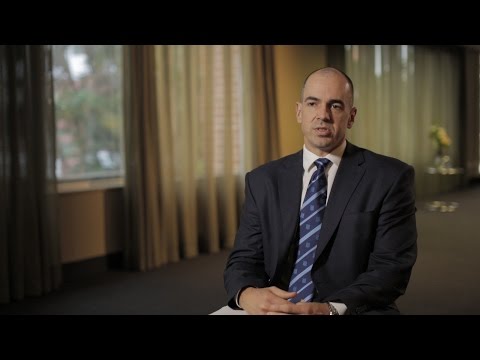 Early symptoms inflammatory arthritis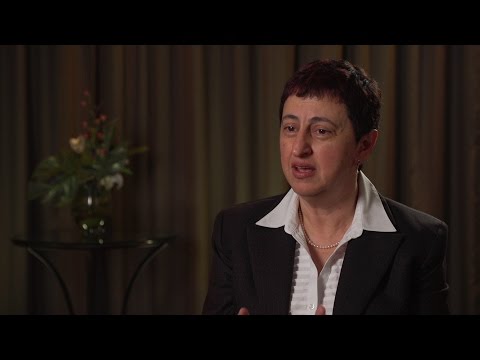 New treatments inflammatory arthritis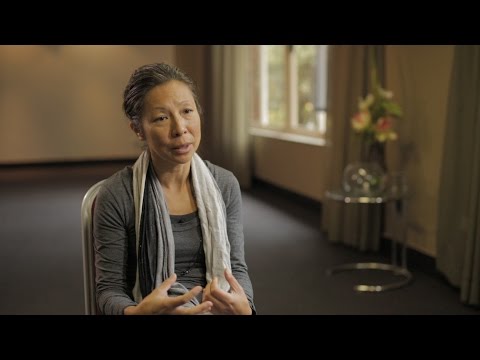 Risks of uncontrolled arthritis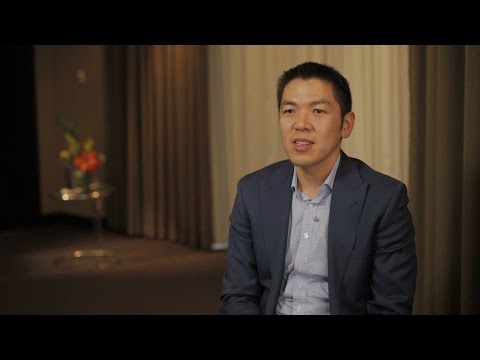 Back pain is common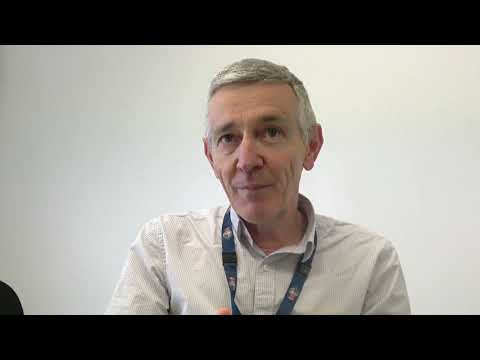 Types of back pain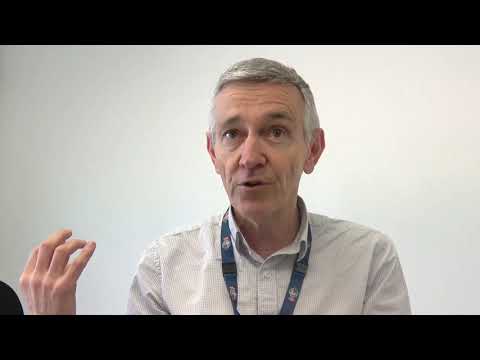 Causes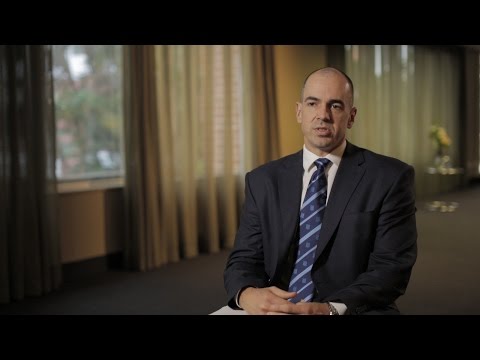 First signs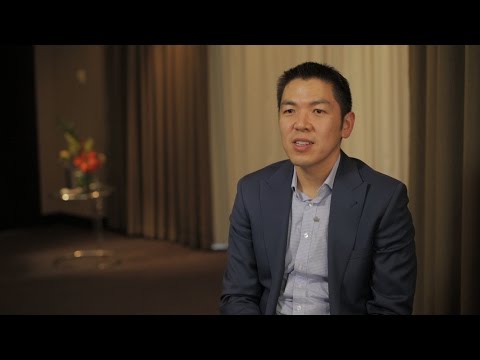 Importance of early treatment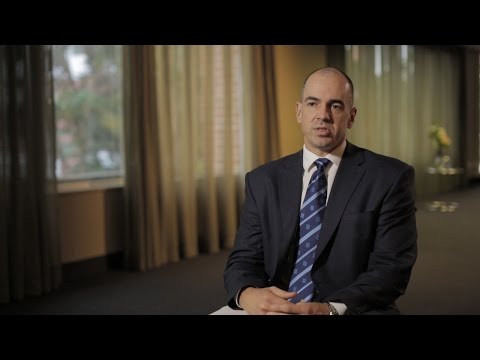 Related complications if left untreated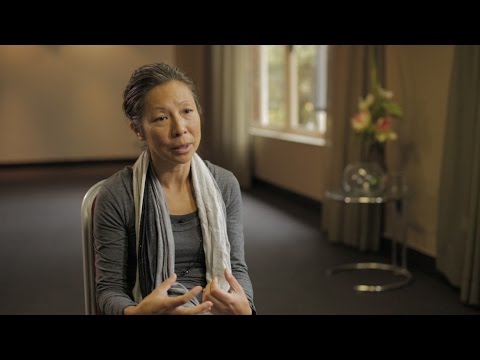 Success story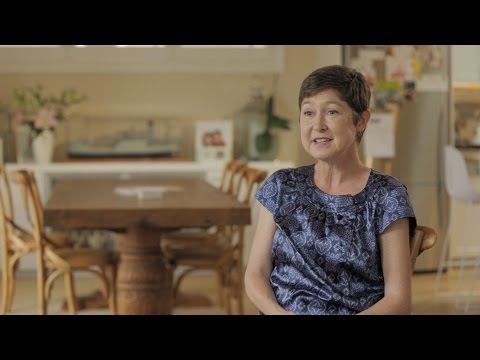 Why treat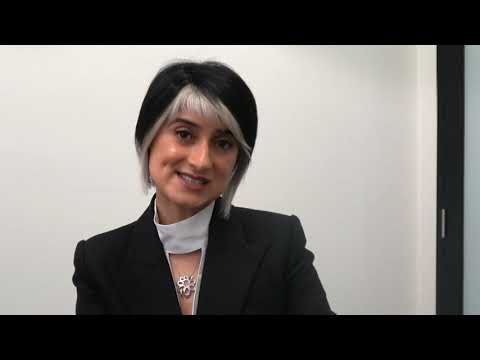 Causes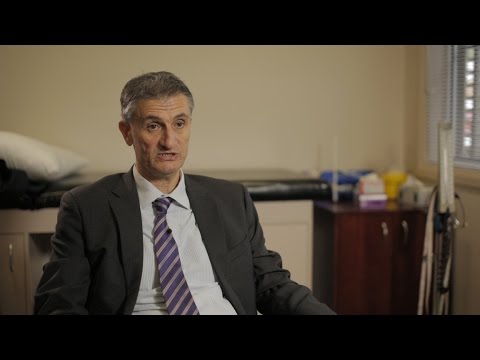 First signs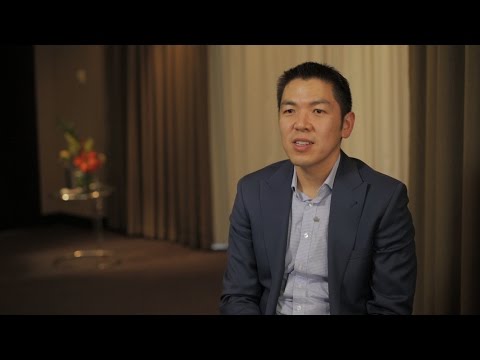 Importance of early treatment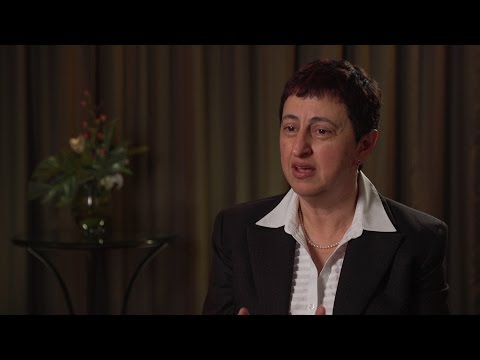 Matthews initial experience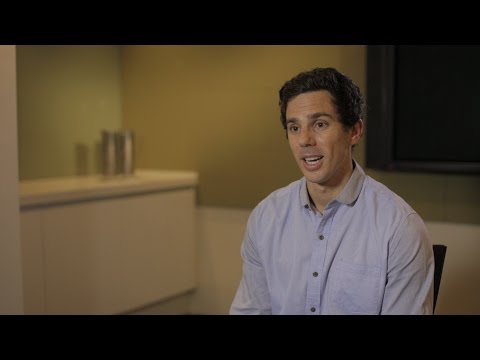 Seeing your GP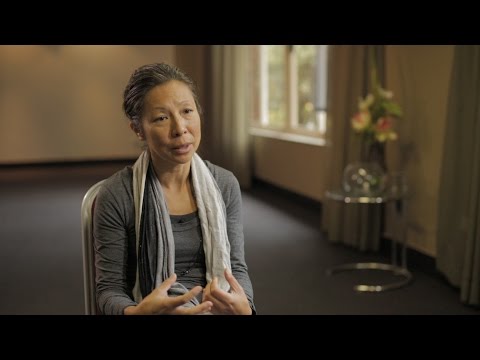 Success story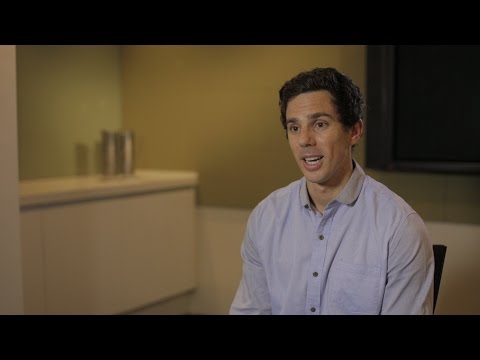 Non-radiographic axial spondyloarthritis explained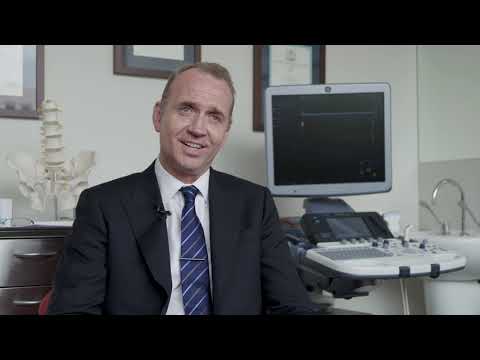 A Young Woman's Journey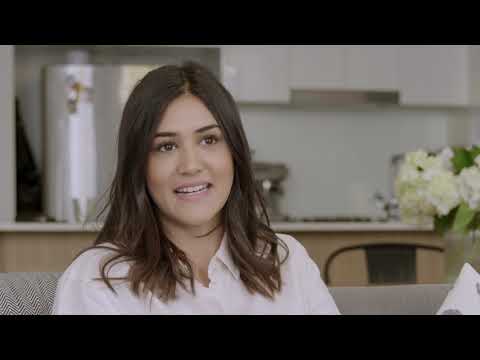 About psoriatic arthritis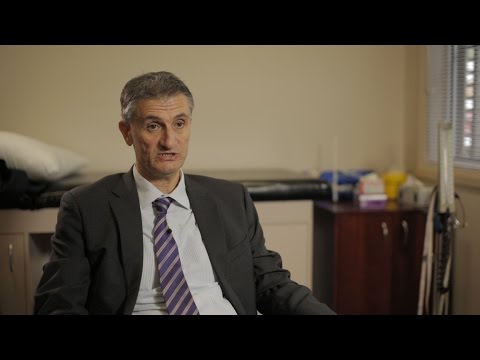 First signs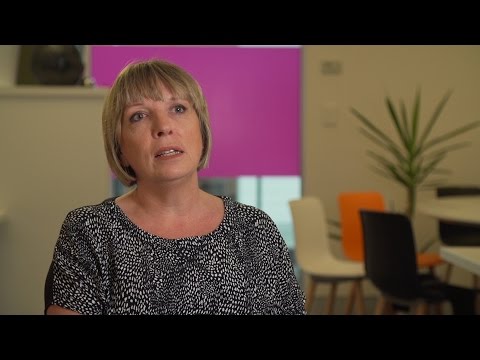 Importance of early treatment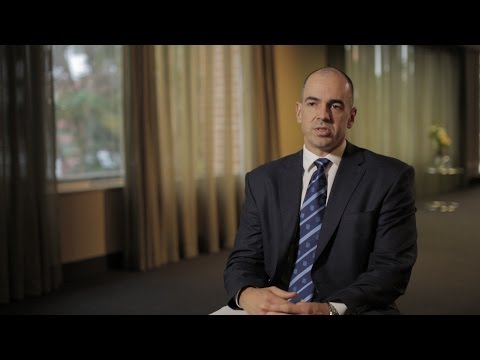 Success story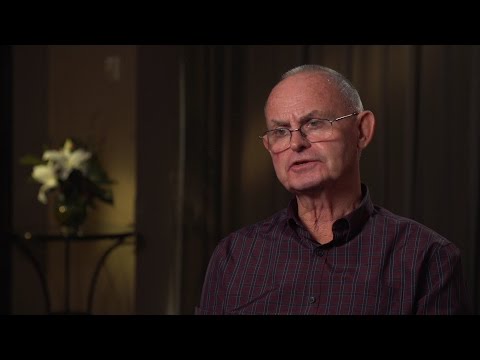 Benefits of early treatment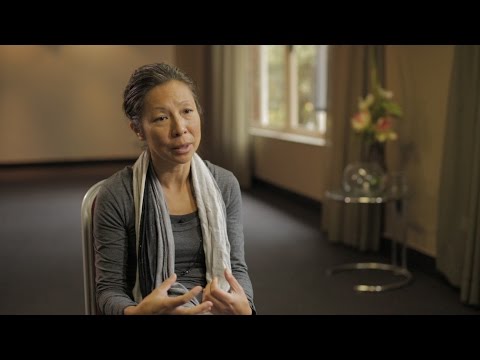 Causes of delayed treatment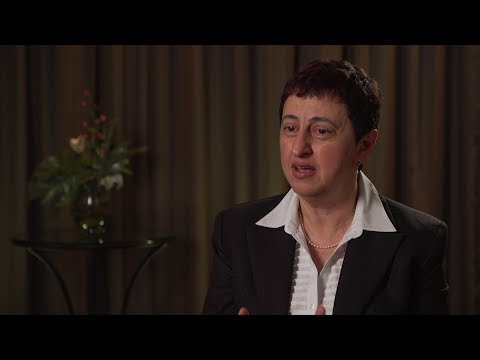 Living with inflammatory arthritis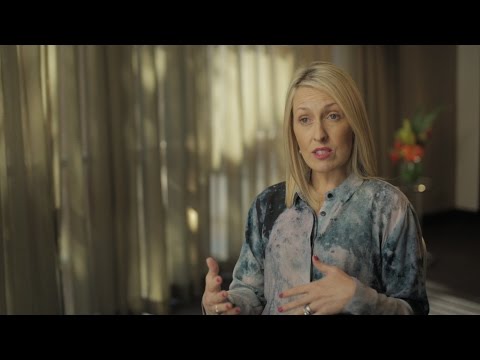 Risks of delaying treatment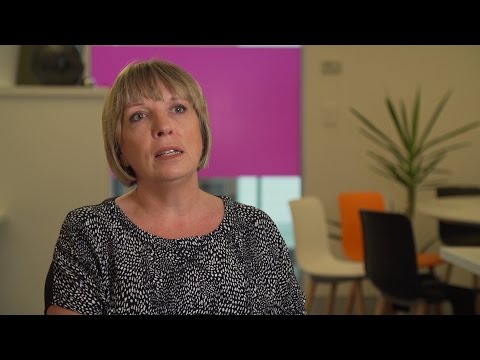 Secrets to effective treatment