Risks of uncontrolled arthritis
What are the risks of uncontrolled arthritis?
Risks of Uncontrolled Arthritis
Dr. Irwin Lim
Rheumatologist
Whenever there's unchecked systemic inflammation and typically that's inflammation we can measure in the blood, there is a higher risk of cardiovascular disease. Our patients who have uncontrolled rheumatoid arthritis, psoriatic arthritis, or ankylosing spondylitis all have an increased risk of cardiovascular events such as heart attacks.
Dr. Mona Marabani
Rheumatologist
President, Australian Rheumatology Association
We can talk about that really only in a population sense. So we can say that looking at rheumatoid arthritis for example over the last 50 years, we know that people with rheumatoid arthritis tend to live on average 6 or 7 years shorter than people that don't have rheumatoid arthritis. But what I've got to temper that with is the fact that there's been an explosion of treatment for rheumatoid arthritis in the last decade or so and we've also understood much better the importance of controlling inflammation, of getting disease under control so that we can expect that people should be able to live a normal life. You as an individual should be able to live a normal life and that's what we want for you.
About inflammatory arthritis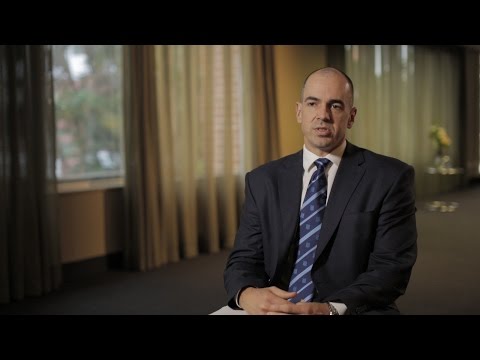 Early symptoms inflammatory arthritis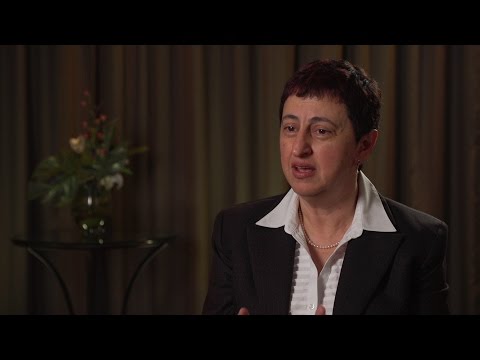 New treatments inflammatory arthritis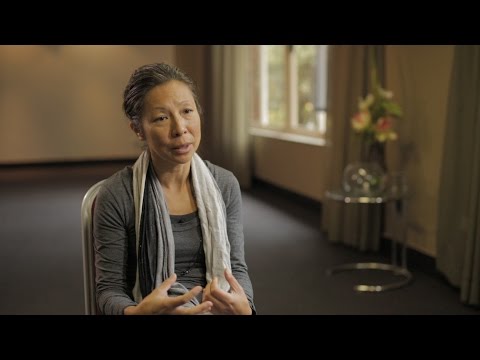 Risks of uncontrolled arthritis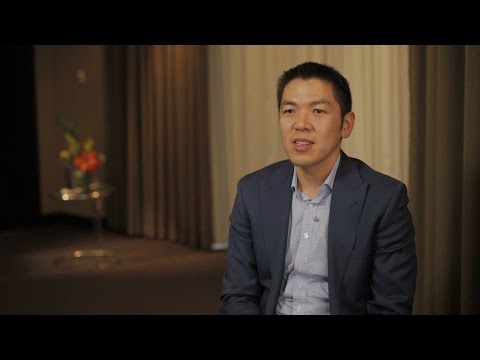 Back pain is common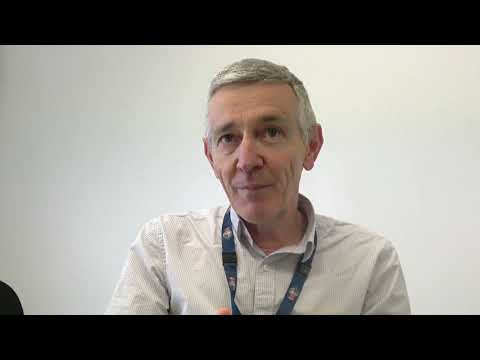 Types of back pain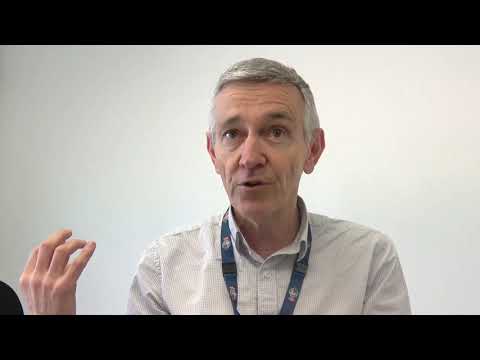 Causes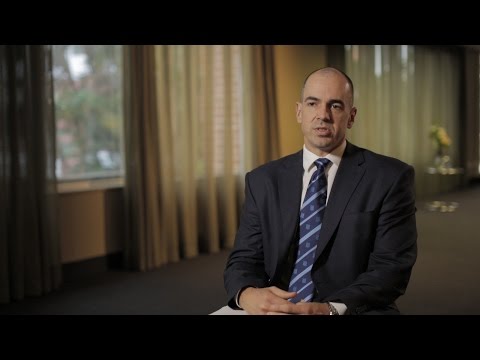 First signs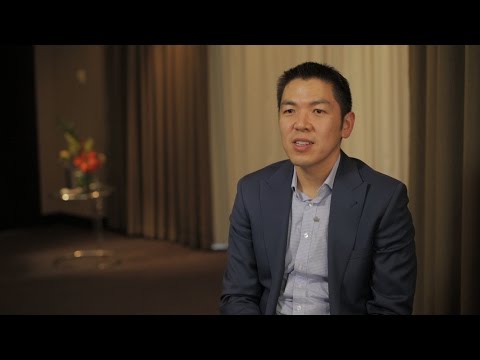 Importance of early treatment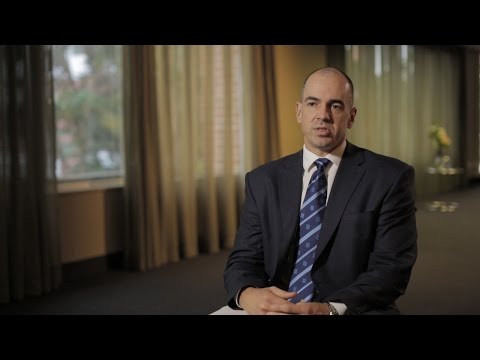 Related complications if left untreated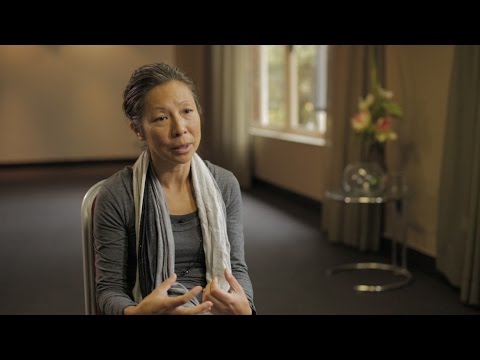 Success story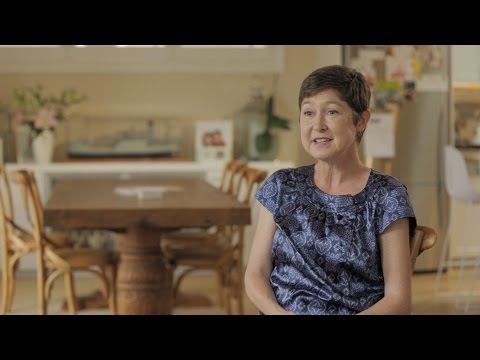 Why treat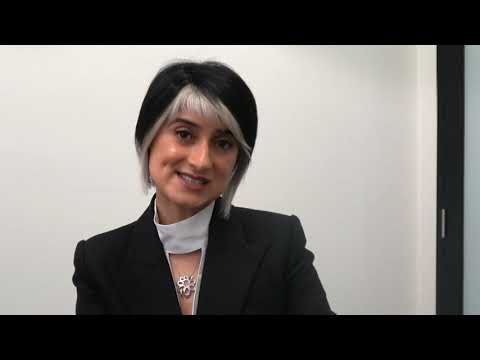 Causes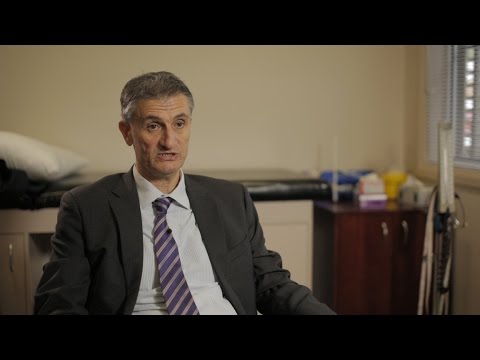 First signs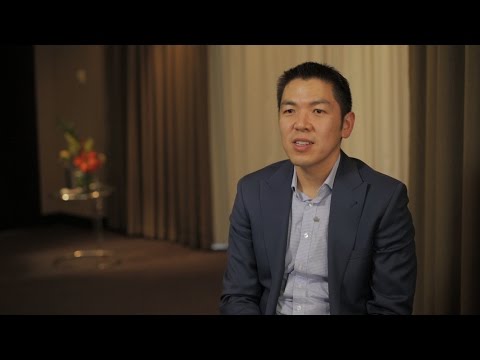 Importance of early treatment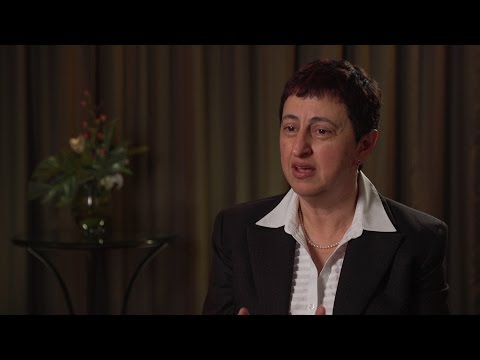 Matthews initial experience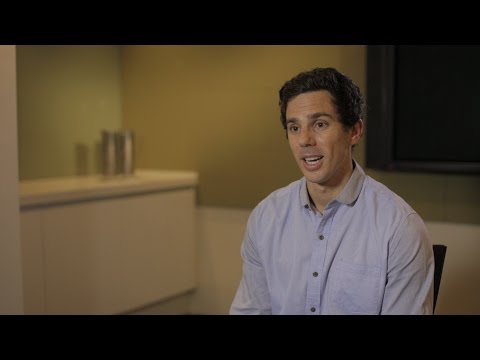 Seeing your GP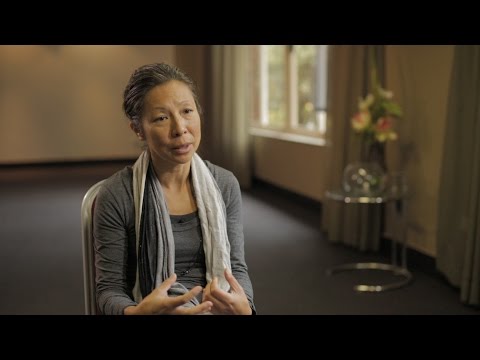 Success story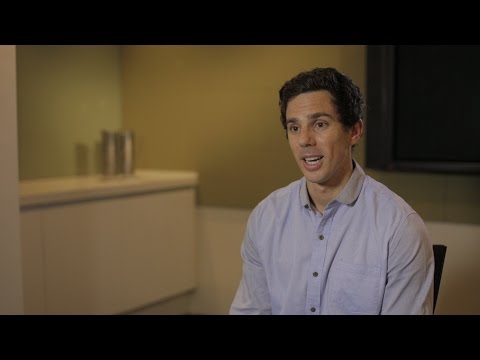 Non-radiographic axial spondyloarthritis explained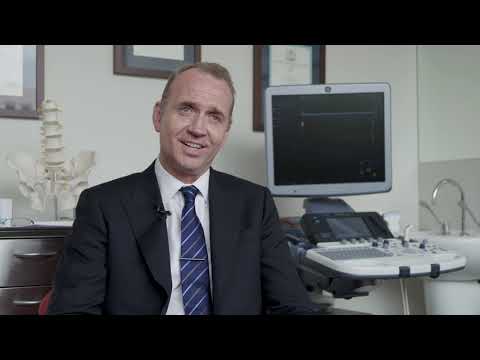 A Young Woman's Journey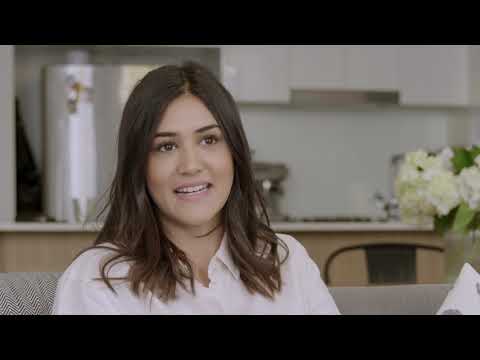 About psoriatic arthritis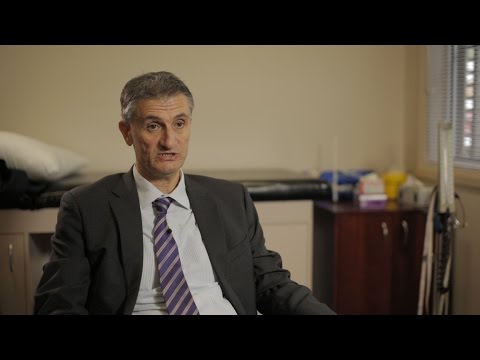 First signs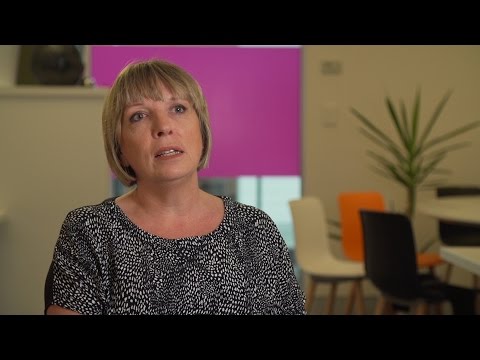 Importance of early treatment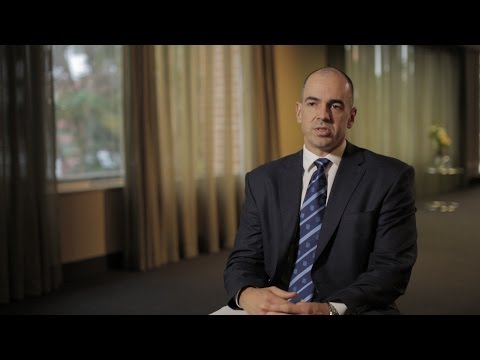 Success story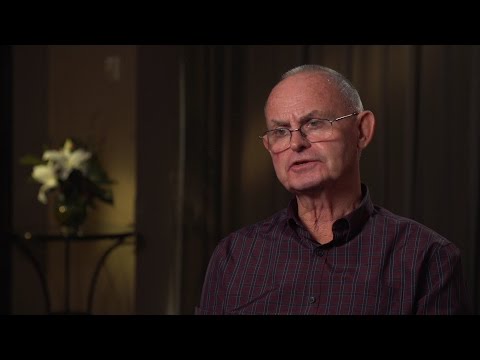 Benefits of early treatment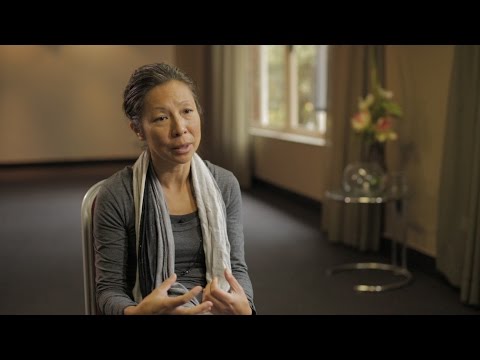 Causes of delayed treatment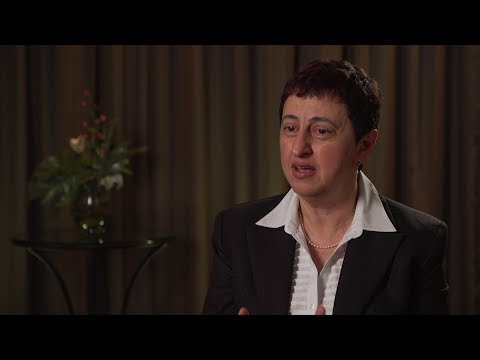 Living with inflammatory arthritis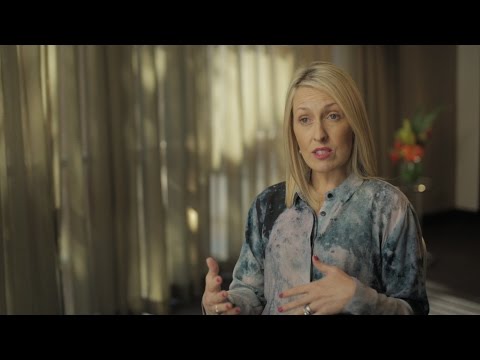 Risks of delaying treatment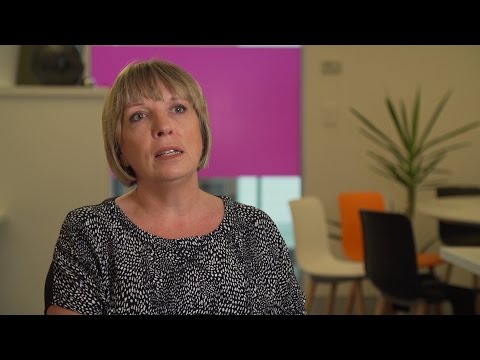 Secrets to effective treatment